AXOPAR 22 T-TOP LIMITED OFFER
The ultimate drivers boat
Keeping true to Axopars DNA the Axopar 22 features the cutting bow and twin step hull. Converting the Axopar hull into a smaller model gives the Axopar 22 best in class handling and stability so you can experience comfort at rest and slice through large waves offshore.
This Axopar 22 features the U Sofa at the stern and toilet hidden in the bow locker.
Fitted with all the essential navigation gear as well as trim tabs and upgraded to Mercury 4 stroke V6 – 200hp in White you are sure to experience life on the water like never before…
"Easy and safe to drive for a beginner but this boat also has a lot of functionalities and behaviour that an experienced boater will appreciate and they will instantly recognise the small things that make a good boat an even better boat" – Axopar Co-Founder Jan-Erik Viitala.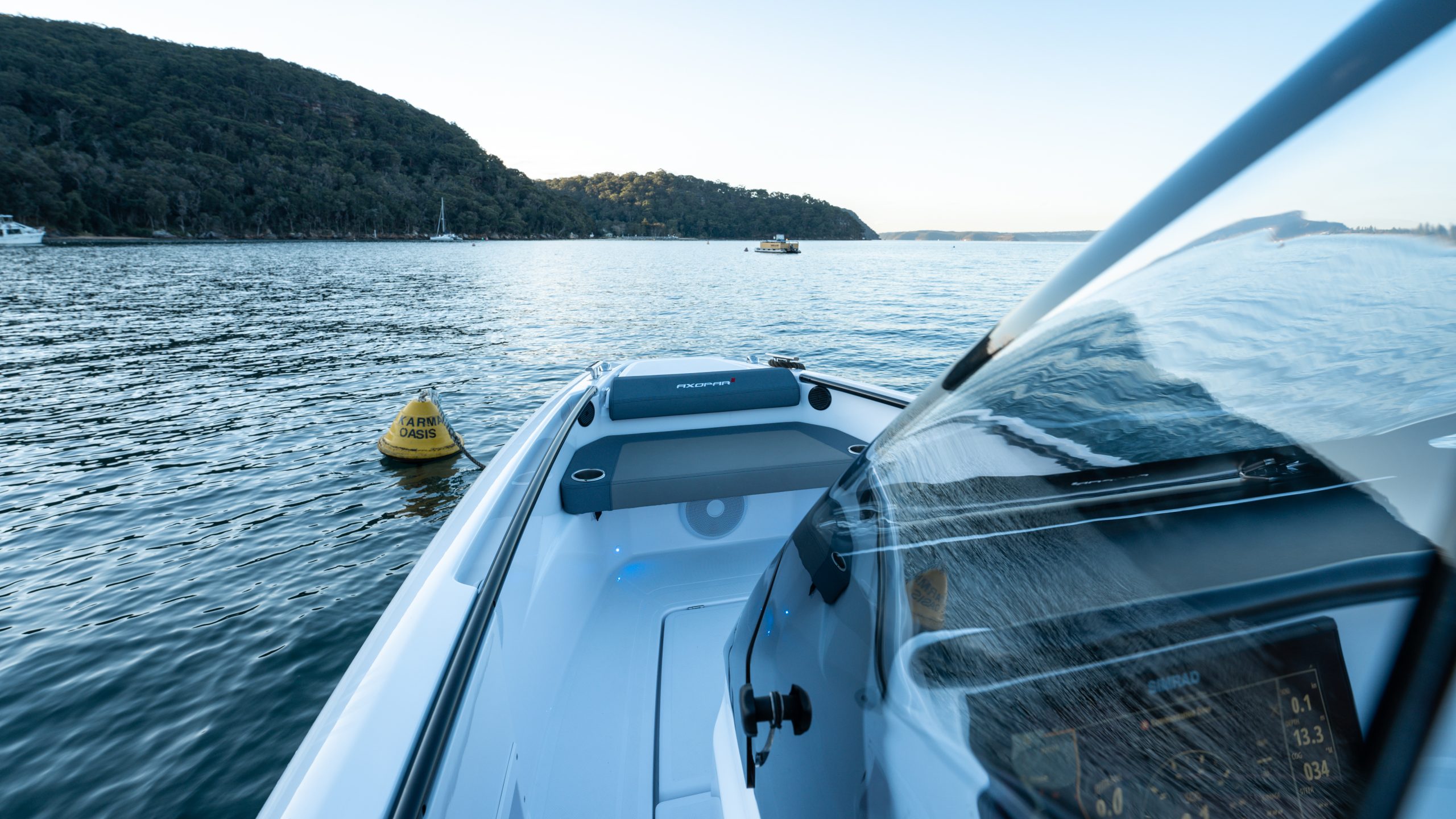 Tradeaboat – February 2021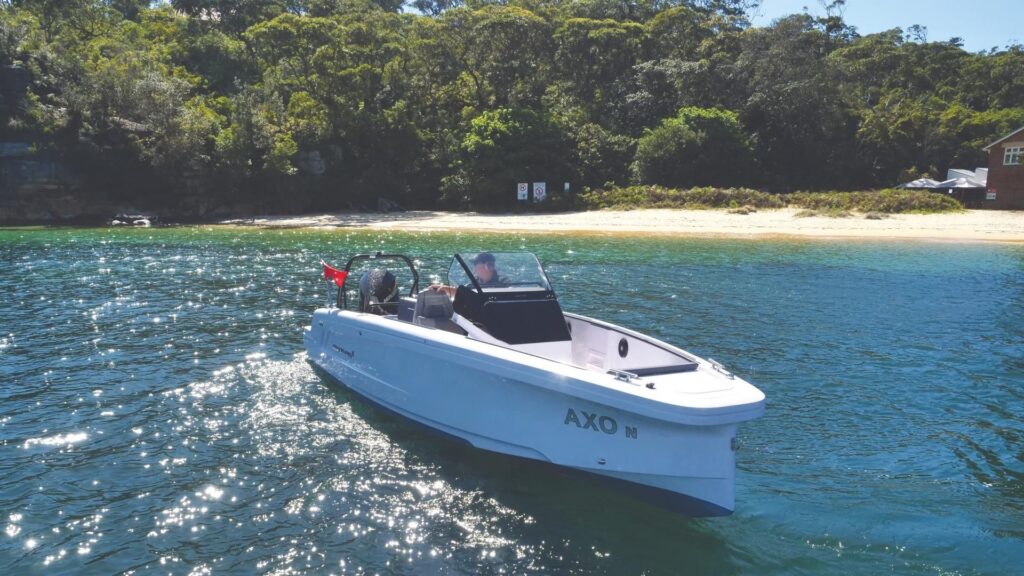 The Axopar success story rolls on with the release of their smallest model yet. According to the company, the latest 22 has been the most complicated design process to date for a model aimed at a wider appeal, especially to a younger audience. 
Club Marine – December 2021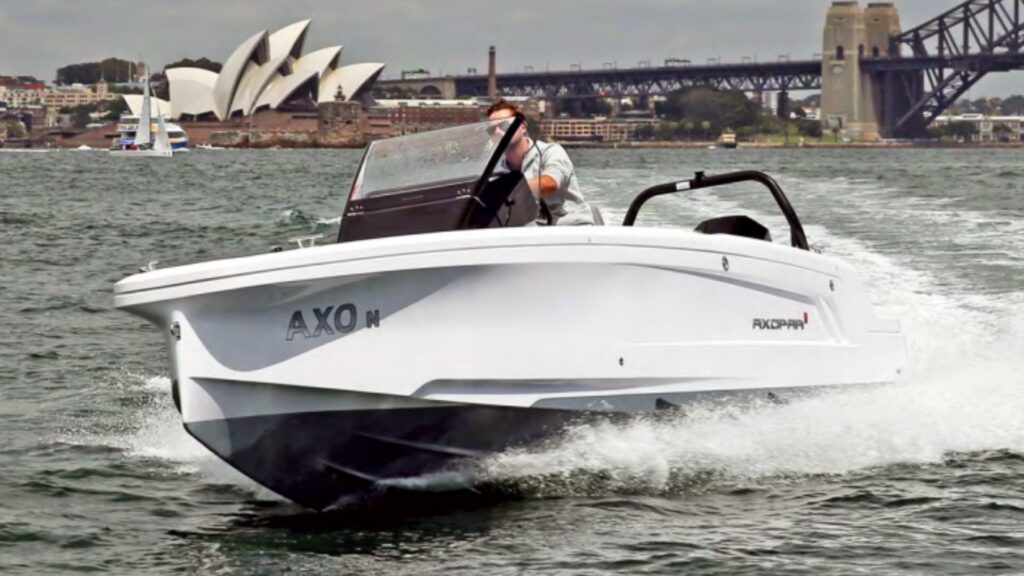 The Axopar 22 Spyder is not your average tender/dayboat, it is a boat designed to be driven fast
Club Marine – December 2021
Dom Wiseman is testing the Axopar 22 Spyder. The 22 is a driver's boat, offering great handling, seaworthiness and is ideal for water sports.
Axopar recently released the new Mediterrana Edition and is now available on all Axopar 37 models. We recently had a look at the key features of this package as well as how it looks across the 37 range.
read more