Keeping true to Axopars DNA the Axopar 22 features the cutting bow and twin step hull. Converting the Axopar hull into a smaller model gives the Axopar 22 best in class handling and stability so you can experience comfort at rest and slice through large waves offshore.
This Axopar 22 features the U Sofa at the stern and toilet hidden in the bow locker.
Fitted with all the essential navigation gear as well as trim tabs and upgraded to Mercury 4 stroke V6 – 200hp in White you are sure to experience life on the water like never before…
"Easy and safe to drive for a beginner but this boat also has a lot of functionalities and behaviour that an experienced boater will appreciate and they will instantly recognise the small things that make a good boat an even better boat" – Axopar Co-Founder Jan-Erik Viitala.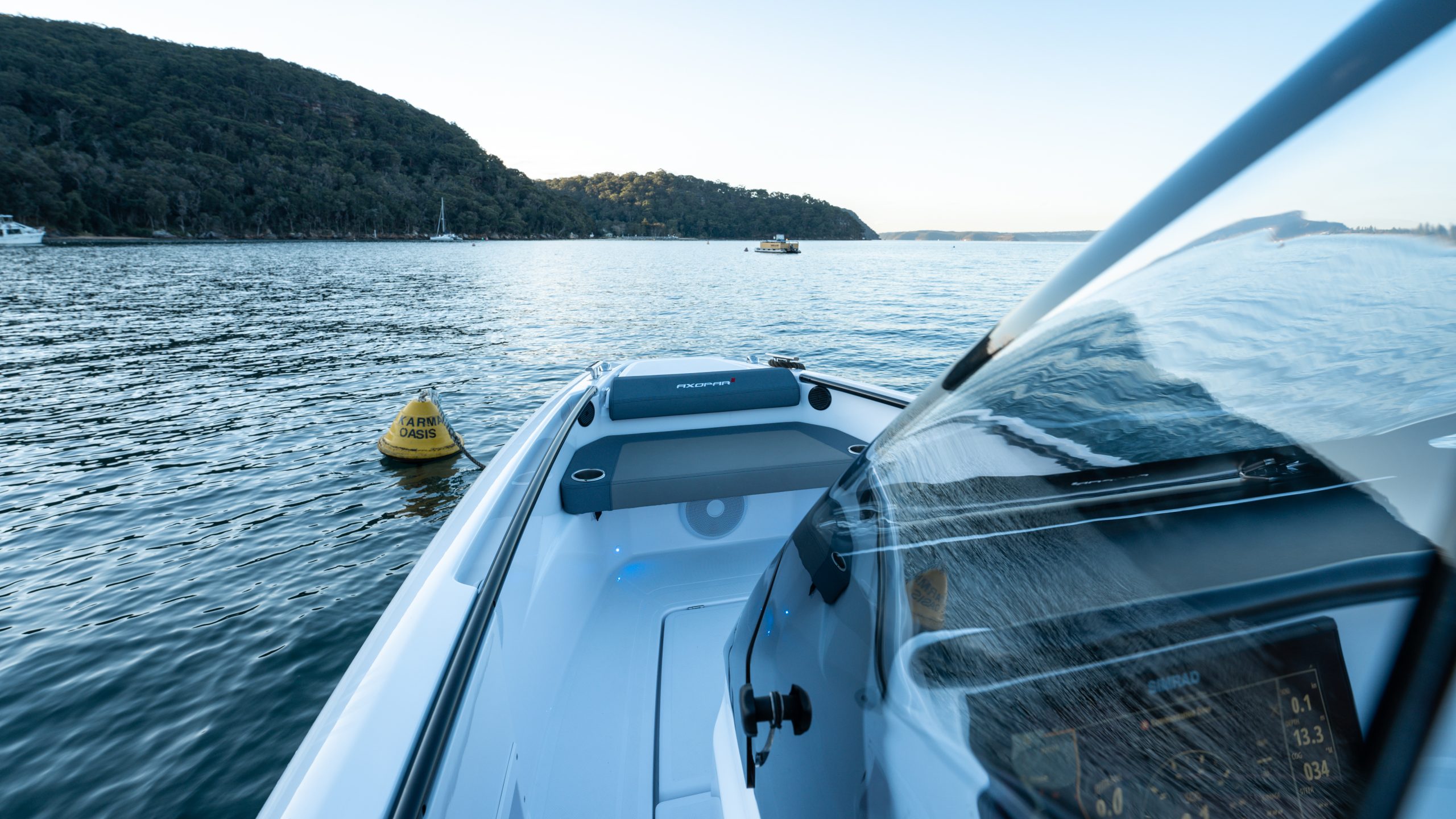 Club Marine – December 2021
Dom Wiseman is testing the Axopar 22 Spyder. The 22 is a driver's boat, offering great handling, seaworthiness and is ideal for water sports.
Kempers Watersport – March 2021
Video of the new Axopar 22 Spyder, reviewed by Bart Kempers.
BoatTube – October 2021
"We take a look at the yacht deck and interior design, so you can receive a general idea and appreciation of a certain brand or model."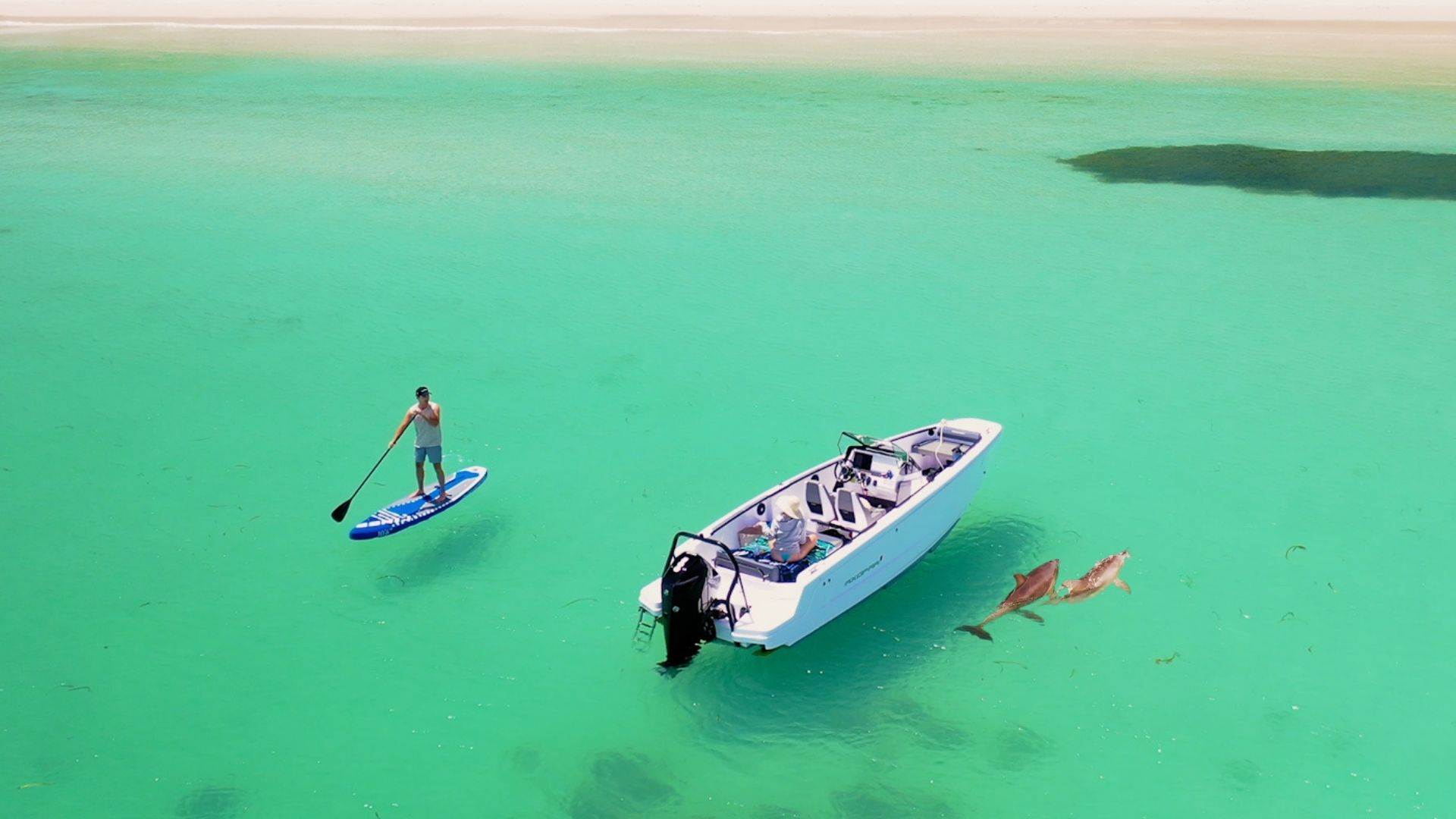 2.5 hours' drive South of Sydney lies the immaculate Jervis Bay. Renowned for its white-sand beaches, this popular regional destination garners much interest from those seeking a taste of heaven within striking distance of Sydney.
With the Axopar 22 in tow, Joe and Bianca took to the open road to explore this stunning Marine Park from the comfort of their own vessel.
read more