AXOPAR 24 2018 – PRE-LOVED – SOLD
#12328 | T-Top | Sterling
Sydney,  Australia
This owner loved his Axopar but is moving overseas.
Due to the popularity of the Axopar DNA and now that the Axopar 24 range is discontinued this offer was sold before hitting the market.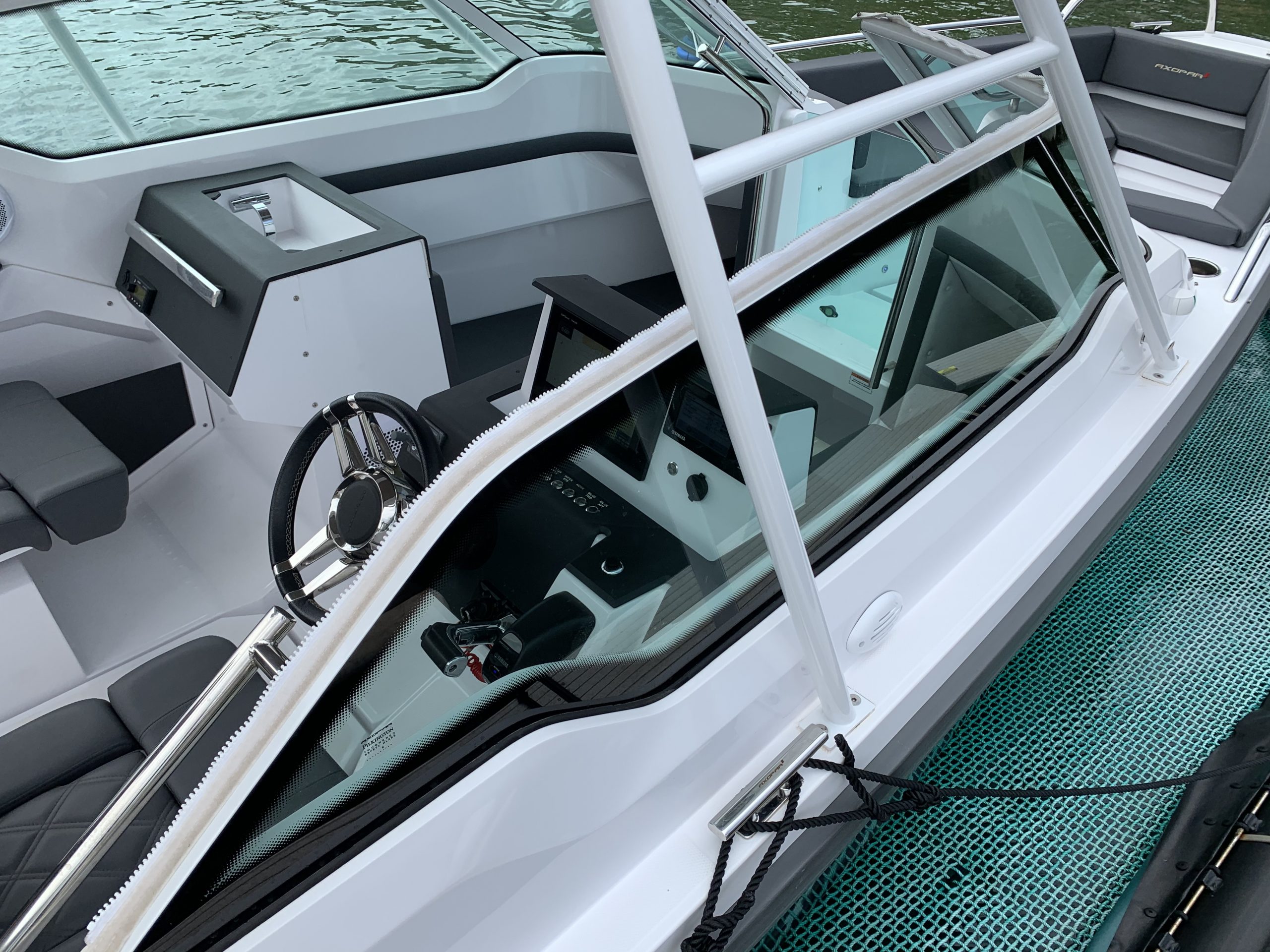 Boote Magazine – March 2020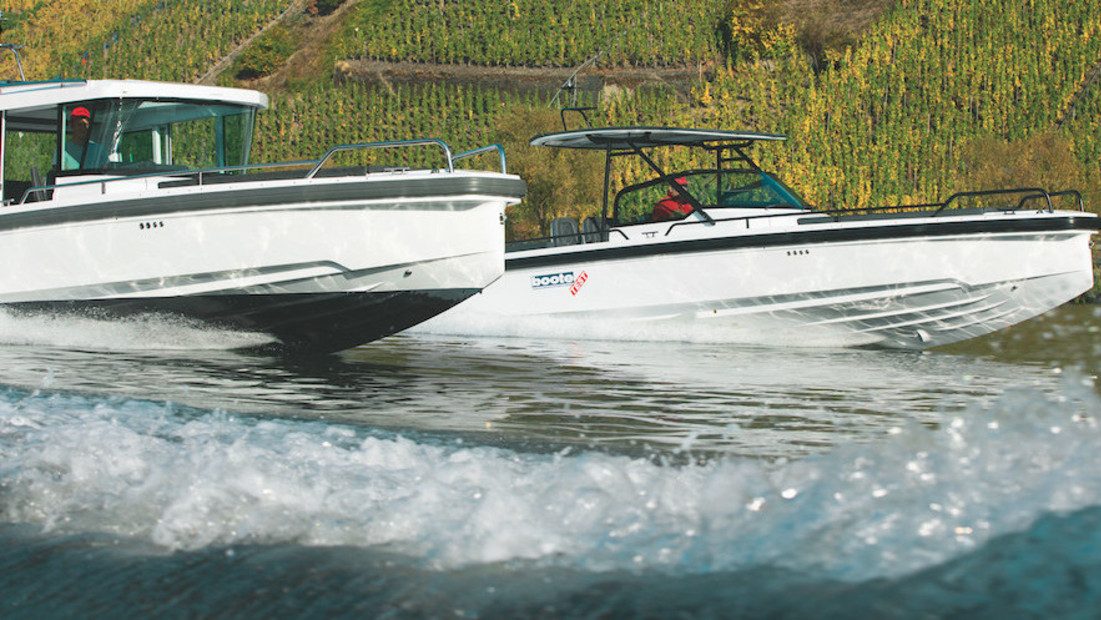 A comparison of the Axopar 28 Cabin and T-Top models. Both models have an identical hull. Expansion and motorization make the difference between the 28s and we look at the details.
Club Marine – January 2020
Axopar turns to the automotive high performance aftermarket tuning company BRABUS to up the wow factor on the 28 T-Top.
BoatTest.com – 2019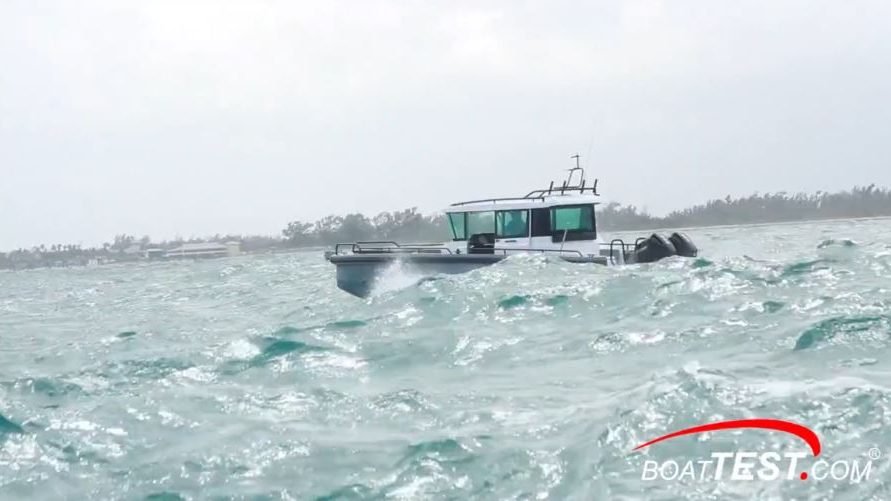 See the indepth video review and article following the test of the Axopar 28 Cabin in some rough sea conditions. Find out how it performs.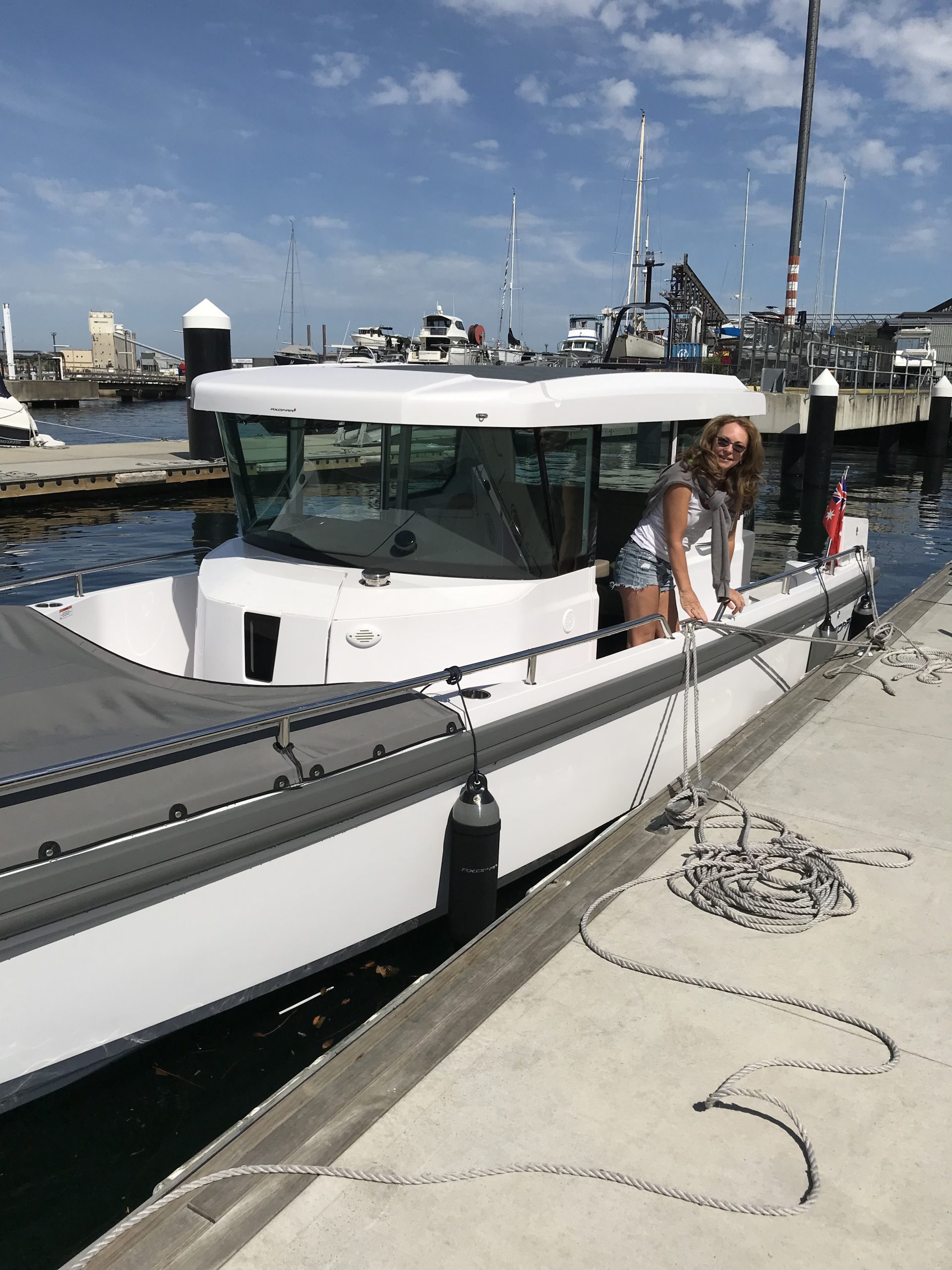 Georgie found the Axopar 28′ despite its length a well designed boat that could easily be skippered single-handedly, claiming "The Axopar is so easy to handle I can head out at any time in any condition." Georgie refers to her Axopar as a "Sexy sports car. A convertible with opening doors and roof which allow full control of the amount of sun and wind one experiences."
read more