AXOPAR 28 T-TOP 2021 – PRE-LOVED
#40714 | Aft Cabin | Turquoise
Sydney,  Australia
AXOPAR 28 FOR SALE & AVAILABLE NOW
This near-new Axopar 28 T-Top is in peak condition after just being serviced and only 100hrs on the 350hp Mercury outboard. This owner is only selling due to an upgrade to an Axopar 37. 
A great opportunity to own an Axopar now, get in touch to organise a viewing. 



GALLERY
Please note some images are of a lookalike vessel. All images resemble what this vessel looks like.
VIRTUAL TOUR
Note this is not the exact boat, this offering has an aft cabin.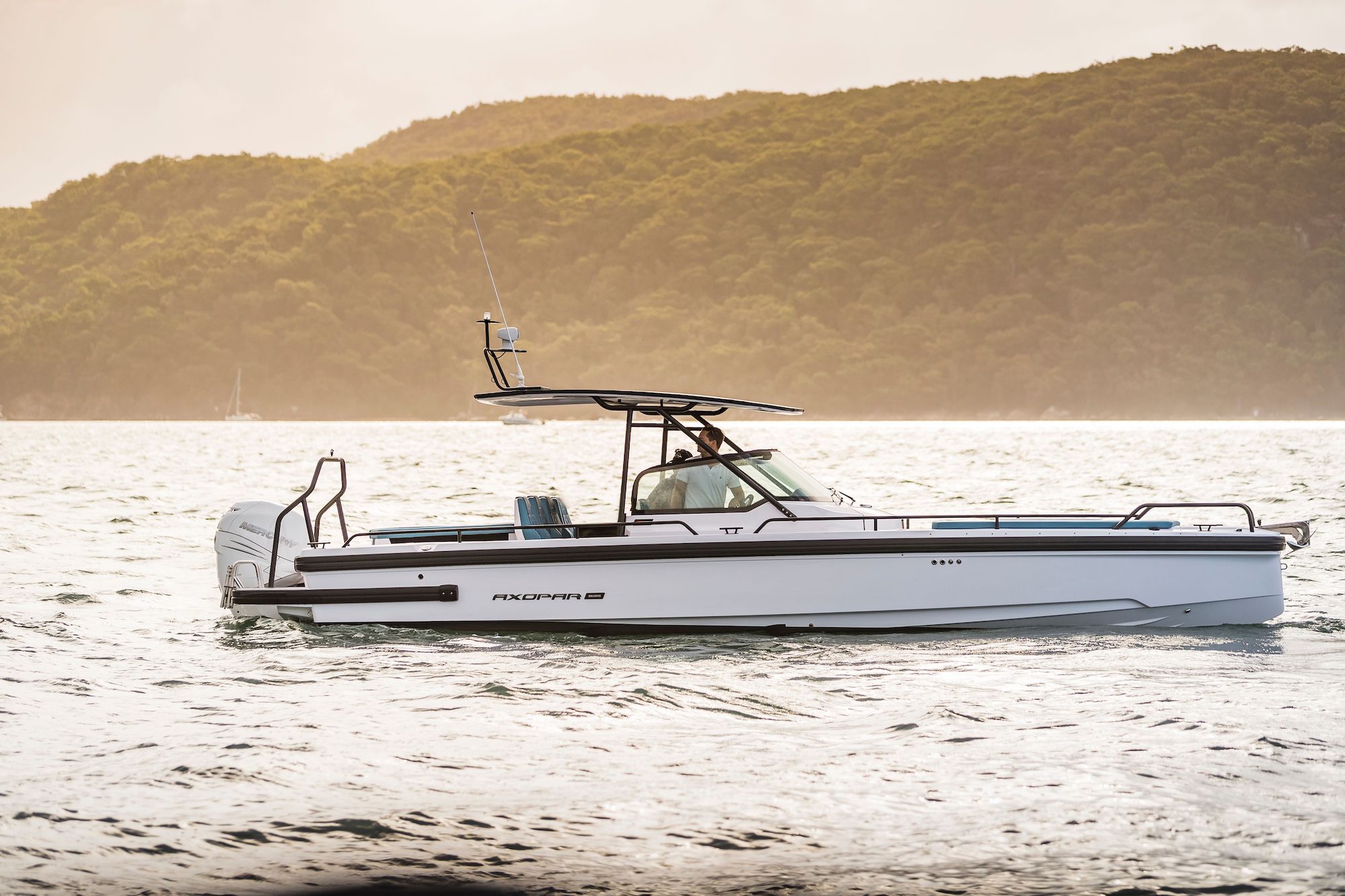 Motorboat & Yachting – January 2022
Bear Grylls invites MBY editor Hugo Andreae to join him and Aldo Kane on an attempt to circumnavigate the Isle of Wight on an Axopar 28 and a pair of jetskis during a Force 9 gale.
Boote Magazine – March 2020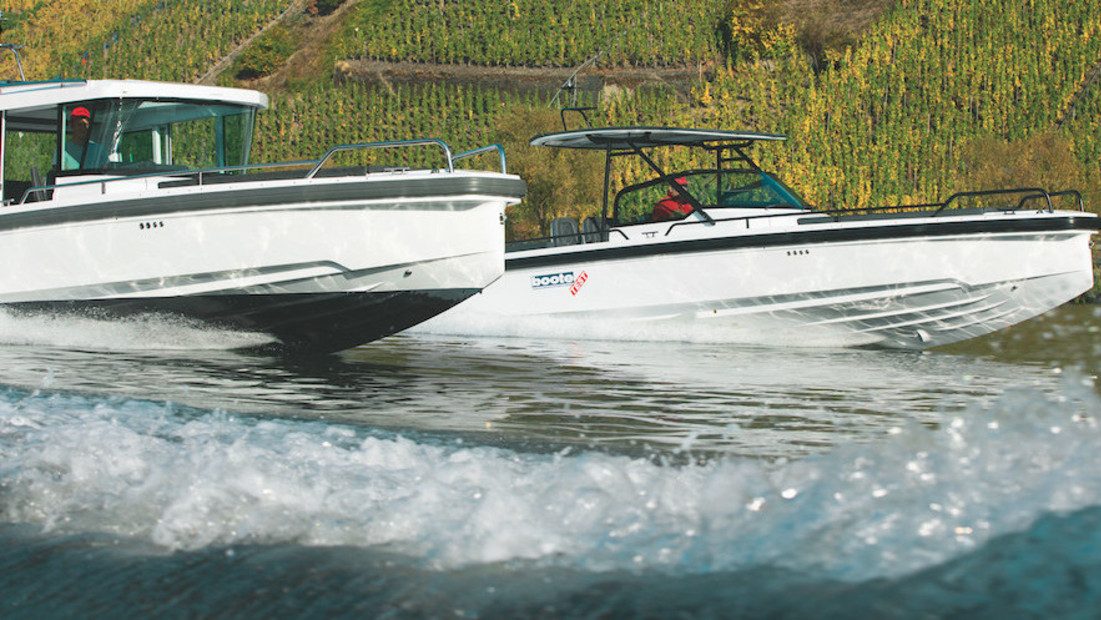 A comparison of the Axopar 28 Cabin and T-Top models. Both models have an identical hull. Expansion and motorization make the difference between the 28s and we look at the details.
Club Marine – January 2020
Axopar turns to the automotive high performance aftermarket tuning company BRABUS to up the wow factor on the 28 T-Top.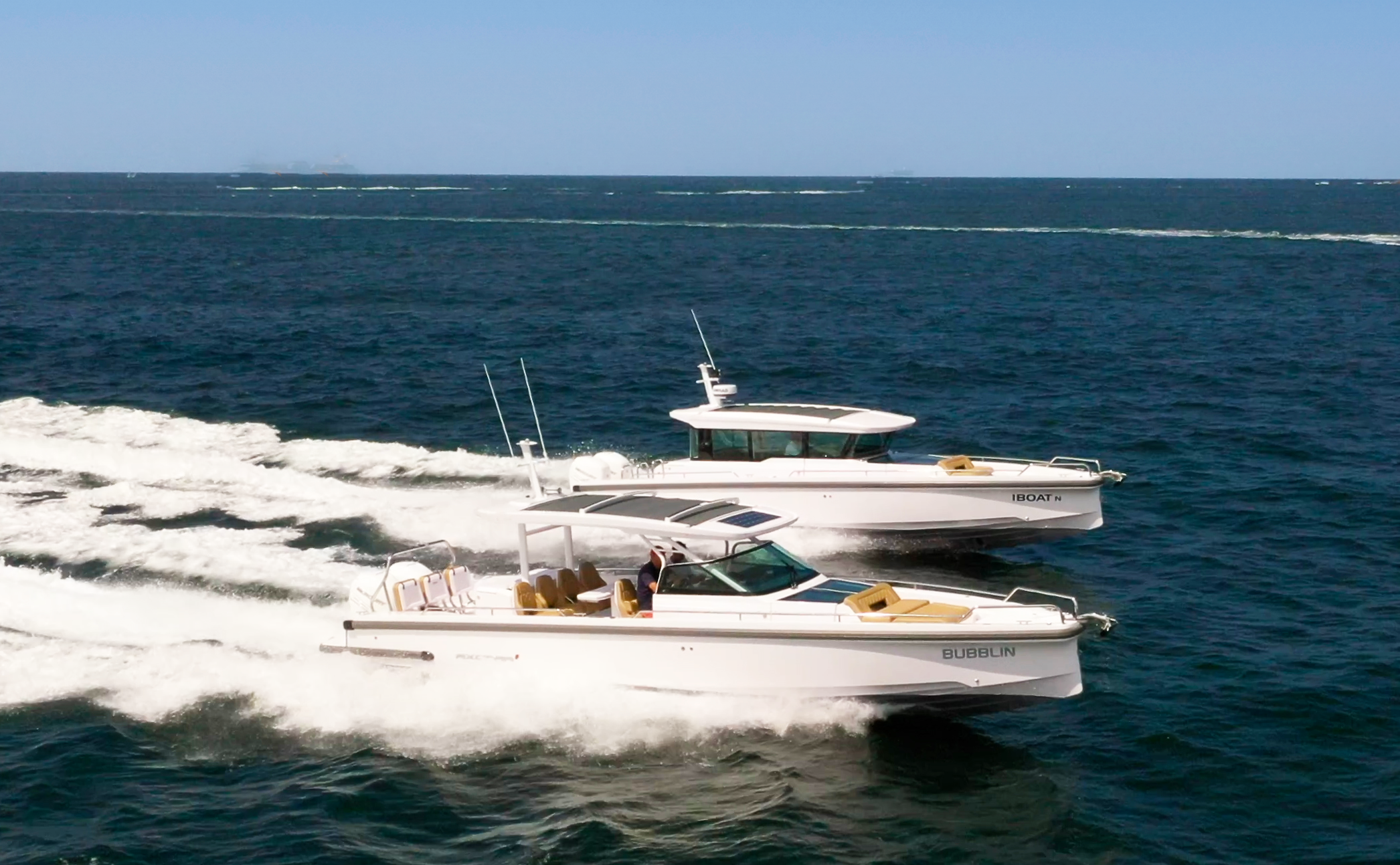 Axopars' offshore performance is what they are best known for. As anyone from the Sydney area would know, travelling from Pittwater to Sydney Harbour is a popular route that often has challenging conditions.
read more