Axopar 28 T-Top Minute Walkthrough
We know you don't always have all day to watch an in-depth walkthrough and sometimes all you need is a brief overview of what a boat has to offer.
The beauty of the Axopar range is that it is SIMPLE, that is why we have decided to start our minute walkthrough series where we take you on a speedy look around our range.
We hope you enjoy this quick walkthrough of the Axopar 28 T-Top.
In-depth walkthrough is coming soon!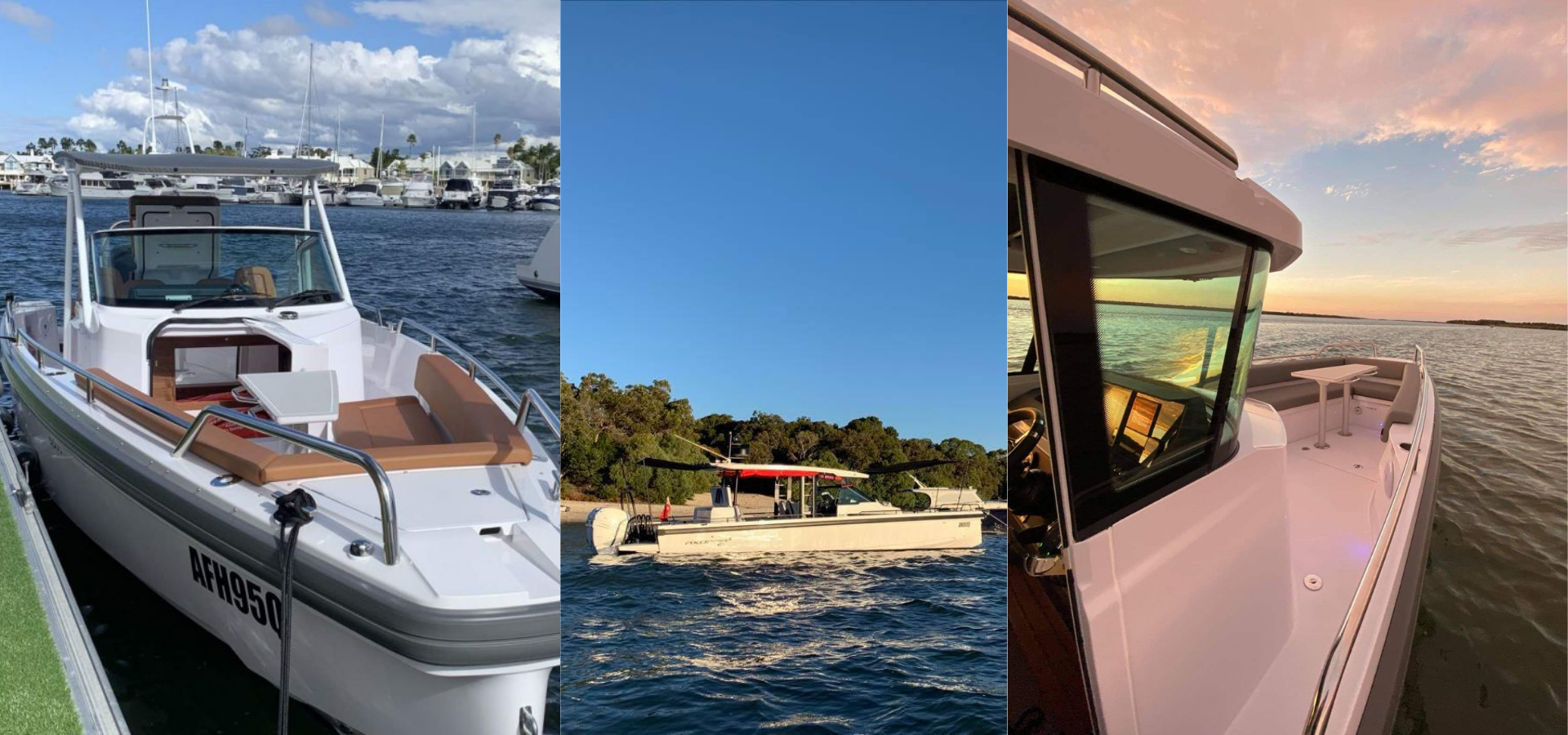 Dave owned his 28 T-Top for only 6 short months before upgrading to a 37 Sun Top and now with a 28 Cabin, so I think it is safe to say he has a bit of experience with Axopars. We thought he would be the perfect person to talk to about the various models, likes, dislikes and the adventures they have taken him on.
read more