Axopar 37 Cross Cabin Minute Walkthrough
In this video, Joe Fox gives a very QUICK summary of the Axopar 37 Cross Cabin as well as alternative options available. It may not have been a minute but I think you will forgive us, this boat just had too many awesome options we did not want to brush over.
IN-DEPTH WALKTHROUGH COMING SOON! 
This vessel is currently available for 1/5th share for only $99,000, based at The Spit. The best part is that when the boat is sold, the balance of your equity will be returned to you. What a smart investment! (Gull wings, aft seats and alternative after layouts are not available).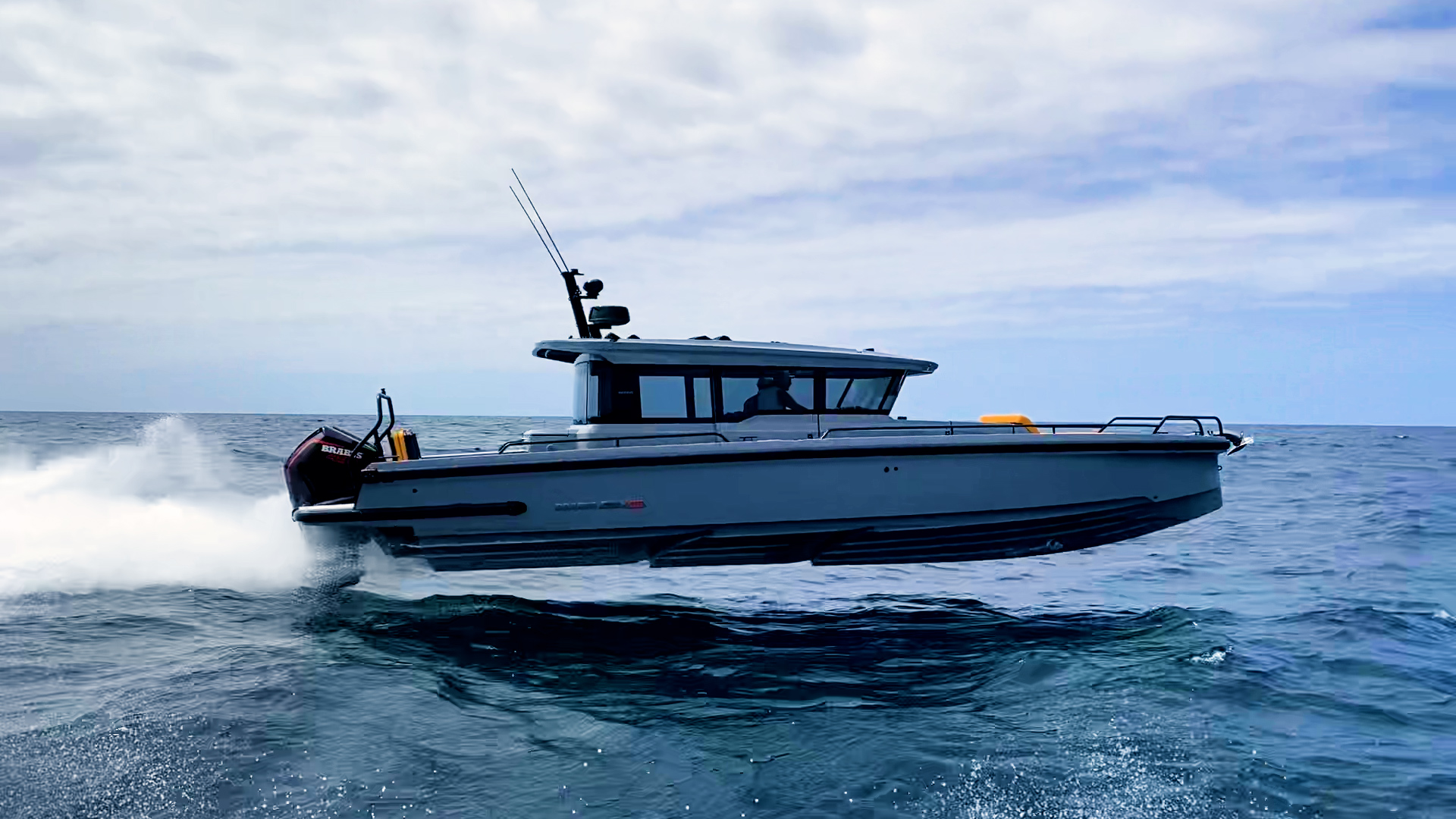 I have never seen two humans with wider smiles than John and Deans after their trip from Pittwater to Sydney Harbour on the BRABUS Shadow 900 XC, reaching astonishing speeds of 56kts offshore!
read more