Designed with speed and safety in mind.
Ultimate speed, high performance and striking looks is what the new Saffier Se 27 Leisure shows at first sight. Sailing in full control, singlehanded with all sheets and lines at your helm and double digits speed on your display. Combining speed and safety together with her striking looks make the Saffier Se 27 Leisure the perfect daysailer.
To achieve high speeds she has modern hull lines with good form stability. This is achieved with a flat underwater section in the hull and a 2.60m beam. Weight reduction is also important. Aside from building the hull and deck in sandwich and vacuumed she is, as standard, fitted out with a 4.0 kW Torqeedo engine with Lithium battery and folding prop. The complete electric propulsion is 70% lighter than a comparable diesel engine alone. The solid lead keel gives her a high righting moment and combining this with a powerful rig, the Saffier Se 27 Leisure is able to surf and stay in full plane downwind while pointing high and fast upwind.




EUROPEAN YACHT OF THE YEAR
2021 Winner
Let us know what you are interested in and a member of our expert team will contact you shortly.
Let us know what you are interested in and a member of our expert team will contact you shortly.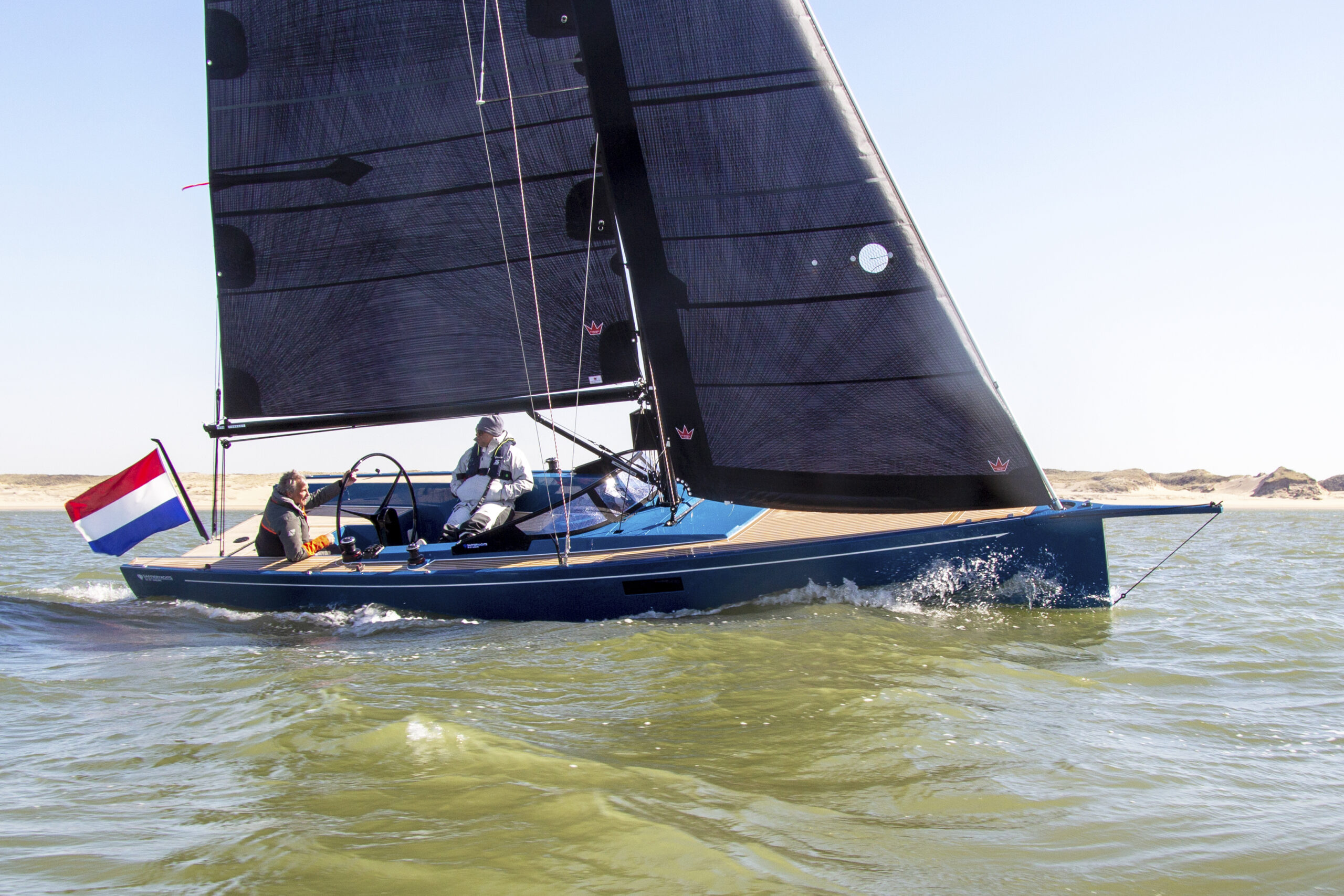 Sails Magazine – 2018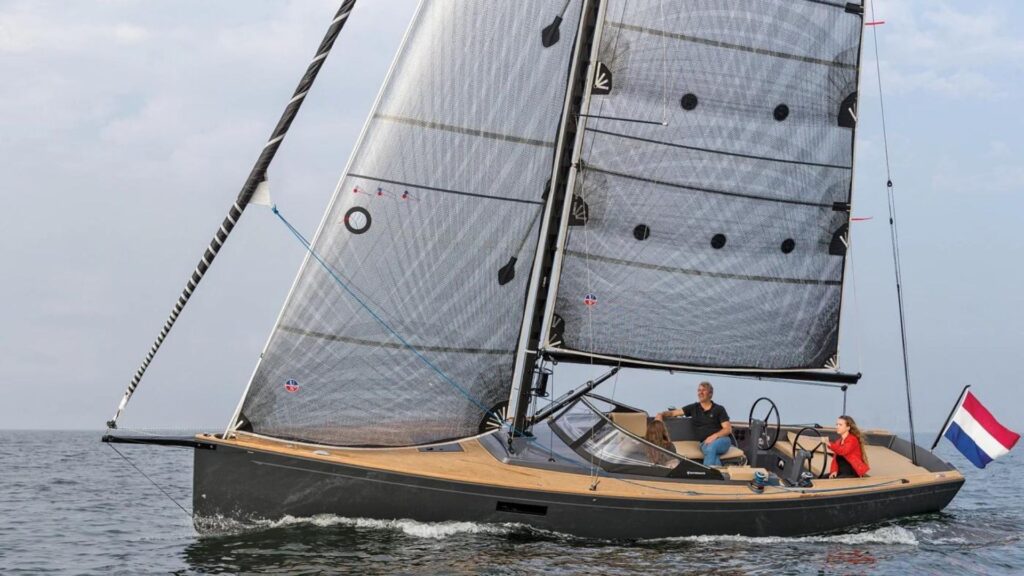 If we sailors were to be dead honest, daysailing is what we do most of the time. It, therefore, makes sense to own a boat that's designed and built for just that sort of use.
Yachting World – 2020
Toby Hodges introduces the Saffier Se27 Leisure, a modern daysailer with bags of potential, including speed and short-handed ease.
Sails Magazine – 2021
Dutch brand, Saffier Yachts is celebrating a successful 2021, with a new factory and accolades for the new model.
Saffier Yachts is a family-owned company in Holland, started by Richard Hennevanger with a history that dates back to the fifties. Now, Richard's two sons Dean (a naval architect) and Dennis are running and designing this new generation of daysailor.
read more