EVERYTHING YOU WISH FOR AND MORE
A yacht that does not meet a standard, it sets the standard.
The Saffier Se 37 Lounge is a unique concept without compromise. The SE 37 combines great sailing potential with ease of handling.
The unique position of the helmsman at the front of the cockpit is one of the key-features in the Saffier Lounge concept. At the back of the cabin the helmsperson has a cockpit of his own. Here he/she is able to oversee the complete boat and has access to all the lines to trim and control the sails. Upwind the boat will get to hull speed in the blink of an eye. Downwind the bowsprit makes it possible to sail a huge Code 0 or gennaker of over 100 m². With those sails the Saffier SE 37 Lounge will reach speeds far above its hull speed – a sensational experience!
The cockpit itself is enormous and completely free of lines, it has become a real lounge place. Fitted out with comfortable seats and luxury cushions where your family and friends can enjoy sailing the best way possible. With just one button the large integrated cockpit table lifts out of the floor with seating for ten people.
Onboard the Saffier Se 37 Lounge there is no real border between 'outside' and 'inside'. Thanks to the wide cabin entrance and a minimal level difference the transition between outside and inside is completely fluid and natural. Because of the application of carbon the main bulkhead is unnecessary. Inside the cabin is open and light, with everything you need. There is a little coffee corner, a galley, the head, luxury seats, headroom and a huge double bed in the front. 




EUROPEAN YACHT OF THE YEAR
2018 Winner
Let us know what you are interested in and a member of our expert team will contact you shortly.
Let us know what you are interested in and a member of our expert team will contact you shortly.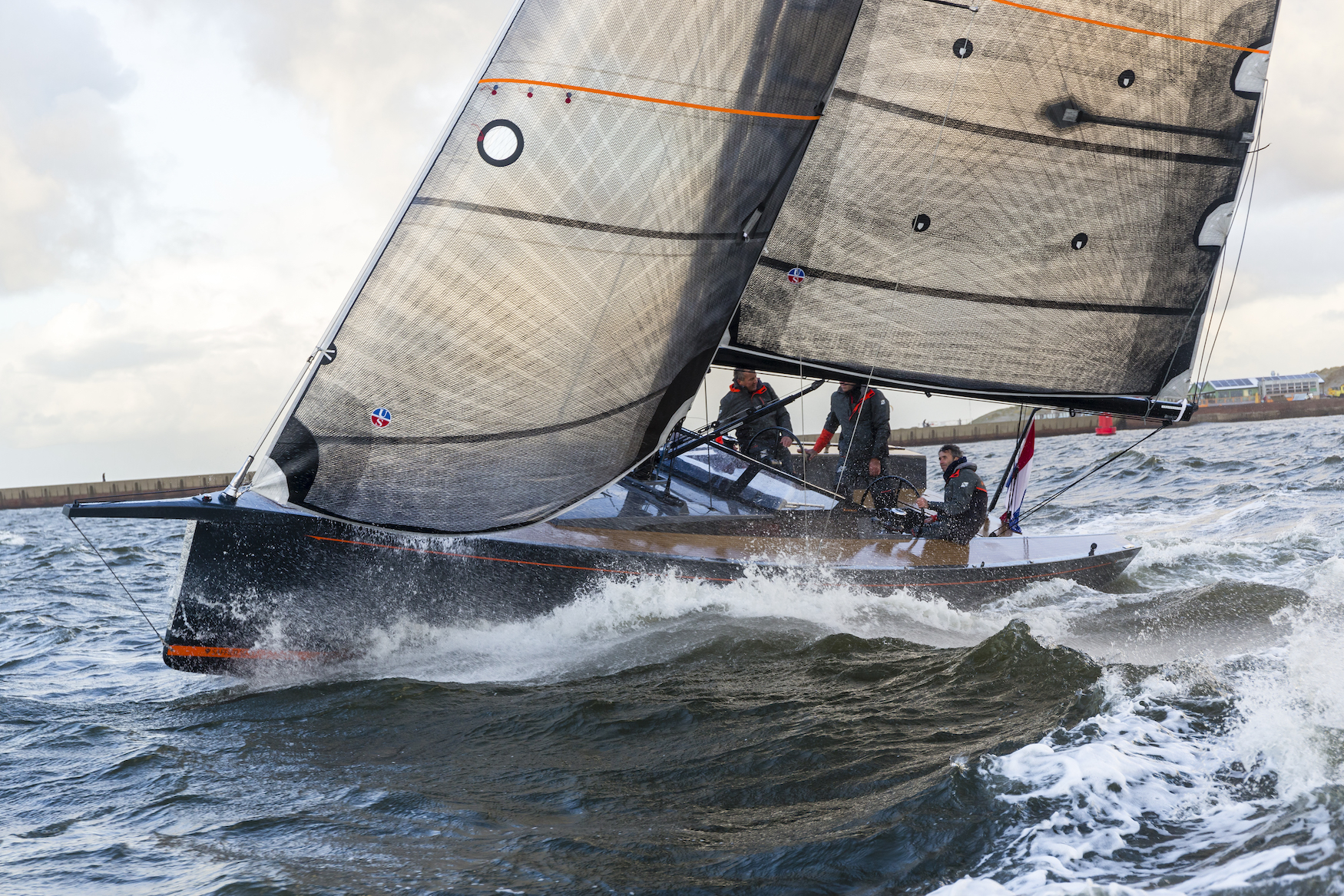 Sailing Today.co.uk – 2018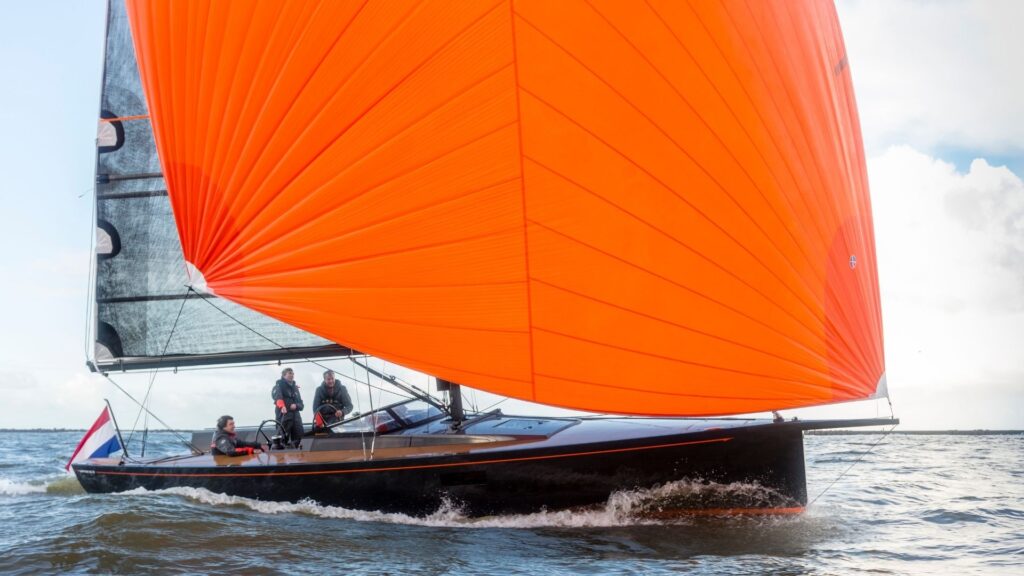 Saffier Yachts have taken the daysailer concept to its logical conclusion with its breathtaking new 37 Lounge as Sam Jefferson discovers.
Toby Hodges – 2018
How does the bold cockpit layout of this dazzling new 'Lounge' daysailer design work?
Sails Magazine – 2018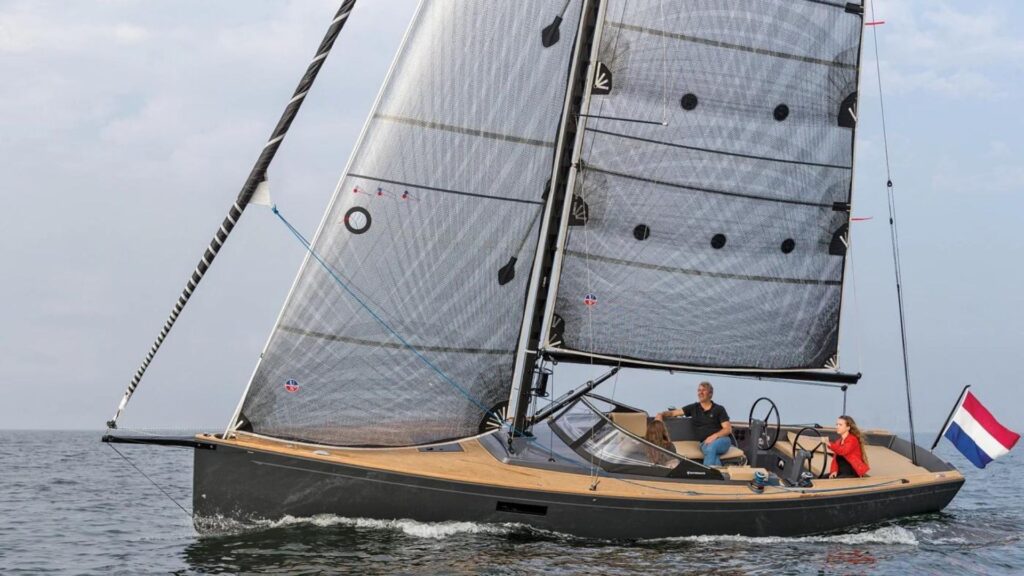 If we sailors were to be dead honest, daysailing is what we do most of the time. It, therefore, makes sense to own a boat that's designed and built for just that sort of use.
The first Saffier 33 UD just landed in Sydney, Australia and some of the Eyachts team took her out for the first shakedown sail.
read more