BEST IN CLASS 70 FOOT LUXURY CARBON YACHT
Easy handling combined with excellent performance and an interior completely tailored to the owner.
The Y7 is a luxury sailing yacht that has been designed and built for the most discerning and demanding of yachtsmen. Whether it's the distant horizons and remote corners of the globe that are your calling or your ambitions are for line honours in the most exclusive of regattas across Australia, New Zealand and the Globe, the Y7 is one of the few yachts that will exceed all your expectations. When either relaxing with family and friends or embracing your inner competitor, the Y7 is sure to please.
Designed and engineered for effortless single or short-handed sailing, the Y7 sailing systems are all discretely and intelligently designed to maintain a minimalist and clean style without compromising on ease of handling or performance.
With a displacement of just 29 tons and 300 square meters of sail area, this 70-foot Y7 can be set in motion even in the lightest of winds. An excellent ballast ratio, cutting edge hull design and powerful sail plan create a yacht of perfect balance, stability and poise that is effortless to handle but stunning in her performance.
YYachts only uses components that have proven themselves hundreds of times through rigorous testing and earned a reputation for durability, reliability and strength. Days lost due to vulnerable technology are a no-go on this luxury 70-foot carbon yacht. Exclusively using carbon fibre and lightweight construction material in the interior, YYachts achieve an impressive sail area/displacement ratio. Due to the modern construction technologies, bespoke layouts can be adapted to the wishes of the owner.



2020 WALLPAPER DESIGN
Winner
(Fixed keel) 3.50 m
(Optional Telescopic keel) 2.70 - 3.90 m

( Fixed) 9.6 t
(Telescopic) 9.35 t

2x NANNI N4.80 SD, each 52,9 kW
INTERIOR DESIGN
Norm Architects
NAVAL ARCHITECT
Tripp Design 
STRUCTURAL ENGINEERING
AMS
Let us know what you are interested in and a member of our expert team will contact you shortly.
Let us know what you are interested in and a member of our expert team will contact you shortly.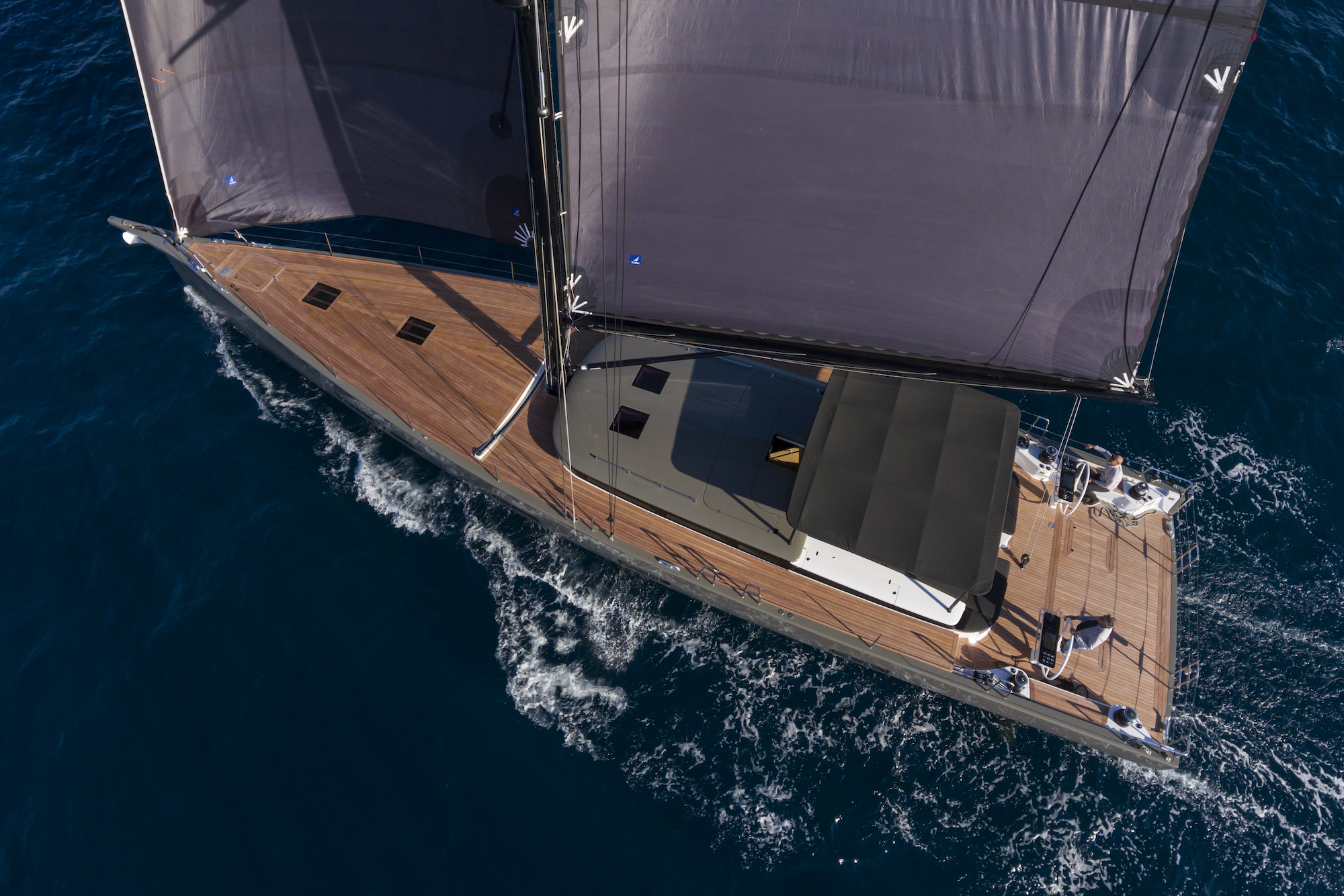 Ocean Magazine – January 2022
Sam Fortescue checks out the Y7 from Michael Schmidt Yachtbau and finds it puts simplicity back into sailing without compromising on luxury.
Yacht Style – Nov 2021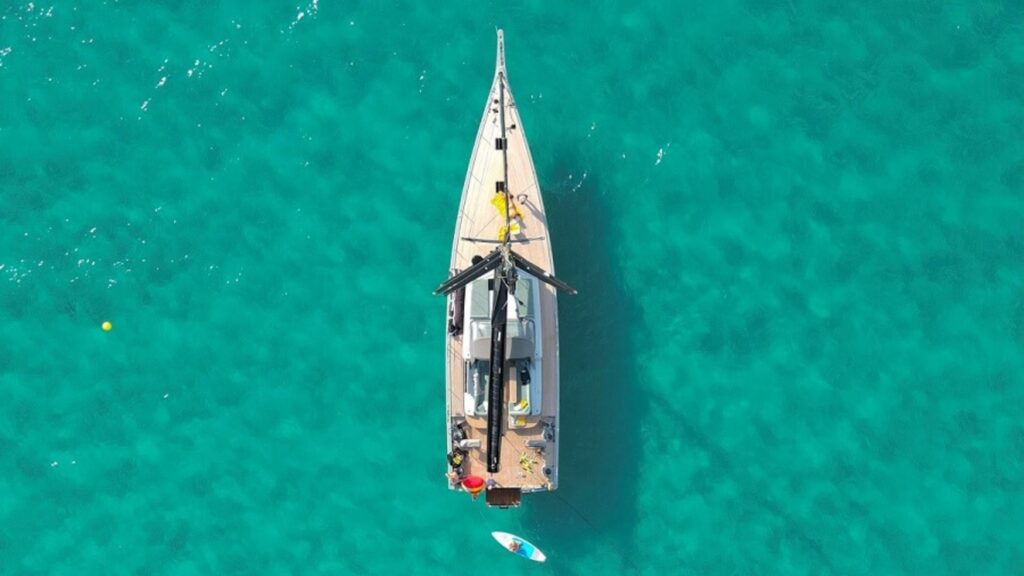 The owner of a newly delivered Y7 from Germany's YYachts explains why he chose the German-built carbon 70-footer for long-distance cruising with his family.
Yachting World – March 2020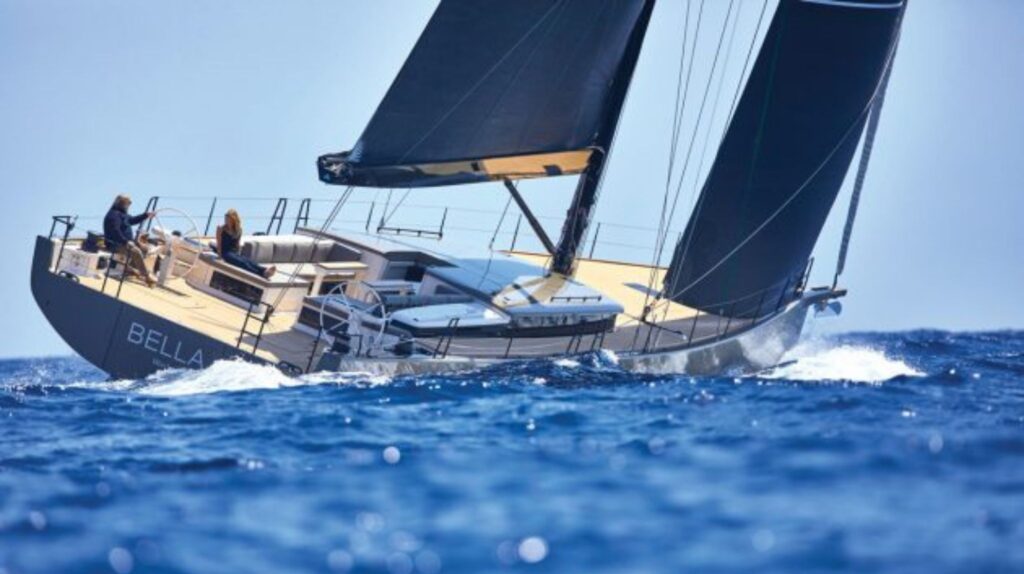 Michael Schmidt's powerful new Y7 combines genius ideas with a keep-it-simple theme, says Toby Hodges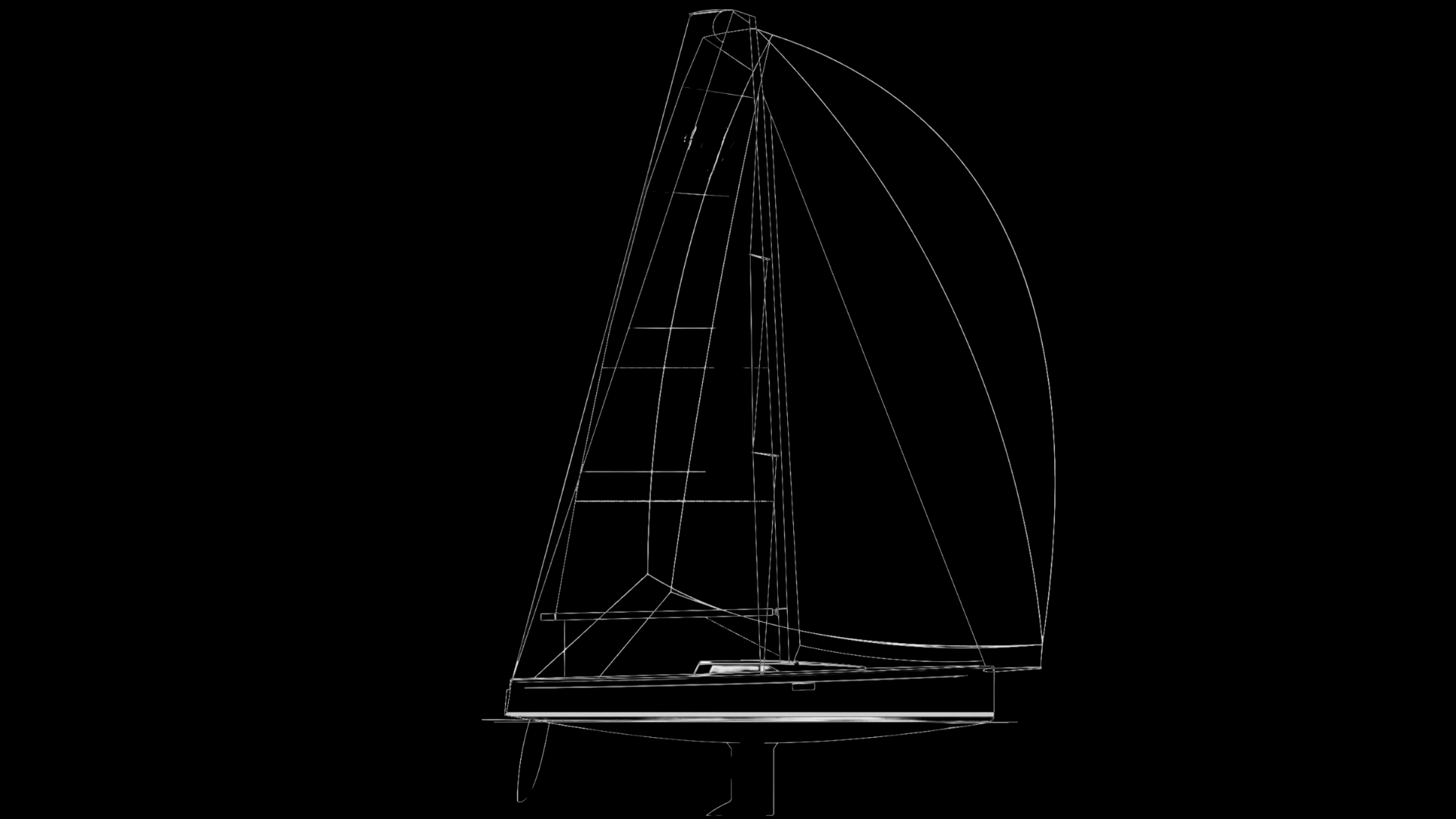 The day sailor Australians and Kiwis need.
Get ready for Eyachts to fill the gap in the Aussie and NZ market with this new luxury sailing yacht that has already taken the world by storm.
Think sleek, speedy and serene.
read more