ONE SIZE. FOUR YACHTS. 80 FOOT LUXURY CARBON.
An iconic, light and easy to sail 80ft yacht. 
The Y8 provides you with space, light, luxury, style, and performance, creating the most unforgettable on-water experiences for family, friends, and guests. In keeping with the YYachts philosophy of simplicity and effortless handling, all halyards, sheets, and trim controls run concealed to the steering positions, allowing the helmsman to comfortably and confidently operate and sail the Y8 short-handed.
The format, layout and design of the Y8 can be adapted to the wishes of the owner. If desired, the front and rear living areas can be divided below deck. The number of guest cabins is also variable, with up to four possibilities.
The Y8 was the first and founding model of YYachts. With origins from designers like Luca Brenta and David Chipperfield, who gave her an unforgettable taste and style with interior styling from Design Unlimited. The exterior design evolved from the drawing board of Lorenzo Argento with a new asymmetric cockpit and groundbreaking new luxury features.
A different sail plan is now in development, the foresail enlarged, and the mast placed further aft. The new Y8 now also has a wider stern and thus more volume. Combined with different and advanced technical installations, completely new possibilities for the interior living concept have been defined. To complement the state of the art design, construction is provided by the ISS Design and World Superyacht Design Awards-winning Surge Projects studio.



(Fixed keel) 4.00 m
(Opt. Telescopic keel) 2.85 m - 4.30 m
(Opt. Shallow draft keel) 3.50m

( Fixed) 13.50 t
(Telescopic) 12.50 t
(Shallow draft) 13.80 t

2x NANNI N4.80 SD, each 52,9 kW
NAVAL ARCHITECT
Surge Projects by Javier Jaudenes
STRUCTURAL ENGINEERING
AMS
Let us know what you are interested in and a member of our expert team will contact you shortly.
Let us know what you are interested in and a member of our expert team will contact you shortly.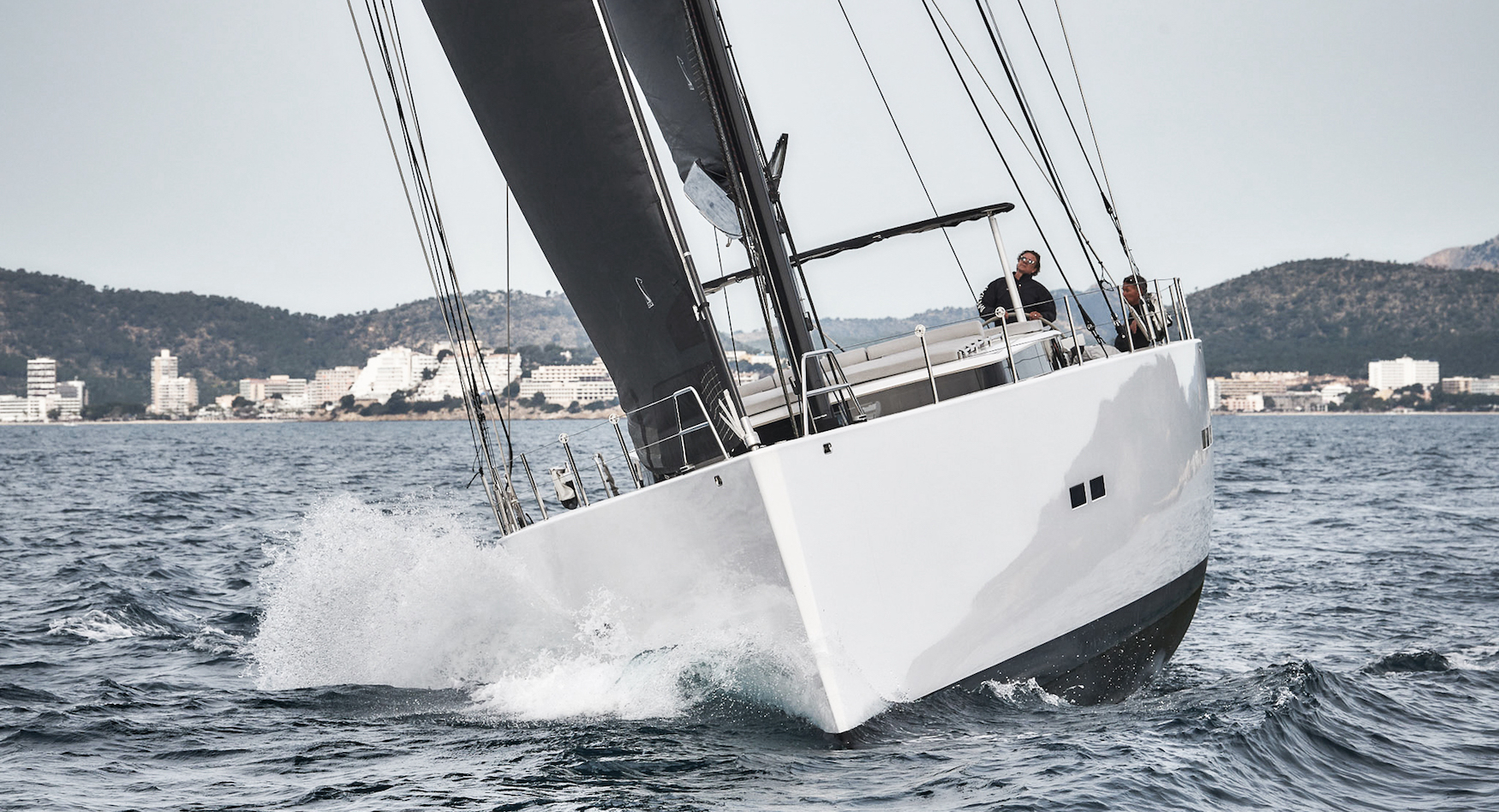 Ocean Magazine – January 2022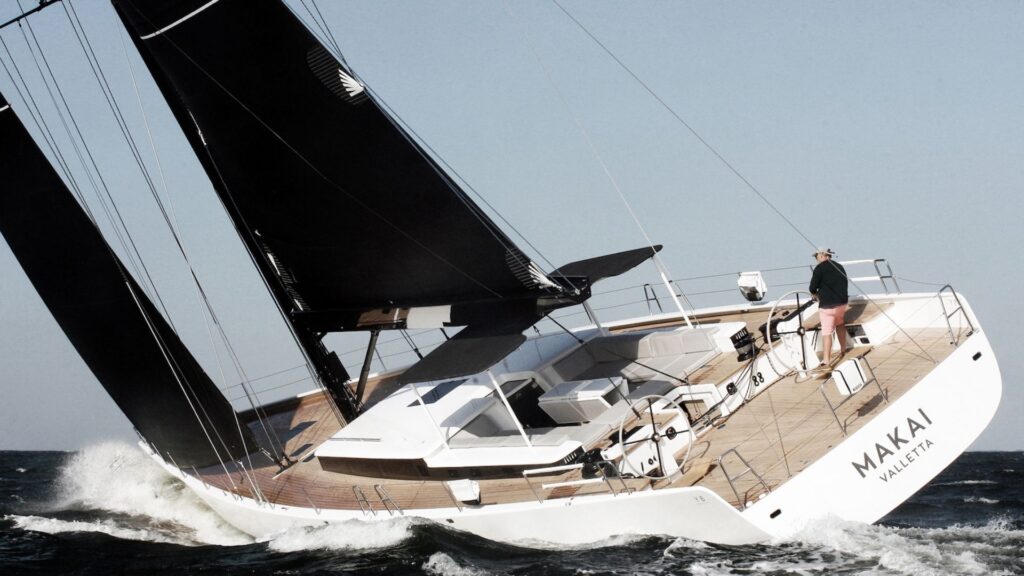 YYachts continues to develop its line with a new version of the yacht that started it all, the Y8, featuring a larger interior volume but all the same performance sailing characteristics.
Ocean Magazine – January 2022
Sam Fortescue checks out the Y7 from Michael Schmidt Yachtbau and finds it puts simplicity back into sailing without compromising on luxury.
Yacht Style – Nov 2021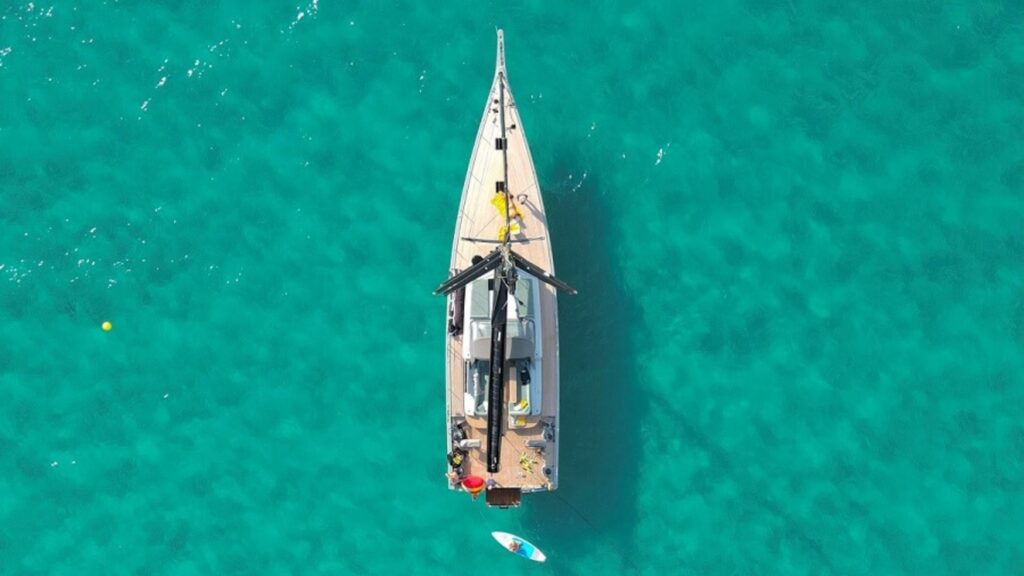 The owner of a newly delivered Y7 from Germany's YYachts explains why he chose the German-built carbon 70-footer for long-distance cruising with his family.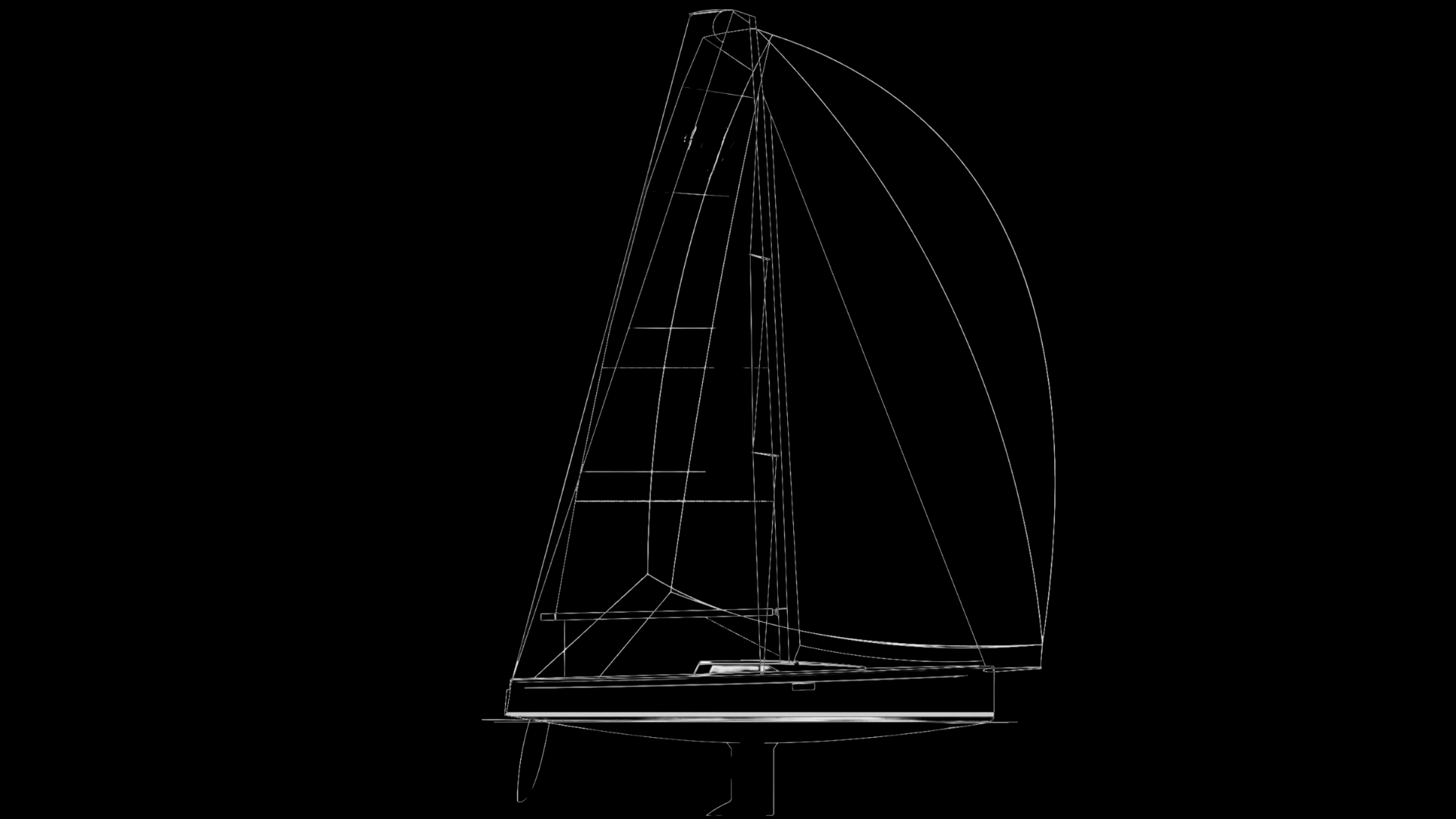 The day sailor Australians and Kiwis need.
Get ready for Eyachts to fill the gap in the Aussie and NZ market with this new luxury sailing yacht that has already taken the world by storm.
Think sleek, speedy and serene.
read more