Design your own Axopar 37
Discover what Axopar 37 suits your lifestyle…
Experience the latest generation Axopar and see what the world is talking about. The fastest growing company in this part of the marine industry and the new 37 is the queen of the fleet. The Axopar 37 delivers on her promise for speed, comfort and adventure afloat. Only once you have experienced the ride, the clever use of space and high performance driving on the water will you really understand why Axopar has become so compelling.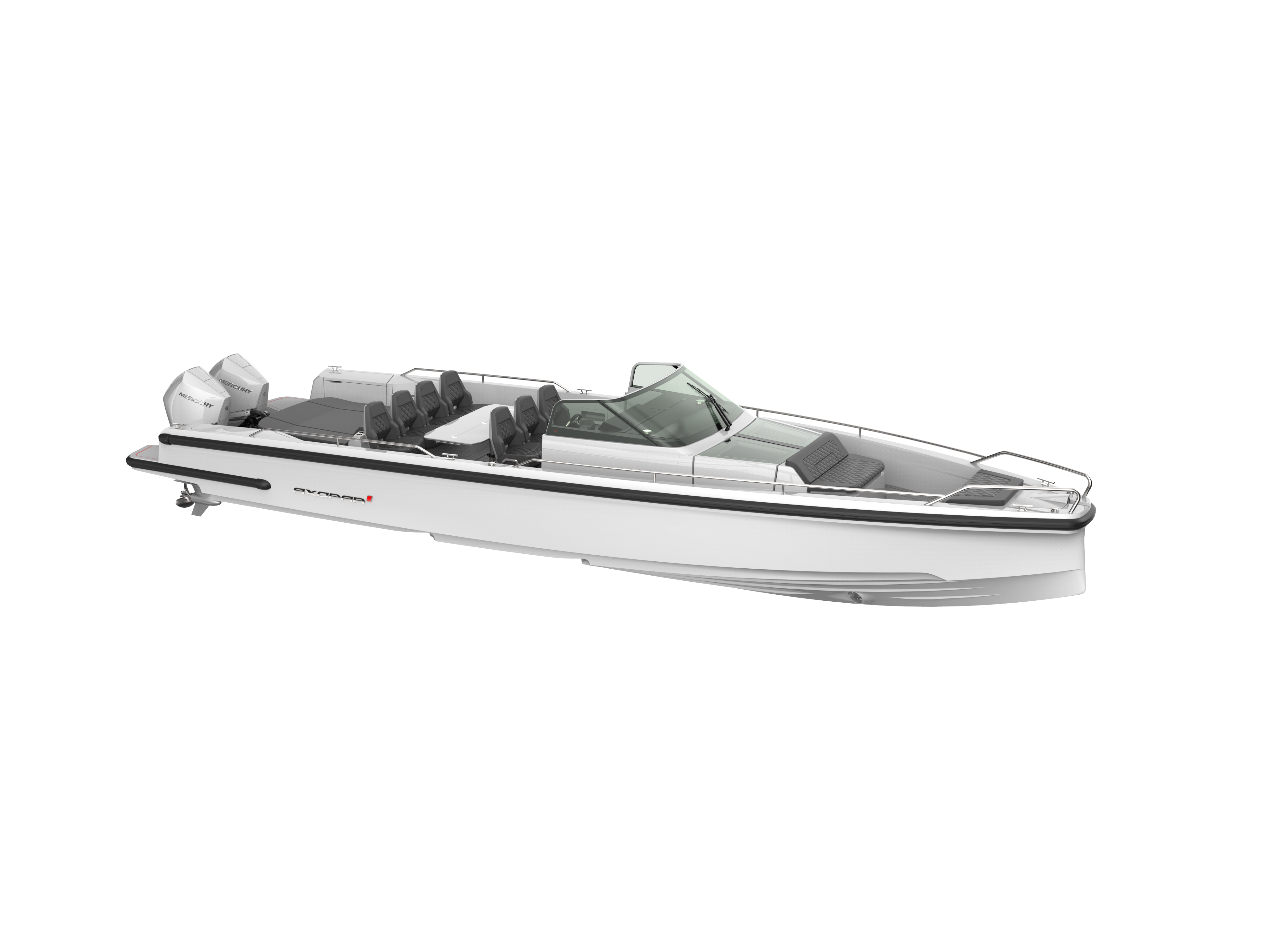 A real drivers boat, this completely fresh concept offers more versatility, more social areas and more visibility delivering an exhilirating ride in all conditions.
Now even better than the original award winning Axopar 37 Sun Top, this boat offers true versatility for Australian conditions with an extended roof for more protection from the elements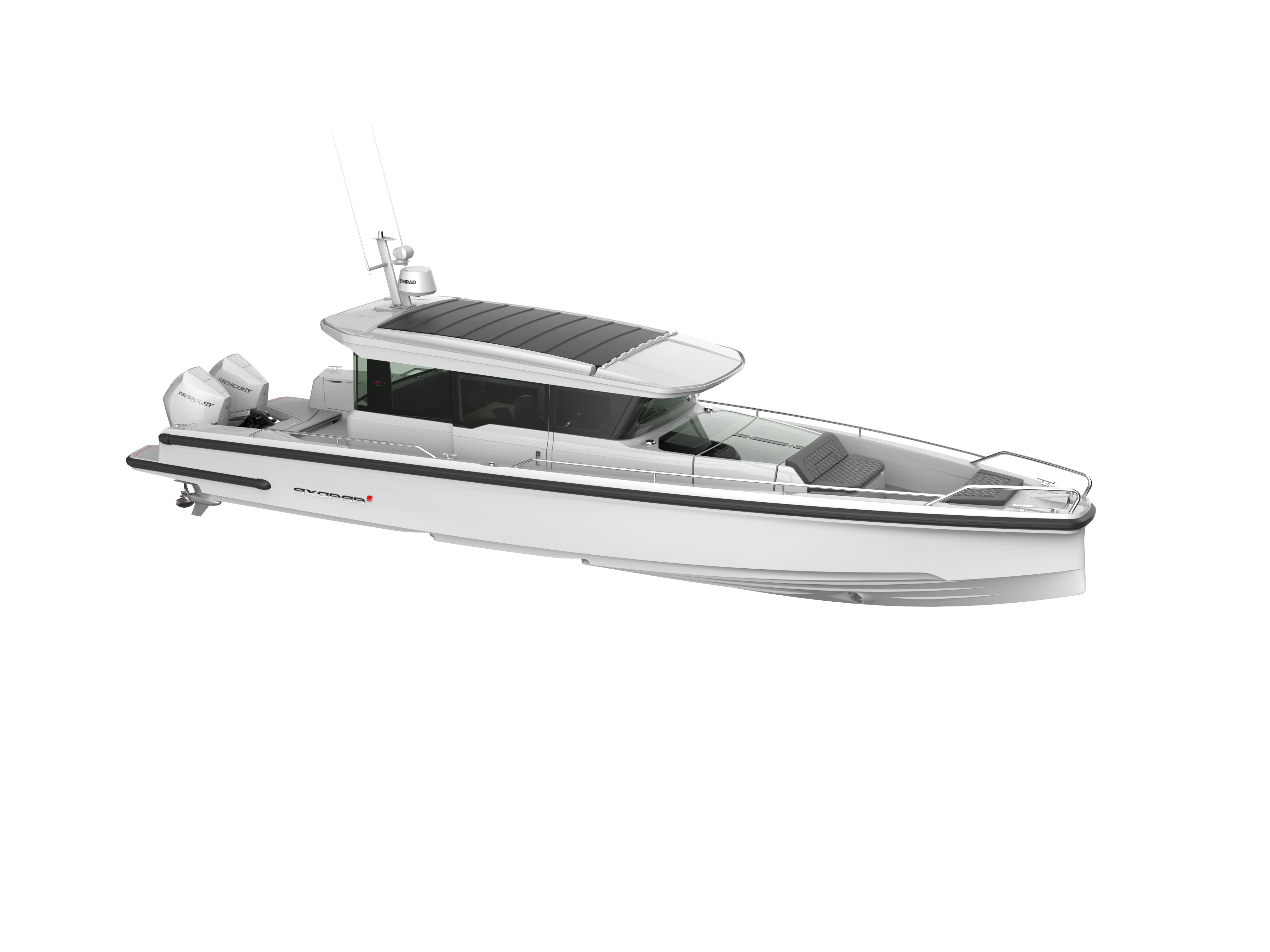 A unique boat unlike any other this new and improved Axopar 37 redefines modern day boating. The fully enclosable cabin is ideal for all Australian weather and sea conditions. 
SILVERTEX MARINE QUALITY COATED FABRICS
RECOMMENDED OPTIONS & UPGRADES
Silvertex marine quality coated fabrics.
A member of our team will prepare a quote and contact you shortly.
Center Consoles Only – September 2020
The guys at Center Consoles Only met up with Nautical Ventures and went out to test the Axopar 37 Cross Cabin in sunny Florida. Take a peek at what they thought.
Boat International – September 2020
After easing out of Miami's boat traffic, Axopar's 37 Revolution (in its Cross Cabin version) is poised at the edge of Biscayne Bay's open water: her captain is getting ready to let her rip. I plant myself in a helm chair and brace myself for the thrills sure to come from this 90km/h machine…..
Kempers Watersport – July 2020
An indepth video tour, test and review of the new Axopar 37 Sun Top model including discussion of all the options available.
Whether you are seeking a quiet oasis or the thrills of travelling around Sydney Harbour at over 50kts you cannot go past the Axopar 37 Cross Cabin.
In this video, the team went whale watching offshore and swam with the sealife at Castle Rock.
read more