WHEN: Book your timeslot (subject to availability)
WHERE: Online (Virtual Tour)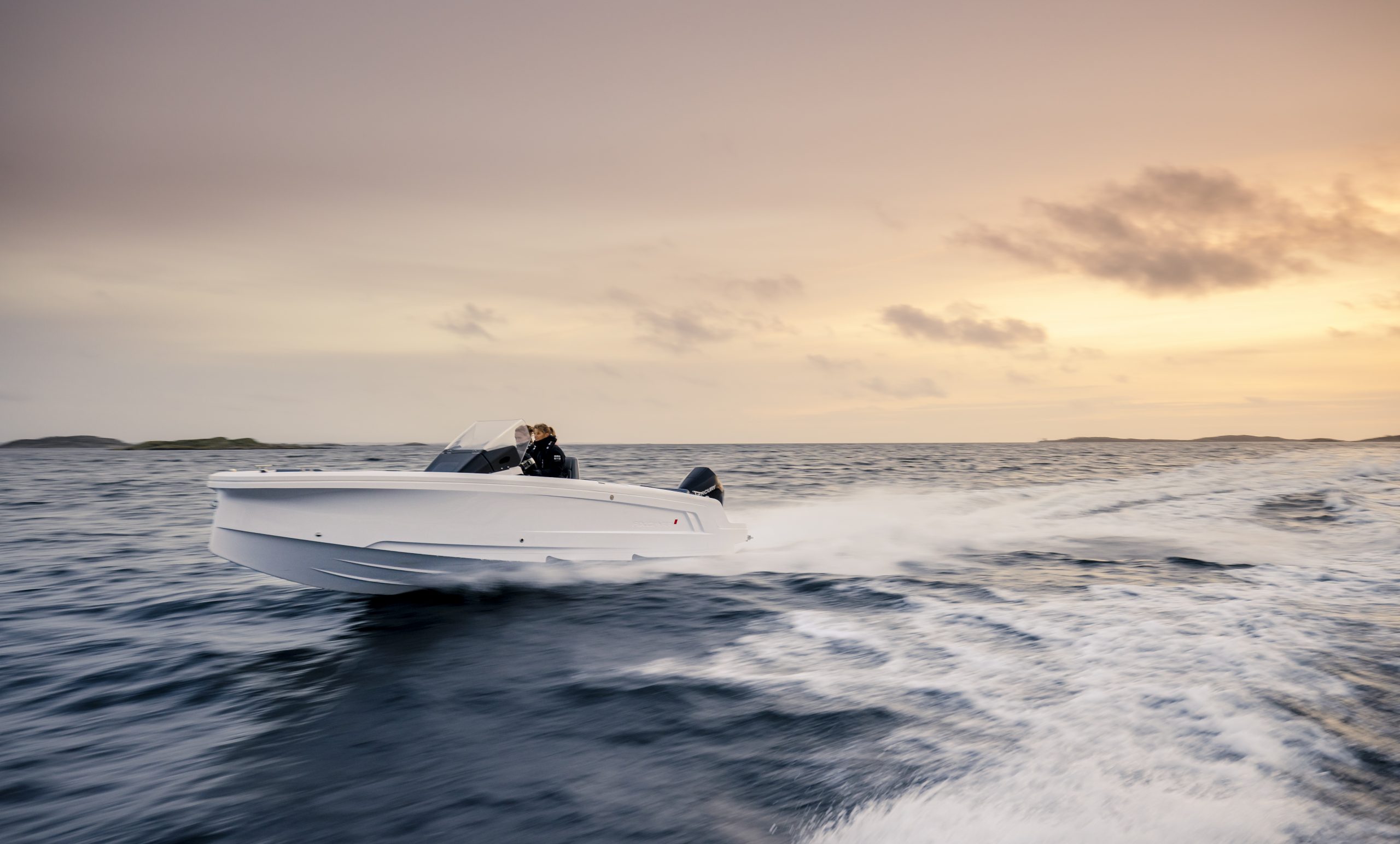 Axopar 22 – The True Drivers Boat
Axopar's winning formula – fused into a 22-footer is premiering in 2021.
A smart boat that packs a punch and will turn heads wherever you go, and all without breaking the bank!
This sleek, trailerable vessel is not going to be like other 22 footers on the market, hosting up to 7 people with comfortable seating, safe walkaround capability and the luxury of a separate toilet.
Sticking with Axopar's DNA, the twin stepped hull and cutting bow offer first-in-class handling, seaworthiness, offshore capability and safety, combined with the efficiency and comfort that its bigger 28ft and 37ft siblings are renowned for.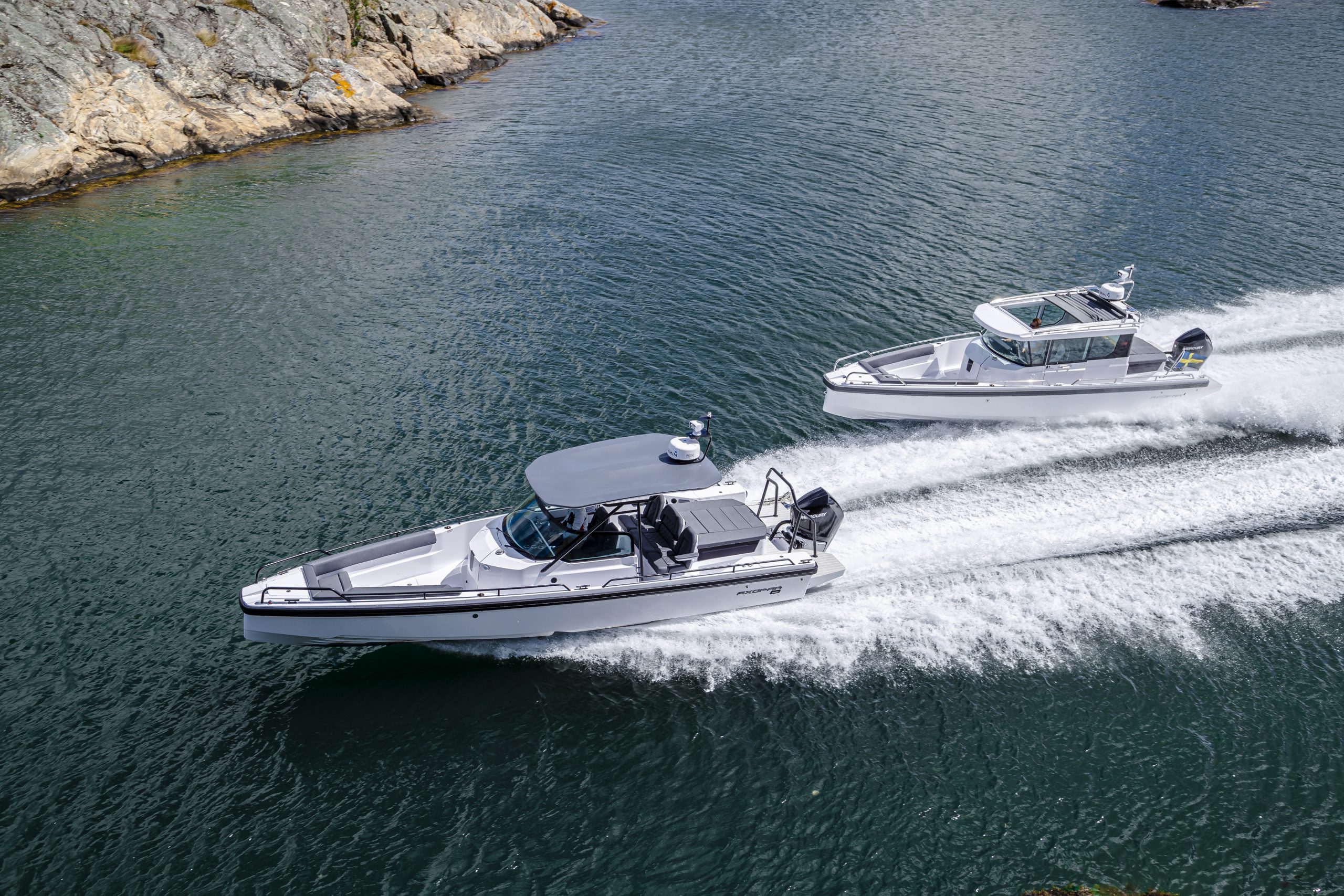 Axopar 28 – The Multi-award Winning Range
In 2021 Axopar made some essential new upgrades to the multi-award winning Axopar 28 range. You'll find some of the key features from the 37 revolution embedded in this new 28 and this is your first opportunity to see it. The Axopar 28 will be even better equipped for any adventure with a new swim platform, optional roof racks for kayaks or bikes, and improved helm console with new Simrad Navigation.
Versatile and easy to handle, the 28 has plenty of room thanks to its spacious configuration for sunbathing, water-sports, fishing, socializing or just cruising the coast. You won't want to miss this best-selling model.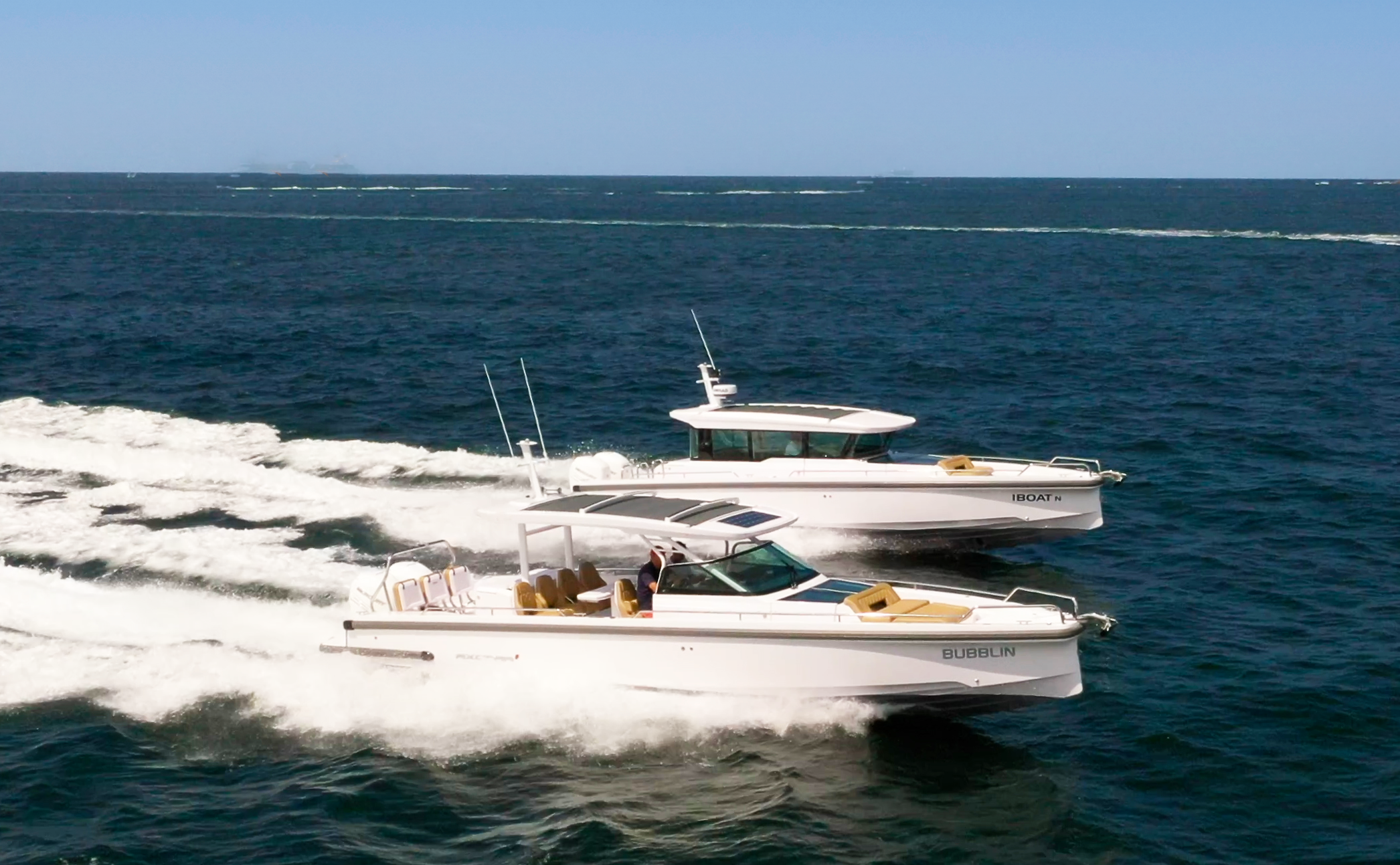 Axopar 37 – The Revolutionary Range
For the first time Aussies will be able to see the new Axopar 37 Revolution after its release in 2020. With 380 changes since the last time you saw this award winning 37ft vessel, you'll see the improvements around every cover, with more social areas and functionality.
The Axopar 37 revolution range now comes with the unique option for gull wings, a separate toilet and shower and aft multi-storage unit which we know Aussie adventurers, looking for something that not only looks cool but is practical, will love.
This is a lineup you don't want to miss!