When: 29 Jul – 1 Aug 2021
Where: Cockle Bay Wharf
You won't want to miss the premiere of the BRABUS Shadow 900 XC and Axopar 22. We will also have the entire Axopar range on display including Axopar 28 and 37, as well as the Greenline 39. 
BRABUS Shadow 900 Cross Cabin – Extravagant, Hedonistic and Brilliant
The 2020 Red Dot Award-winning BRABUS Shadow 900 range now expands with the ultimate crossover. Now premiering at Sydney Boat Show 2021.
Utility and luxury come together; this is the ultimate cross-over, whether you're seeking out thrills or convenience. This model combines the functionality, ease of movement, social outdoor spaces and versatility of outboard walkaround centre-consoles with a spacious, fully enclosed weather proofed comfortable cabin. The cabin achieves an indoor/ outdoor feeling with an electric roof and large opening doors, so you know it's built to suit our dynamic weather conditions.
The BRABUS Shadow 900 XC delivers performance at its very heart. Powered by Mercury Marine's latest dual 450R Verado XL 4.6 litre V8 FourStroke engines, offering class-leading performance and speeds up to 60kts.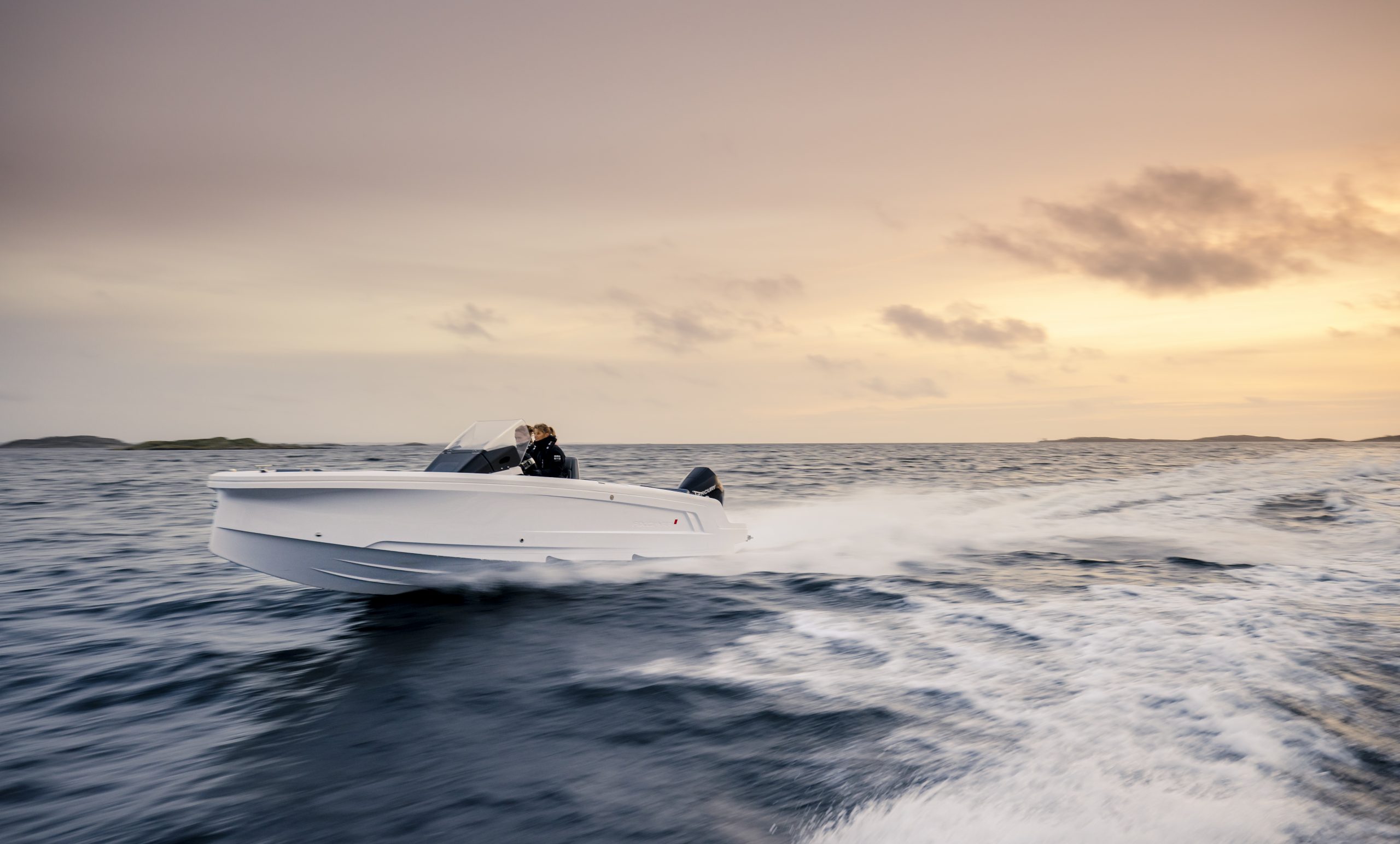 Axopar 22 – The True Drivers Boat
Axopar's winning formula – fused into a 22-footer is premiering in 2021.
A smart boat that packs a punch and will turn heads wherever you go, and all without breaking the bank!
This sleek, trailerable vessel is not going to be like other 22 footers on the market, hosting up to 7 people with comfortable seating, safe walkaround capability and the luxury of a separate toilet.
Sticking with Axopar's DNA, the twin stepped hull and cutting bow offer first-in-class handling, seaworthiness, offshore capability and safety, combined with the efficiency and comfort that its bigger 28ft and 37ft siblings are renowned for.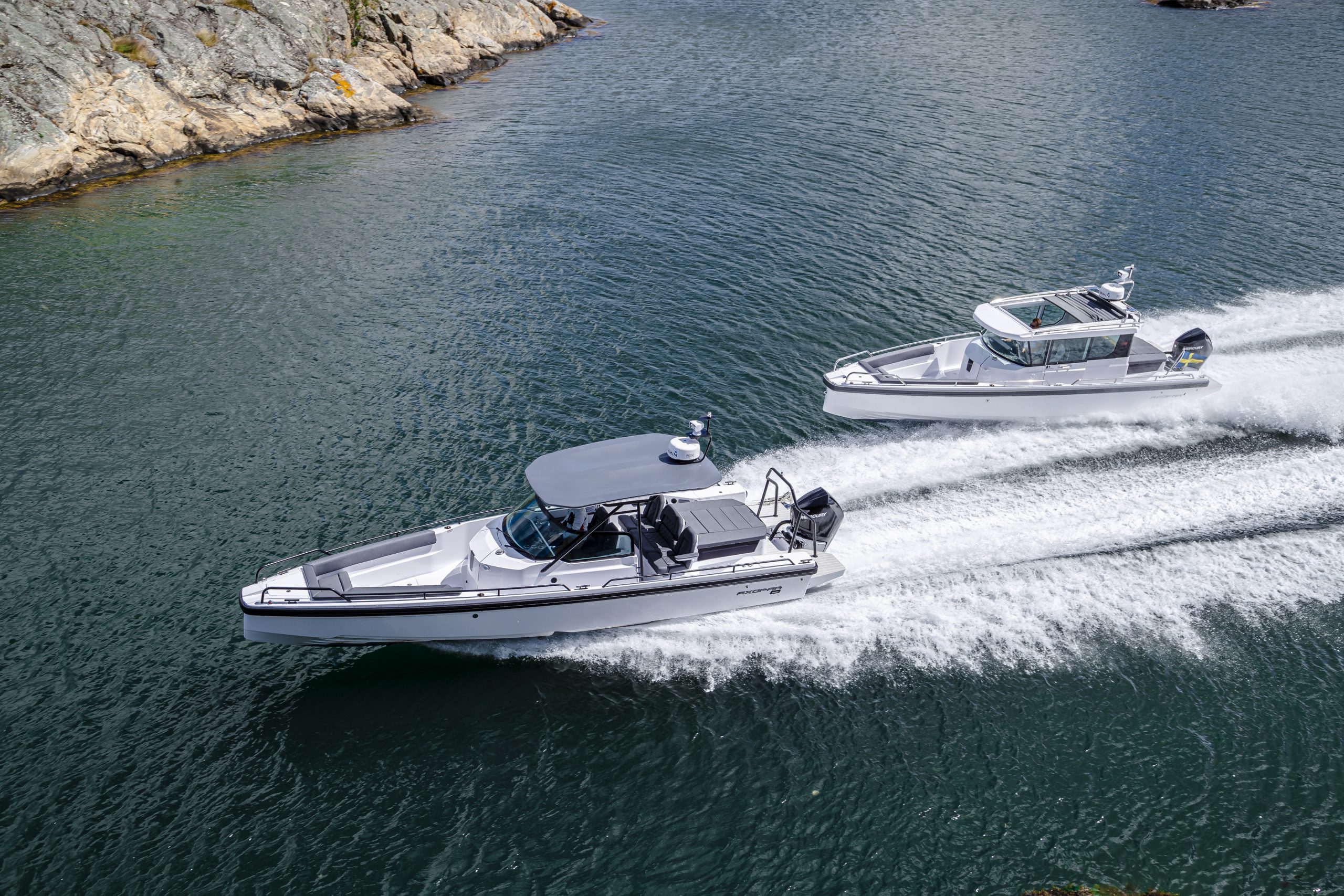 Axopar 28 – The Multi-award Winning Range
In 2021 Axopar made some essential new upgrades to the multi-award winning Axopar 28 range. You'll find some of the key features from the 37 revolution embedded in this new 28 and this is your first opportunity to see it. The Axopar 28 will be even better equipped for any adventure with a new swim platform, optional roof racks for kayaks or bikes, and improved helm console with new Simrad Navigation.
Versatile and easy to handle, the 28 has plenty of room thanks to its spacious configuration for sunbathing, water-sports, fishing, socializing or just cruising the coast. You won't want to miss this best-selling model.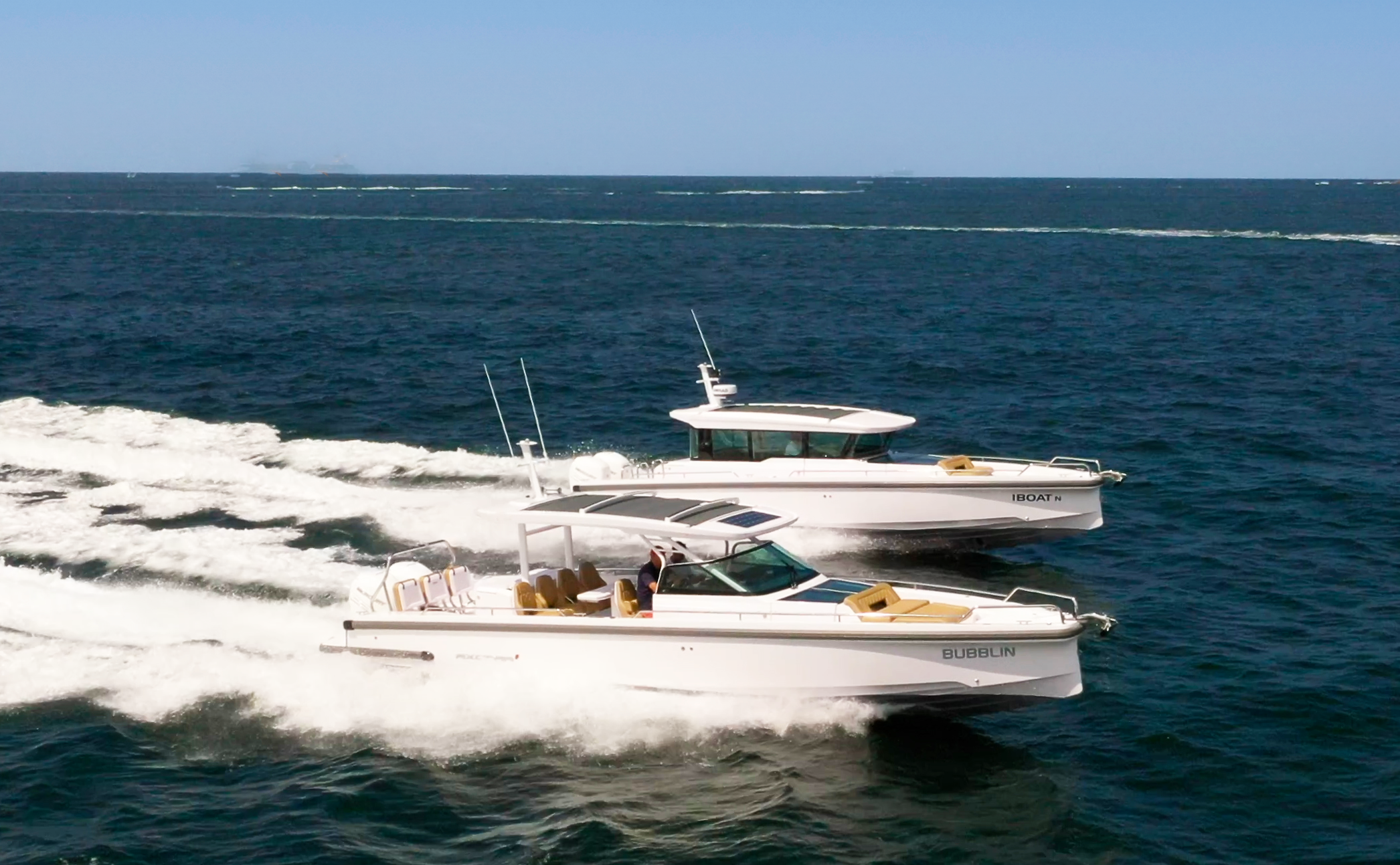 Axopar 37 – The Revolutionary Range
For the first time Aussies will be able to see the new Axopar 37 Revolution after its release in 2020. With 380 changes since the last time you saw this award winning 37ft vessel, you'll see the improvements around every cover, with more social areas and functionality.
The Axopar 37 revolution range now comes with the unique option for gull wings, a separate toilet and shower and aft multi-storage unit which we know Aussie adventurers, looking for something that not only looks cool but is practical, will love.
Greenline 39 – Eco-friendly Liveaboard Boating
The Greenline 39 is about sophistication in design, technology, production while being environmentally friendly.  
This boat will be your home away from home. The versatile cabin beds can be maneuvered to make single or double berths, and quality, standard-sized mattresses make for a great nights sleep. The twin access high volume washroom also has a regular-sized shower and toilet. Furthermore, with big glass surfaces in the salon and the owner's cabin, the Greenline interior is always full of natural light, offering great visibility and a feeling of connection to the
This is a lineup you don't want to miss!