This boat will be your home away from home. The versatile cabin beds can be maneuvered to make single or double berths, and quality, standard-sized mattresses make for a great nights sleep. The twin access high volume washroom also has a regular-sized shower and toilet. Furthermore, with big glass surfaces in the salon and the owner's cabin, the Greenline interior is always full of natural light, offering great visibility and a feeling of connection to the outer world.
Let us know what you are interested in and a member of our expert team will contact you shortly.
Tradeaboat – December 2010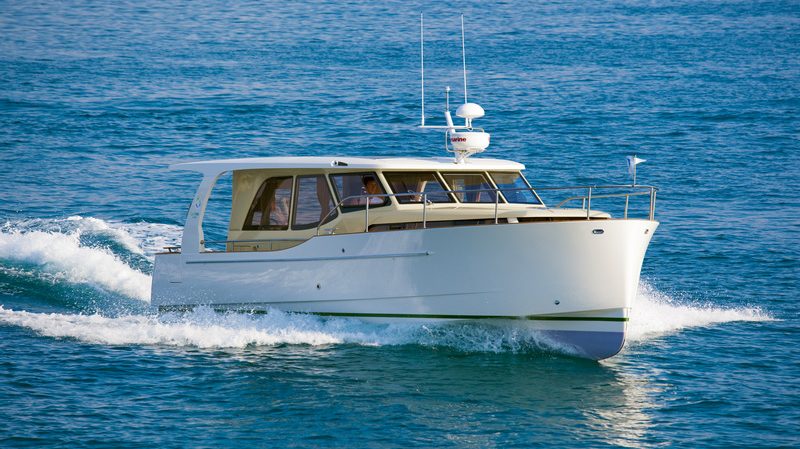 A serious contender in the world of hybrid cruisers, the Greenline 33 is compact, clean running and torquey. But when in electric mode, the silence is what's golden.
Motorboat & Yachting – May 2010
It looks good and won't cost the Earth. Is this new hybrid-powered Greenline the shape of motorboating's future? The Greenline 33 is a great value boat that offers excellent efficiency.
BoatTest.com – 2010
An innovative design that has produced a kind of sea-going Prius that combines batteries, solar cells and a Volkswagon diesel engine to create an economical cruiser that is the Greenline 33.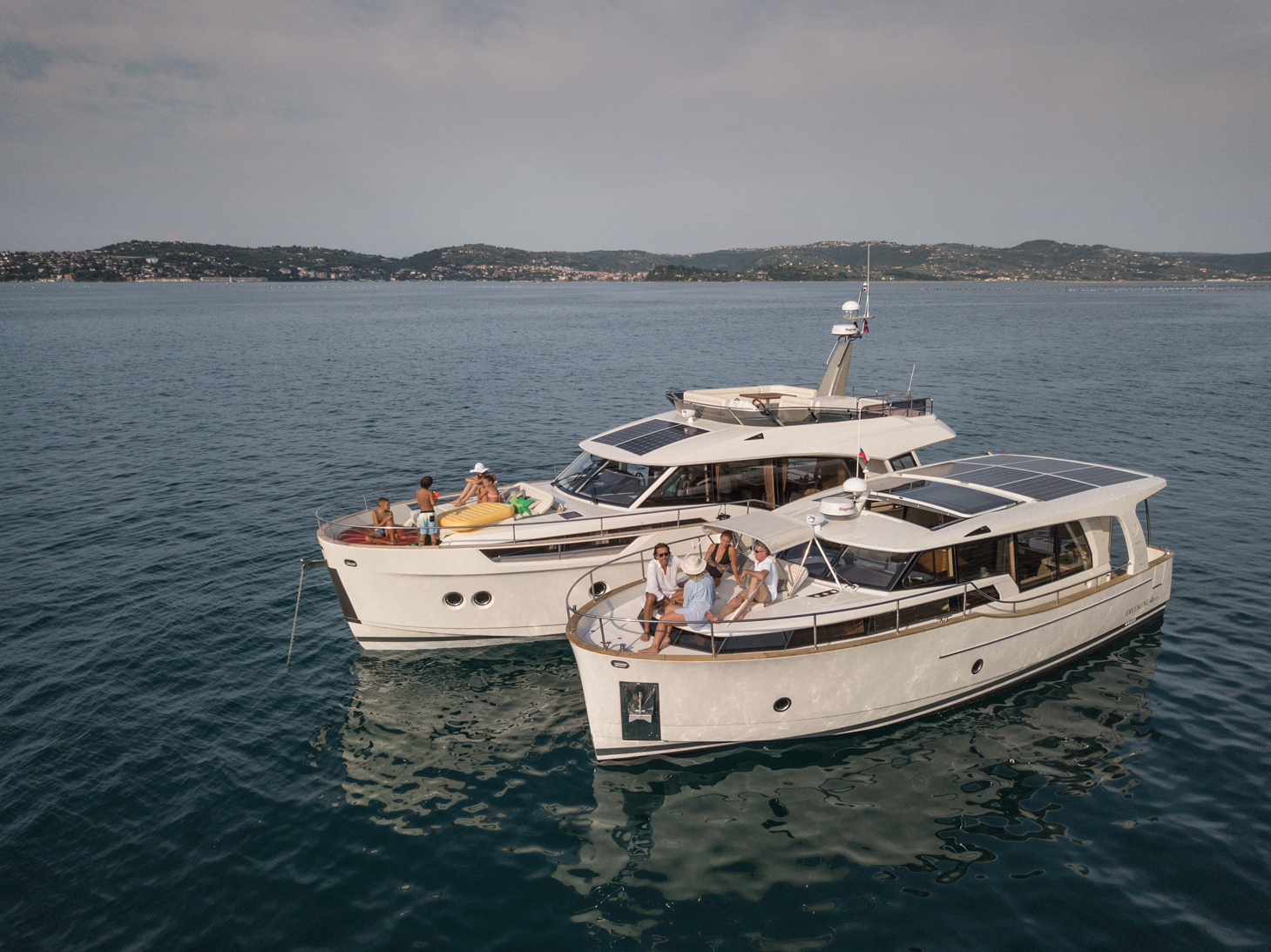 Greenline Yachts, the worldwide leader in alternative propulsion motorboats, has teamed up with Canal Boats Telemark AS in Norway, W-Yachts and Torqeedo to create the first 100% electric charter fleet in the world.   Canal Boats Telemark will operate six new...
read more