This boat will be your home away from home. The versatile cabin beds can be maneuvered to make single or double berths, and quality, standard-sized mattresses make for a great nights sleep. The twin access high volume washroom also has a regular-sized shower and toilet. Furthermore, with big glass surfaces in the salon and the owner's cabin, the Greenline interior is always full of natural light, offering great visibility and a feeling of connection to the outer world.



Let us know what you are interested in and a member of our expert team will contact you shortly.
HemaX – April 2019
Jeff Strang from Tradeaboat reviews the Greenline 33 on Pittwater. Take a look inside and outside the boat and find out more about the diesel – electric hybrid engines on this fantastic model.
Power & Motoryacht – March 2013
Sometimes the best ideas come from the unlikeliest locales. Take the Greenline 33 for example, which is built in Slovenia of all places—a country that is very nearly landlocked.
Passage Maker – September 2013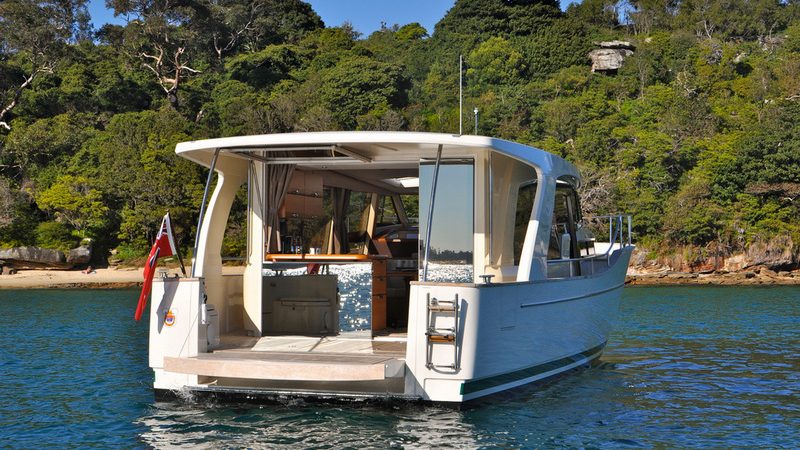 Greenline is the world's first line of production of hybrid-powered boats. The Greenline 33 was introduced in 2009 and since then over 300 have been built, winning many design and innovation awards along the way. Take a closer look with this review from Passagemaker.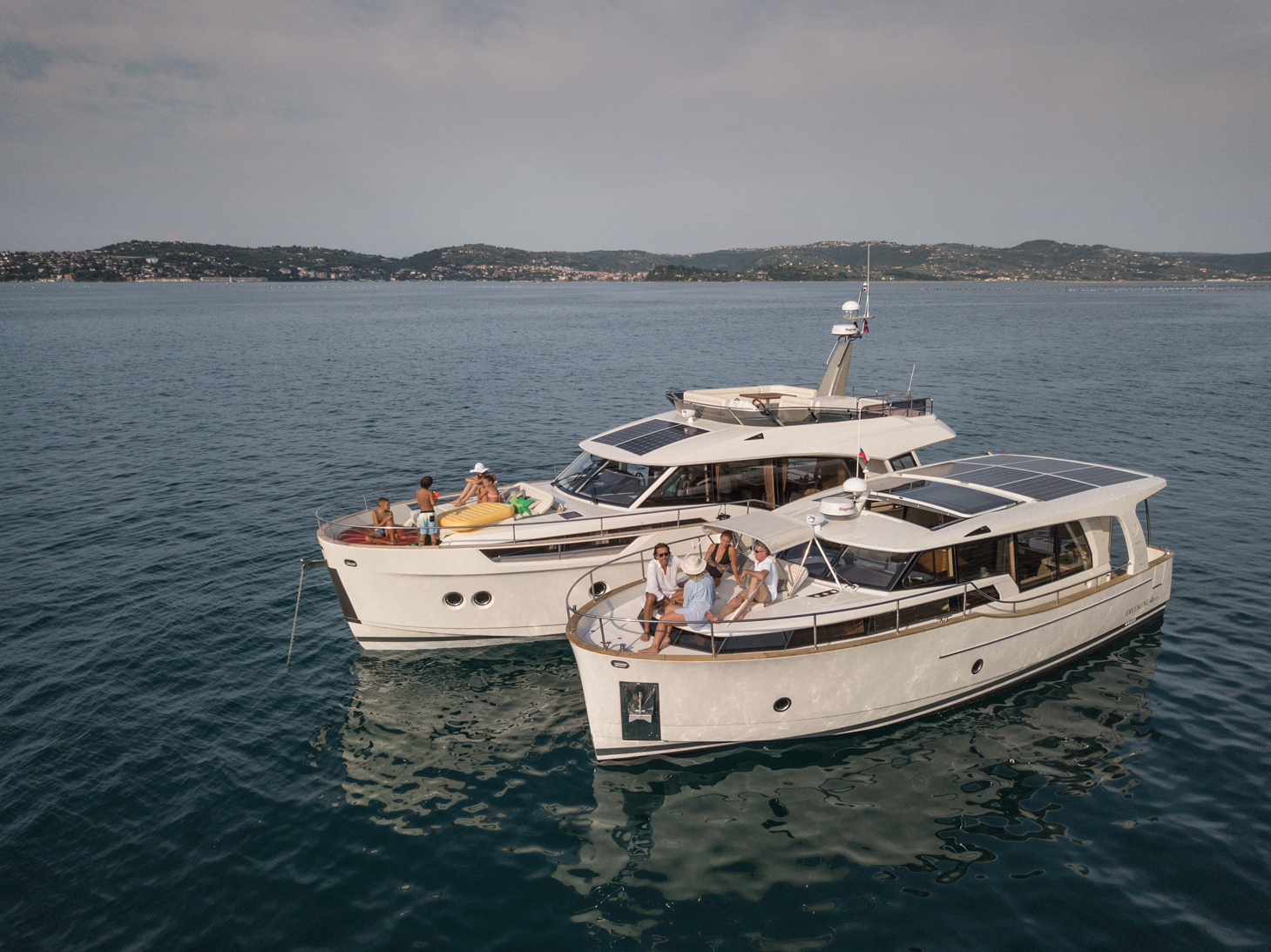 Greenline Yachts, the worldwide leader in alternative propulsion motorboats, has teamed up with Canal Boats Telemark AS in Norway, W-Yachts and Torqeedo to create the first 100% electric charter fleet in the world. Canal Boats Telemark will operate six new Greenlines...
read more