The Greenline 40 is a boat for those who want to cruise in peace and serenity, without compromising on the livability and comforts of a top range boat.
Genuinely one of the most silent boats on the market today, with nothing more than a whisper-like hum at cruising speed, both when using electric or diesel power, the Greenline 40 never disturbs your comfort while underway or when recharging the batteries.
Let us know what you are interested in and a member of our expert team will contact you shortly.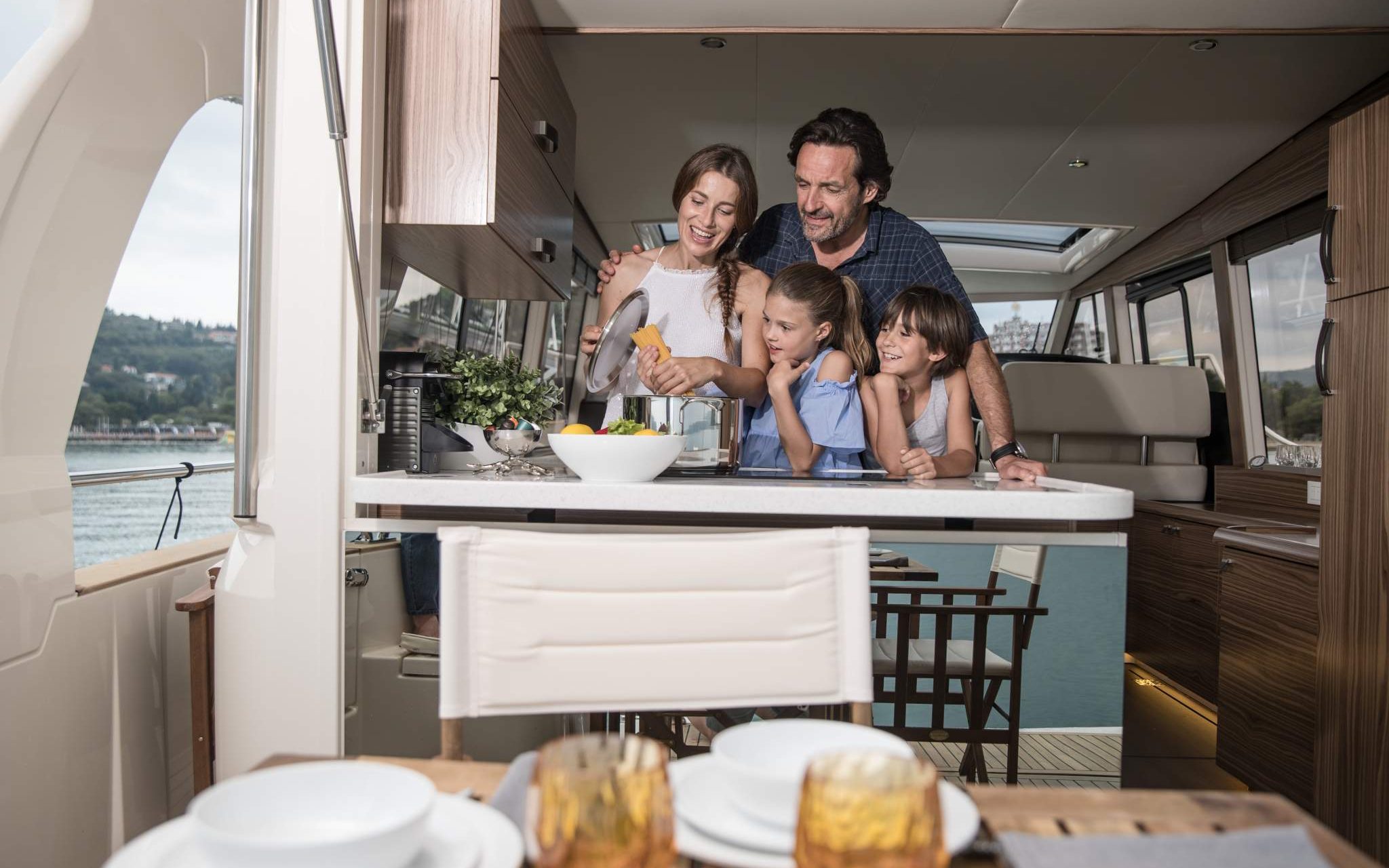 Tradeaboat – December 2010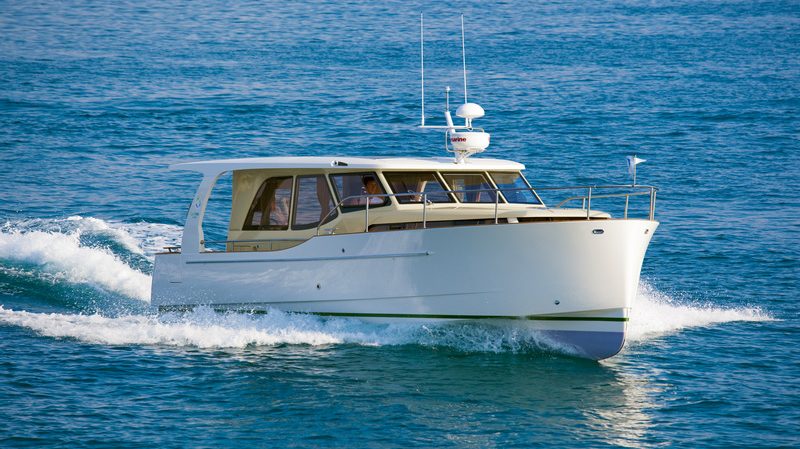 A serious contender in the world of hybrid cruisers, the Greenline 33 is compact, clean running and torquey. But when in electric mode, the silence is what's golden.
Motorboat & Yachting – May 2010
It looks good and won't cost the Earth. Is this new hybrid-powered Greenline the shape of motorboating's future? The Greenline 33 is a great value boat that offers excellent efficiency.
BoatTest.com – 2010
An innovative design that has produced a kind of sea-going Prius that combines batteries, solar cells and a Volkswagon diesel engine to create an economical cruiser that is the Greenline 33.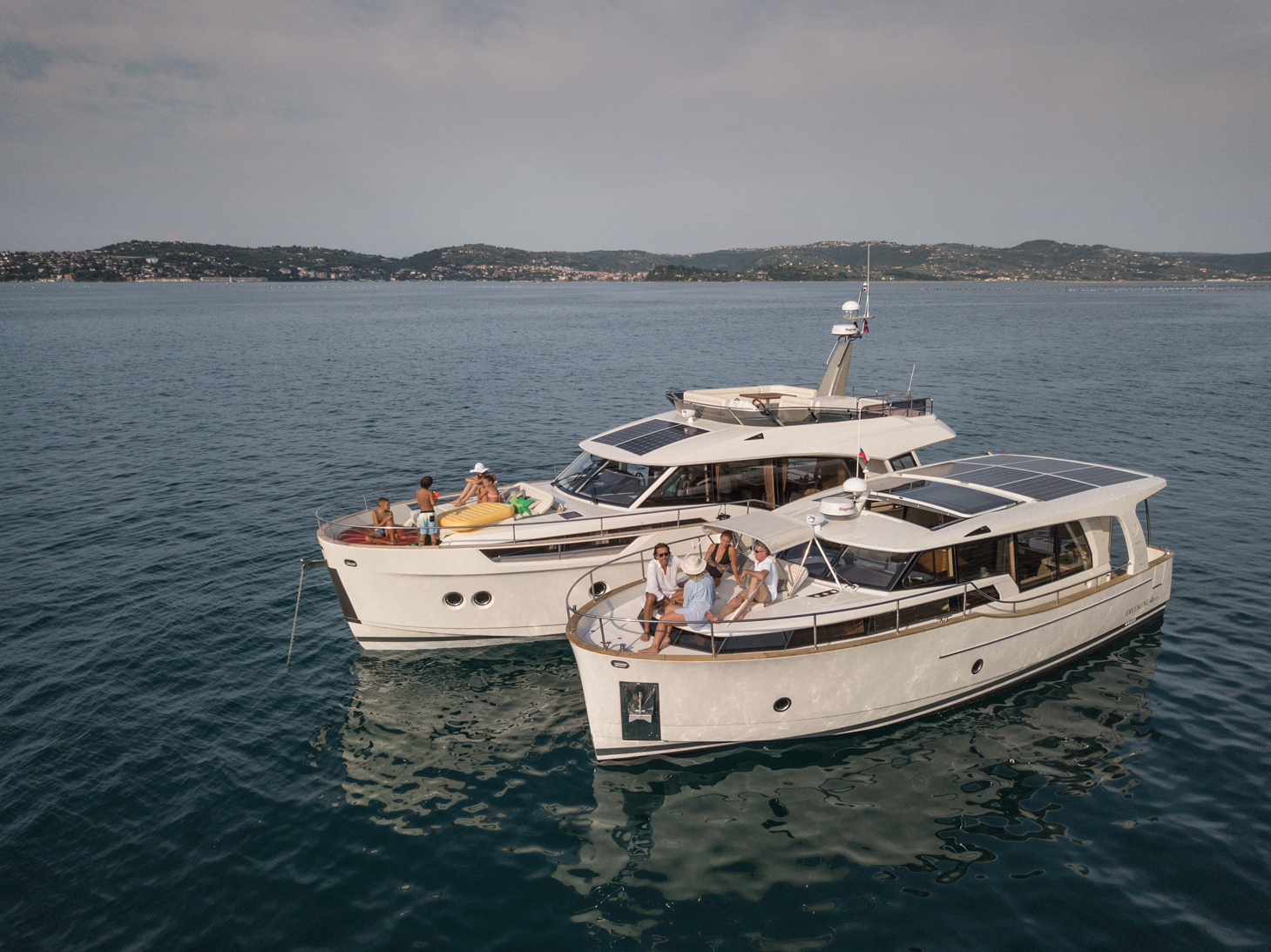 Greenline Yachts, the worldwide leader in alternative propulsion motorboats, has teamed up with Canal Boats Telemark AS in Norway, W-Yachts and Torqeedo to create the first 100% electric charter fleet in the world.   Canal Boats Telemark will operate six new...
read more