The Greenline 40 is a boat for those who want to cruise in peace and serenity, without compromising on the livability and comforts of a top range boat.
Genuinely one of the most silent boats on the market today, with nothing more than a whisper-like hum at cruising speed, both when using electric or diesel power, the Greenline 40 never disturbs your comfort while underway or when recharging the batteries.
Let us know what you are interested in and a member of our expert team will contact you shortly.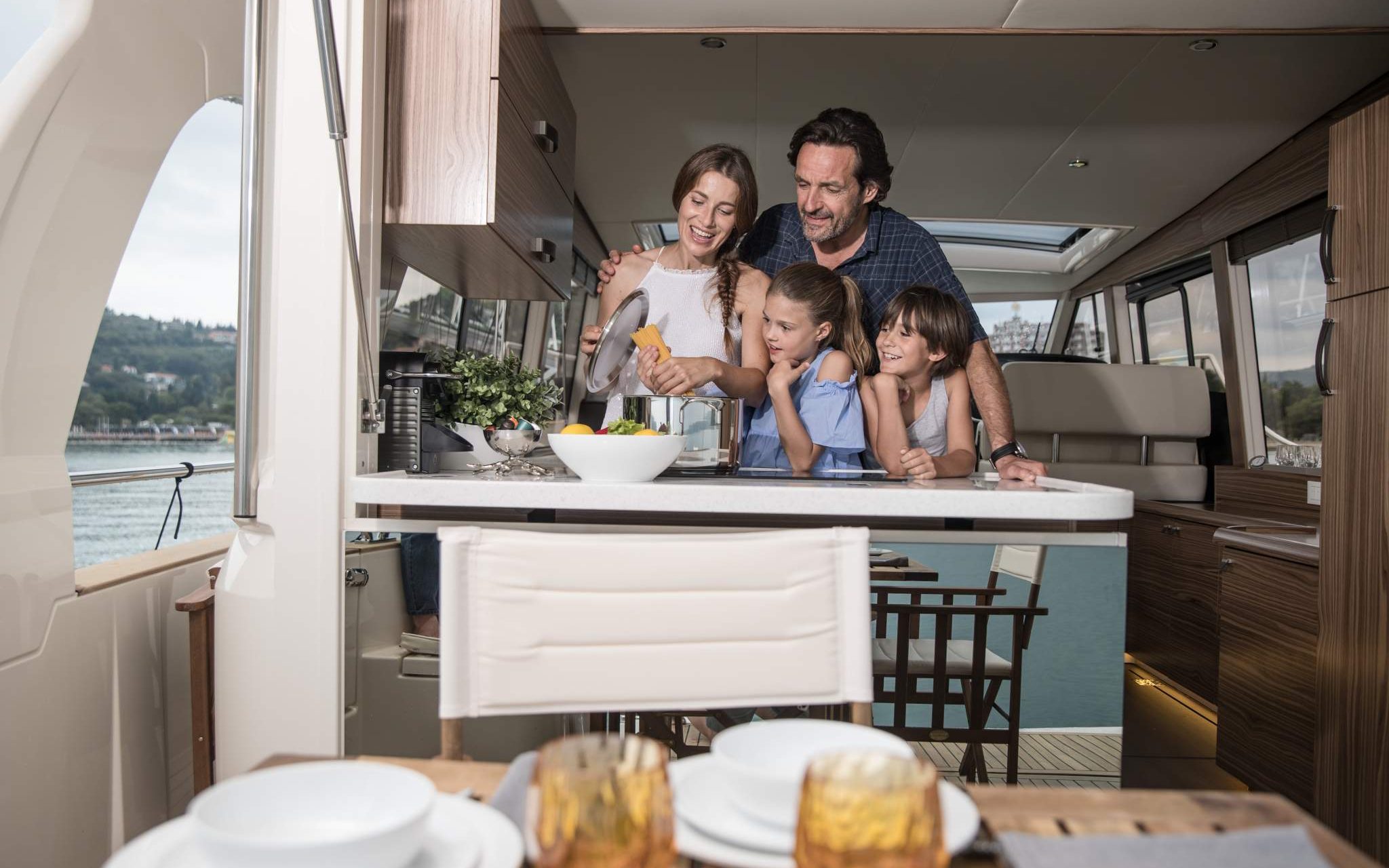 HemaX – April 2019
Jeff Strang from Tradeaboat reviews the Greenline 33 on Pittwater. Take a look inside and outside the boat and find out more about the diesel – electric hybrid engines on this fantastic model.
Power & Motoryacht – March 2013
Sometimes the best ideas come from the unlikeliest locales. Take the Greenline 33 for example, which is built in Slovenia of all places—a country that is very nearly landlocked.
Passage Maker – September 2013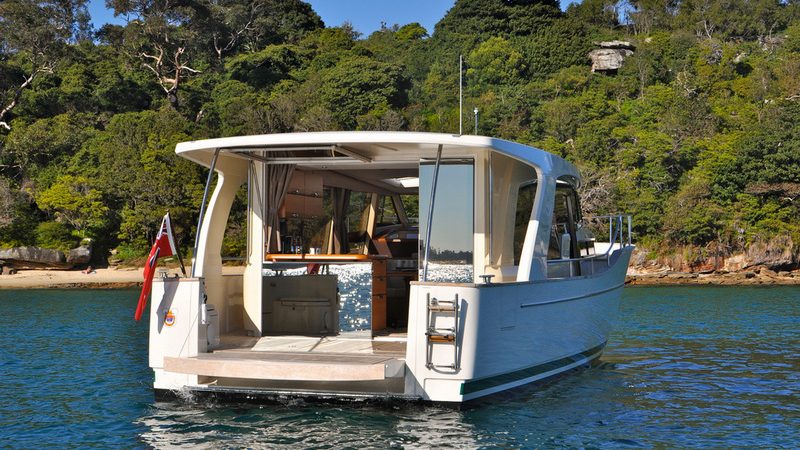 Greenline is the world's first line of production of hybrid-powered boats. The Greenline 33 was introduced in 2009 and since then over 300 have been built, winning many design and innovation awards along the way. Take a closer look with this review from Passagemaker.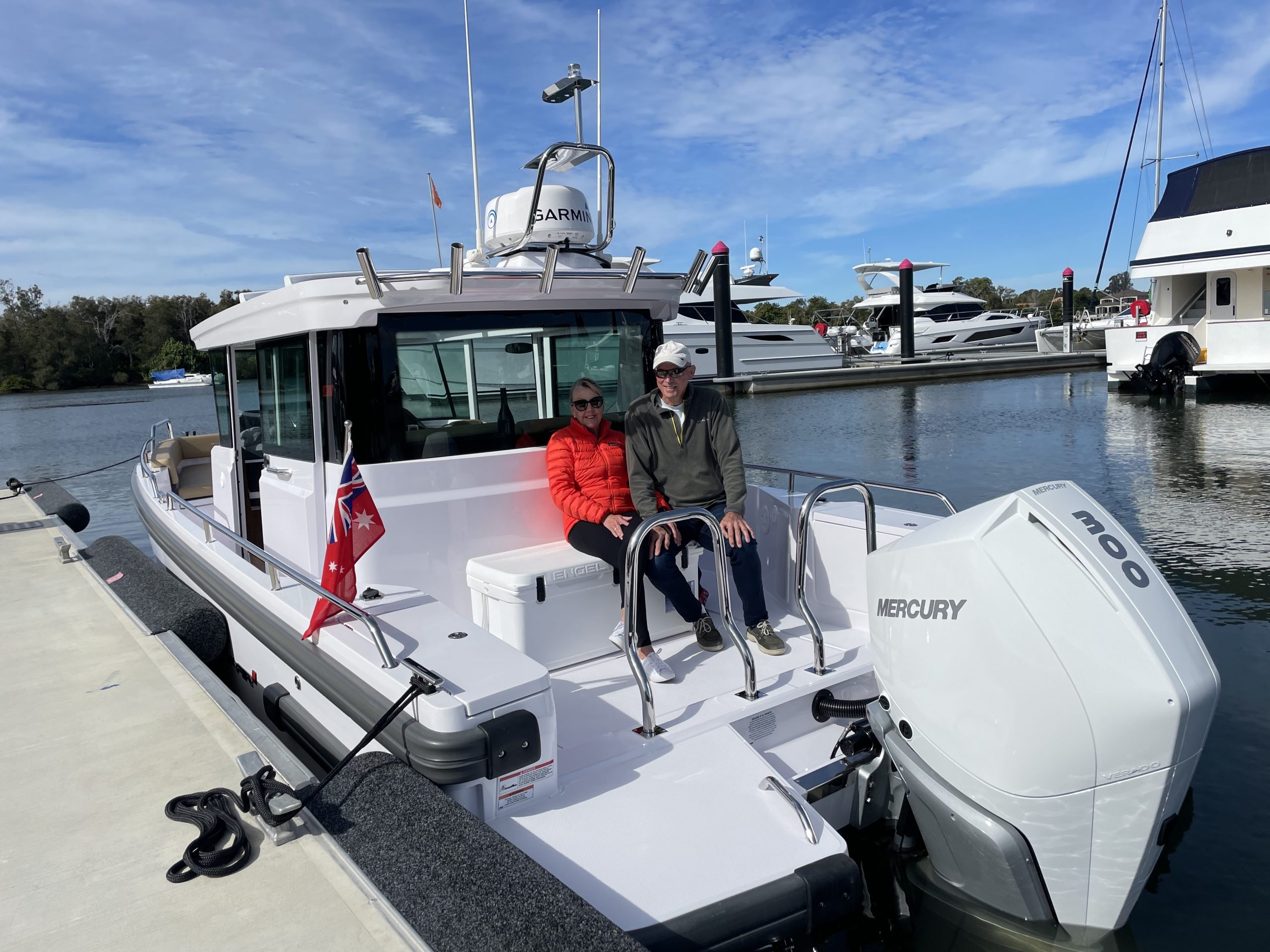 Previously owning a Greenline 40 Hybrid for 8 years the Flemings were looking to downsize and found the perfect fit, the Axopar 28 Cabin.
Jon and Anne are already in love with their Axopar, it fulfils all their needs with the enclosed helm and how quiet and peaceful it is with the doors closed and retractable roof open. Jon talked about how well it rode at 25knots and the ease of steering with the 300hp Mercury Outboard.
read more