View our limited stock for 2020!

 Eyachts have seen high levels demand over the past few months as so many people in Australia and New Zealand are desperate to get out on our incredible vessels in local waterways this summer.
The following boats are the only models left for 2020 summer delivery, make sure to get in touch to secure your dream boat so you don't miss out of the best summer adventures ever!
No Results Found
The page you requested could not be found. Try refining your search, or use the navigation above to locate the post.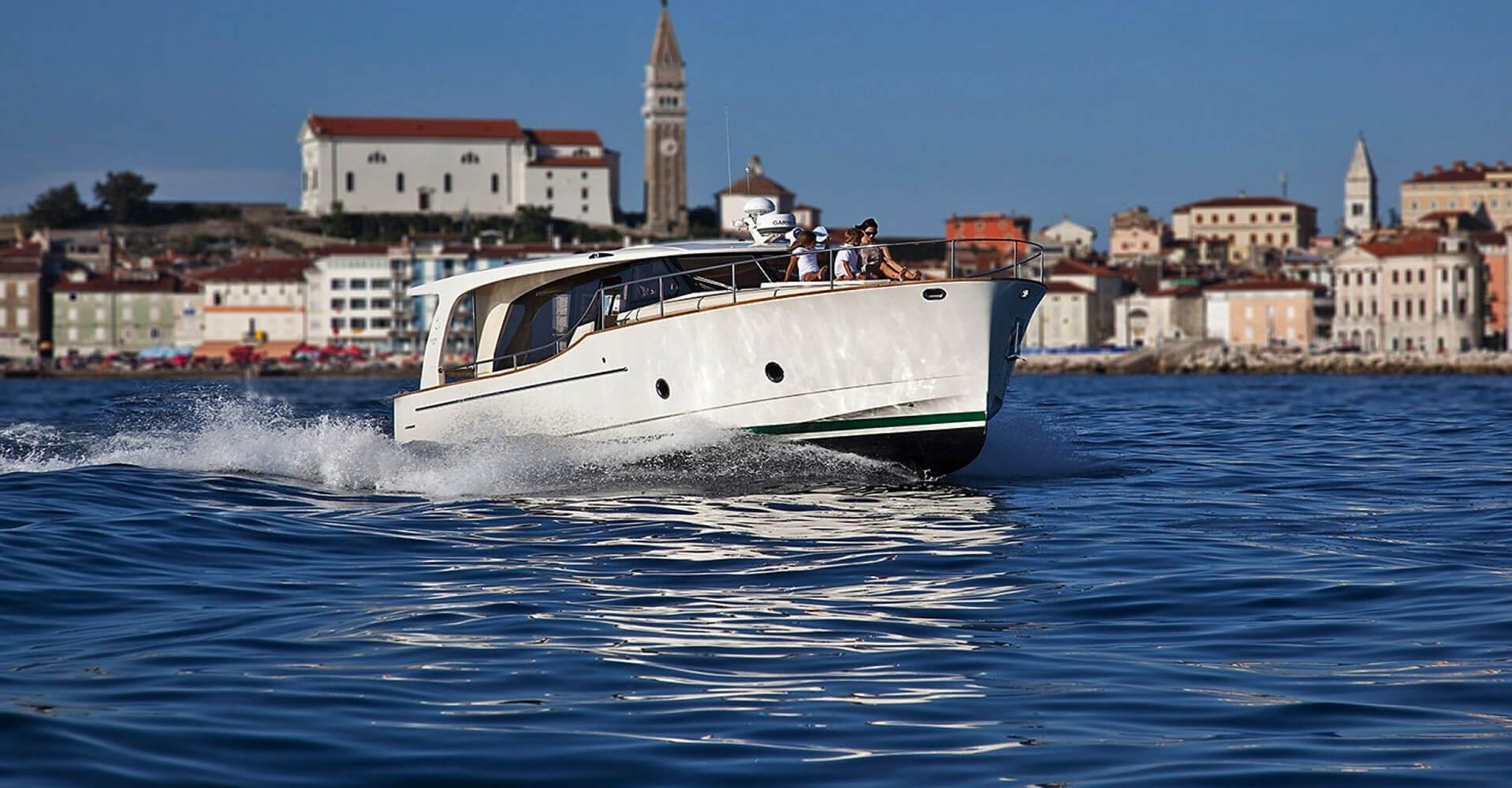 Motorboat & Yachting – January 2022
Bear Grylls invites MBY editor Hugo Andreae to join him and Aldo Kane on an attempt to circumnavigate the Isle of Wight on an Axopar 28 and a pair of jetskis during a Force 9 gale.
Club Marine – December 2021
Dom Wiseman is testing the Axopar 22 Spyder. The 22 is a driver's boat, offering great handling, seaworthiness and is ideal for water sports.
Plug Boats – 2021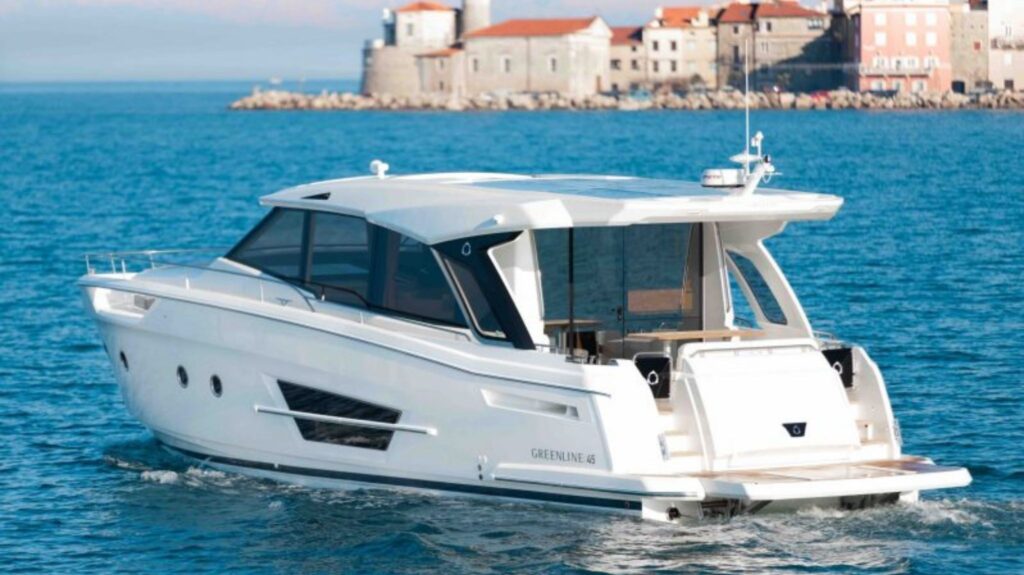 Greenline 45 offers a fresh perspective to yachting with a perfectly balanced interior layout featuring a full-beam midship owner cabin with the VIP guest cabin in the bow, both equally comfortable offering private bathrooms with separate showers.