How to leave a marina berth on a Greenline 39
To leave a marina berth on a Greenline 39 without fail… Peter Hrones talks us through the best way to leave a marina berth on a Greenline 39. "The Greenline 39 is the easiest boat I've parked in my life," Peter says. With the simple use of aft and side thrusters it couldn't be simpler. Welcome to the Eyachts How To Series… Here we show you how to best use your boat. Whether you own an Axopar, Greenline or Sealine or are thinking about a purchase this is the best play to find out everything you are itching to know…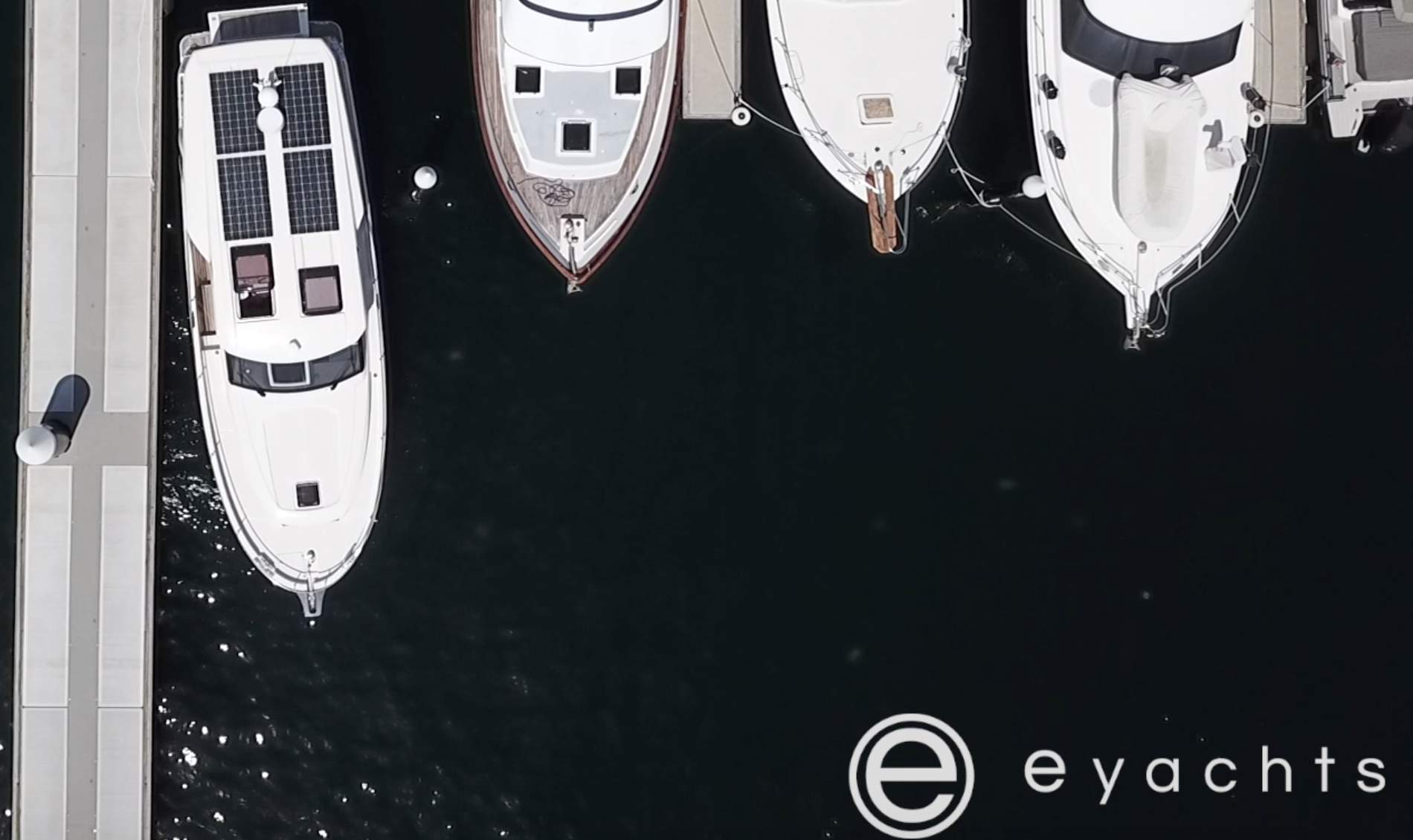 LEAVE A MARINA BERTH
Notes…
This is done on a single shaft drive, diesel with bow and stern thruster (Eyachts advises all customers to get both).
No need to use steering, just the thrusters and throttle.
Be aware of the wind direction and speed at all times.
How to…
Centre the steering to zero
Click once into forward
Click thrusters in short bursts to position the boat
Click into neutral once momentum gained
Continuously click both thrusters in opposite direction in short bursts (this will hard turn the boat)
Click back into forward
And you're out
It is almost too easy…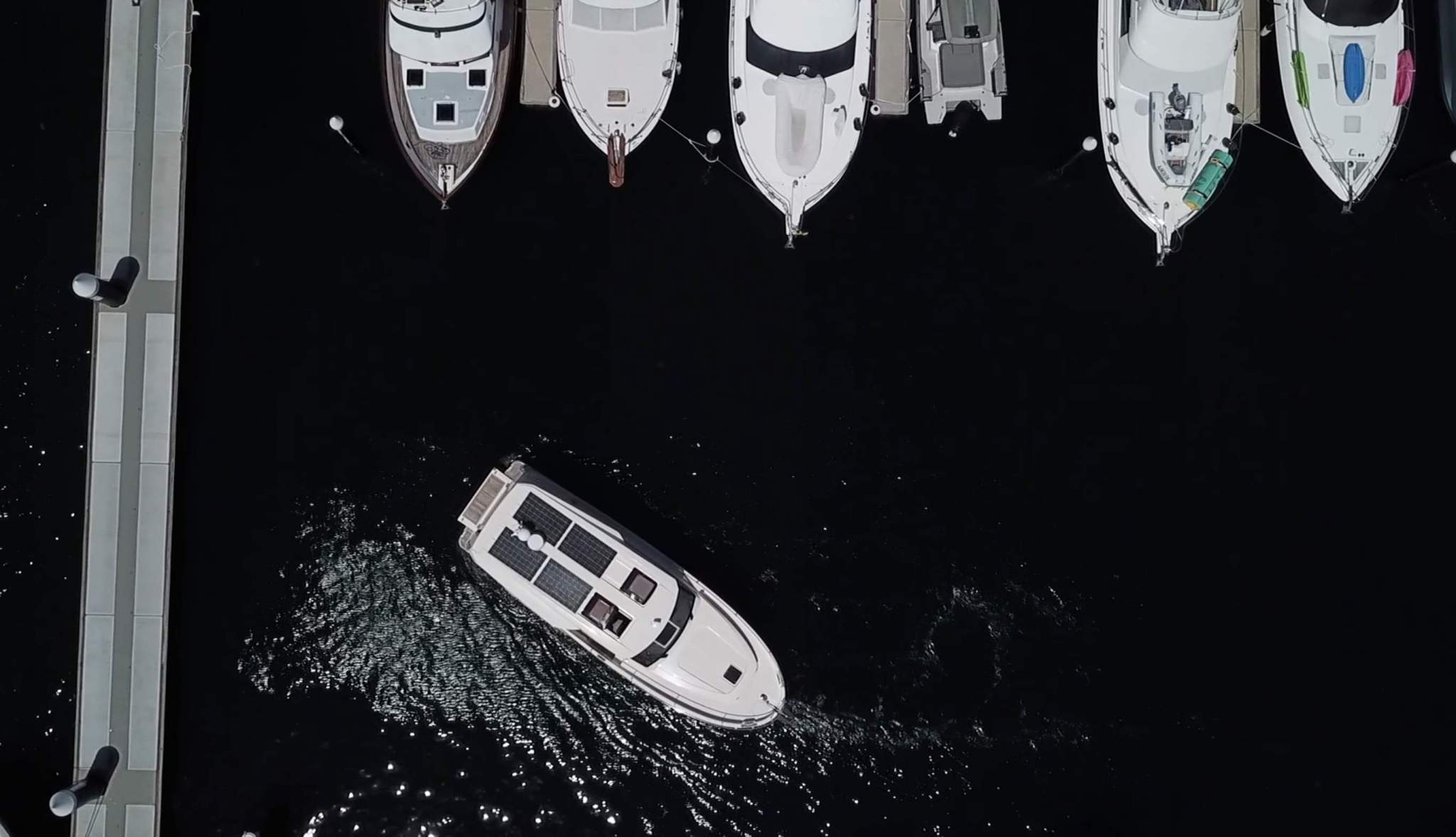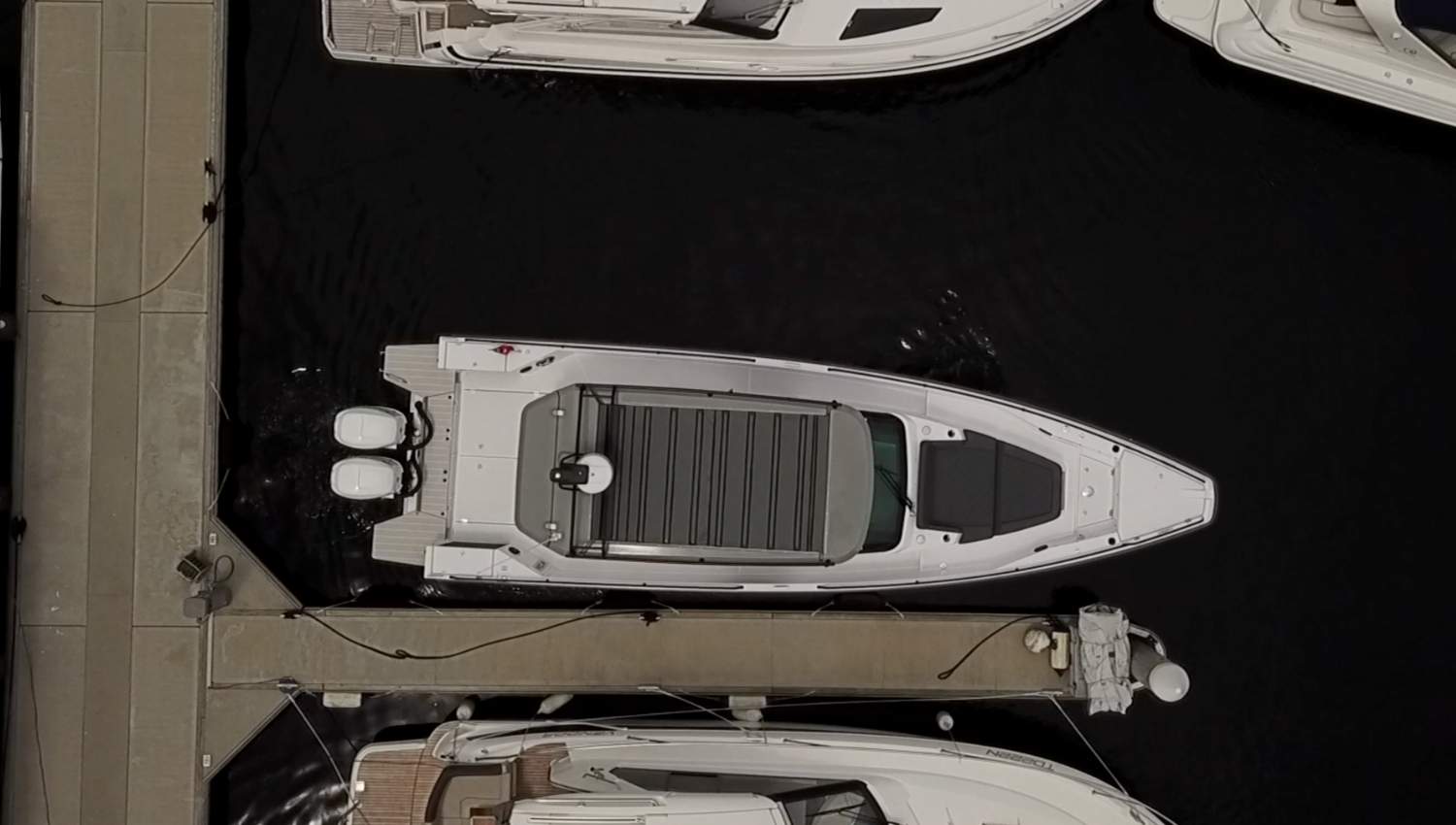 Dan Jones takes us through the exact instructions for how to reverse an Axopar 37 into a marina berth. He uses a combination of transverse thrusts (engines centred, one in forward one in reverse) and forward and aft side slipping (combination of bow thruster and engine in and out of gear).
read more