Looking for a boat for sale in Australia or New Zealand? Eyachts have boats on offer in Sydney, Gold Coast, Melbourne, Western Australia and Auckland.
Choose from our exclusive range of luxury day boats and motor yachts including; Axopar, BRABUS Marine, Greenline, Pardo & Sirena, available now or coming soon!
The following boats are the only models left for 2021 summer delivery, make sure to get in touch to secure your dream boat so you don't miss out of the best summer adventures ever!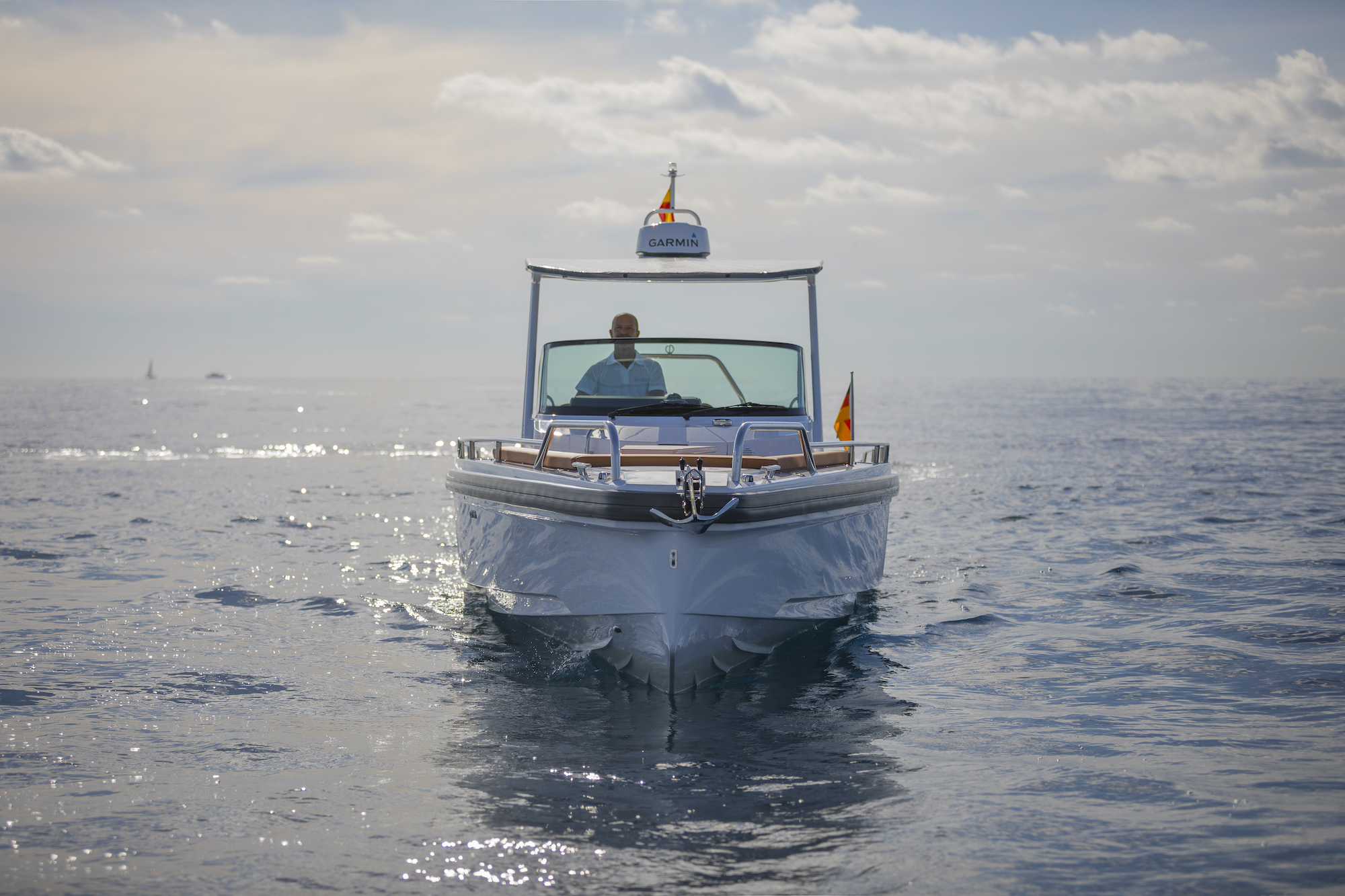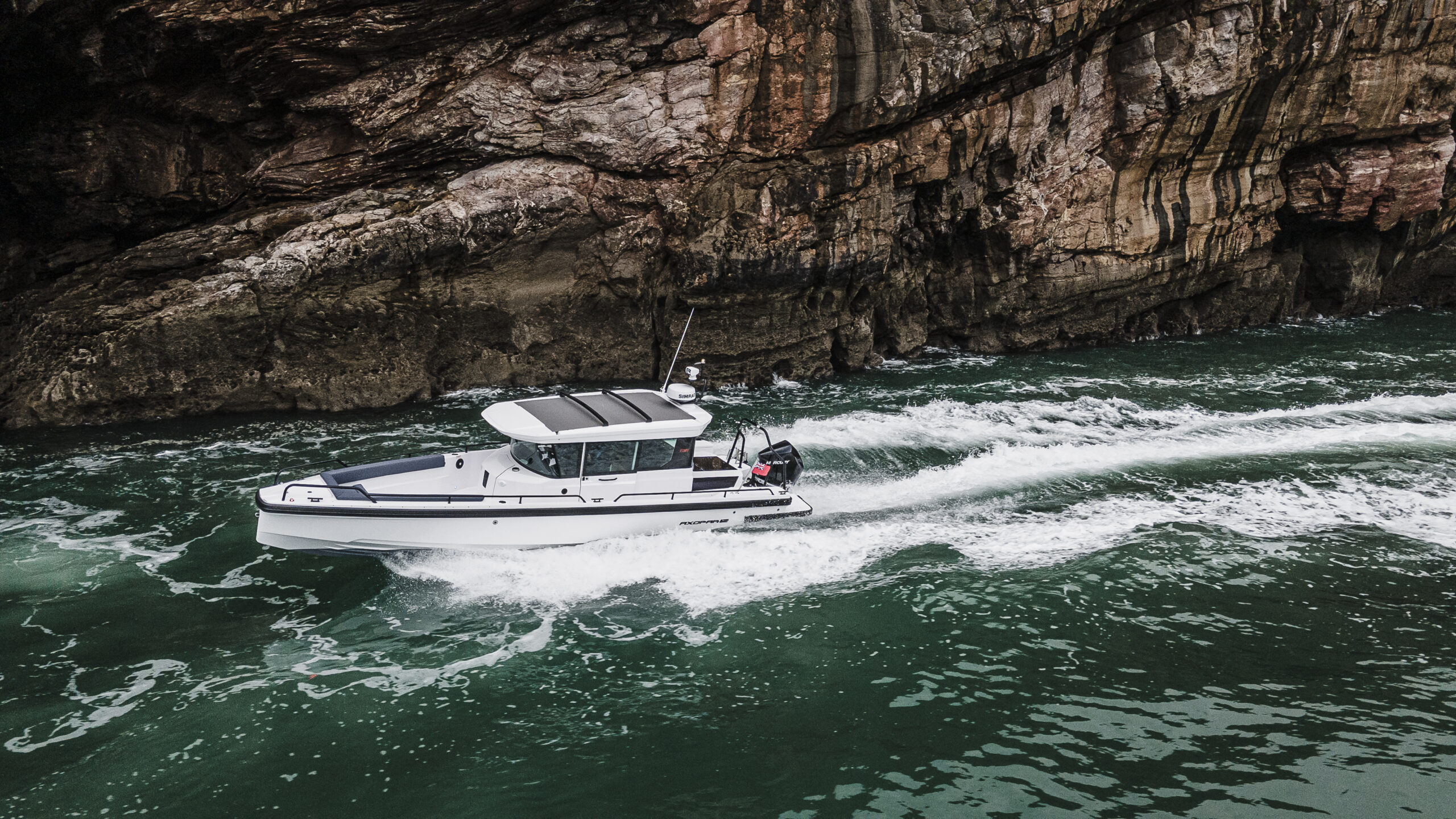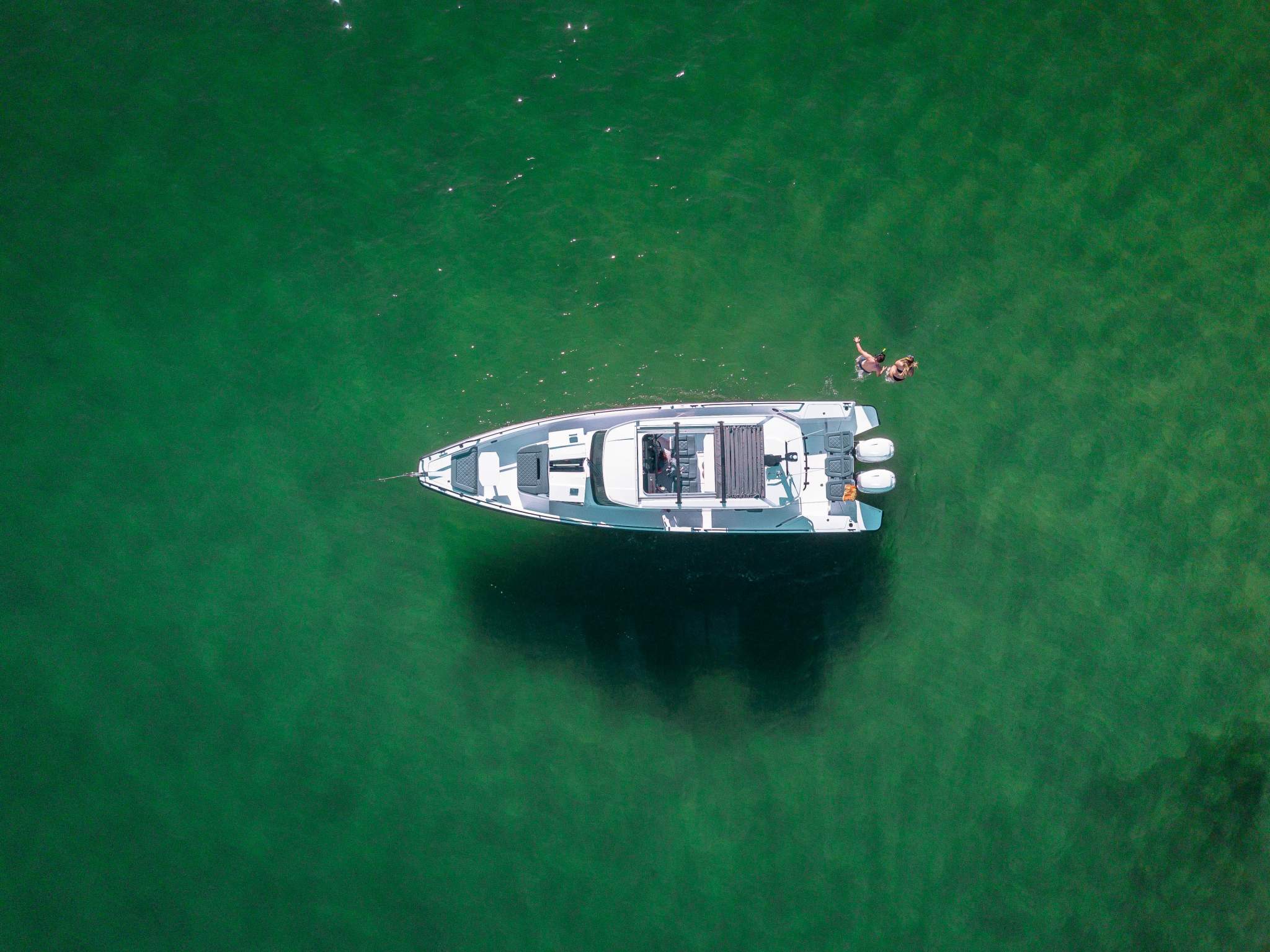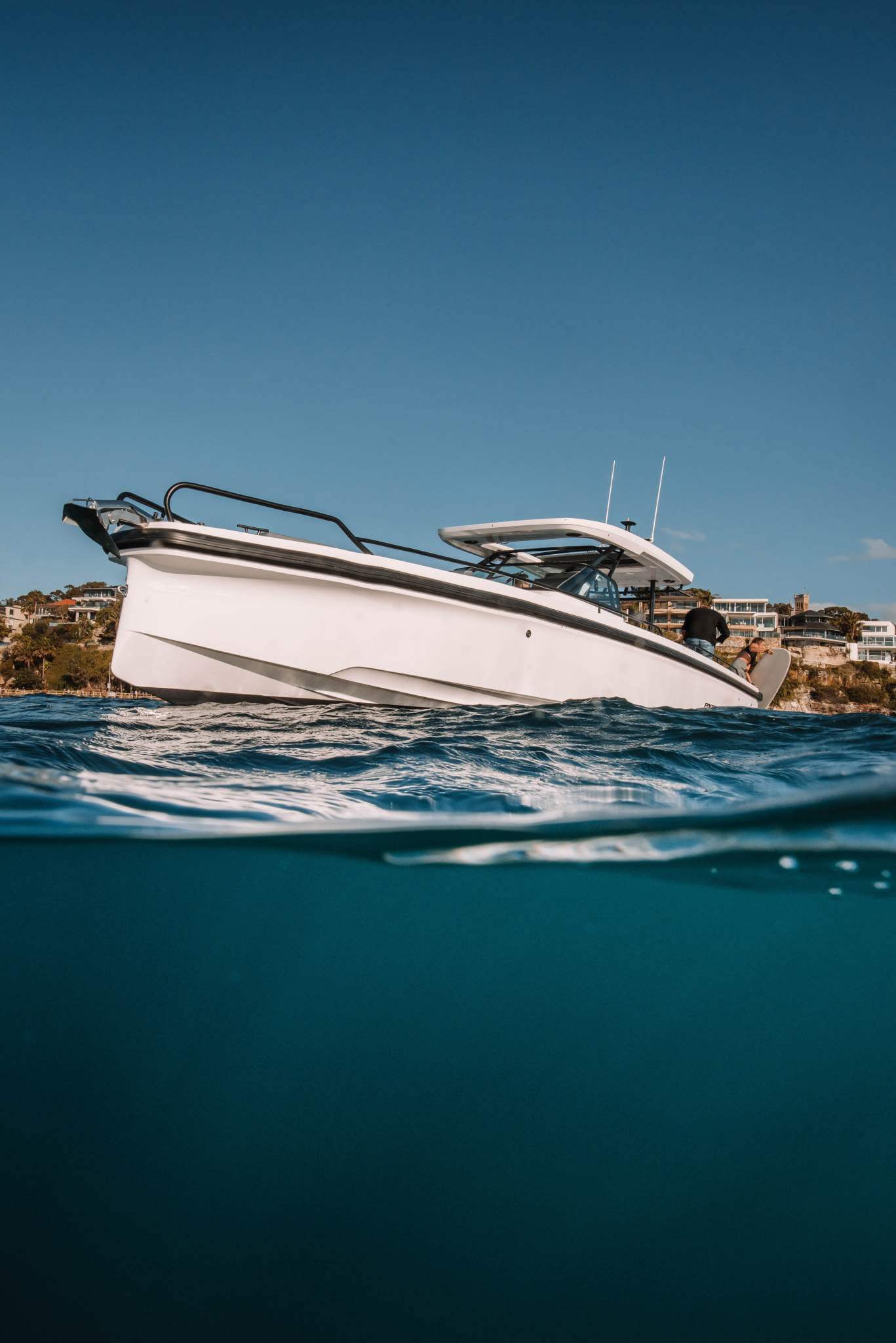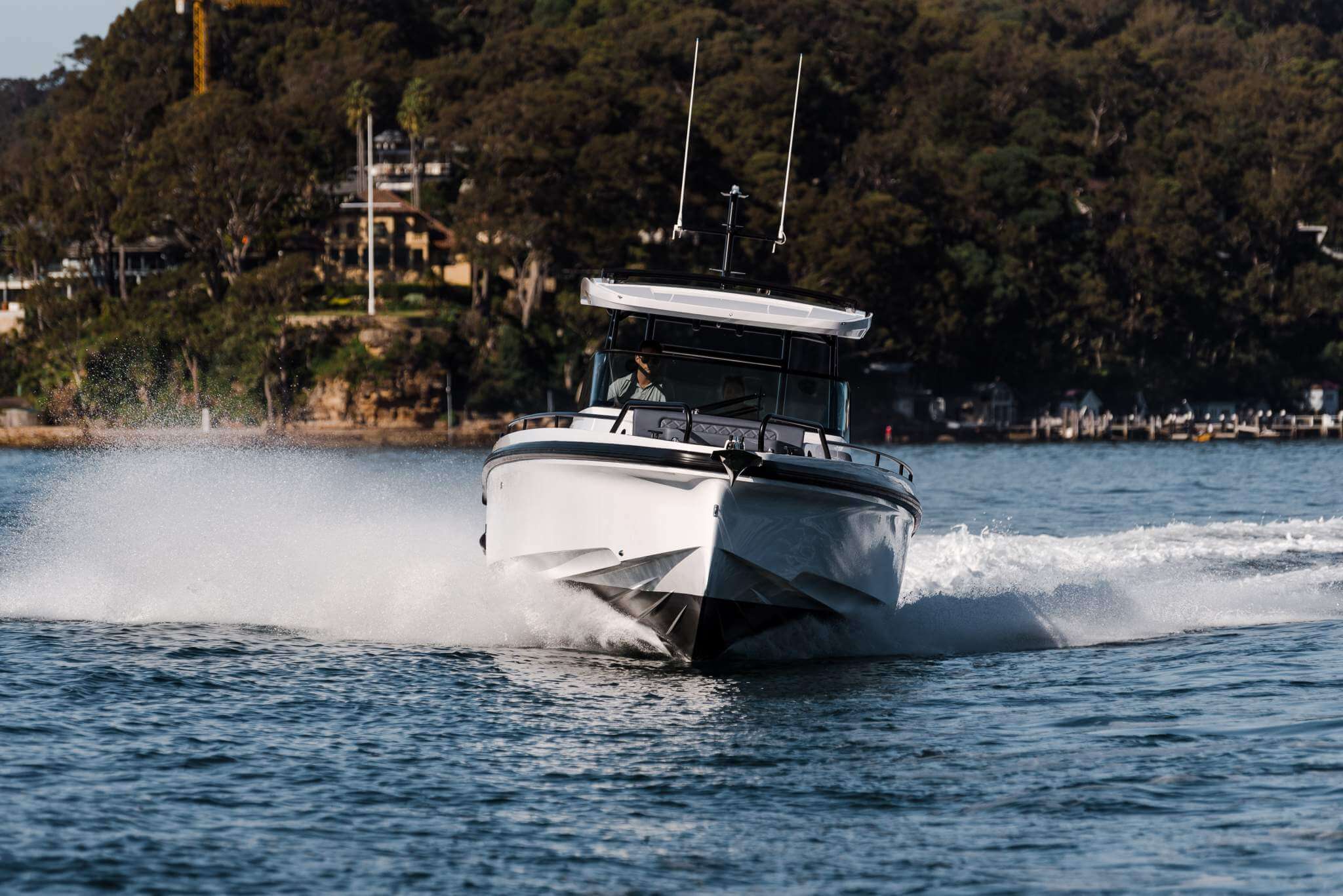 Motor Boat & Yachting – September 2021
At the recent Cannes Yachting Festival, MBY deputy editor Jack Haines took the chance to tour the Axopar 25, which was making its global debut.
Kempers Watersport – September 2021
Video of the new Axopar 25 Cross Top by Bart Kempers (English review).
Motor Boat & Yachting – June 2021
MBY Deputy Editor Jack Haines takes the Axopar 22 for a spin and asks if this is the new standard by which entry-level boats should be judged?