Joe Fox takes us on a fabulous indepth walkthrough of the new Pardo 43, touring the engine room and showing off some hidden gems onboard this Italian icon.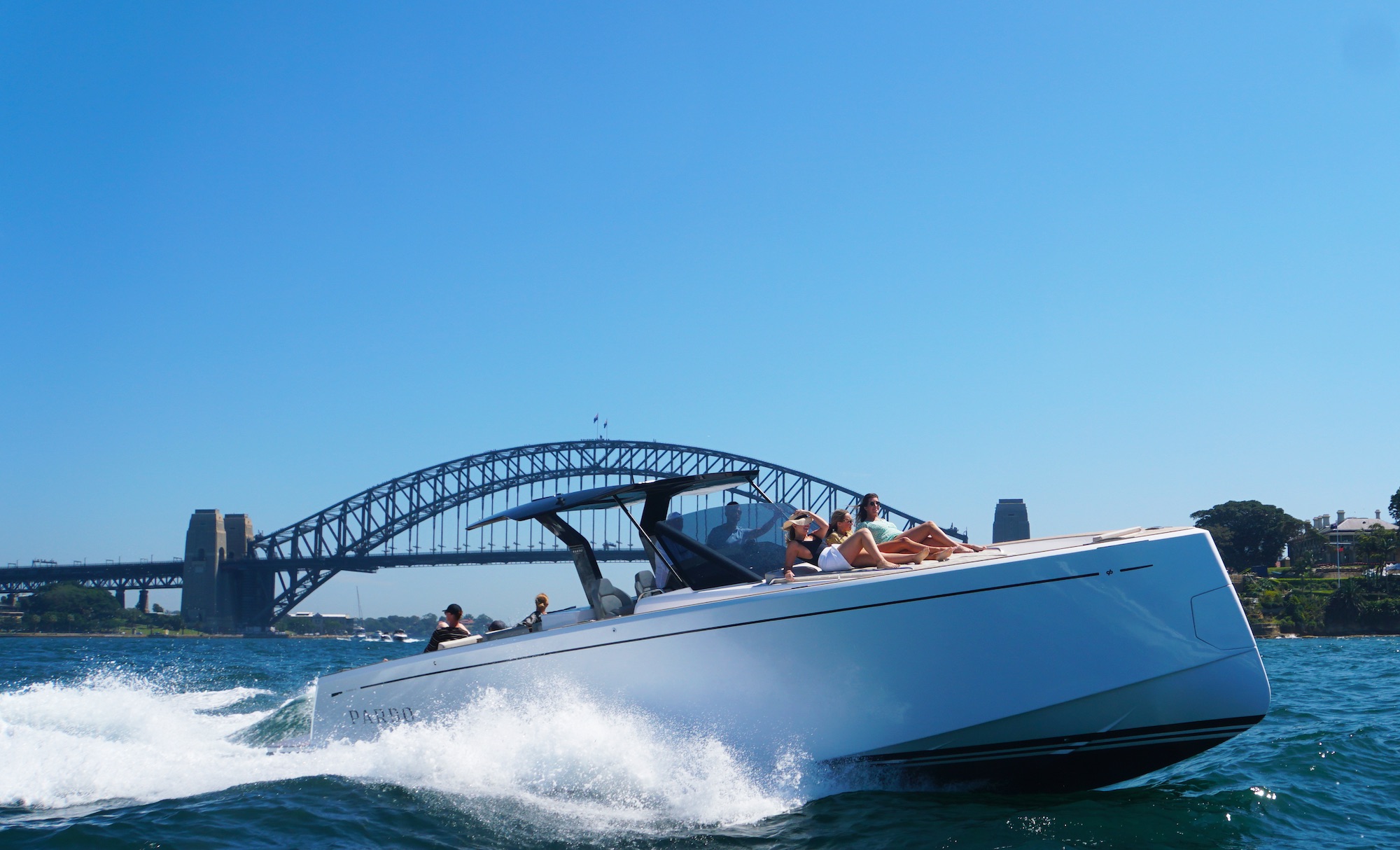 To celebrate Pardos Australian launch we took the 43 on a Sydney tour landing in one of our favourite places Milk Beach.
This fabulous Sunday on the October long weekend could not have been a more perfect day with temperatures of 25 degrees and above with not a cloud in the sky. With 9 crew aboard we departed Pittwater on our journey to the Harbour bright and early.
read more