Fastest growing brand in this category
Built light for performance, spacious for entertaining and simple for ease of handling.
A Saffier Yachts daysailer combines striking looks, quality finish and great performance with carbon construction and an optional carbon rig. 
Any Saffier Yacht can be sailed and controlled by the helmsmen alone. Saffier cockpits provide space for up to 10 persons to enjoy time on the water.
Sailing a Saffier is fast but with safety and comfort at the forefront. All Saffier Yachts have a high stability index and large ergonomics cockpits to spend comfortably with family and friends.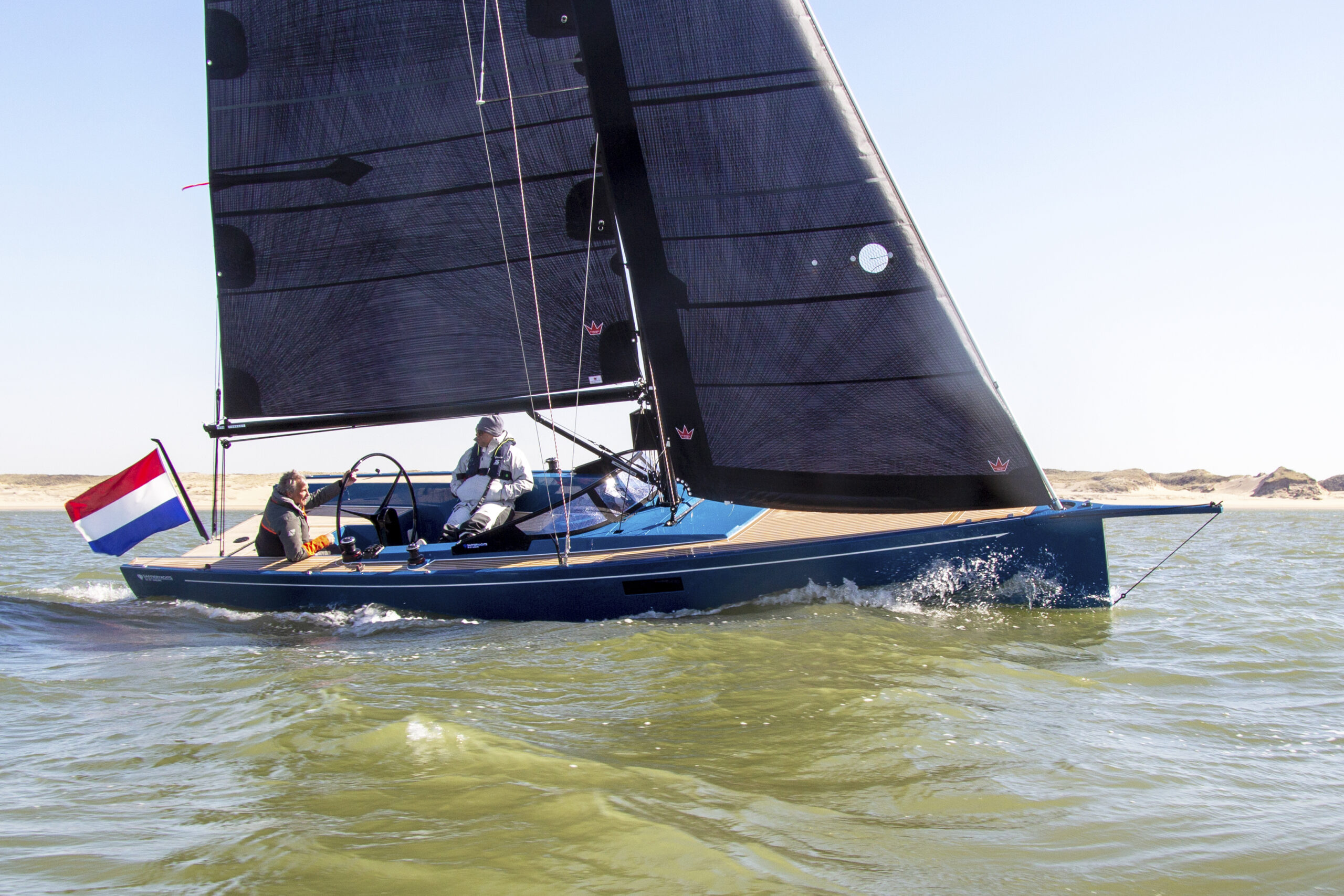 SE27
Designed with speed and safety in mind.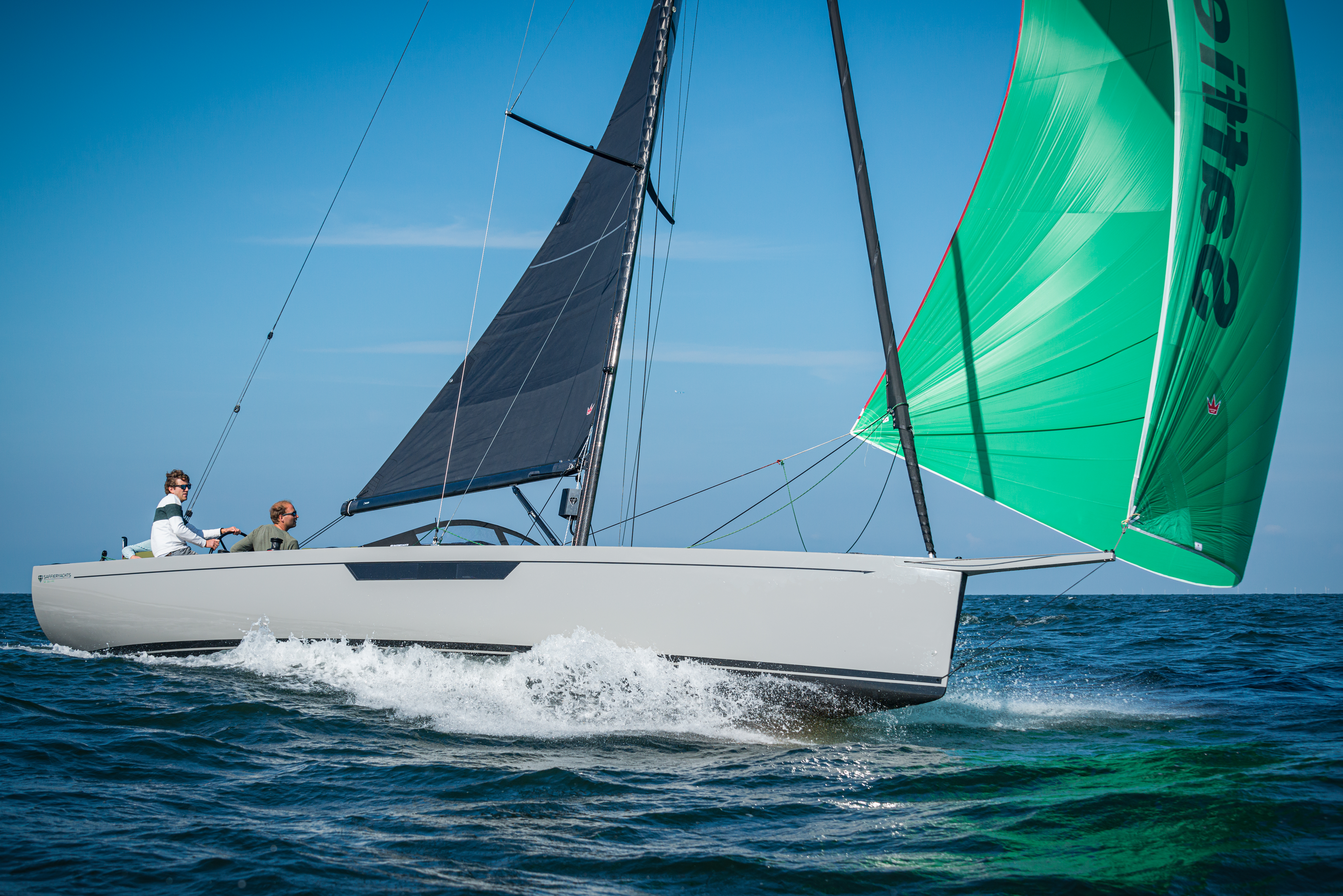 SE33
A new philosophy of high-end dayboating.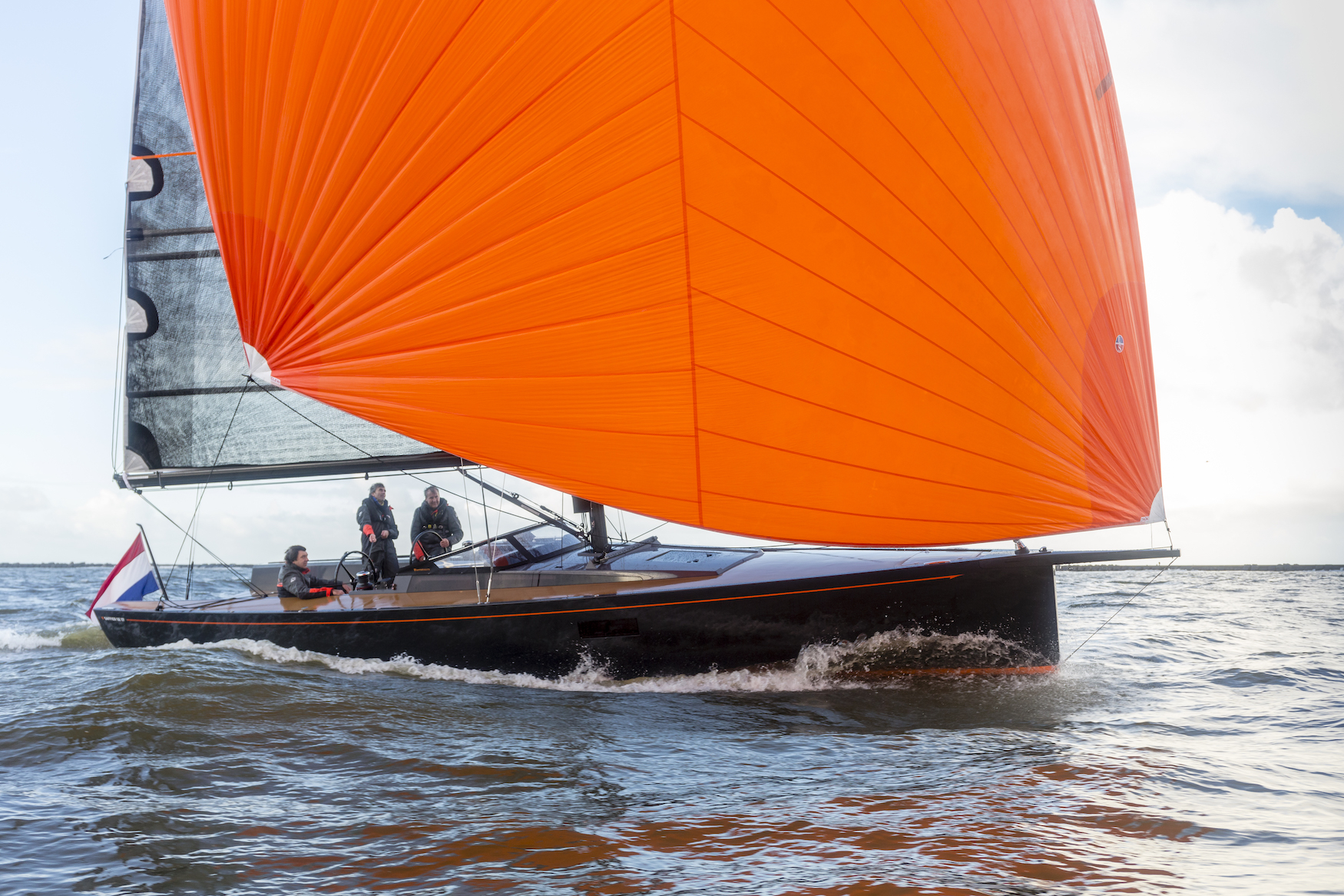 SE37
A yacht that does not meet a standard, it sets the standard.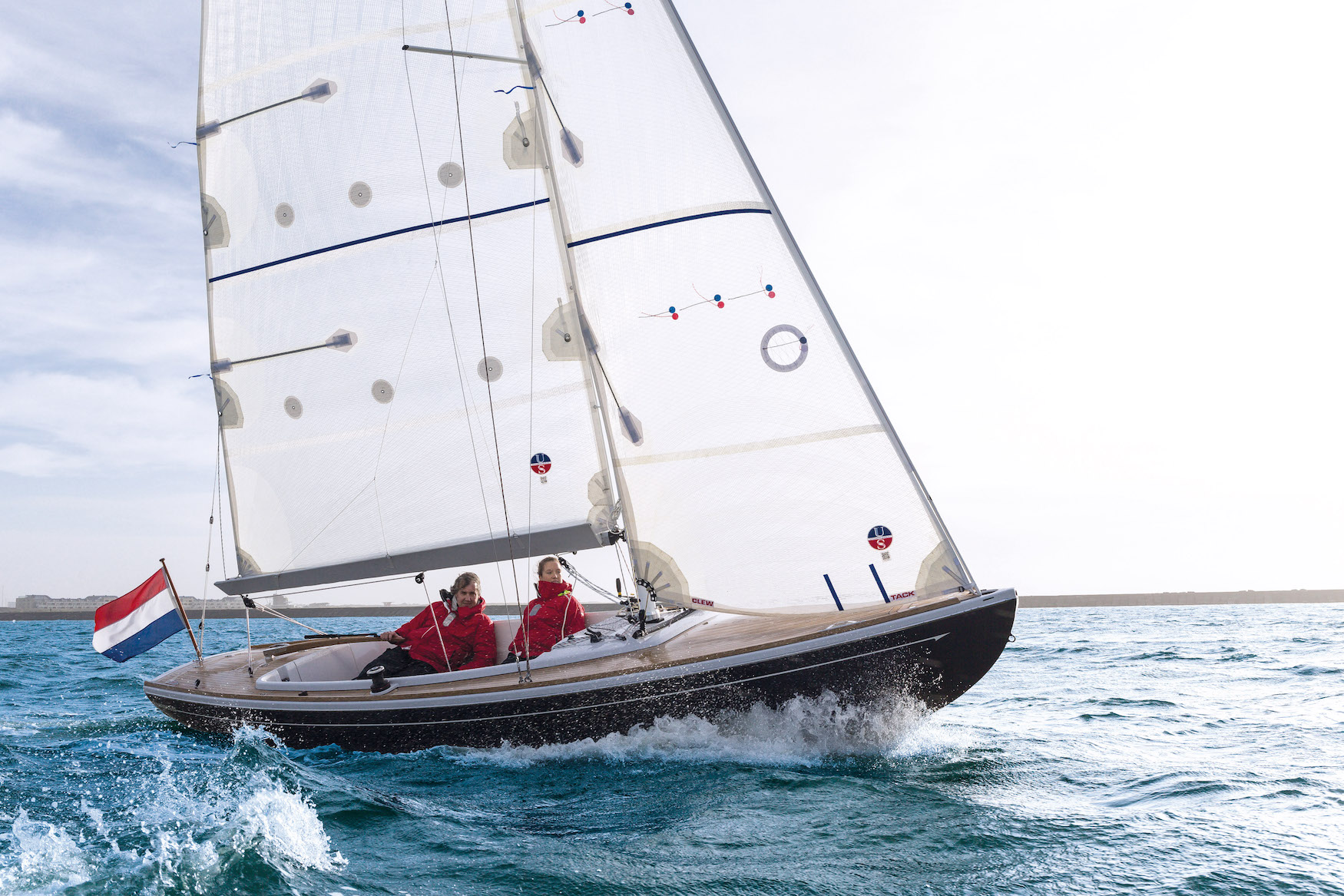 SC6.50
An easy short handed daysailer or entertainer.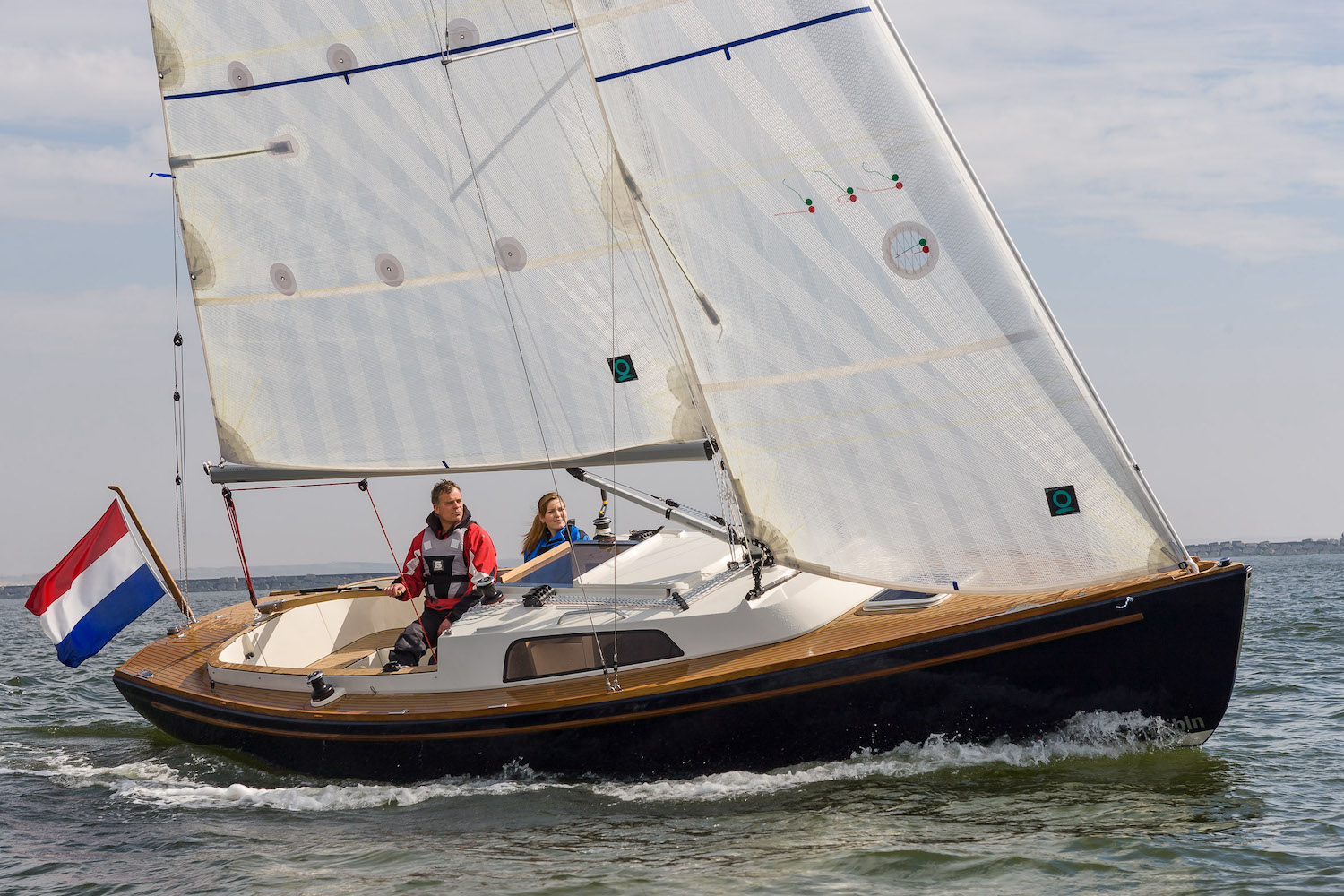 SC8
Comfortable, relaxing and seaworthy, the modern classic.
Leave your details and a member of our expert team will contact you shortly about Saffier Yachts.
Saffier Yachts in Australia and New Zealand
Eyachts is the exclusive partner of Saffiers Yachts in Australia and New Zealand.
All Eyachts brands must fit into our cutting-edge portfolio built on the foundation of innovation and bringing new technology to the forefront of the marine industry. We are always searching for simple and luxurious boats, with fast and efficient hull designs, and Saffiers Yachts ticks all the boxes.
Saffier is run by two brothers who were born in Sydney,  living only 10 minute from Eyachts Head Office. This Australian heritage plays a part in the fabulous design which is set to win the hearts of Aussies and Kiwis Downunder.
Saffier Yachts is a family-owned company in Holland, started by Richard Hennevanger with a history that dates back to the fifties. Now, Richards two sons Dean a naval architect and Dennis are running and designing this new generation of daysailor.
Most recently Saffier launched the SE 27 Leisure which won European Yacht of the Year 2021 and the new 33 which had over 50 orders taken off the plan. Once a small boutique company is now the largest day boat company in the world in its category…
Leave your details and a member of our expert team will contact you shortly about Saffier Yachts.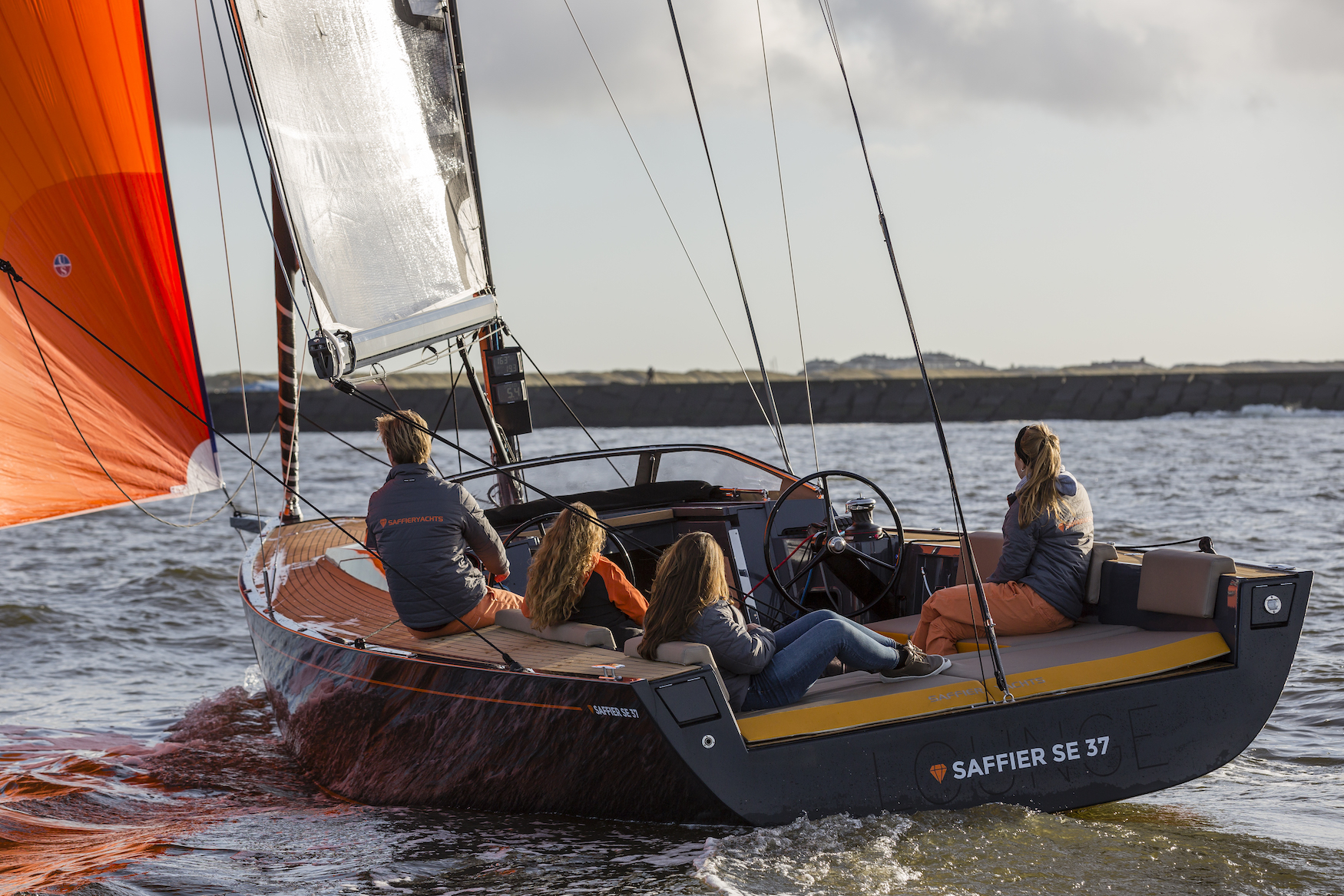 Sails Magazine – 2018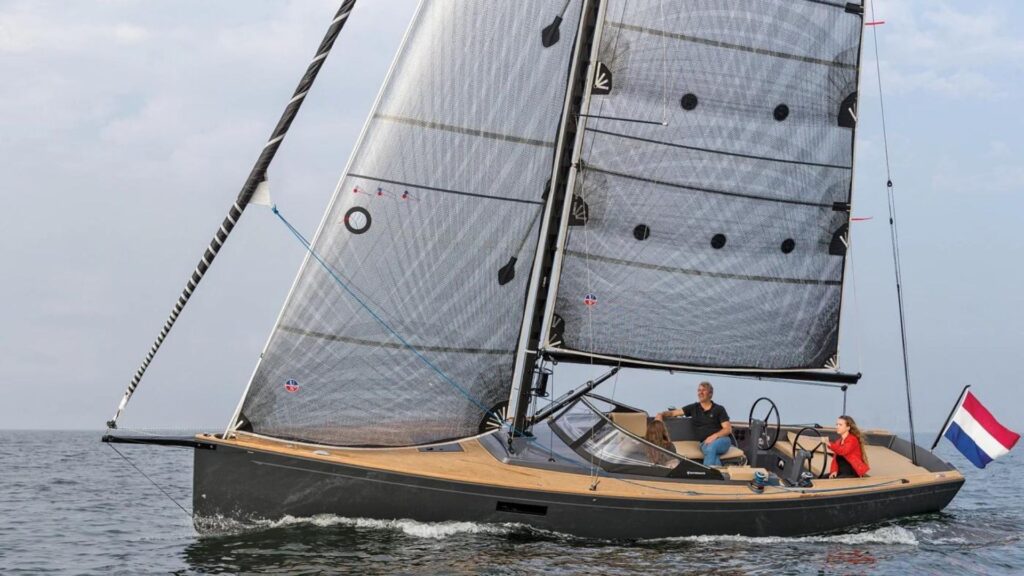 If we sailors were to be dead honest, daysailing is what we do most of the time. It, therefore, makes sense to own a boat that's designed and built for just that sort of use.
Sailing Today.co.uk – 2018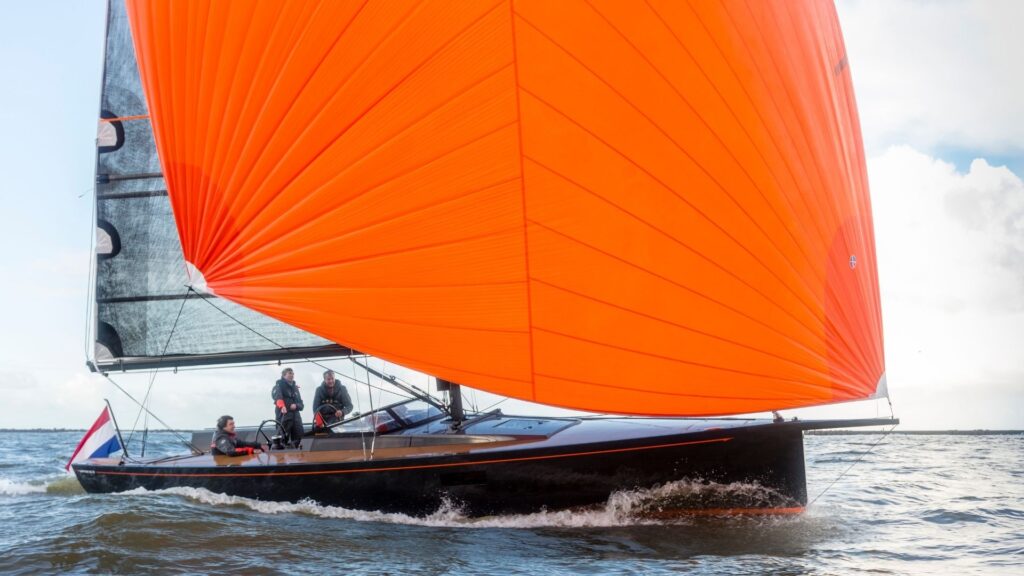 Saffier Yachts have taken the daysailer concept to its logical conclusion with its breathtaking new 37 Lounge as Sam Jefferson discovers.
Toby Hodges – 2018
How does the bold cockpit layout of this dazzling new 'Lounge' daysailer design work?
The first Saffier 33 UD just landed in Sydney, Australia and some of the Eyachts team took her out for the first shakedown sail.
read more