Eyachts is now the exclusive Australian and New Zealand dealer for luxury sailing yachts; YYachts.
At Eyachts, we are driven by quality boat design, constantly scouring the world for the latest yachts to bring to our shores.
Eyachts is best known for selling "European Powerboats" but when we find brands that maintain our philosophy, we cannot refuse the opportunity to partner with them.
We pride ourselves in offering the perfect vessel for everyone, no matter what their lifestyle or desires. Our primary goal is to bring high-end yachts that are well suited to our incredible but also challenging waterways so that more Australians and New Zealanders can experience the best in boating and escape the ordinary.

Saffier Yachts is the fastest growing brand in this category. Built light for performance, spacious for entertaining and simple for ease of handling. A Saffier Yachts daysailer combines striking looks, quality finish and great performance with carbon construction and an optional carbon rig.
Any Saffier Yacht can be sailed and controlled by the helmsmen alone. Saffier cockpits provide space for up to 10 persons to enjoy time on the water.
LUXURY CARBON SAILING YACHTS
German-built carbon boats exceeding all expectations. The simpler the boat, the purer the sailing experience and the greater the pleasure.
That is why Y Yachts are designed to emphasize the essentials of sailing, easy handling, alone or with company. Fast hull designs, the latest materials, exacting engineering and outstanding craftsmanship make Y Yachts ideal for occasional racing, lazy summer afternoon cruises as well as serious passage making.
Ocean Magazine – January 2022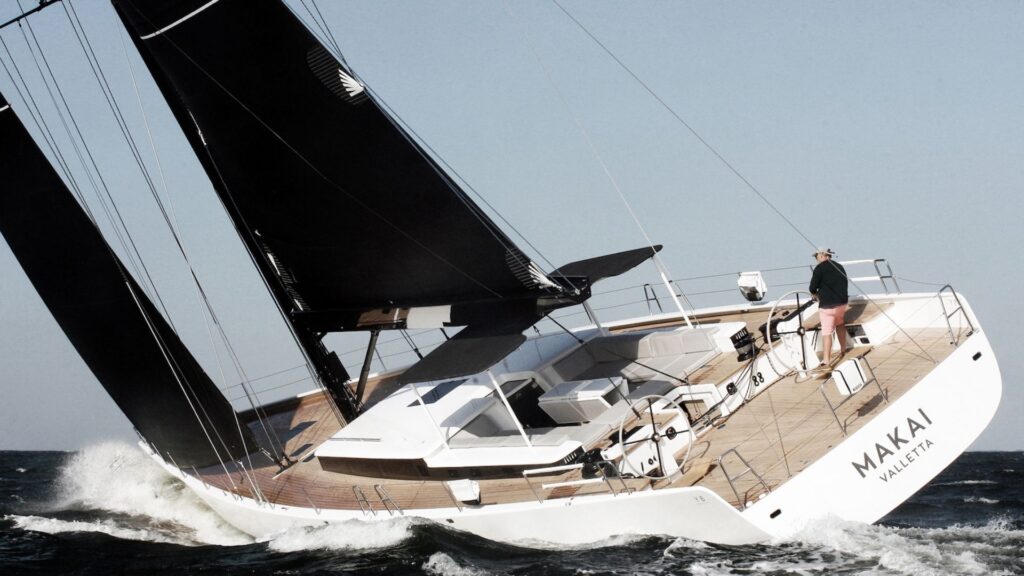 YYachts continues to develop its line with a new version of the yacht that started it all, the Y8, featuring a larger interior volume but all the same performance sailing characteristics.
Ocean Magazine – January 2022
Sam Fortescue checks out the Y7 from Michael Schmidt Yachtbau and finds it puts simplicity back into sailing without compromising on luxury.
Yachting World – 2020
Toby Hodges introduces the Saffier Se27 Leisure, a modern daysailer with bags of potential, including speed and short-handed ease.