Luxury Carbon Sailing Yachts
All about boat building and a passion for sailing. 
German-built carbon boats exceeding all expectations. The simpler the boat, the purer the sailing experience and the greater the pleasure. That is why Y Yachts are designed to emphasize the essentials of sailing, easy handling, alone or with company. Fast hull designs, the latest materials, exacting engineering and outstanding craftsmanship make Y Yachts ideal for occasional racing, lazy summer afternoon cruises as well as serious passage making.
Discover reliability, safety, and comfort.
A member of our expert team will contact you shortly about YYachts.
YYachts in Australia and New Zealand
Eyachts is the exclusive partner of YYachts in Australia and New Zealand.
All Eyachts brands must fit into our cutting-edge portfolio built on the foundation of innovation and bringing new technology to the forefront of the marine industry. We are always searching for simple and luxurious boats, with fast and efficient hull designs, and YYachts ticks all the boxes.
 Peter Hrones, Eyachts managing director has had a long and trusted business partnership with YYachts founder Michael Schmidt, collaborating in many prototype projects over the last 22 years.
The creation of YYachts is one of many success stories of its founder Michael Schmidt. The story began when Schmidt, himself a passionate regatta sailor and boatbuilder, was looking for a private sailing yacht. 
If you are unfamiliar with Michael Schmidt, he is responsible for building the first carbon race yachts and brought Admiral's Cuppers like "Pinta" and "Container" to the water. 
With the key characteristics; fast and therefore light in mind he found a team who shared his same passion. Lorenzo Argento of Brenta Design for the construction and Sir David Chipperfield, for interior and design, and in 2014 YYachts was born. 
Y Yachts are now known for building exclusively from carbon composite in Greifswald/Germany in a modern, completely newly built production facility, manufacturing sailing yachts up to a length of 33 metres. The shipyard's automated painting shed makes it possible to paint yachts in almost any colour, or to temper yachts made of prepreg at up to 90 degrees Celsius.
All YYachts models are united by Michael Schmidt's motto: "Sailing fun needs a yacht reduced to her bare essentials without sacrificing comfort". A member of our expert team will contact you shortly about YYachts.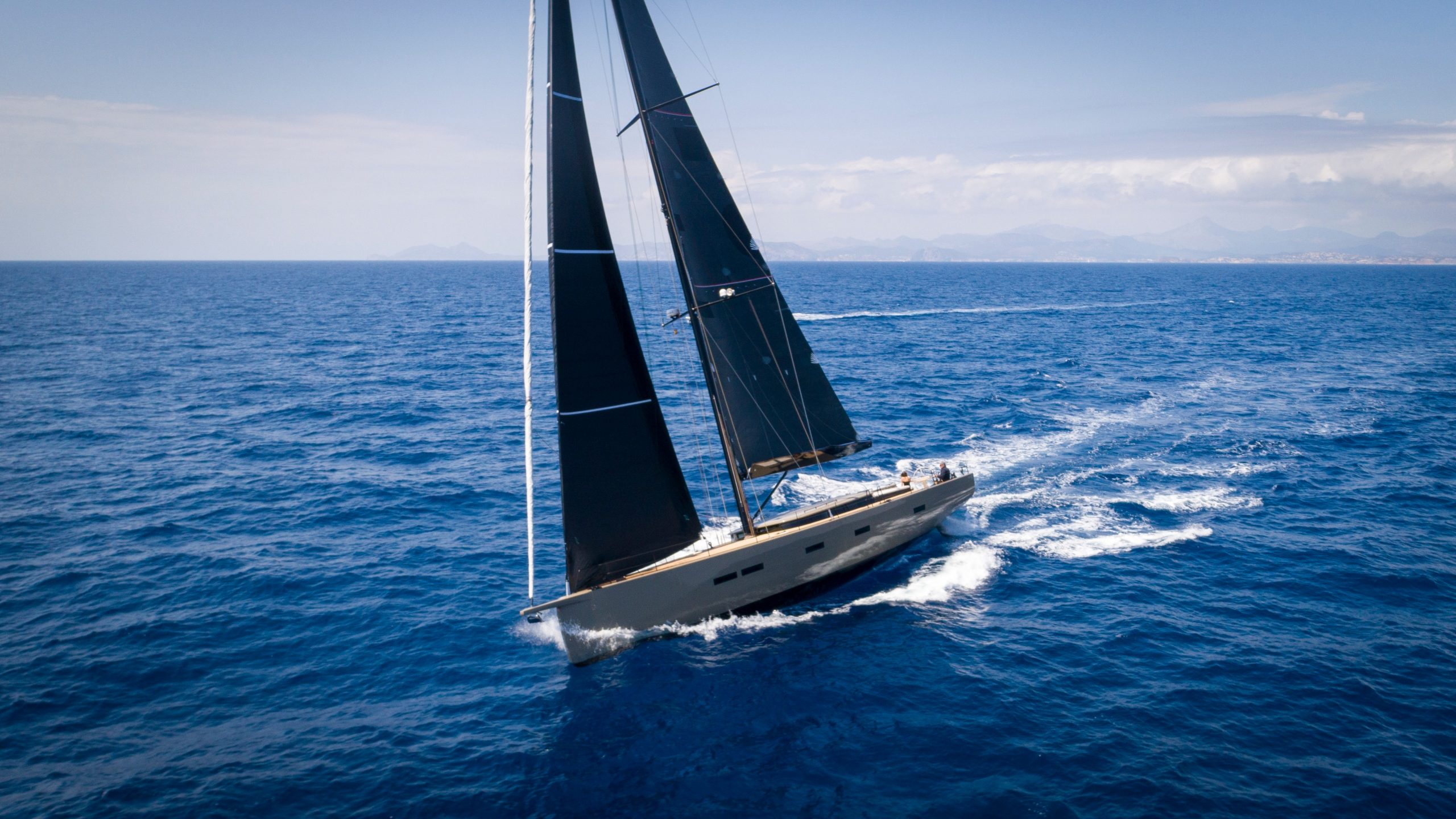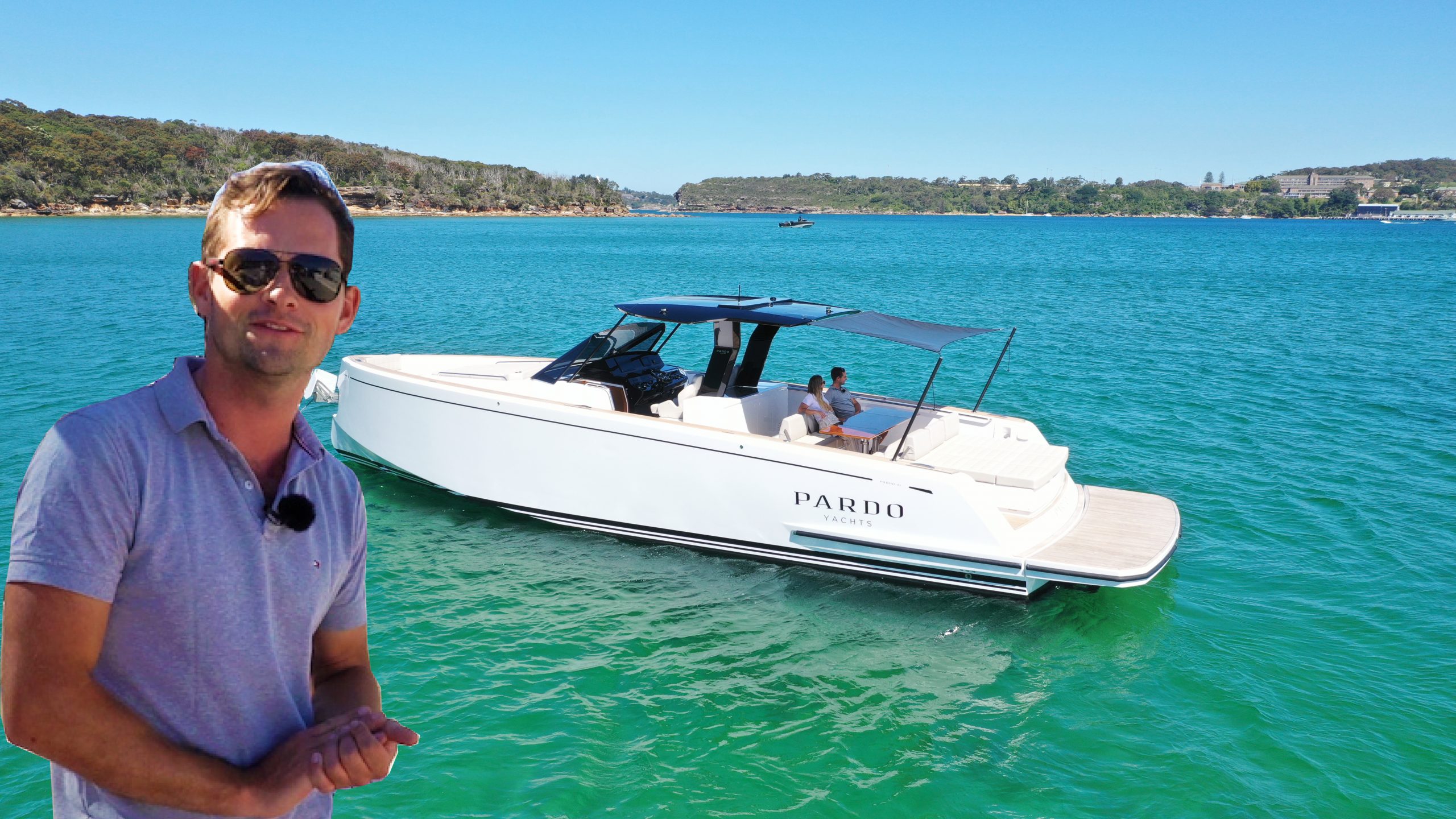 Joe Fox takes us on a fabulous indepth walkthrough of the new Pardo 43, touring the engine room and showing off some hidden gems onboard this Italian icon.
read more