Saffier 33 UD Australian Review
The first Saffier 33 UD just landed in Sydney, Australia and some of the Eyachts team took her out for the first shakedown sail. Although this is the previous generation Saffier 33 it was amazing to get a feel for what these yachts are all about.
This boat sails phenomenally, exceeding wind speed with the Code Zero. With the jib out, even in the light winds the boat was travelling very fast. This is all testament to the fantastic design and light weight of the Saffier, especially with the optional carbon rig.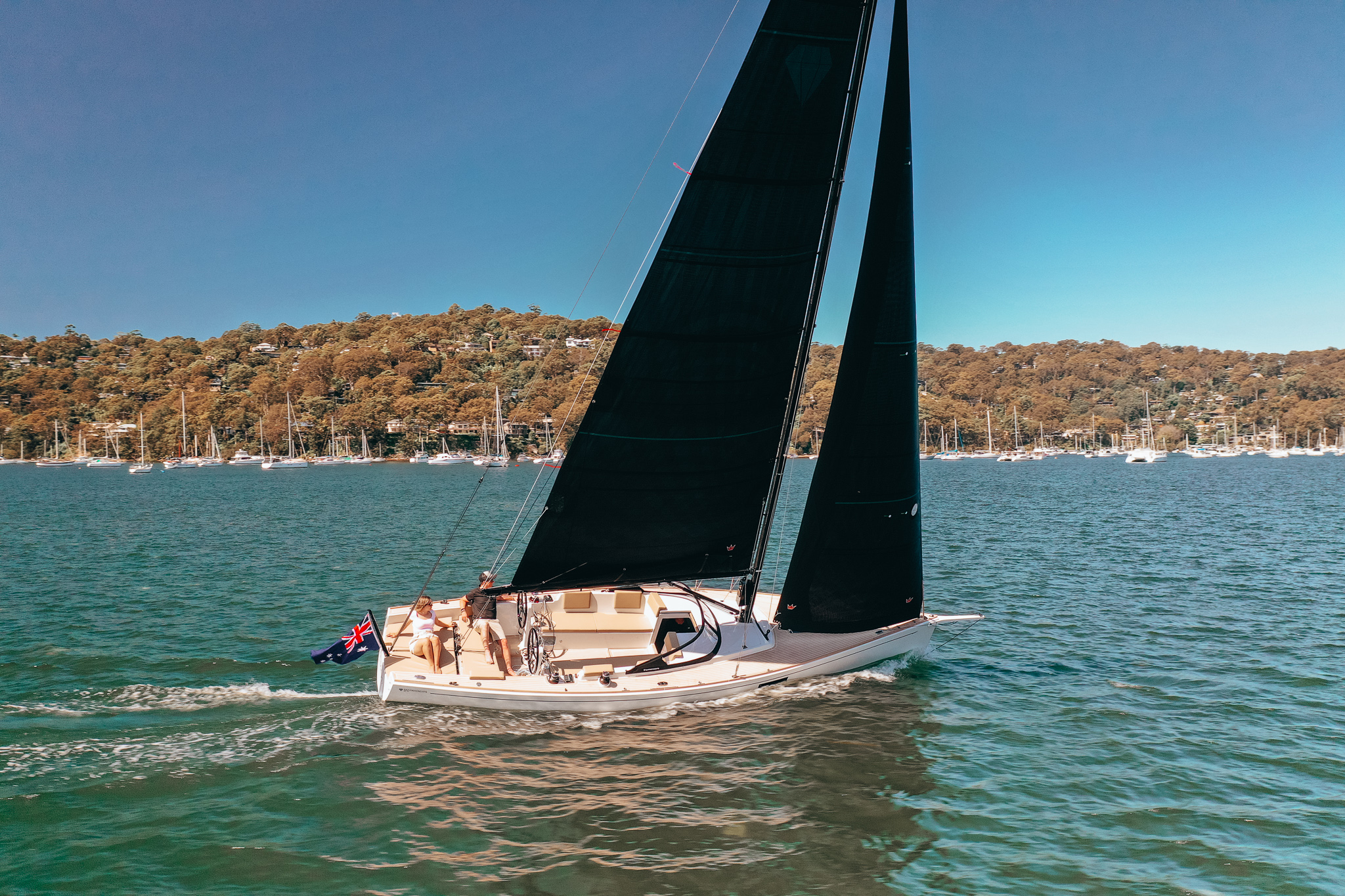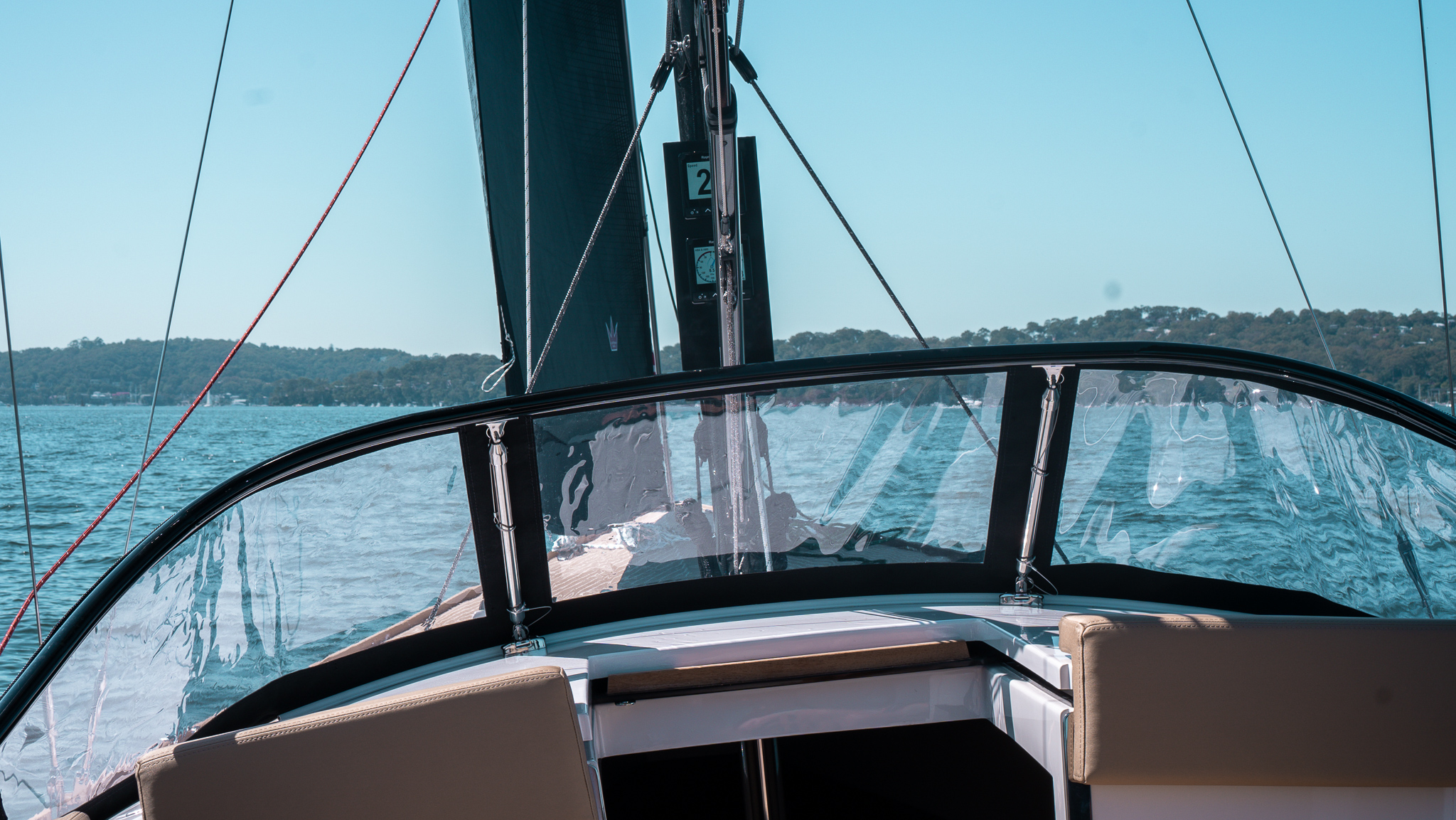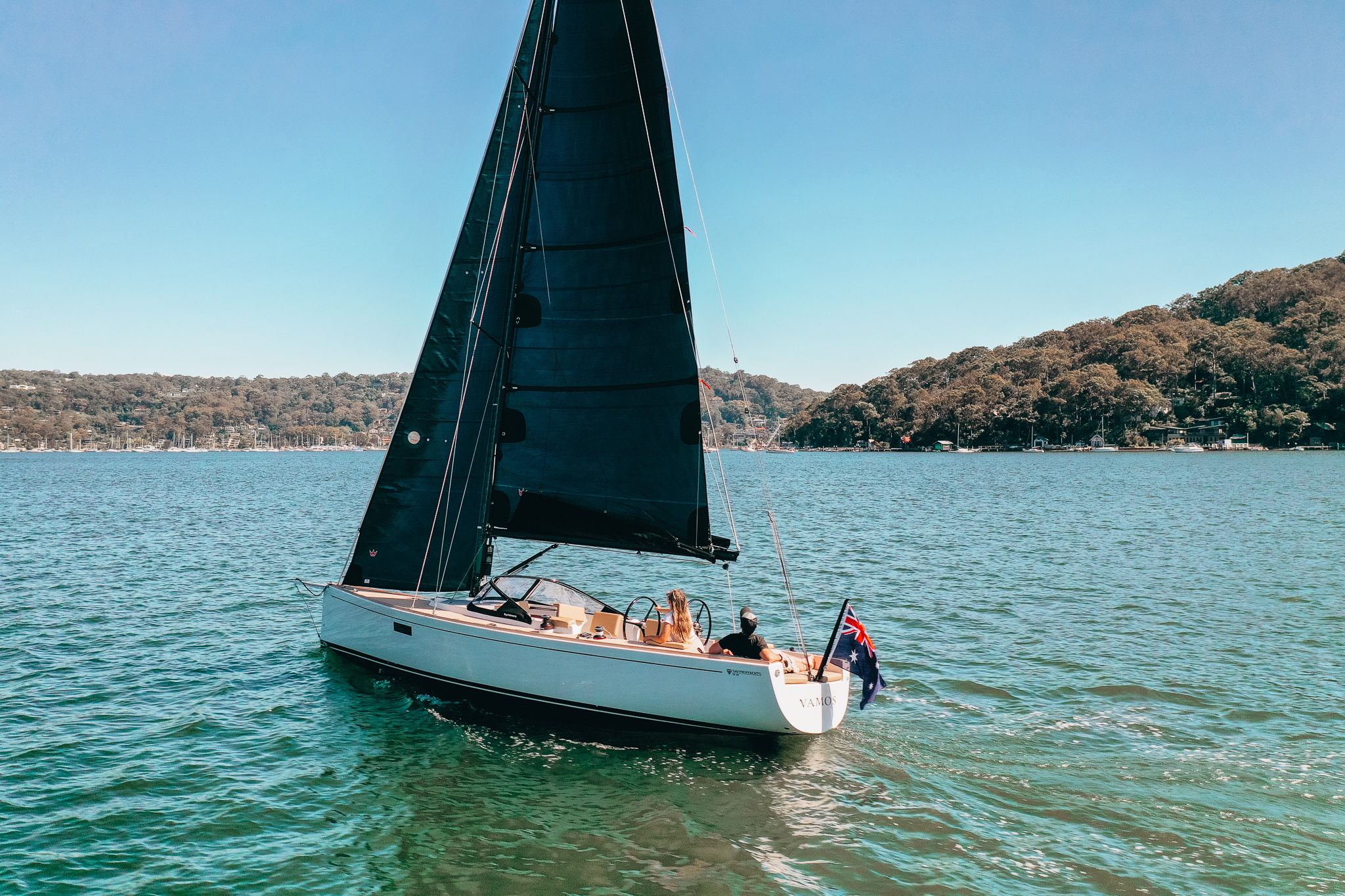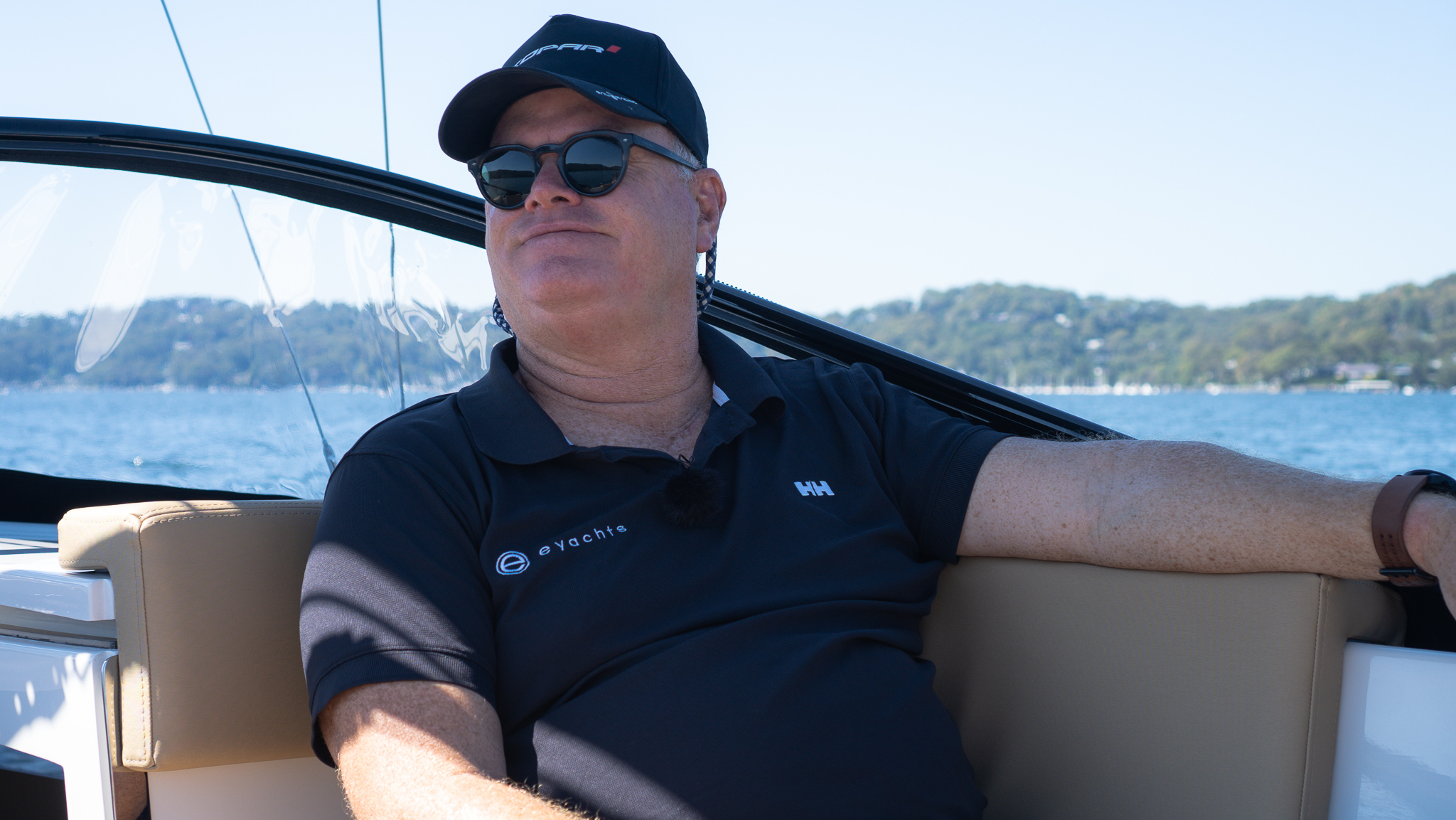 Peter Hrones, Eyachts Managing director – "There's not much wind as you can see but this particular boat has the upgraded Elvstrom Sails which are quite impressive, as well as, the selden carbon rig and black painted aluminium boom. She's beautiful to sail very easy, it's a definitely a single-handed boat. You have the reversing electric winches all easily accessible from the helm. As for comfort, this aft lounge is perfect for relaxation, the cockpit is enormous probably two-thirds of the actual length of the boat which is 33 feet so there's about 20 feet of cockpit…
We are going 7.2 knots in 6.3 knots of wind, so we're going a lot faster than the actual wind. She's beautiful and so light"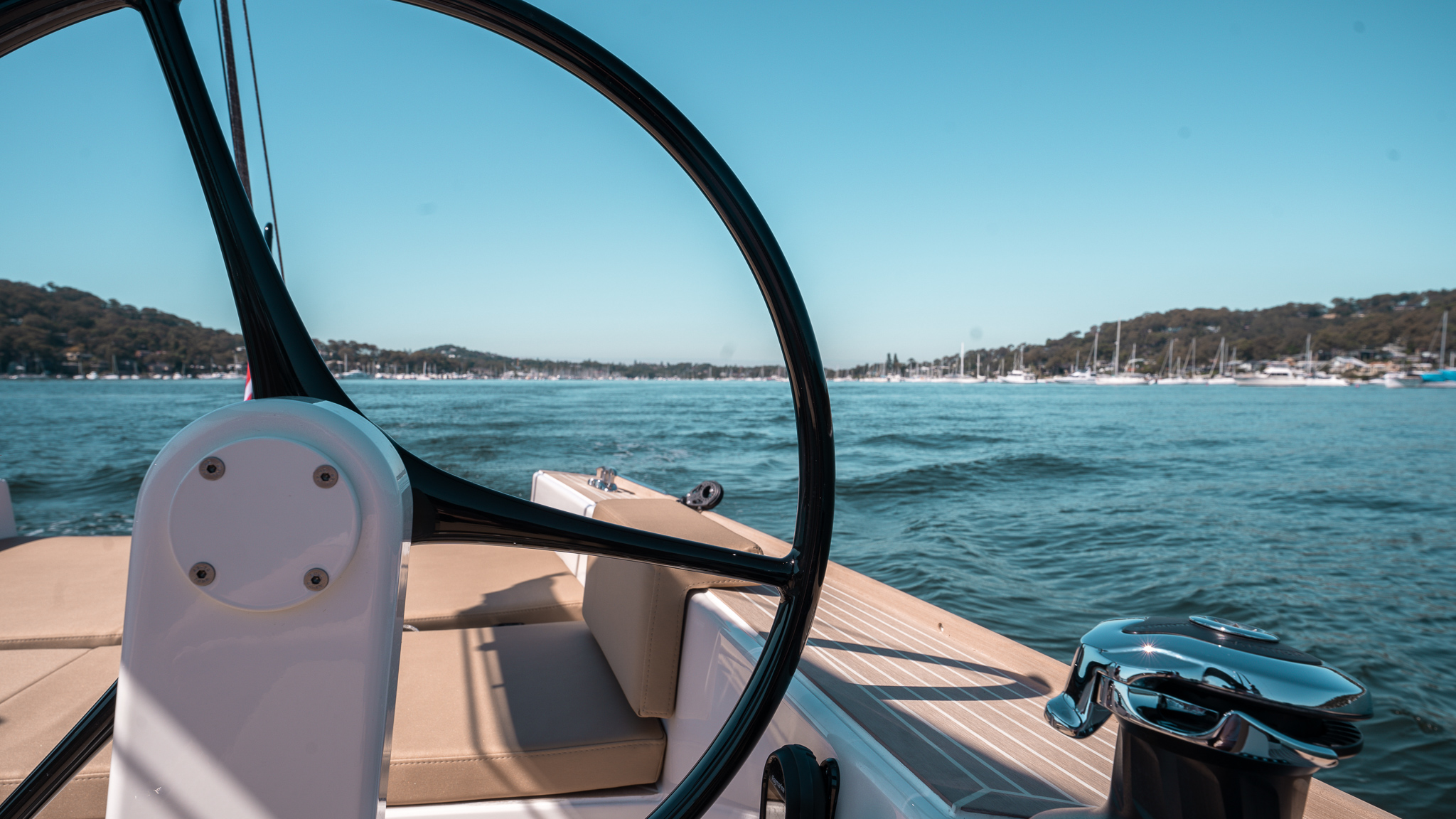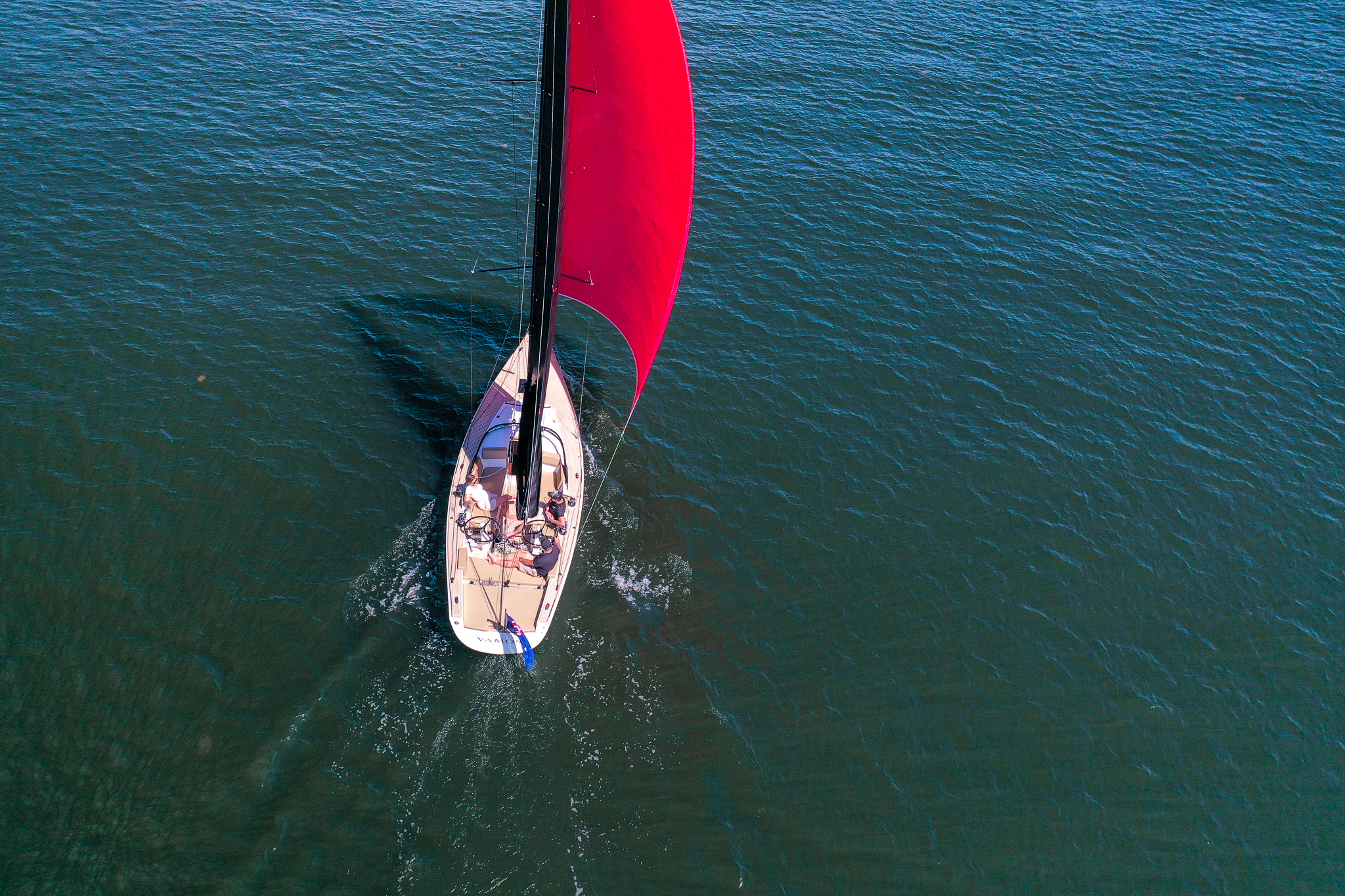 Ross Turner Eyachts General Manager, "We now have 9 to10 knots of breeze, close hauled and heading up wind at about five and a half to six and a half knots, consistently gliding through the waters. Downwind with the code zero up we were exceeding wind speed. It's perfect champagne sailing on Pittwater.
This Saffier has taken maybe a week and a half, maybe two weeks at the most to actually put together from commission to sea trial, this assembly and quality control is very quick for a boat of this type. The quality that it came out of the factory was superb the finish of it throughout has been excellent, there really hasn't been a great deal we've had to do other than put the rig together, give her a clean do the engine PDI and the electrical calibrations, we are very impressed."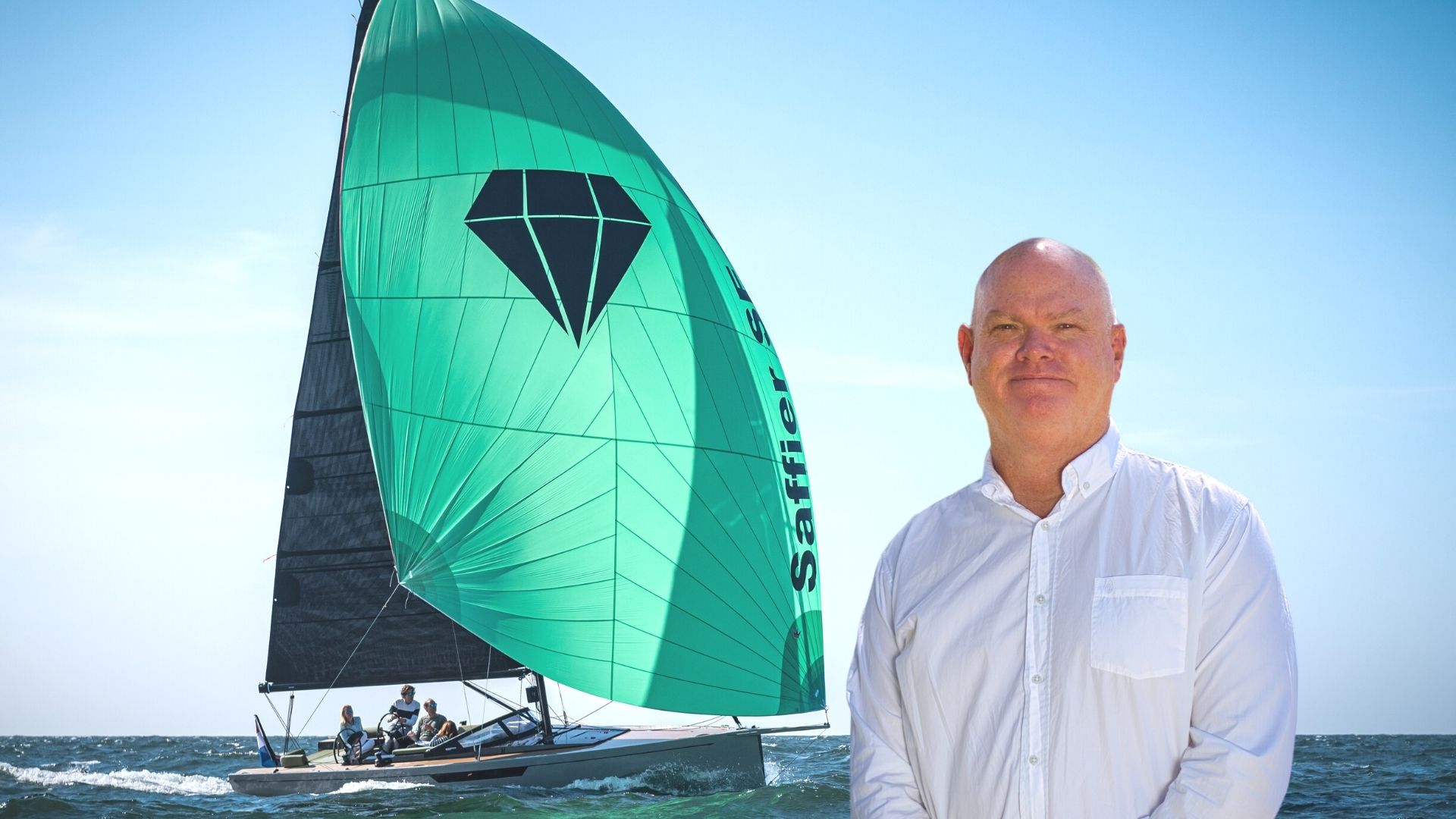 In this video, Peter Hrones explains why Saffier Yachts is the perfect fit for Eyachts to bring to Australia and New Zealand.
read more