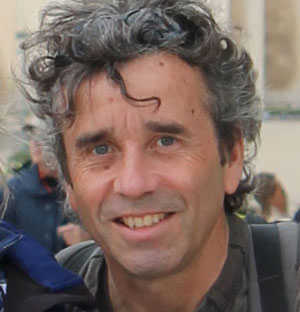 The innovative and unique design of Saffier Yachts is thanks to the collaboration between the Hennevanger brothers and Satellite Yacht Design.
Satellite Yacht Design, founded in 1996 by Kees van de Stadt, is renowned for its high-performance sailing yachts. The company is responsible for producing over 150 boats in a range of eight to twenty-five metres that are now sailing on national and international waters.
As an enthusiastic sailor, with a background in competitive sailing, Kees van de Stadt has a strong affinity with his designs. Most of his designs are built in composites and aluminium, allowing for lightweight yachts that are also comfortable.
All Satellite yachts are designed within the premise of absolute safety, fast speeds and comfort using the most modern CAD software.
Axopar recently released the new Mediterrana Edition and is now available on all Axopar 37 models. We recently had a look at the key features of this package as well as how it looks across the 37 range.
read more