Saffier Yachts is a family-owned company in Holland, started by Richard Hennevanger with a history that dates back to the fifties. Now, Richard's two sons Dean (a naval architect) and Dennis are running and designing this new generation of daysailor.
Both Dean and Dennis work closely with Satellite Yacht Design in creating what Saffier has become today.
The Hennevanger brothers were born in Sydney,  living only 10 minutes from Eyacht's Head Office in Sydney. This Australian heritage plays a part in the fabulous design which is set to win the hearts of Aussies and Kiwis Downunder.
Saffier Yachts has now become a full-fledged shipyard with a professional team and has become the most success dayboat company in this category.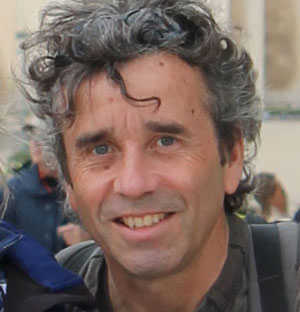 Satellite Yacht Design The innovative and unique design of Saffier Yachts is thanks to the collaboration between the Hennevanger brothers and Satellite Yacht Design. Satellite Yacht Design, founded in 1996 by Kees van de Stadt, is renowned for its high-performance...
read more