LIVING ON 33 FEET NEVER FELT LARGER
2018 MODEL – IMMEDIATE DELIVERY – LAST BOAT BEFORE CHRISTMAS
Sealine C330 for sale on the Gold Coast is available now and can be delivered Australia wide.
The well presented Sealine C330 is ready to be your home away from home. The generous use of glass gives tremendous aesthetic appeal – from the panoramic windows in the saloon to the hull windows that are the hallmark of the Sealine look. Three adjustable roof segments also allow you to play with light and shade. When the passage between the saloon and cockpit is opened, both areas combine to form a generous living space. Her two double cabins, equipped for maximum comfort, make the award-winning C330 a model for international yacht building.



Let us know what you are interested in and a member of our expert team will contact you shortly.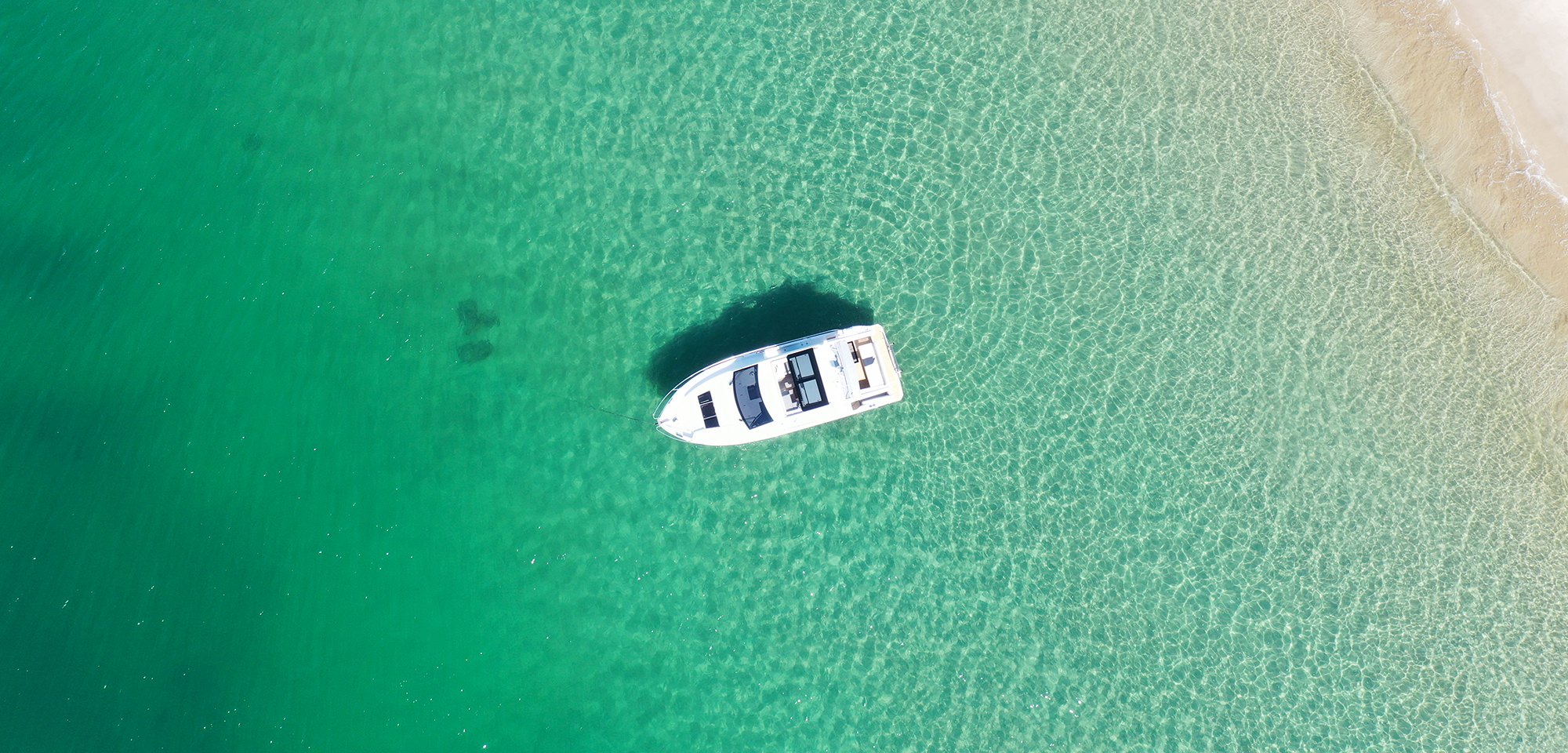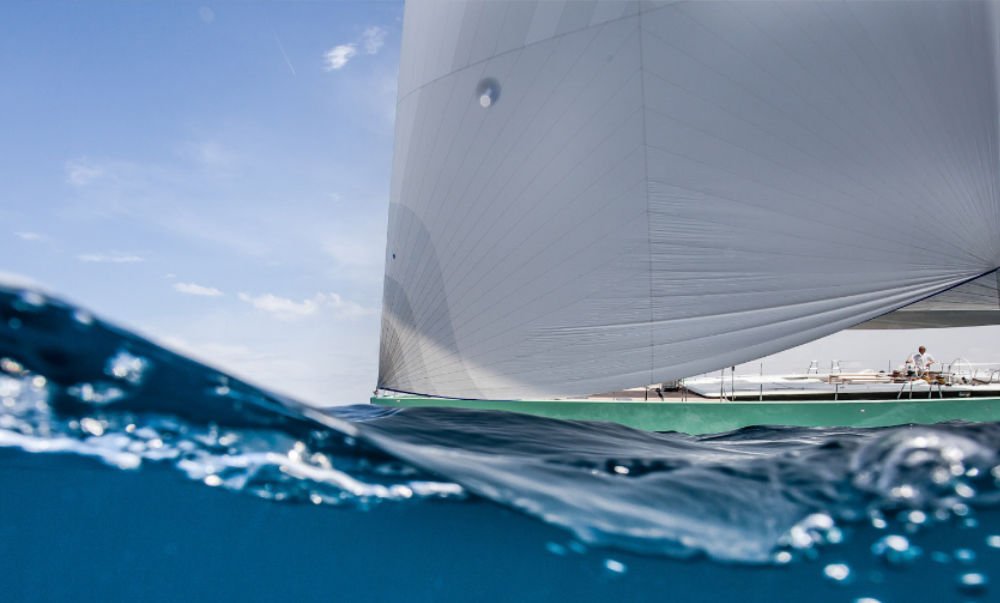 YYachts is at their core a sustainable company. The materials and processes used all have the environment at the forefront. Not only is sailing one of the most eco-friendly ways to travel but YYachts have worked to ensure the boats are designed to use low energy and do not overcomplicate by using unnecessary or underdeveloped technologies.
read more