Why Saffier Yachts Australia and New Zealand
As Australia's largest importer of high-end performance power dayboats from Europe, it was only fitting for Eyachts to bring the world's largest day boat manufacturer to our shores Downunder.
"Most sailors nowadays only take their boats out during the day for a nice twilight race or weekend sail with friends and family. Day-sailors have been picking up in the US and Europe, but we believe it has yet to take off here in Australia," says Eyachts Managing Director, Peter Hrones.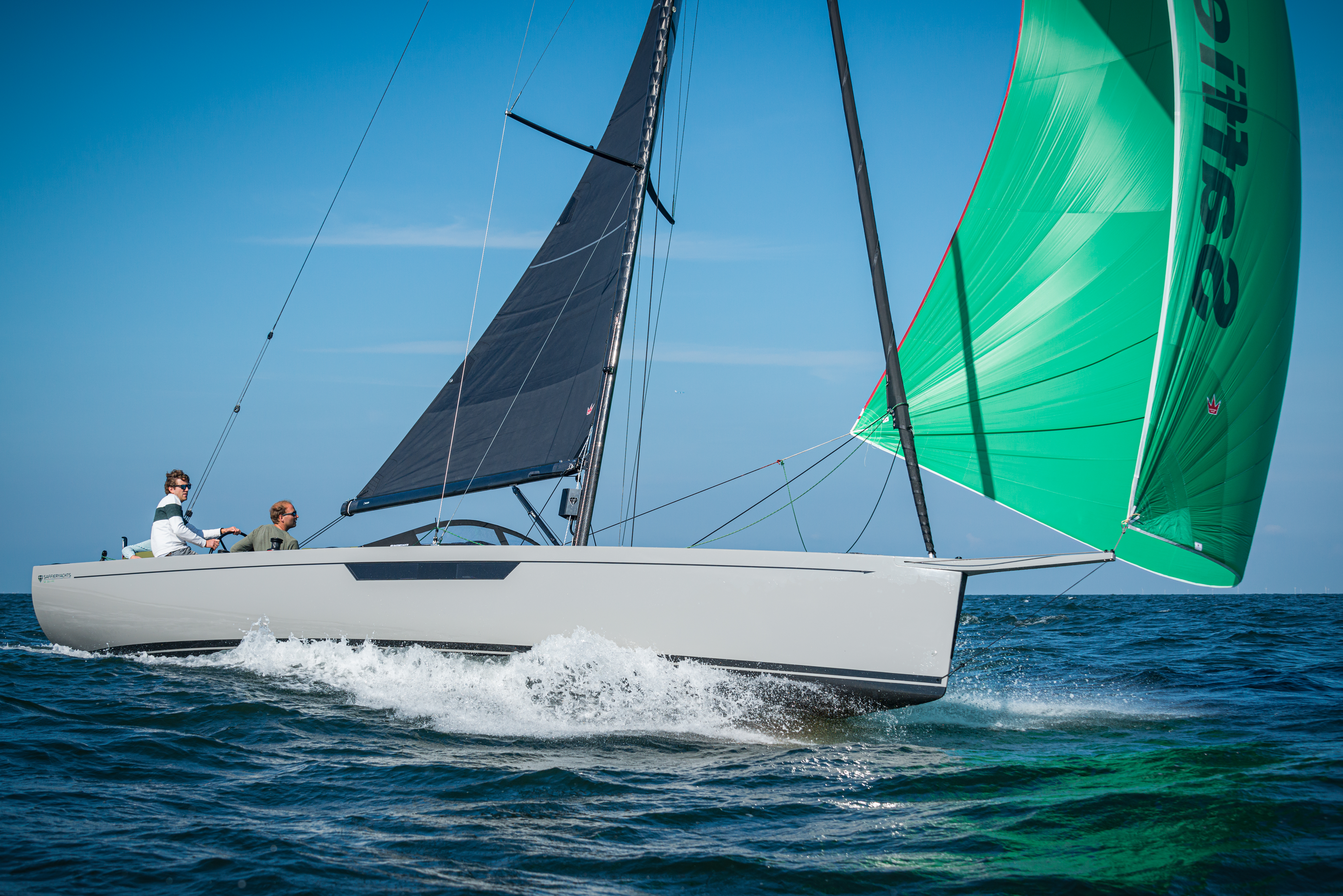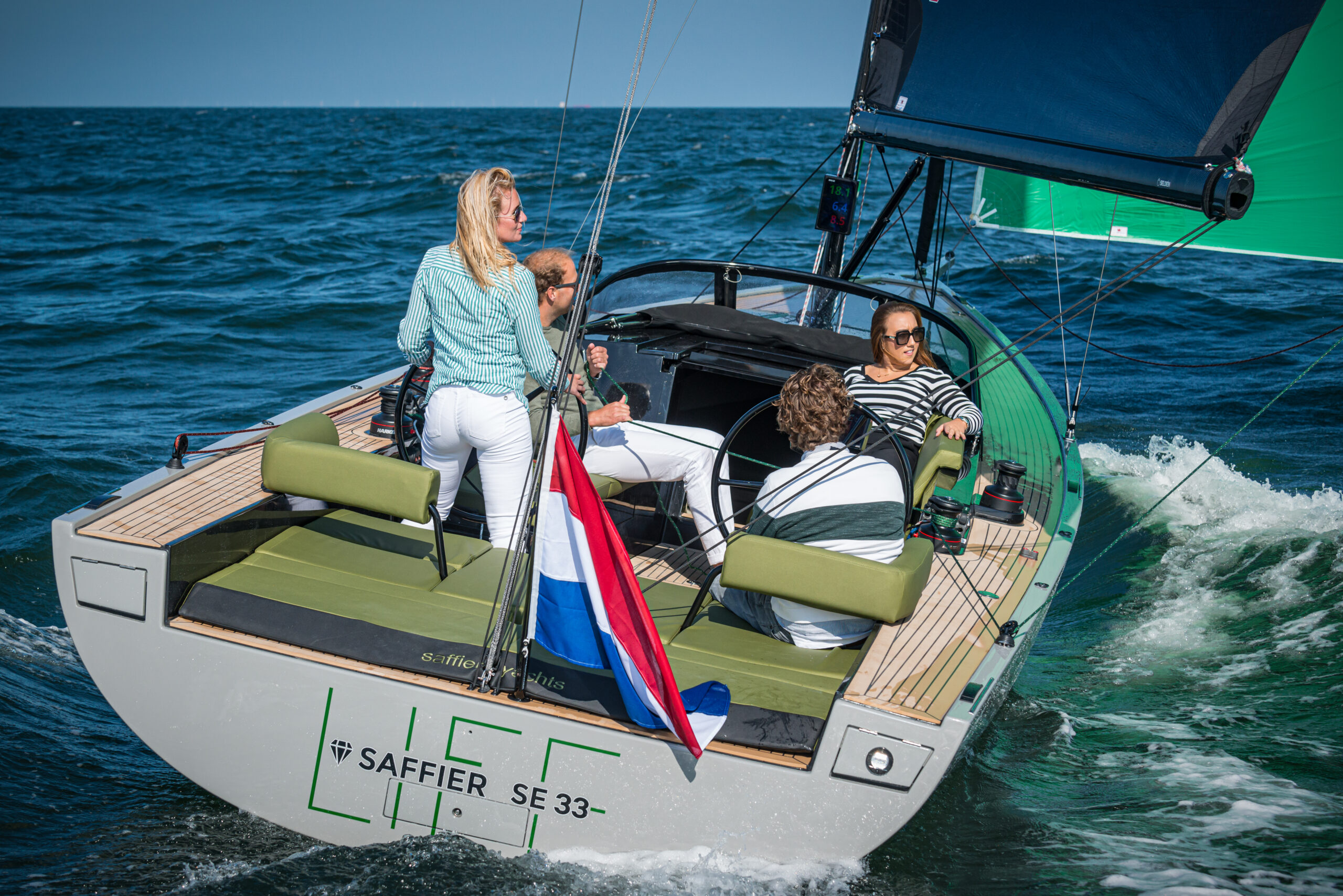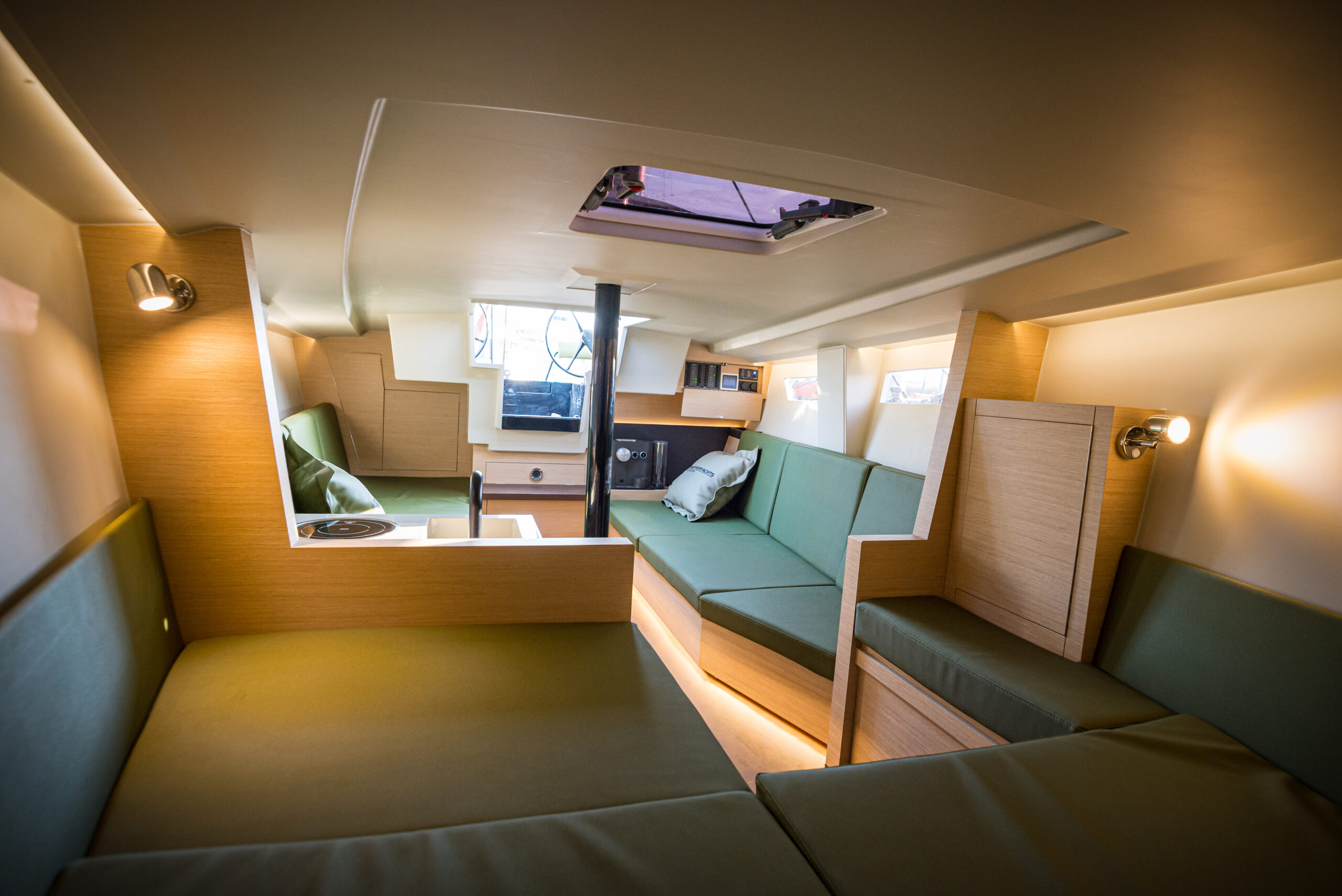 Saffier Yachts is known for their world-class day-sailors since the '90s.
 The new generation Saffier 33 Life is built according to the latest high-tech construction using vacuum infused ISO fibreglass with 15mm hardcore foam. Fibreglass around the keel section reinforced with roving to 25mm thickness. 5 ribs laminated in the keel section to transfer forces of keel loads and carbon in the bow and hull with a carbon bowsprit giving her an LOA of 11 metres. Most models are offered with an electric pod engine or Yanmar diesel.
The Saffier 33 Life is the latest boat in the range designed by Satellite Yacht Design. The focus for Dean and Dennis Hennevanger is on easy handling and comfortable armchair sailing yet with sporty head-turning performance on all wind angles. Every model in the range can be sailed single-handed with all lines leading under the deck to the helmsman.
"The new Saffier 33 weighs in at an impressive 3000kg. Saffier Yachts host the typical Dutch quality you would expect, there is not one cheap component on the boat, it's a real pride of ownership" notes Hrones.
Hrones has been researching the day sailing market over the last 10 to 15 years dreaming of owning one for himself to race and sail with his family on Pittwater but he found that many of the brands build only 5 to 15 boats a year and are much too expensive.
"I have had my eye on Saffier Yachts for the last 5 years now and have watched them become the largest sailing day-boat manufacturer in the world. They are building over 150 boats per year and are expanding their factory in IJmuiden Holland so they can produce 230 to 240 units per year in 2022/23. It's still a very niche brand but it fits very well into our portfolio and is suited to the Australian and New Zealand market. Now with their modern range including the 27, 33 and 37 it is time to bring these boats to the market they are meant for."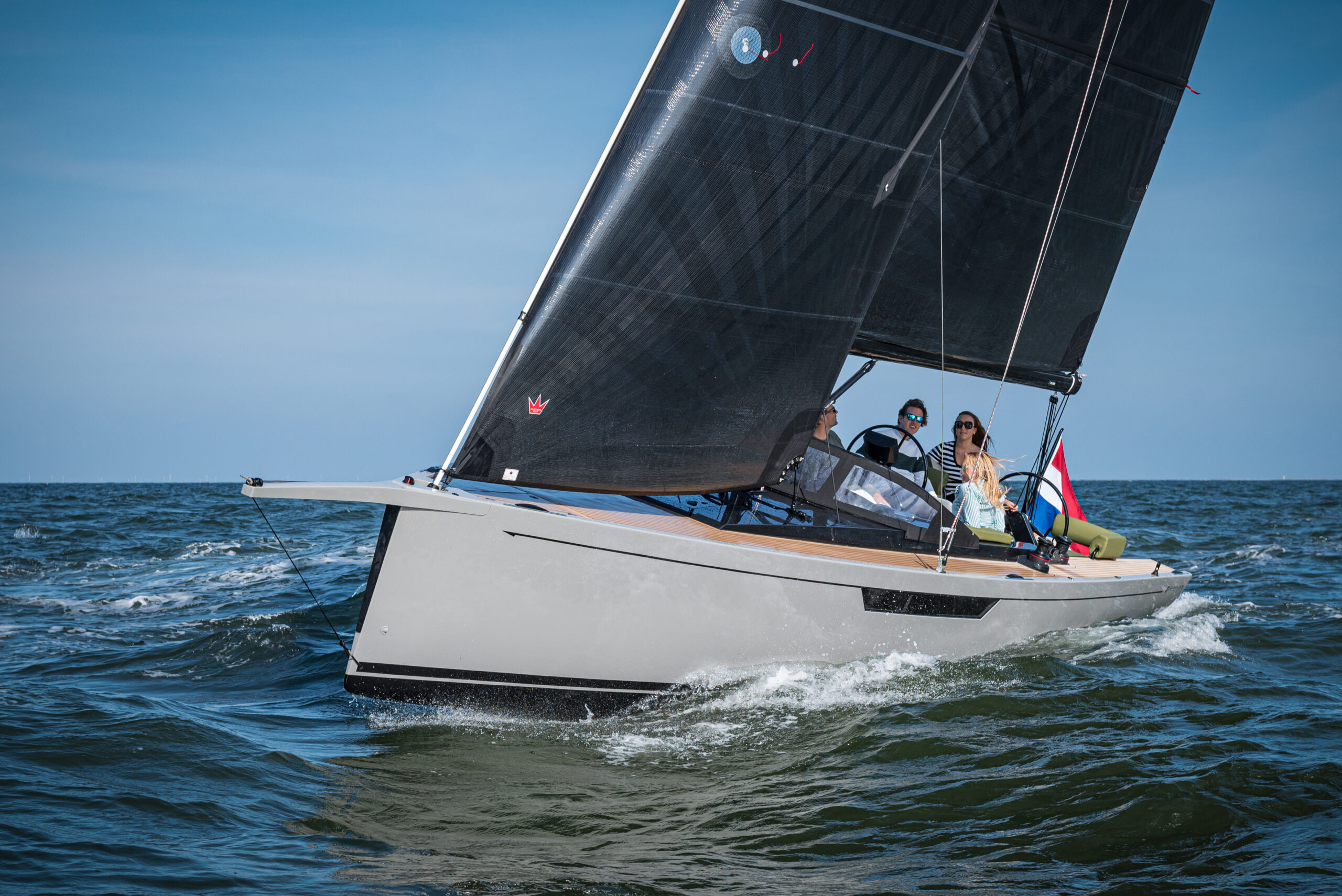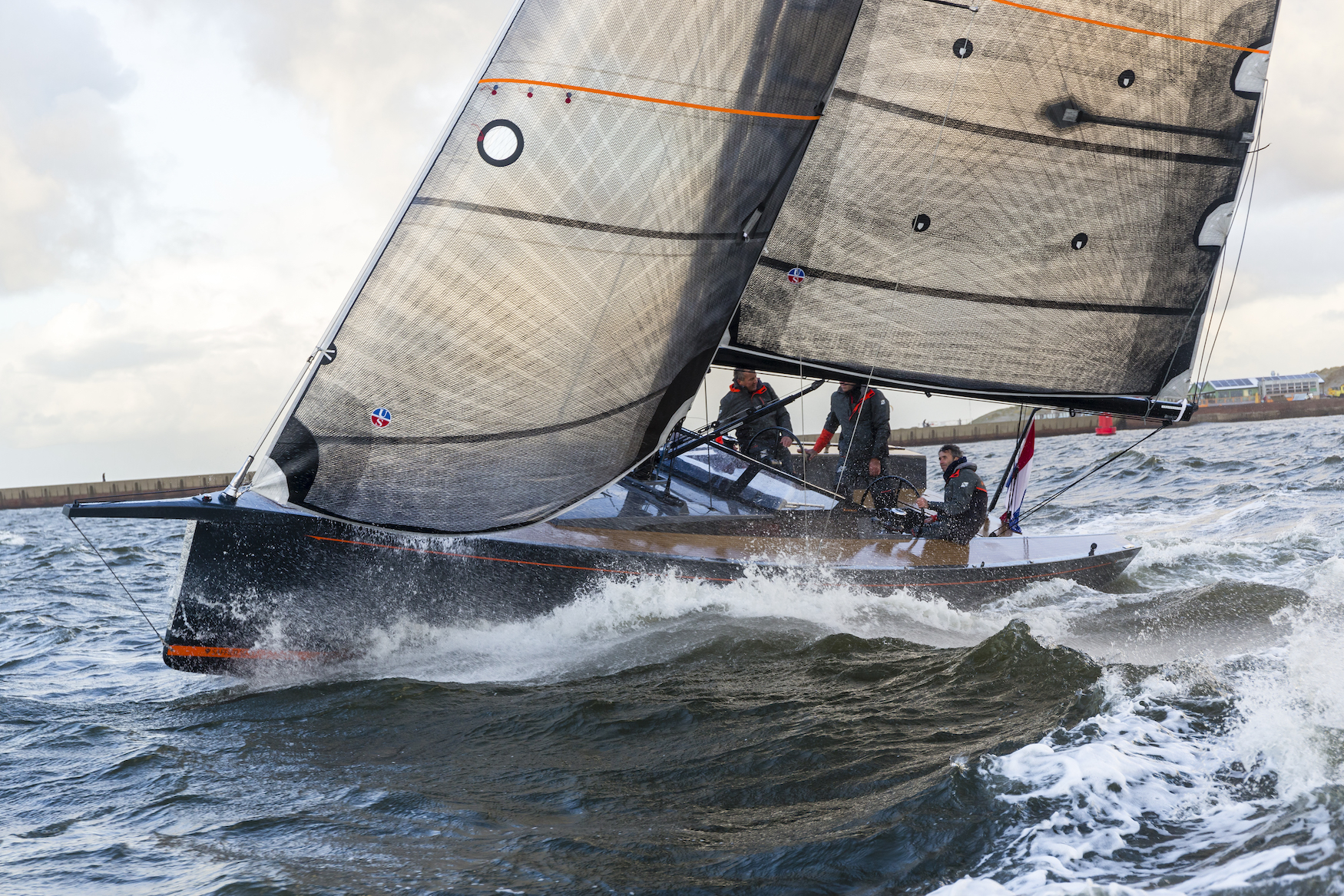 Saffier Yachts is a family-owned company in Holland, run by the Hennevanger's and started in the 90s. What is most interesting about this company is its history which dates back to the 60s when the family immigrated to Australia. Richard Hennevanger built yachts in Australia, including the Santana 22 and 28 and later partnered with Bob Miller, now known as Ben Lexcen, responsible for Americas Cup boat Australia II. Richard's two sons Dean and Dennis were born in Mona Vale, Sydney and grew up sailing the world on their 13m Ketch, Spirit of Sydney, for 8 years. Dean is now a naval architect and Dennis is a champion windsurfer, the two are running and designing this new generation of day-sailors.
Most recently Saffier launched the SE 27 Leisure which won European Yacht of the Year 2021 and the new 33 LIFE, which had over 50 orders taken off the plan.
"With an Australian heritage we trust Saffier Yachts will be well suited to our waterways and we cannot wait to introduce the first Saffier 33UD in February 2022 and the newest model Saffier 33 LIFE later in the year."
The first Saffier 33 UD just landed in Sydney, Australia and some of the Eyachts team took her out for the first shakedown sail.
read more