Eyachts Won Best Brand Engagement 2018
Against competing finalists Boote Polch (Germany) and Herholdt Andersen (Norway) the two biggest dealers in Europe, Eyachts pulled through to take gold for "Best of Axopar Brand Engagement 2018".
Eyachts was highly commended for their spectacular presence at Boat Shows and on social media accounts, drawing in active customer engagement.
Over the past year Eyachts has shown devotion towards the brand, now having sold almost 100 Axopars, with strong after sales and warranty. All of this was achieved despite the hurdle of being furthest away geographically from Axopar and is a huge honour for the Australian company.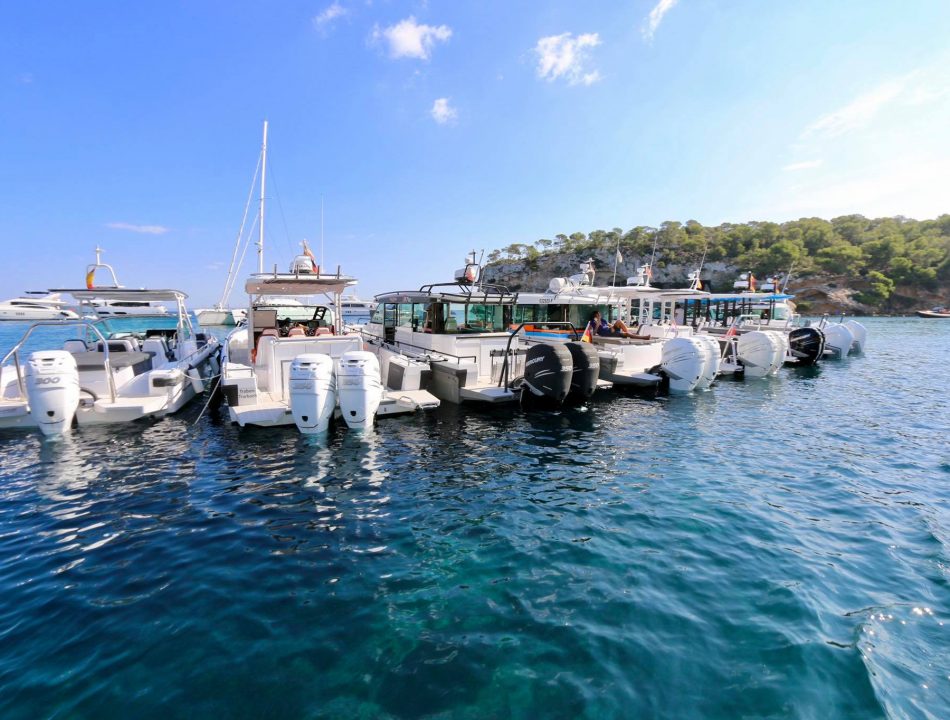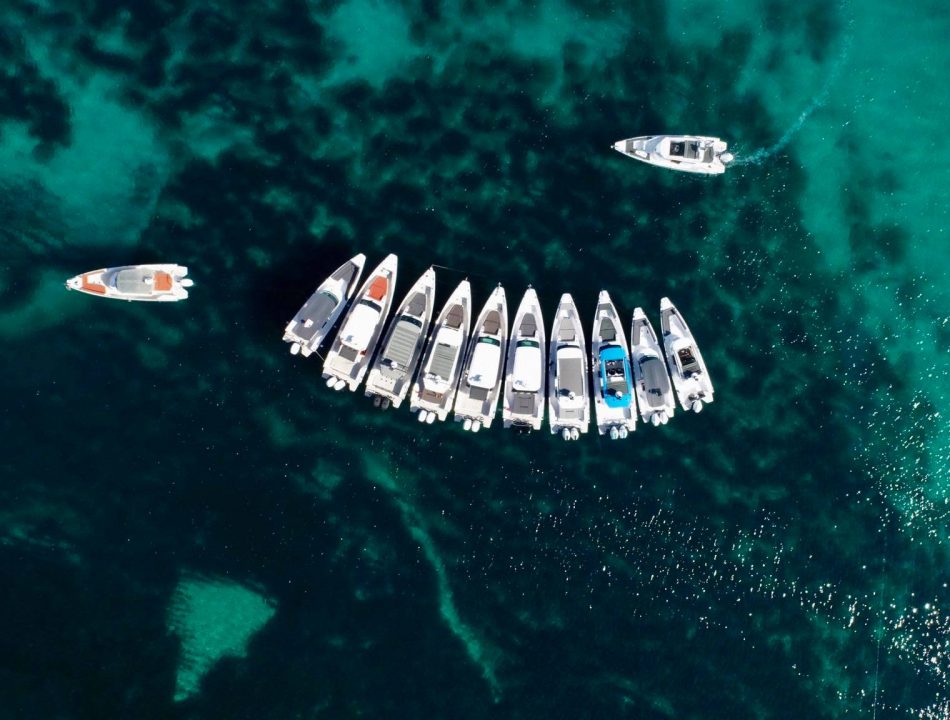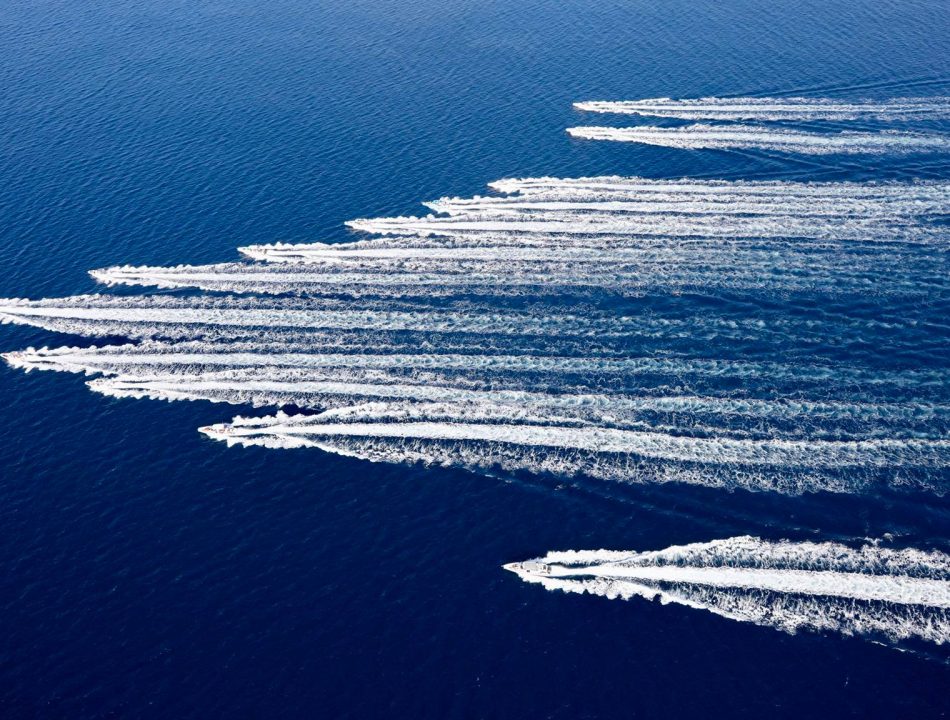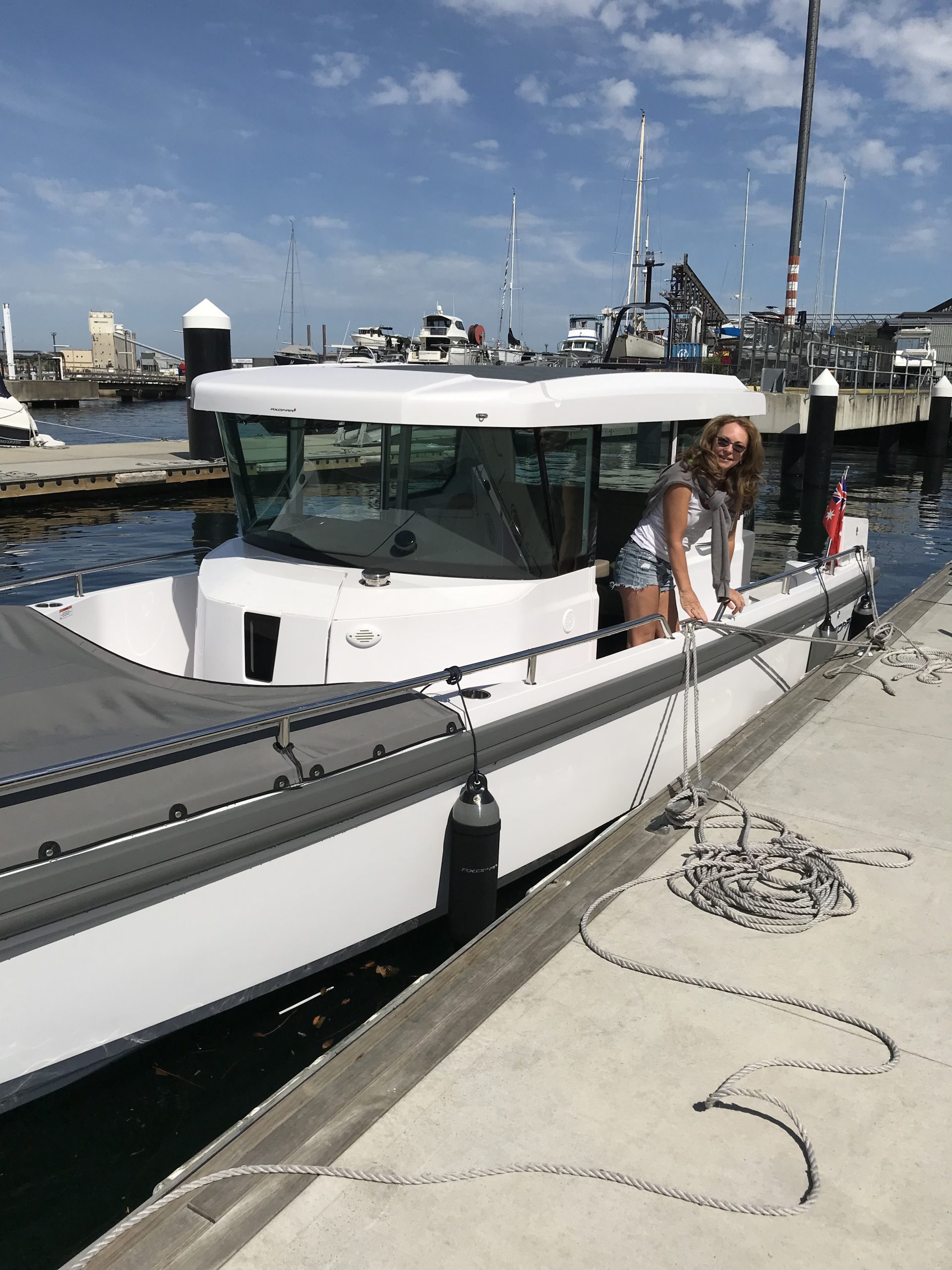 Georgie found the Axopar 28′ despite its length a well designed boat that could easily be skippered single-handedly, claiming "The Axopar is so easy to handle I can head out at any time in any condition." Georgie refers to her Axopar as a "Sexy sports car. A convertible with opening doors and roof which allow full control of the amount of sun and wind one experiences."
read more