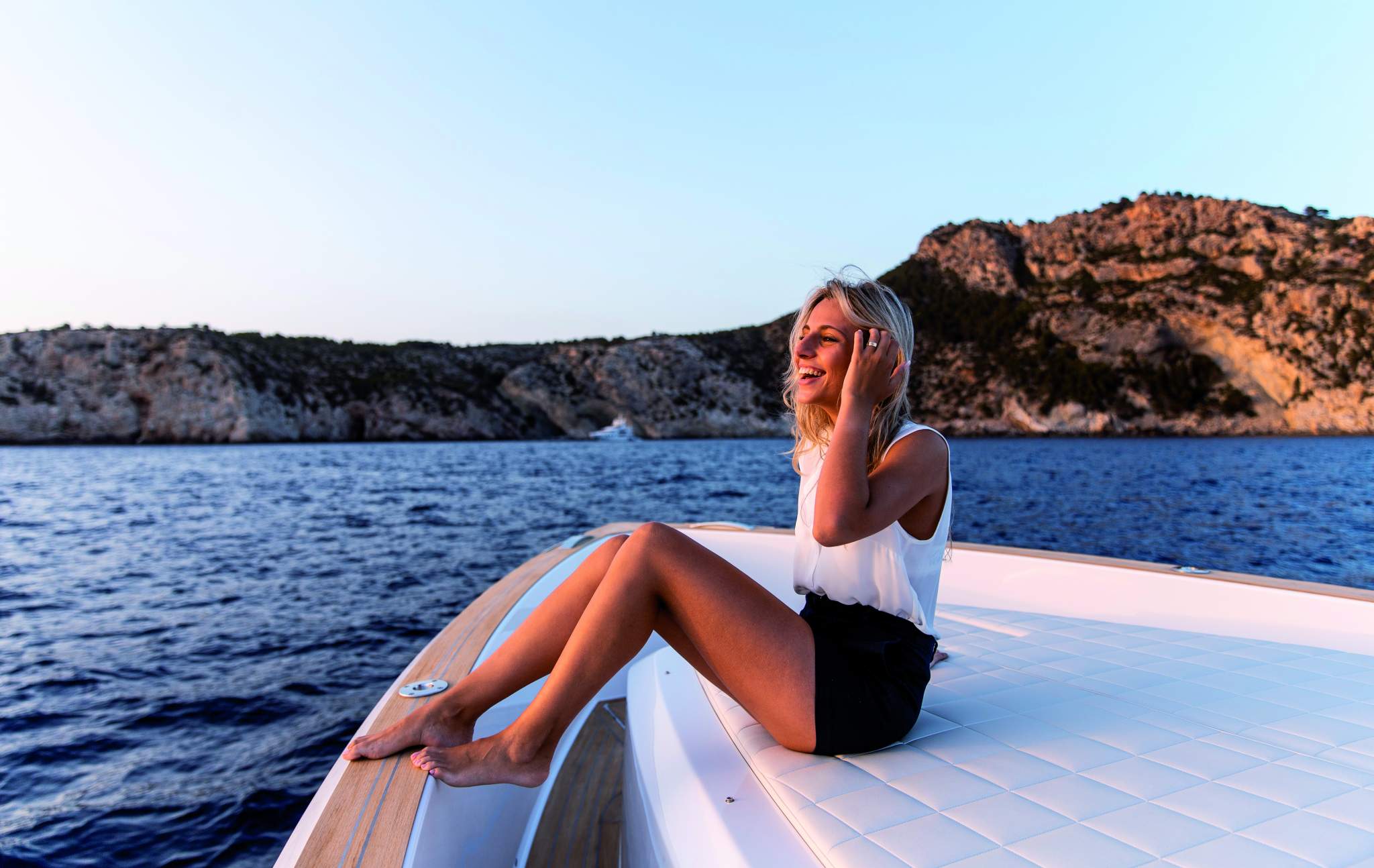 JM Boats- September, 2022
Pardo GT 52 Yacht Tour at Cannes Yacting Festival.
Review Guy- October, 2022
Full yacht tour of the Pardo GT52 with galley up.
Elevate Yacht- October, 2022
The Pardo GT52 is a great combination of what you have come to expect from Pardo Yachts, while adding more interior space which has multiple customizable layouts. Choose from Galley Up or Galley Down layouts. Powered by standard Volvo IPS 650s, you have the option to select IPS 700 or IPS 800 to push the vessel to over 35kts!