View our limited stock for 2020!

Eyachts have seen high levels demand over the past few months as so many people in Australia and New Zealand are desperate to get out on our incredible vessels in local waterways this summer.
The following boats are the only models left for 2020 summer delivery, make sure to get in touch to secure your dream boat so you don't miss out of the best summer adventures ever!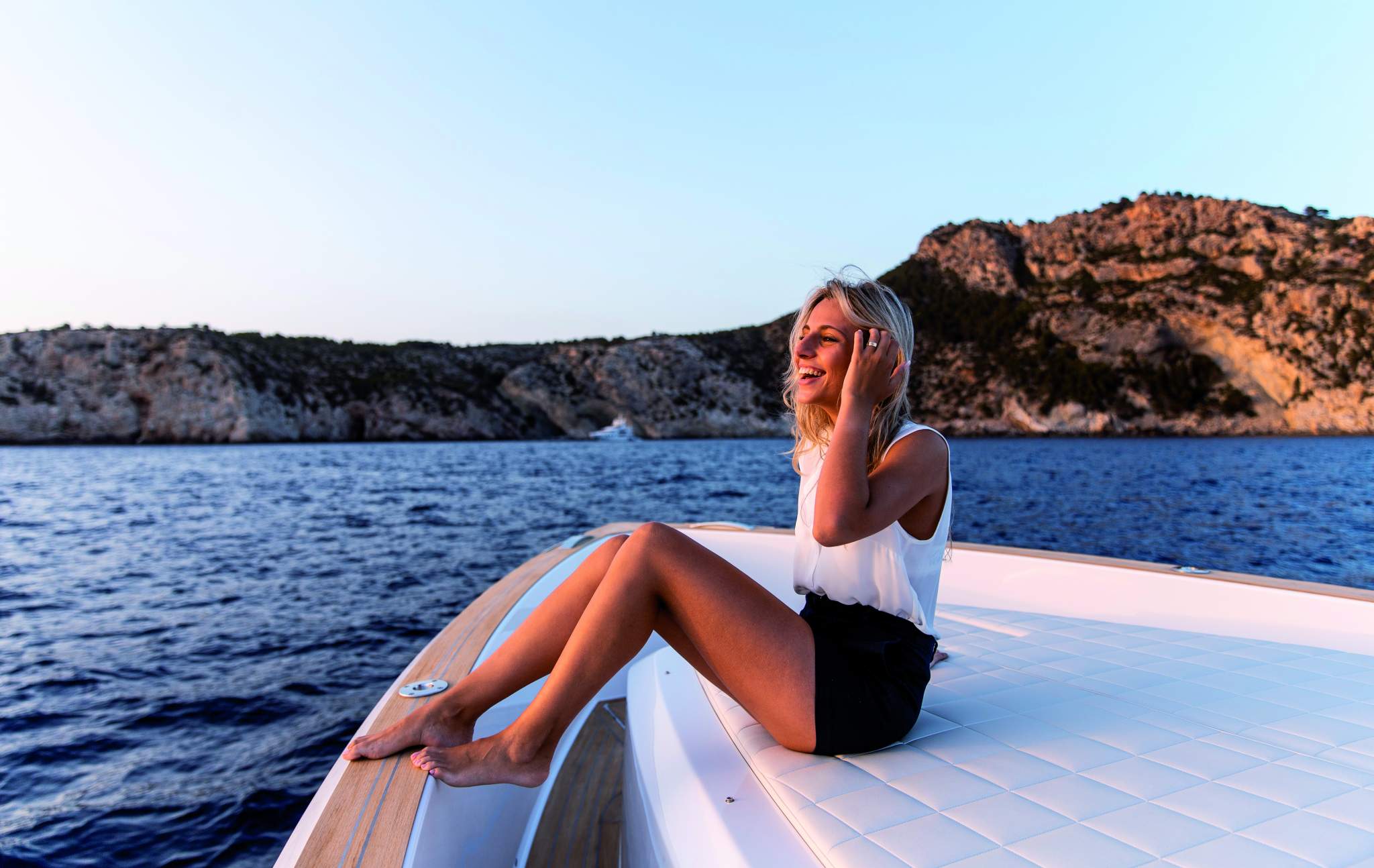 Yachting Magazine – February 2020
The Pardo 38 provides an entry level version of the builder's walkaround models, following the Pardo 43 and Pardo 50 from Cantiere del Pardo.
BoatTest.com – February 2020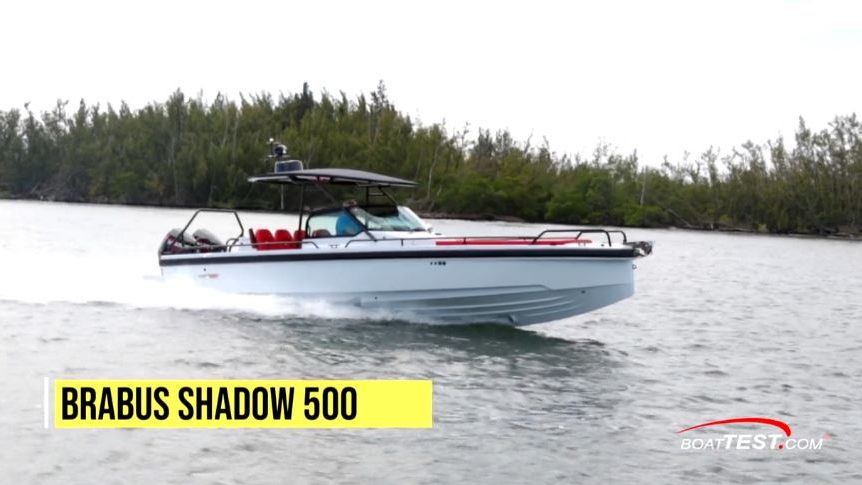 The relationship between Finnish boatbuilder Axopar and BRABUS, the renowned upgrader of high-performance luxury cars, form in 2017 to produce boats that give a shot of adrenaline to the sports-weekender market. And the relationship shows no signs of slowing down with this latest offering.
Review Guy – February 2020
Take a walkthrough of the Pardo 43 during the Miami Yacht Show with Review Guy. See what the deck and centre console have to offer.