View our limited stock for 2021!
Looking for a boat for sale in Australia or New Zealand? Eyachts have boats on offer in Sydney, Gold Coast, Melbourne, Western Australia and Auckland.
Choose from our exclusive range of luxury day boats and motor yachts including; Axopar, BRABUS Marine, Greenline, Pardo & Sirena, available now or coming soon!
These boats are available now or in the coming months, make sure to get in touch to secure your dream boat so you don't miss out of the best summer adventures ever!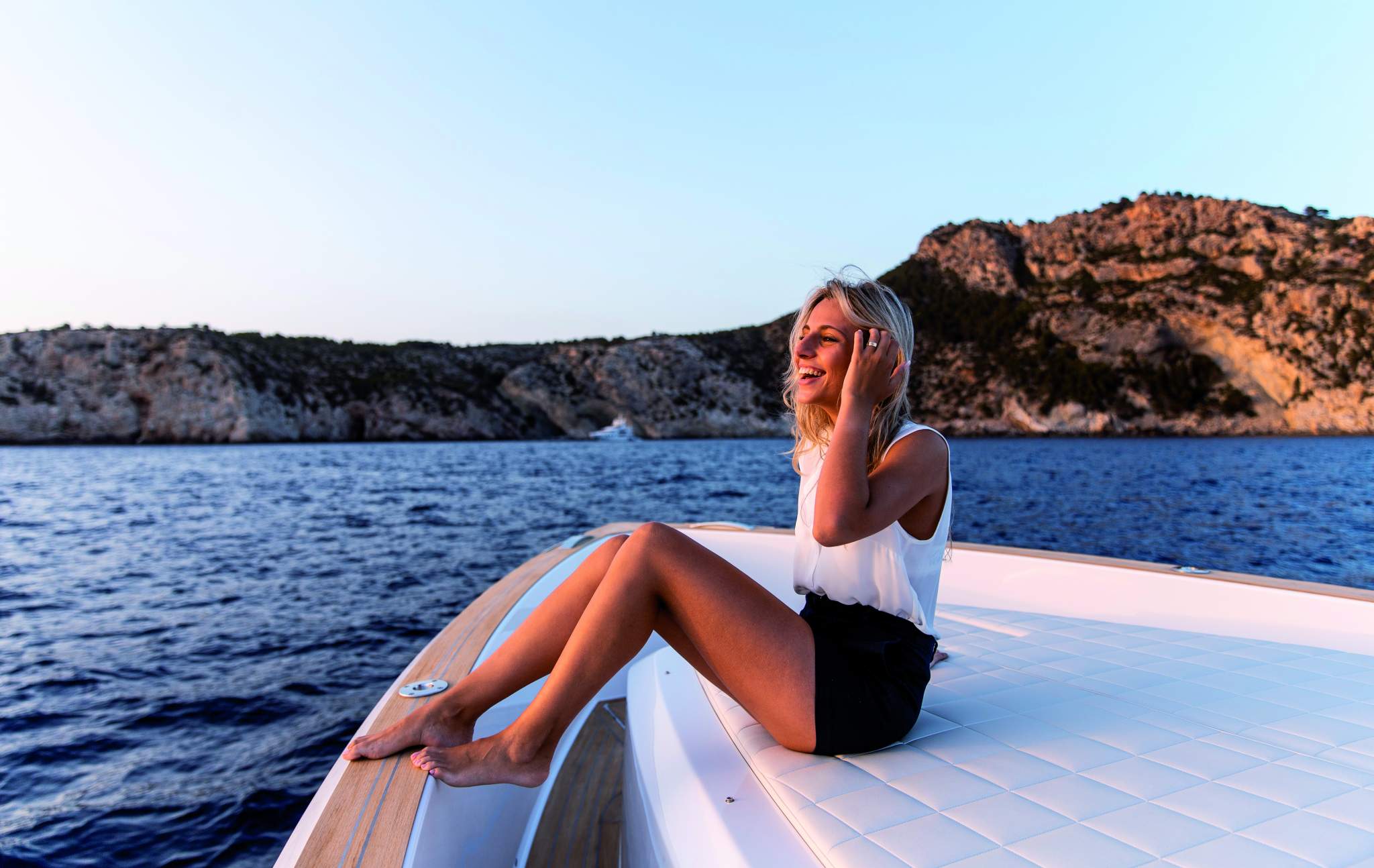 Elevate Yacht – September 2021
This is truly an impressive vessel and after over a full year of waiting, we finally get to meet her in person!
Powerboat – April 2020
The new Pardo E60 is an exciting new concept in which all the design, style and elegance of Pardo Yachts is combined with a new eco-sustainable approach where controlled speeds, low consumption, silent and safe navigation all encourage long journeys in maximum comfort.
Si Yachts – March 2021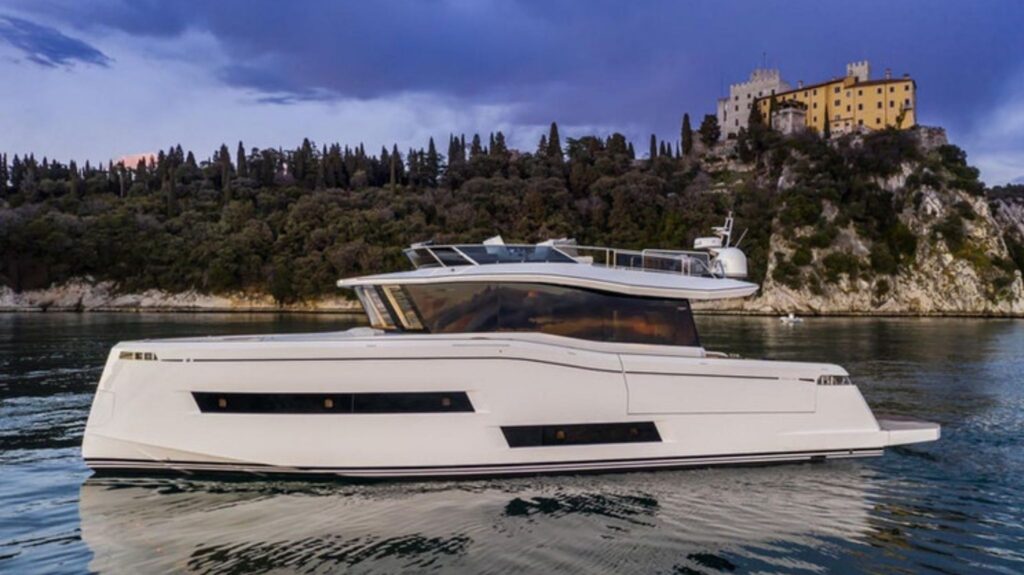 The all-new Pardo E60 is the first model to be designed as part of the new Endurance series by the famed Italian shipyard, Cantiere del Pardo.