View our limited stock for 2021!
Looking for a boat for sale in Australia or New Zealand? Eyachts have boats on offer in Sydney, Gold Coast, Melbourne, Western Australia and Auckland.
Choose from our exclusive range of luxury day boats and motor yachts including; Axopar, BRABUS Marine, Greenline, Pardo & Sirena, available now or coming soon!
The following boats are the only models left for 2021 summer delivery, make sure to get in touch to secure your dream boat so you don't miss out of the best summer adventures ever!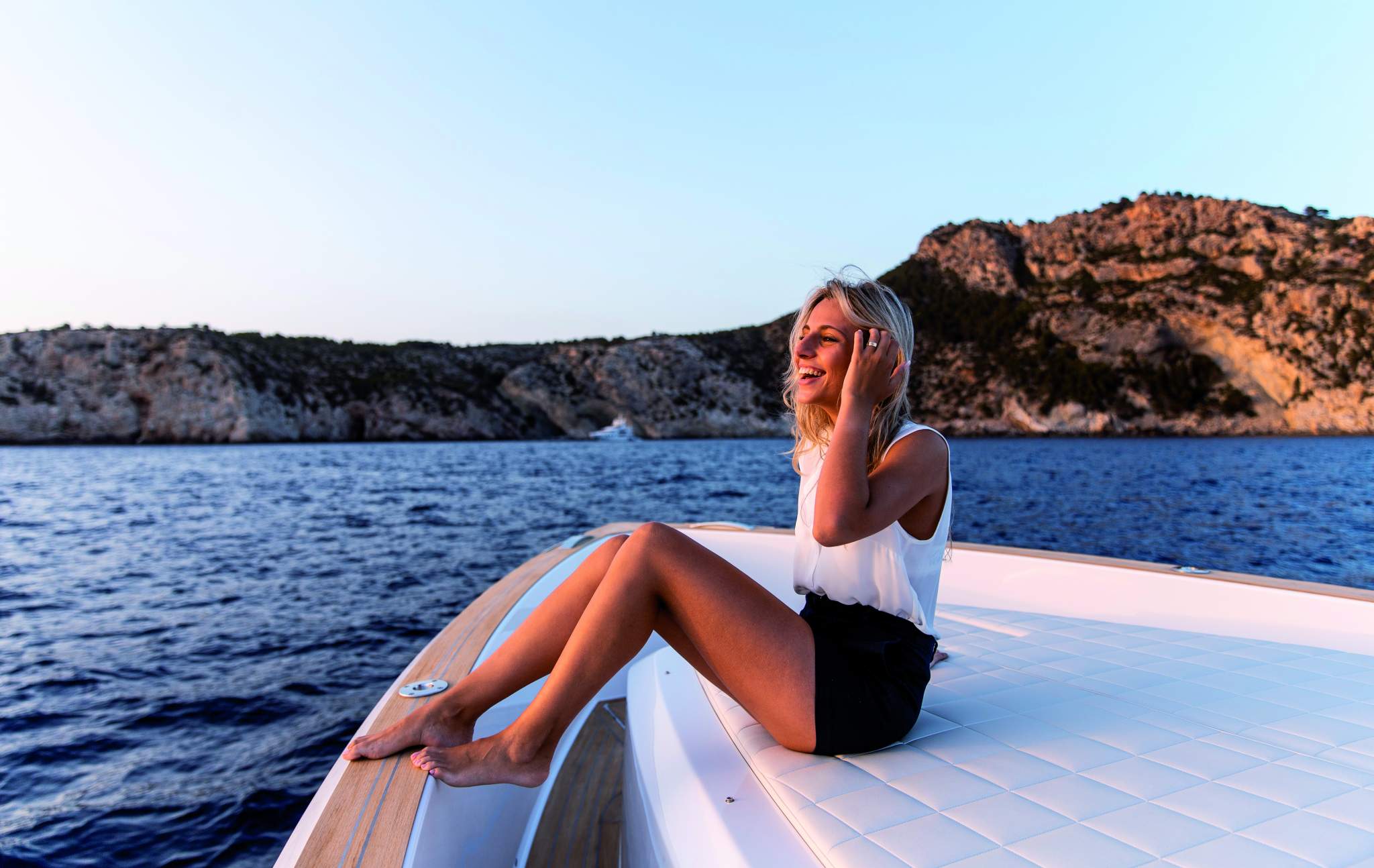 Club Marine – December 2020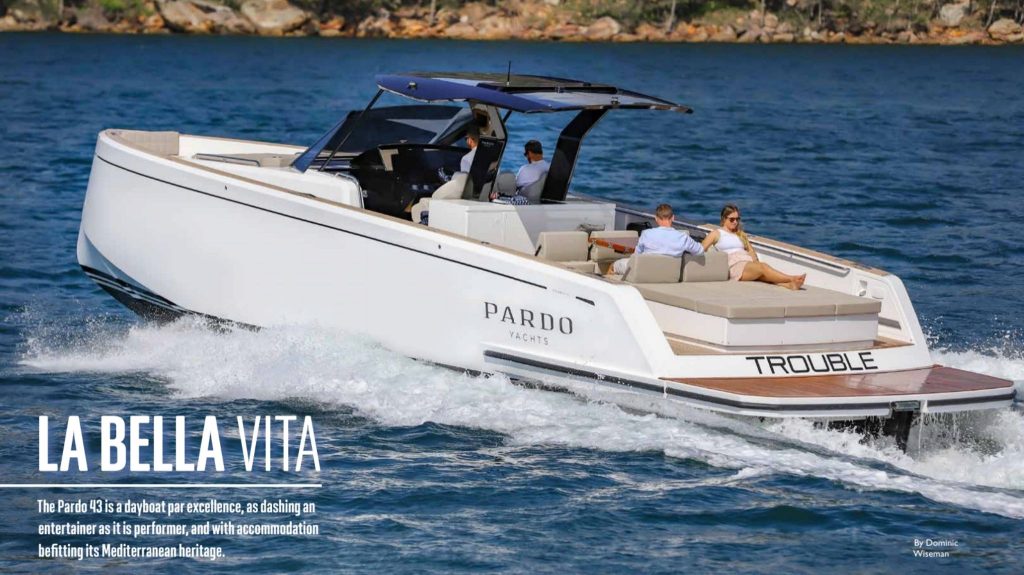 "The Pardo 43 is a dayboat par excellence, as dashing an entertainer as it is performer, and with accommodation befitting its Mediterranean heritage," Dom Wiseman.
Tradeaboat – January 2021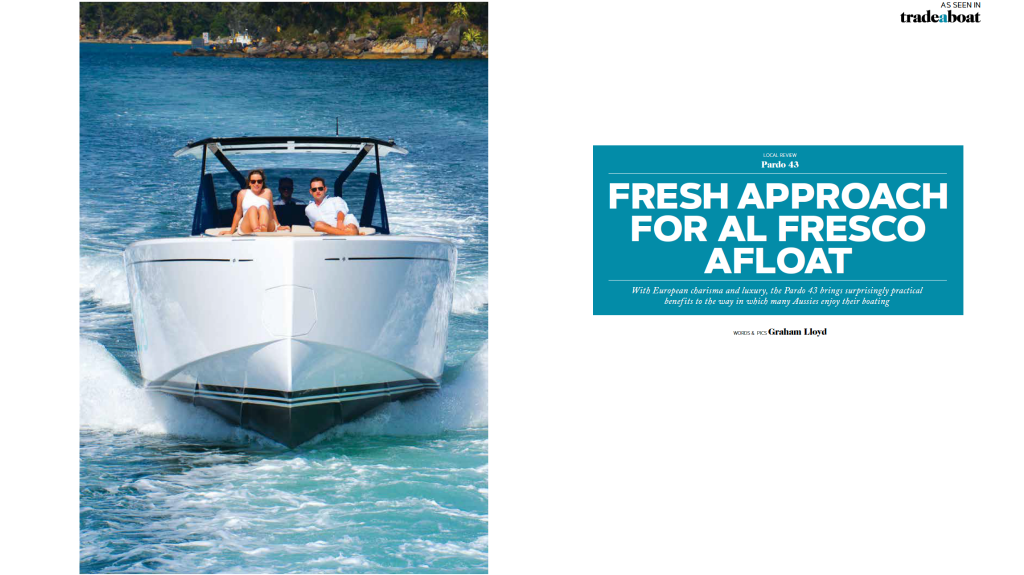 With European charisma and luxury, the Pardo 43 brings surprisingly practical benefits to the way in which many Aussies enjoy their boating.
Club Marine – December 2020
Dom Wiseman is on the Pittwater aboard the Pardo 43, a new European day boat that combines innovative design features with a very social layout.