View our limited stock for 2021!
Looking for a boat for sale in Australia or New Zealand? Eyachts have boats on offer in Sydney, Gold Coast, Melbourne, Western Australia and Auckland.
Choose from our exclusive range of luxury day boats and motor yachts including; Axopar, BRABUS Marine, Greenline, Pardo & Sirena, available now or coming soon!
These boats are available now or in the coming months, make sure to get in touch to secure your dream boat so you don't miss out of the best summer adventures ever!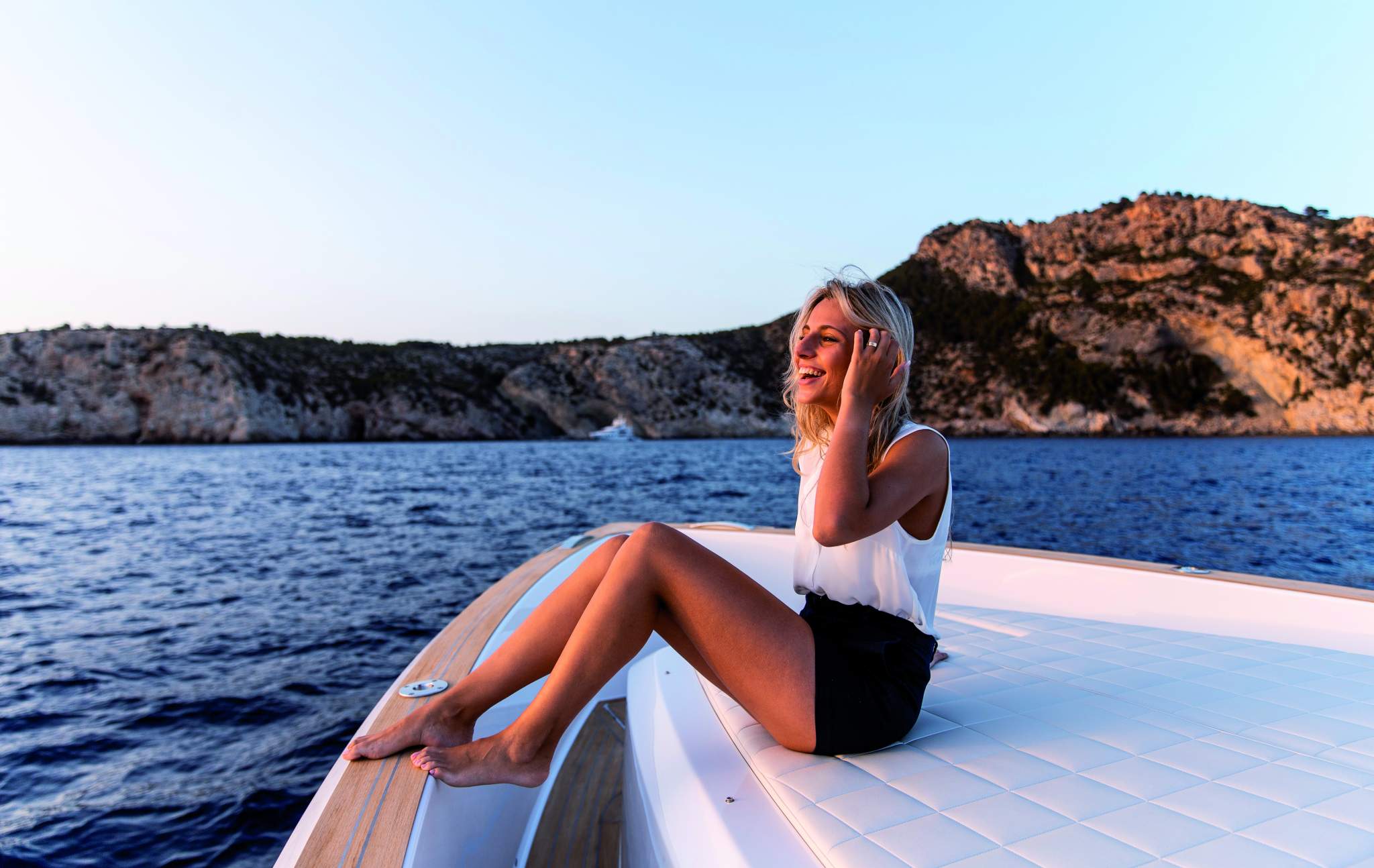 Review Guy – May, 2022
The Review Guy travelled to St Tropez to be one of the first to see the Pardo GT 52.
Boss Hunting TV – April 2022
The Pardo Yachts 38 is possibly the ultimate Sydney day boat. The baby brother to the Pardo 43 and Pardo 50, this ultra-luxe Italian vessel is for the discerning boater seeking both comfort and high performance. It's a four-berth walkaround beauty that rides high and proud with clean hull lines and a triple Mercury 300 outboard operation at the stern.
Trade a boat – March 2022
If you are after uncompromising performance and stunning modern looks, the Pardo 38 might just be the dayboat for you.