Redefining luxury day boating
A new cutting edge alliance between Finnish boat builder Axopar and high-performance luxury automotive producer BRABUS.
BRABUS Marine focuses on premium products for global markets with strong ambitions to become one of the world's most iconic luxury boat-building brands in the future. It is an elite brand for an elite clientele, and you can be assured you'll own the most unique and eye-catching boat in Australia or New Zealand with a BRABUS.
Available in a 300hp 25-foot model, 500hp 28-foot model or a whopping 900hp 37-foot model, BRABUS boats deliver thrilling acceleration and torque for a truly electrifying ride.
BRABUS Marine is renowned for its unique style and visual appeal. Enjoy being cossetted in luxury in sumptuous seats, fine leather upholstery, and interior detailing that sets these boats apart. For an even more unique and special product, all models come in a limited edition 'Black Ops' collection, which is a truly elite motorboat. The distinctive gunmetal grey finish and BRABUS Red exterior seating will really turn heads.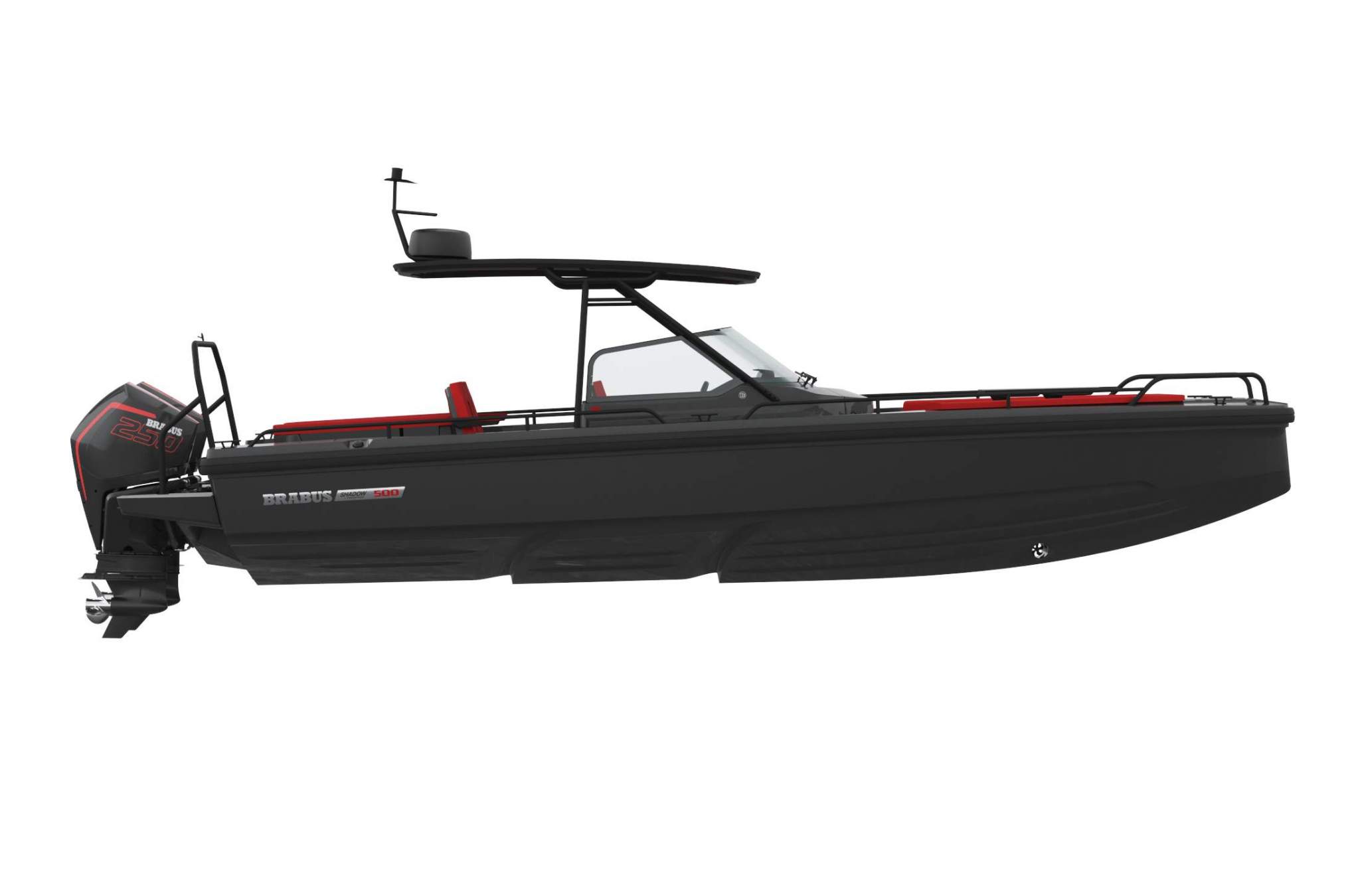 The compact and ultra-agile BRAUBS Shadow 300 Edition One is designed to inspire anyone, no matter the boating experience, to spend exhilarating moments out on the water.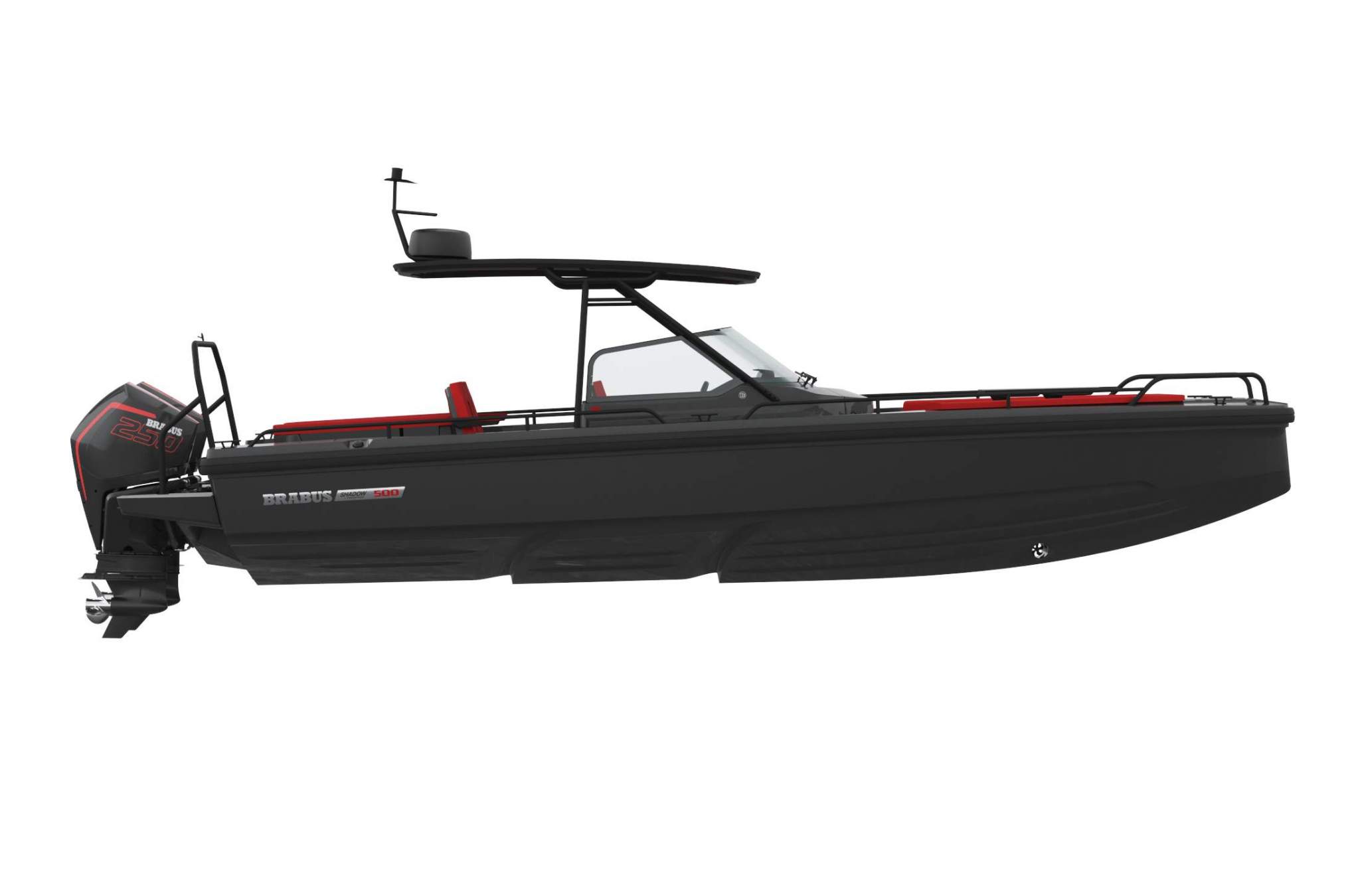 900 SPYDER | 900 SUN TOP | 900 CABIN
With 900hp of performance, this distinctive 37 footer offers speed, handling and sophisticated luxury in a single package so you can really stand out from the crowd.
Tell us what you're interested in and a member of our expert team will contact you shortly.
BRABUS Marine in Australia and New Zealand
BRABUS Marine is inextricably linked with Axopar, one of Eyachts most successful brands which are bringing more people and more enthusiasm to the sport and leisure day boating sector. Based on the Axopar boat structure, the BRABUS Shadow range has been brought to Australia and New Zealand by Eyachts for the elite boat owner who is seeking modern design and functionality combined with an exhilarating driving experience. Having reached the milestone of 100 Axopars sold in 2020, it is now time to offer this unique, hedonistic and brilliant leisure craft to our most discerning clients.
The individualist's range of yachts with an automotive bloodline.
Established in 2017, BRABUS Marine is an alliance between two world-renowned and innovative companies in their respective genres – namely Finnish boat builder Axopar and German luxury, high-performance car producer BRABUS. Together, this collaborative approach brings together multiple designers, naval architects, business strategists and engineers. This shared platform thinking has exciting results and creates a unique high-performance ultra-luxurious 'super-boat'.
The BRABUS Shadow range is a highly exclusive range of luxury day boats, representing a cool, discerning and exciting new breed. Each model is painstakingly handcrafted to the highest possible standards by skilled technicians using the finest materials, newest technologies and bespoke engineering. Every new Shadow ordered will allow an owner to specify the highest level of unique personalisation, ensuring an unparalleled, distinctive yacht that exudes allure.
The Shadow name signifies a hyper-quick, hyper-exciting luxury day-boat or tender, a tremendous 'go-anywhere' support boat that owners of large yachts & superyachts will love to drive themselves, seeking out beautiful bays, remote islands and coastlines where the larger yacht may choose to follow.
Tell us what you're interested in and a member of our expert team will contact you shortly.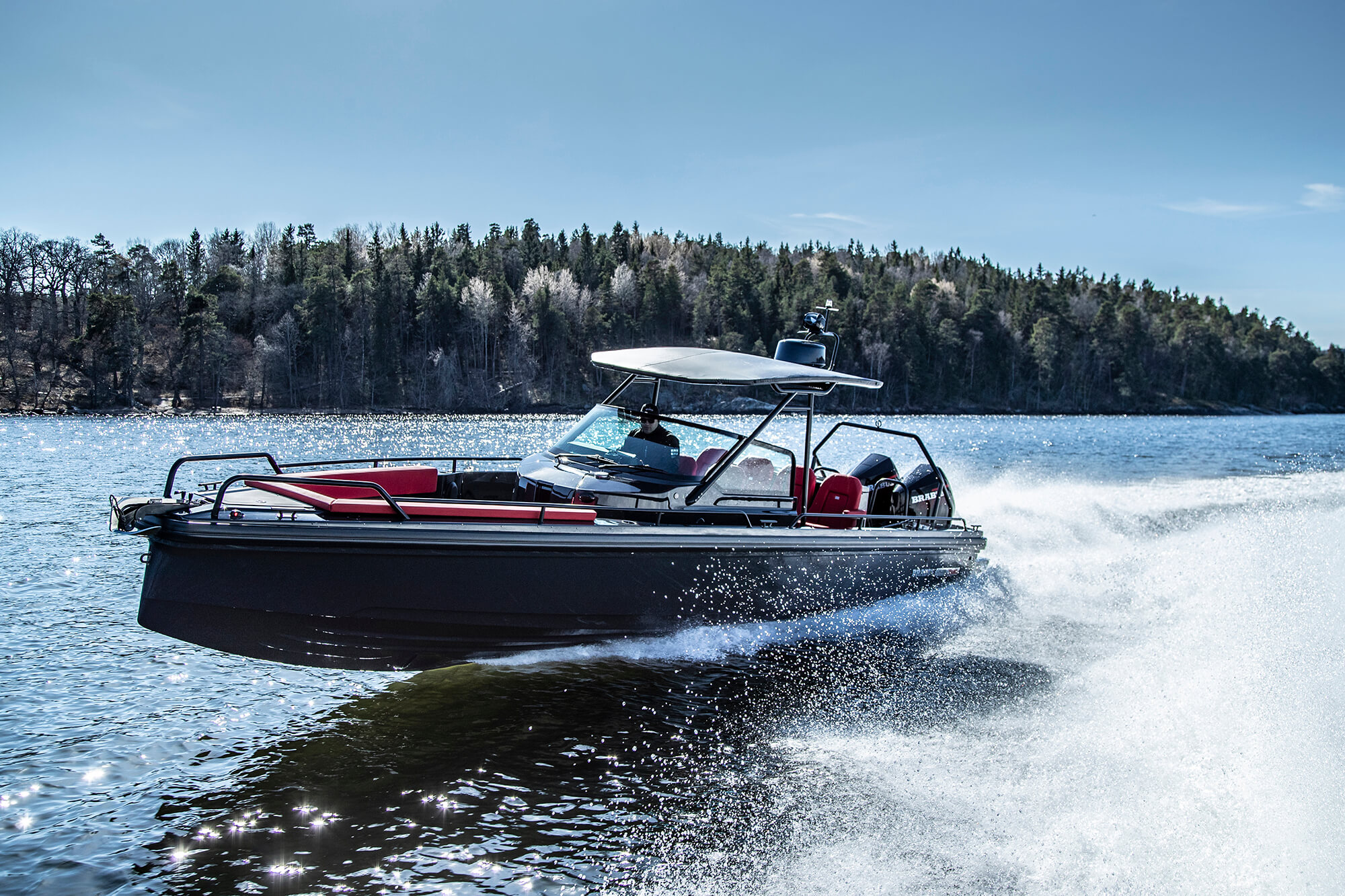 Club Marine – April 2021
The distinctive looking Brabus Shadow 900 XC Cross Cabin is the latest incarnation of this dynamic and highly accomplished 37-foot range of super-boats – Coming soon to Club Marine TV and magazine.
Tradeaboat – April 2021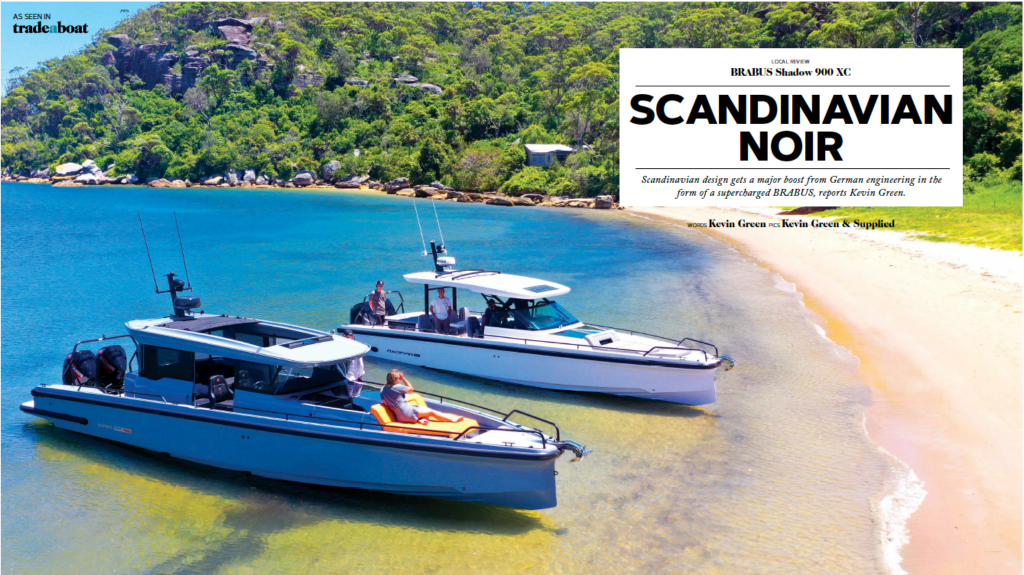 Scandinavian design gets a major boost from German engineering in the form of a supercharged BRABUS, reports Kevin Green.
Motorboat and Yachting – June 2020
The Brabus Shadow 900 is based on the all-new Axopar 37, but by the time German tuning specialist has given it the full work over it's a very different beast.
Explore the Grand Opening of Eyachts and Carbon Yachts' Sydney Showroom in Warriewood. Join us for a glimpse into the luxury and innovation that unfolded as industry friends, clients, and enthusiasts celebrated this remarkable event. Discover the future of luxury yachting in this event recap.
read more