Ground breaking Eco-boating
Looking for a luxury boat with a groundbreaking eco-boating design? Look no further than the RAND Breeze 20, designed for effortless cruising without compromising functionality, comfort, or performance. With a clever layout centred around a picnic table that transforms into a sunbed and a flipping pilot backrest, massive storage rooms, an integrated fridge, and a hidden bimini top, the Rand Breeze 20 is highly adaptable to your needs on the go.
This 20 foot boat is available in electric and petrol versions. With electric propulsion, you will have power for up to 20 hours on a full battery, with a 4 knots average cruising speed and a 10 knots top speed. The 115 HP Outboard Petrol engine provides a top speed of 30+ knots so it can easily be used for planing speed and watersports.
The lightweight construction and hyper-efficient hull design of the Rand Breeze 20 make it an excellent choice for electric propulsion, providing benefits such as low running costs, minimal maintenance requirements, the silence of an electric engine, and the lack of offensive fume smells.
Social experiences are at the heart of the Rand 20, fitting up to eight people. The main social hangout area is located in the bow, and the aft provides seating space for two, where the pilot backrest can be flipped for more space. The central area can easily be transformed into a large sunbed by lowering the picnic table, while the built-in swim ladder and towing mounts are part of the aft sun lounge, giving easy access for watersports and jumping in the water. As an option, you can get a new innovative design feature with a hidden bimini top in the aft storage space. The Rand Breeze 20 can also be trailered behind any car, making it easy to transport from place to place.
The Rand Breeze 20 is the ideal electric boat for Australia and New Zealand; we cannot wait to bring this ground-breaking 20-foot dayboat down under.


ELECTRIC POWER RATING
6-12 kW
CONVENTIONAL POWER RATING
115HP
Tell us what you're interested in and a member of our expert team will contact you shortly.
Tell us what you're interested in and a member of our expert team will contact you shortly.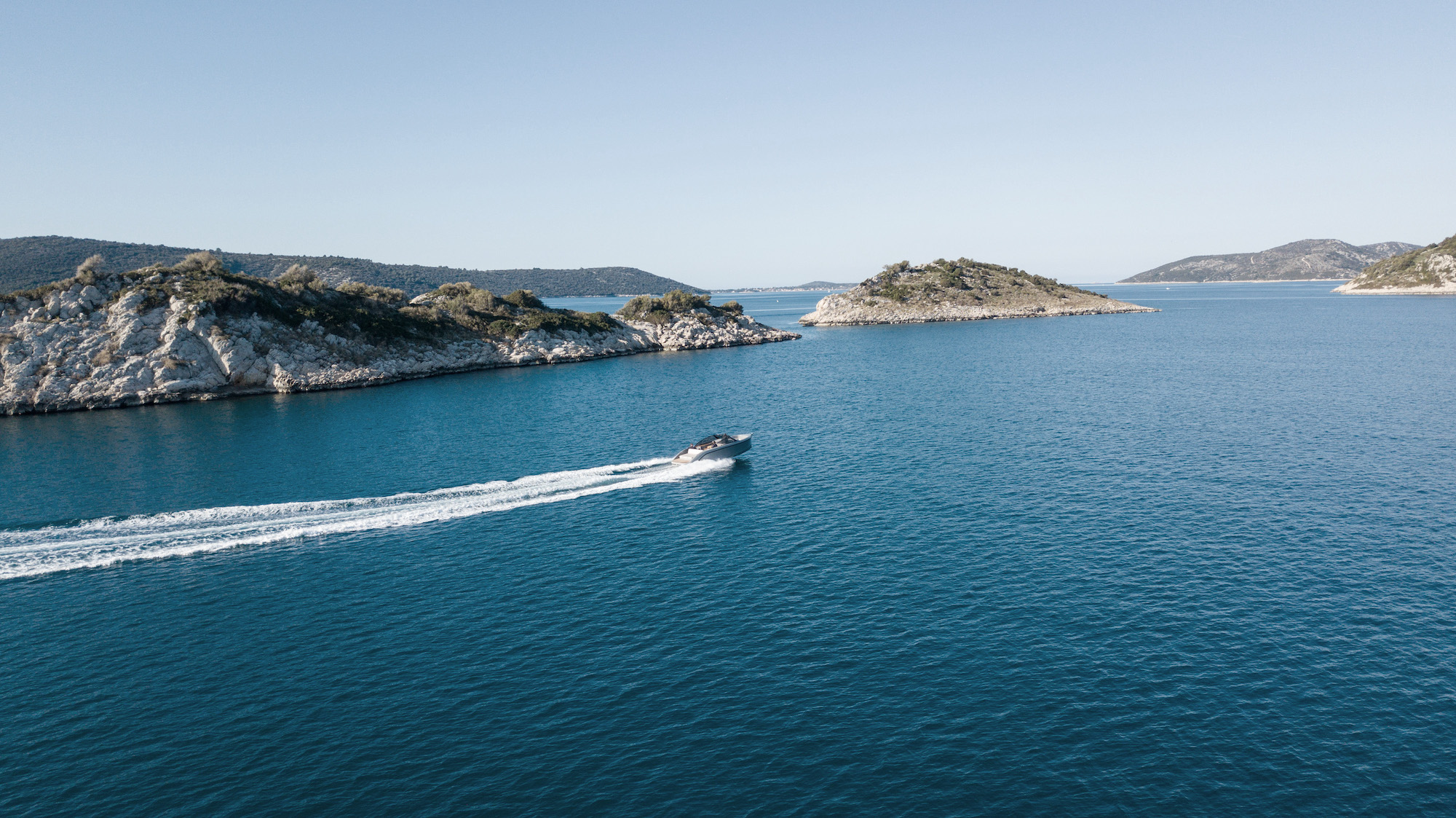 Motorboat&Yachting – April 2023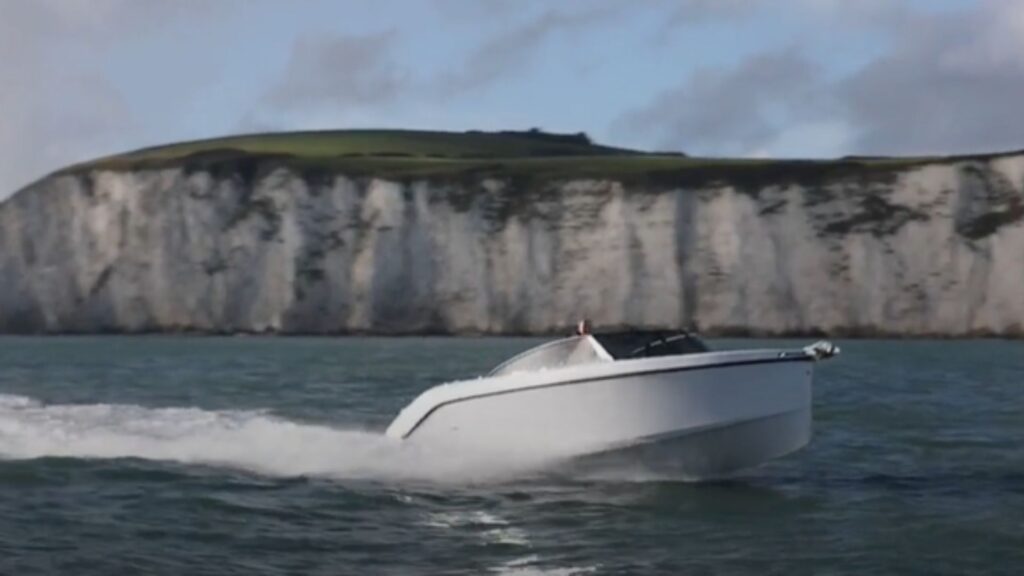 There's more to Danish company Rand than small electric Picnic boats, as Hugo Andreae discovers with a sea trial of the V8-powered Rand Leisure 28…
Gründl-Bootsimport – 2022
The Rand Leisure 28 is the boat of the hour for those looking for a forward-thinking day cruiser with overnight accommodation.
BoatTube – 2021
Simple tour of the 27ft RAND at Cannes Yachting Festival.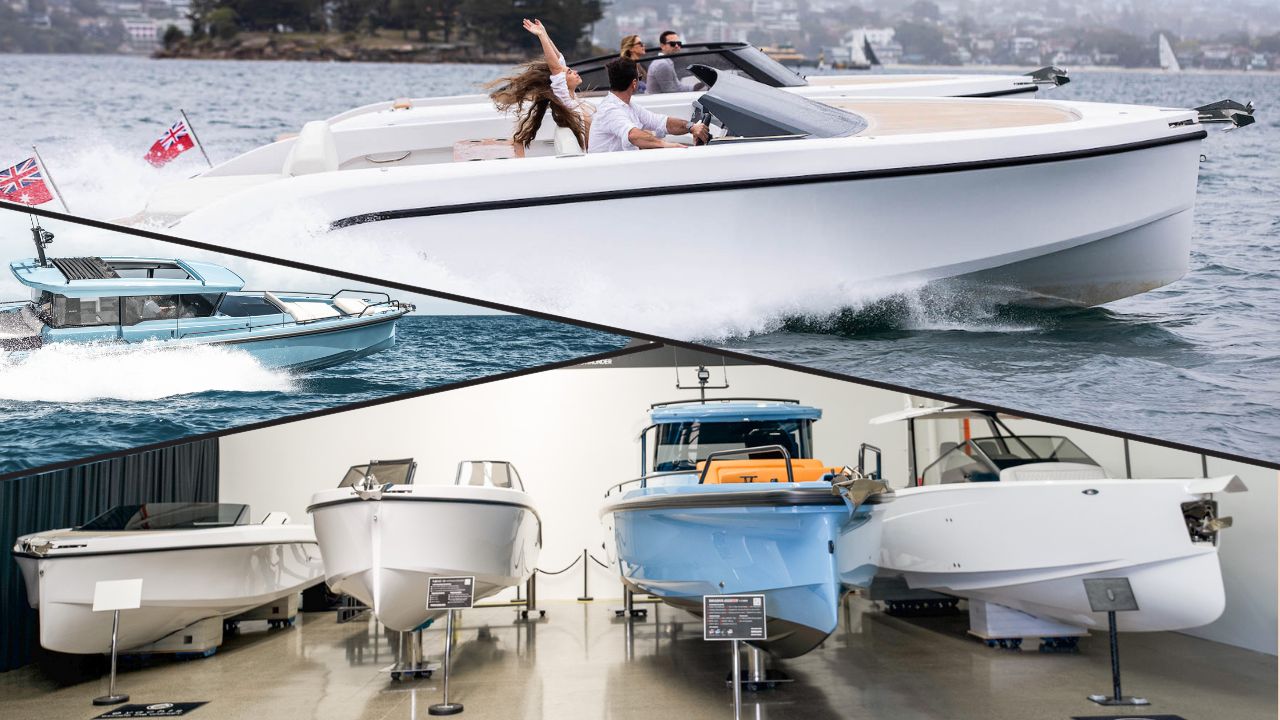 Eyachts welcomes you to explore our stunning showroom at 6C Prosperity Parade, Warriewood. It's a true masterpiece of modern design, offering an immersive and opulent experience for yacht enthusiasts and prospective owners.
read more