View our limited stock for 2021!
Looking for a boat for sale in Australia or New Zealand? Eyachts have boats on offer in Sydney, Gold Coast, Melbourne, Western Australia and Auckland.
Choose from our exclusive range of luxury day boats and motor yachts including; Axopar, BRABUS Marine, Greenline, Pardo & Sirena, available now or coming soon!
The following boats are the only models left for 2021 summer delivery, make sure to get in touch to secure your dream boat so you don't miss out of the best summer adventures ever!
One of our friendly team will prepare a quote for you and call you back.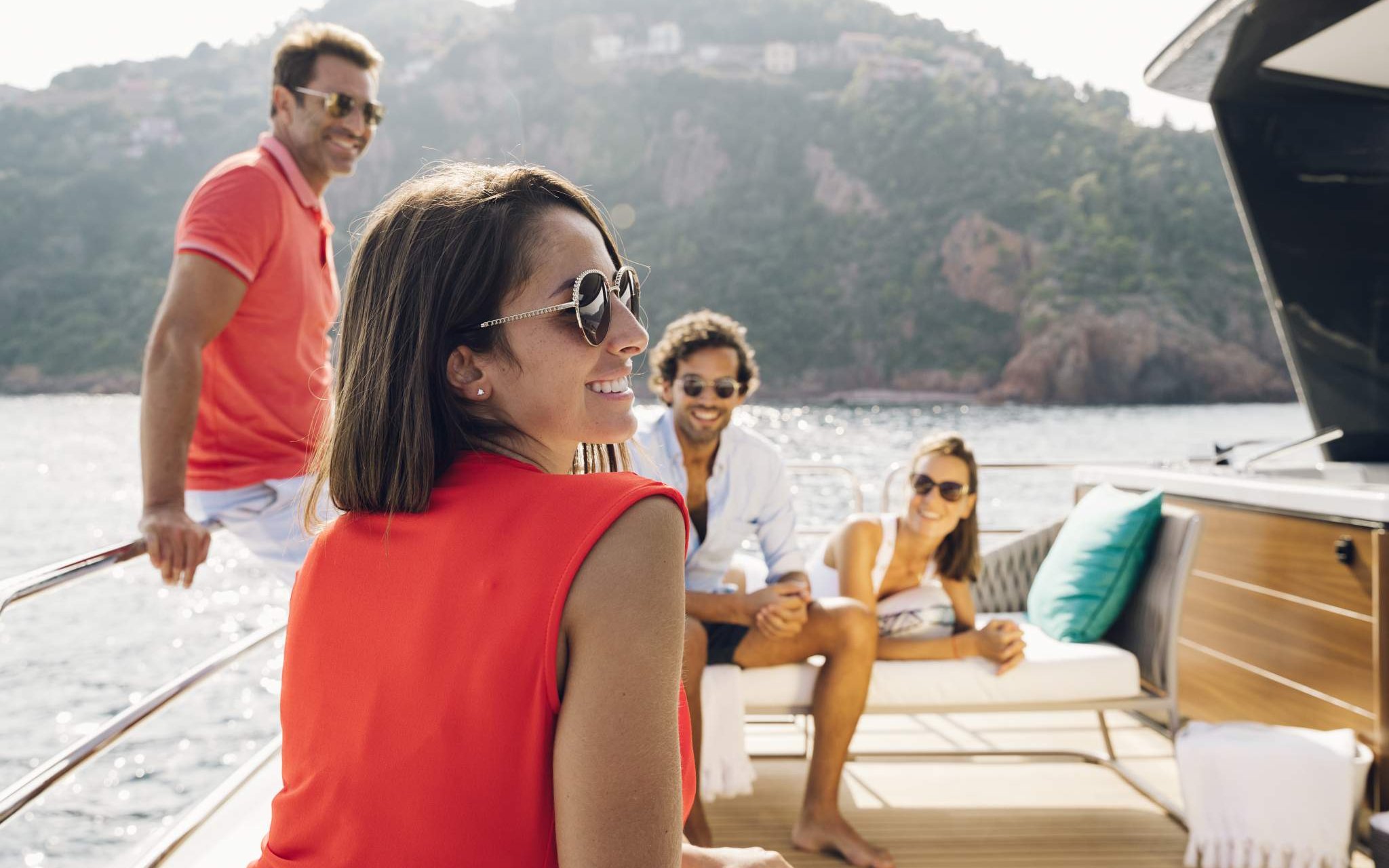 Club Marine – February 2021
Mark Rothfield is aboard the Sirena 58, a new expedition yacht from Turkey that is brand new on the Australian market.
Tradeaboat – February 2021
Sirena introduces a bold new look with Mediterranean panache that heralds excellent interior space brimming with subtle and welcoming indulgences – Graham Lloyd.
Ocean Magazine – January 2021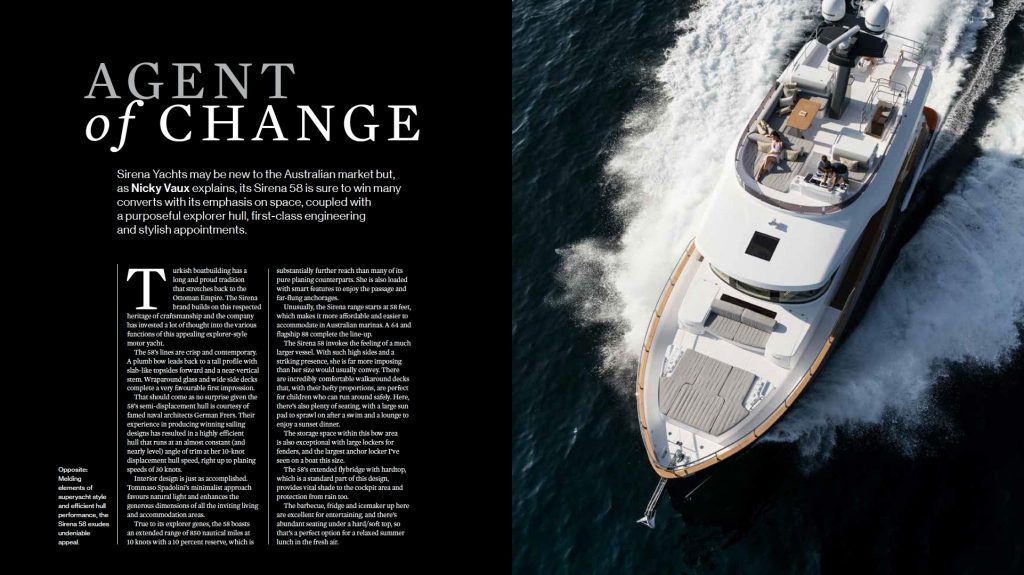 Sirena Yachts may be new to the Australian market but, as Nicky Vaux explains, its Sirena 58 is sure to win many converts with its emphasis on space, coupled with a purposeful explorer hull, first-class engineering and stylish appointments.