One of our friendly team will prepare a quote for you and call you back.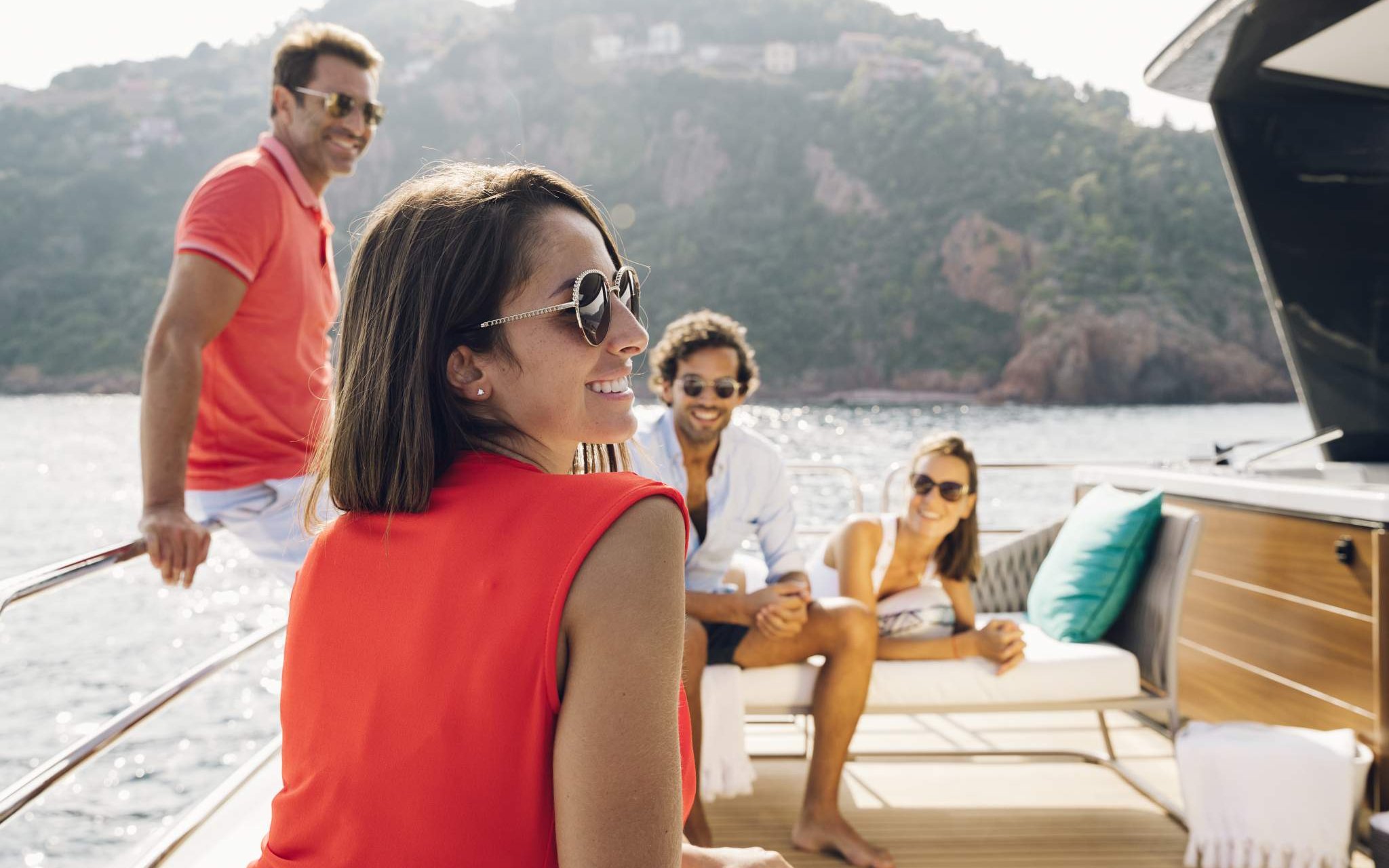 Elevate Yacht – September 2023
Sirena Yachts has done it again, this time in a smaller package! While having a shorter LOA, this vessel really packs a lot into a smaller footprint.
Motorboat & Yachting – October 2023
Inside Sirena's most compact luxury trawler, MBY's Alex Smith takes a test drive of the Sirena 48 from the Cannes Yachting Festival.
MOTORBOAT & YACHTING – October 2023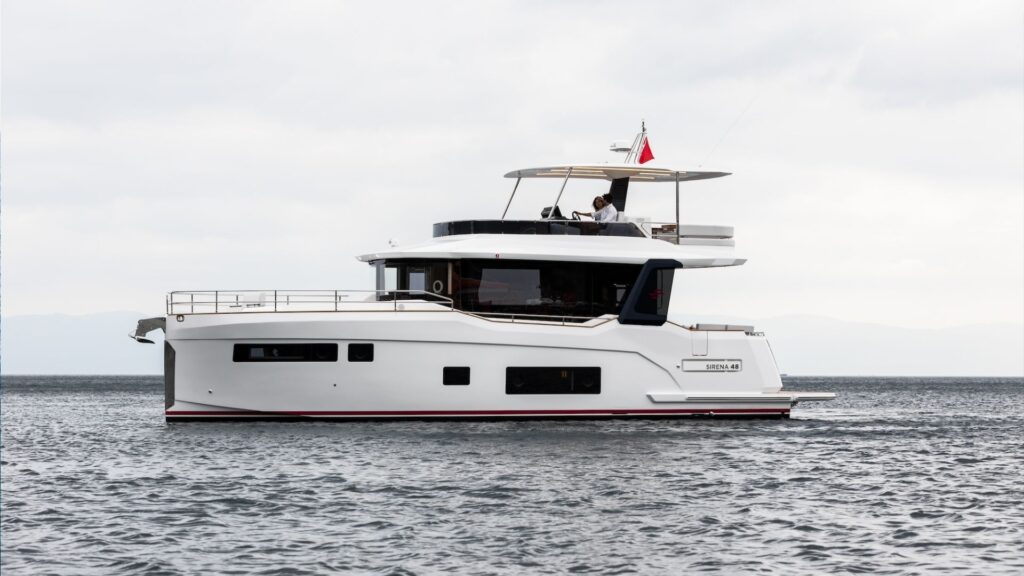 Reporting from the 2023 Cannes Yachting Festival, MBY's Alex Smith takes a test drive of the Sirena 48, which was making its global debut…