Experience ownership of the ultimate adventurer on the water.
Space, comfort and speed – all the ingredients to entertain on our incredible Aussie and New Zealand waterways.
Experience the latest generation Axopar and see what the world is talking about. The fastest-growing company in this part of the marine industry and the new 37 is the queen of the fleet. The Axopar 37 delivers on her promise for speed, comfort, and adventure afloat. Only once you have experienced the ride, the clever use of space and high performance driving on the water will you really understand why Axopar has become so compelling.
With hundreds of new improvements since the release of the new range in 2020, this revolutionary model is changing the day boat game.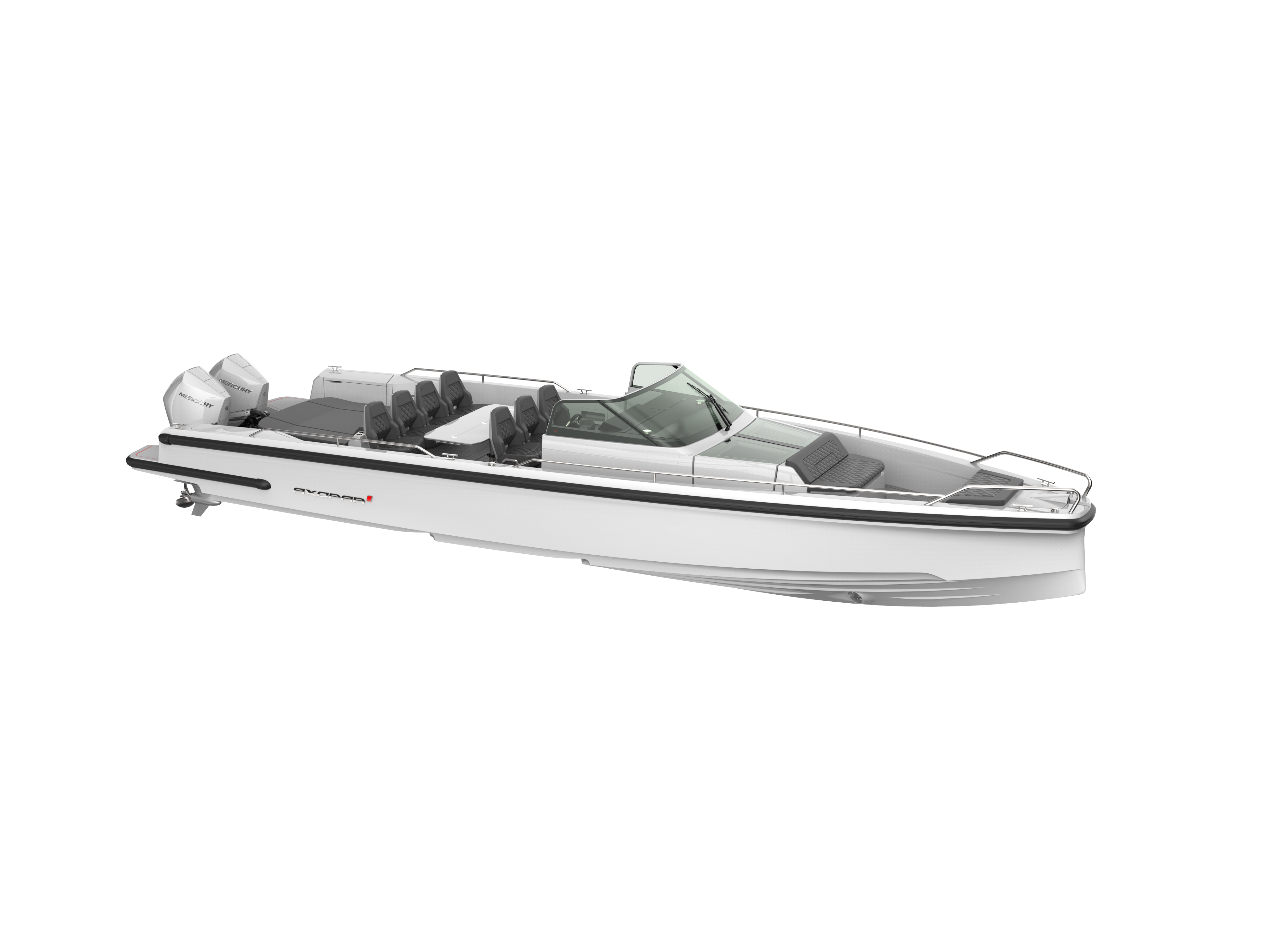 A real drivers boat, this completely fresh concept offers more versatility, more social areas and more visibility delivering an exhilarating ride in all conditions.
Now even better than the original award-winning Axopar 37 Sun Top, this boat offers true versatility for Australian conditions with an extended roof for more protection from the elements.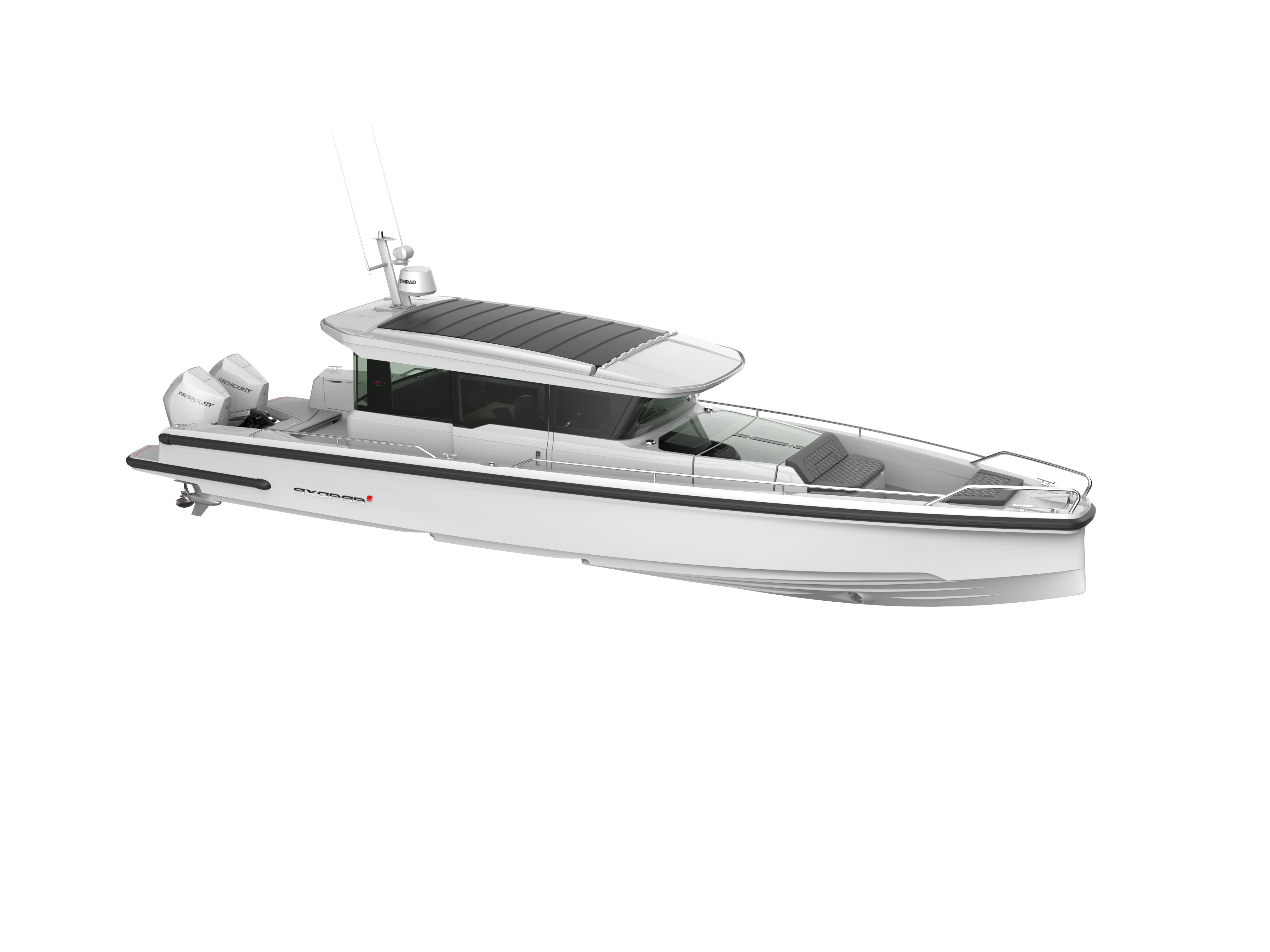 A unique boat unlike any other this new and improved Axopar 37 redefines modern-day boating. The fully enclosable cabin is ideal for all Aussie & NZ weather and sea conditions.



| | |
| --- | --- |
| | |
| | |
| | |
| | 2 persons (with optional aft cabin 2+2) |
| | |
| | B - Offshore / C - Coastal |
| | |
| | 2.3 l / nm (2 x 300 hp @ 28 knots) |
| | Twin stepped 20 degree V "Sharp entry bow" |
Tell us what you're interested in and a member of our expert team will contact you shortly.
Axopar in Australia and New Zealand.
The Eyachts and Axopar love affair began in 2015 when the Eyachts team first laid eyes on the original Axopar 28 Range. It was immediately clear that Axopar had something to offer the Australian and New Zealand boating market. Here was a cool looking, versatile boat with cutting edge hull design that was very attractively priced.
In the words of Peter Hrones, Eyachts Managing Director; 'It was different to anything else on the market. Initially no one thought this niche boat would be in such demand around the world however now, in 2020, Eyachts have reached the incredible milestone of 100 Axopars sold in Australia and New Zealand.'
The ease of maintenance and the versatility of this boat is what sets it apart from other day boats. It gives owners the ability to go offshore whale wathcing, visit waterfront restaurants or simple enjoy time out on the water with the family whether your fishing, wakeboarding or just anchored in a secluded bay or beach having a picnic. It is a simple, affordable boat that is suitable for use throughout Australia and New Zealand.
Eyachts Axopar Achievements
Milestone: 100 Axopars Sold in Australia and New Zealand 2020
Winner: Axopar International Dealer of the Year 2019
Winner: Best of Axopar Brand Engagement 2018
Axopar is the globally renowned Finnish brand of premium range, multi-award-winning motorboats, developed through a passion for adventure and the outdoors for you to experience more on your journeys. 
Ever since the original Axopar 28 range caught the public's imagination at the Helsinki Boat Show in 2014, it has been onwards and upwards towards worldwide success for Axopar. With its long and elongated hull lines and sharp, angular features, suddenly, here was a concept that not only looked like nothing we had seen before but cleverly conceived 'modular' options gave the range full versatility and created wide customer appeal, changing the way people perceived boating almost overnight. Ever since, Axopar has continually received awards and accolades to recognise their achievements.
With over 2500 boats delivered through a network of 100+ dealers in 50+ countries, Axopar is a success story that you too can be a part of.
SILVERTEX MARINE QUALITY COATED FABRICS
RECOMMENDED OPTIONS & UPGRADES
Silvertex marine quality coated fabrics.
A member of our team will prepare a quote and contact you shortly.
Center Consoles Only – September 2020
The guys at Center Consoles Only met up with Nautical Ventures and went out to test the Axopar 37 Cross Cabin in sunny Florida. Take a peek at what they thought.
Boat International – September 2020
After easing out of Miami's boat traffic, Axopar's 37 Revolution (in its Cross Cabin version) is poised at the edge of Biscayne Bay's open water: her captain is getting ready to let her rip. I plant myself in a helm chair and brace myself for the thrills sure to come from this 90km/h machine…..
Kempers Watersport – July 2020
An indepth video tour, test and review of the new Axopar 37 Sun Top model including discussion of all the options available.
With the Axopar 22 Spyder, 28 T-Top and 37 Cross Cabin all lined up at our office at the Spit the team could not resist a cheeky burn around the iconic Sydney Harbour.
When taking out the boat he further discusses how to optimise the trim and why Axopar is the ultimate performer on the water.
read more