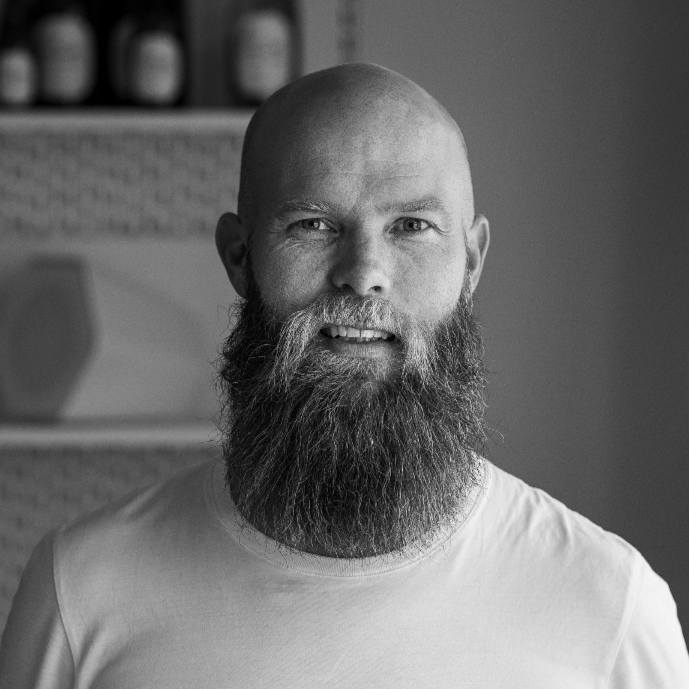 When Eyachts decide to take on a new brand in our portfolio we are always looking for a cutting edge design and research the designer to ensure they are reputable and trusted. Jarkko Jämsén is the head designer for all Axopar boats and is responsible for Axopar's exceptional hull design and functional features which make these unique vessels so spectacular. 
Jämsén is a founding partner of Aivan, one of Scandinavia's largest multi–disciplinary design agencies focused on Nordic design and innovation. Avian is responsible for dozens of award winning designs including kitchen equipment, headphones and of course naval architecture, which falls under the subsidiary, Navia Design. 
Taking a glimpse at the multitude of designs produced by Jämsén can give you an idea of the scope of work and reputability. Jämsén has been behind the design of some incredibly successful boat brands.
With 15 awards and 25 nominations under their belt(as of September 2020) you know there is a good reason to trust Jarkko Jämsén and the team at Navia. 
Jarkko Jämsen holds Degrees in Naval Architecture,Industrial Design and Wooden Boat Building, he has extensive experience in the marine industry, from robots, serial–produced boats to cruise ships and luxury yachts, and everything in between.With an extremely curious and distinctively innovative mindset, Jarkko loves to take on challenging technical projects that combine aesthetics with aerodynamics, hydrodynamics and engineering.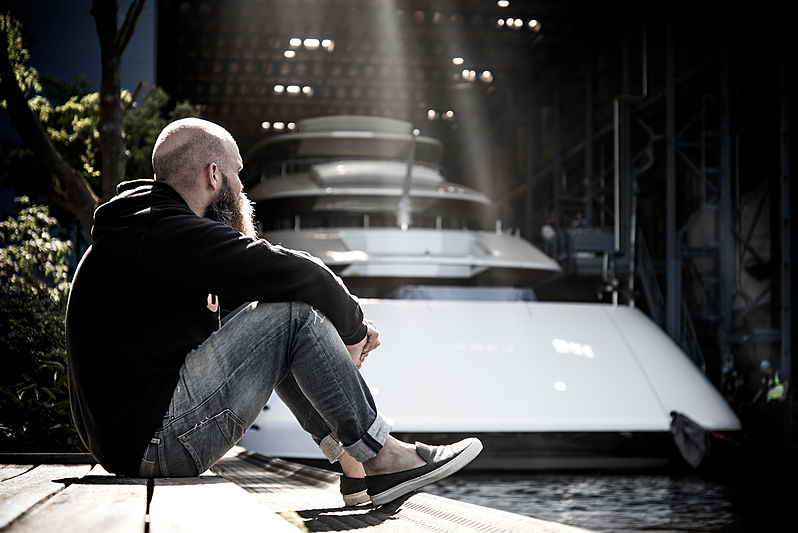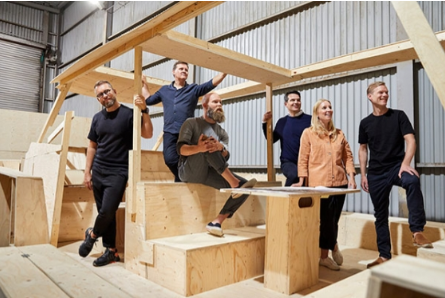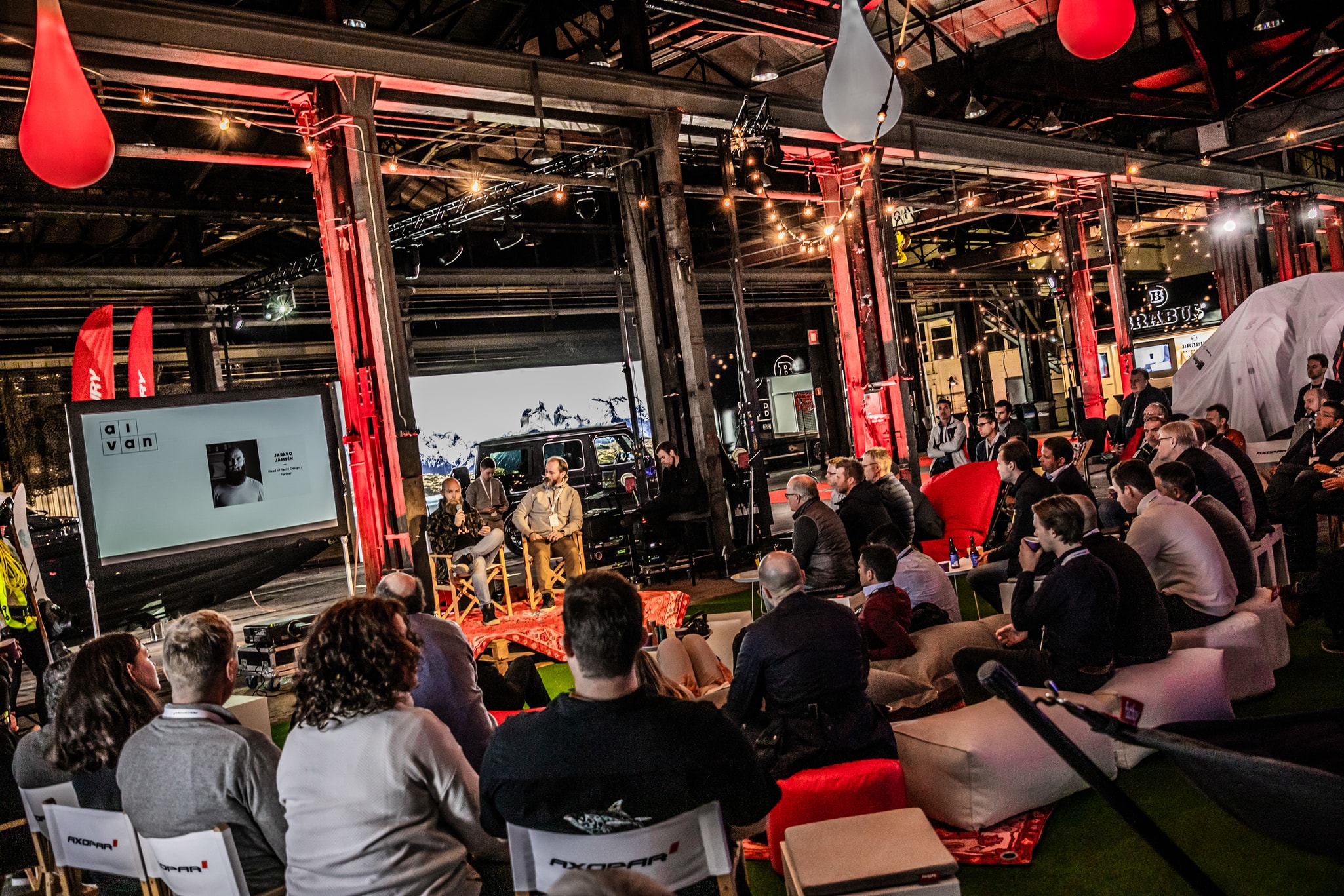 Axopar recently released the new Mediterrana Edition and is now available on all Axopar 37 models. We recently had a look at the key features of this package as well as how it looks across the 37 range.
read more