Experts and Extraordinaires
The Eyachts Team is only made up of experts and extraordinaires, here to help you escape the ordinary.
At Eyachts we strive for quality and success in all aims of customer service and this involves ensuring our team is only made up of the best. From deciding your model boat, choosing your options, understanding your vessel and post-delivery, we will assist every step of the way. 
Find out why our highly experienced sales team will ensure the smoothest of handovers and how our trusted service team are the best for your after-sales care.
Want to join the team? Please send your details along with a bit about yourself to ross@eyachts.com.au
Peter Hrones
MANAGING DIRECTOR
Peter is one of the giants of the yachting industry in Australia and New Zealand with 30 years experience in yacht brokerage and new yacht sales.
Since the 1990's Peter has been scouring Europe for the very best boats on the market and bringing them Downunder with huge success.
In Peter's words – "It's my passion to bring cutting edge boat design to Australia and set trends in the market Downunder. Great and innovative boat design sets my pulse racing and I can't wait to get out on the water."
Ross Turner
GENERAL MANAGER
Ross Turner is a trusted and well-respected professional in the marine industry with a lifetime of boating experience in both sailing yachts and powerboats. Ross has for over a decade been responsible for ensuring the successful specification, build, delivery, import, commissioning and management of the world's most popular boats across Europe, Australia and New Zealand.
Having crossed Oceans, explored areas as remote as the Galápagos Islands and with numerous successful offshore races under his belt, coupled with a wealth of personal experience aboard his own boats, Ross knows first-hand the significance of design, quality and professional service support across every aspect of the boat owning lifestyle.
In his role as General Manager of Eyachts Ross is focused on ensuring that each aspect of a new boat owner's experience is one of unrivalled enjoyment.
Joe Fox
SALES MANAGER
Having spent the majority of his childhood on the inland waterways of the UK, Joe quickly developed a passion for the marine industry from a young age. Studying Navigation and Maritime Science BSc at university in his early 20's he developed his skill set and knowledge to lead him into a career in the charter industry. An experienced charter skipper on both motorboats and sailing catamarans Joe brings a wealth of hands-on experience to the team. With boats and engineering in the family, Joe has a passion for high-performance cutting edge technology.
"It's a privilege for me to be working at the forefront of the industry here in Australia"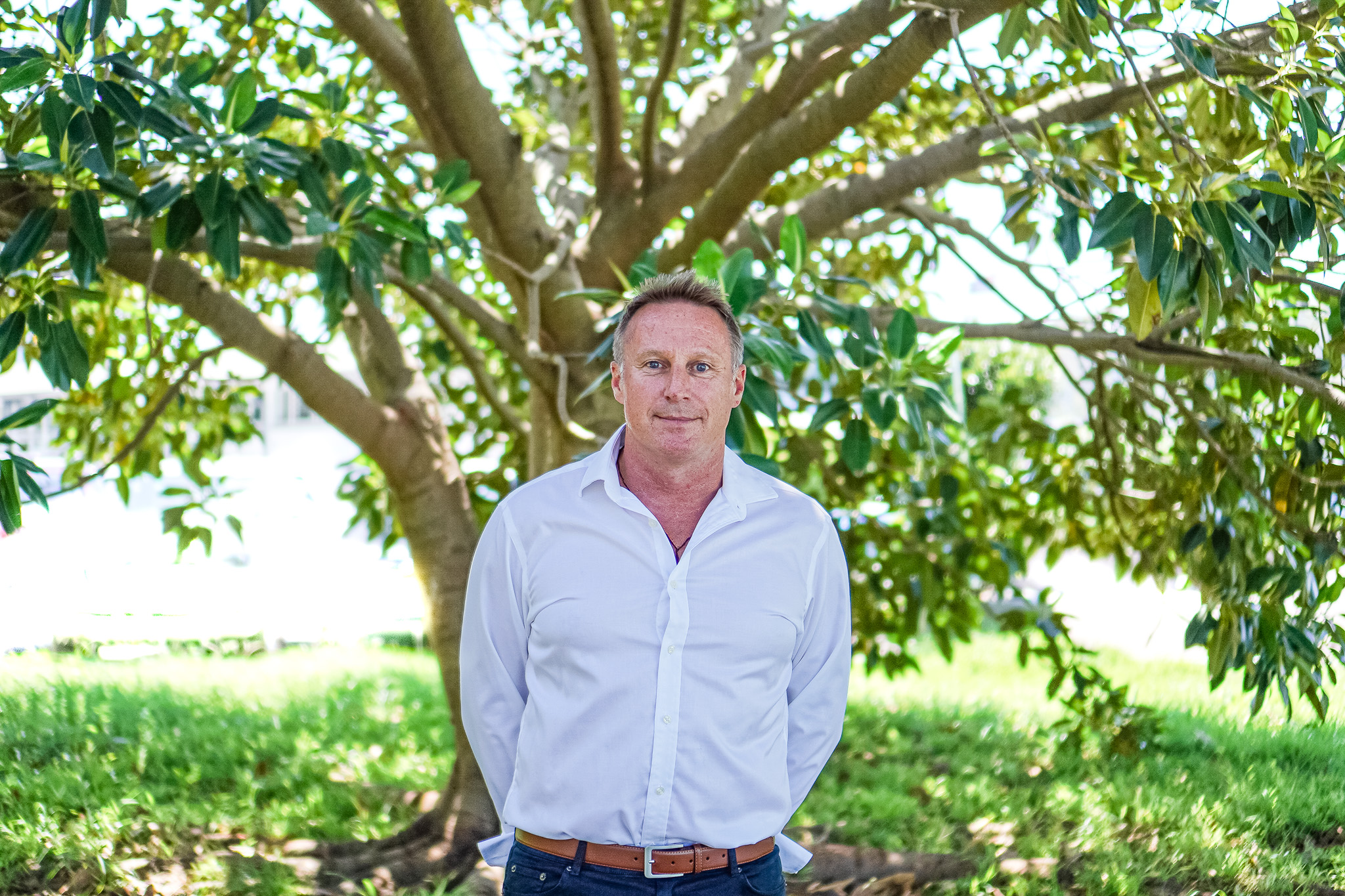 BRENT RUBBO
NEW ZEALAND BRANCH MANAGER
During his teenage years in Greymouth, Brent developed a passion for sailing and spent numerous summers at Lake Brunner sailing his Paper Tiger Catamaran. After living in Christchurch for a while, he spent almost two decades living abroad in London and Singapore, which allowed him to explore different parts of Europe and Asia. For nine years, he managed a yacht brokerage in Singapore before returning to New Zealand in early 2021. Recently, in 2023, he joined forces with Eyachts to represent our portfolio in New Zealand. With more than ten years of experience in international yacht brokerage and an ardent interest in all kinds of sailing yachts and power boats, Brent delights in assisting individuals to find their ideal vessel.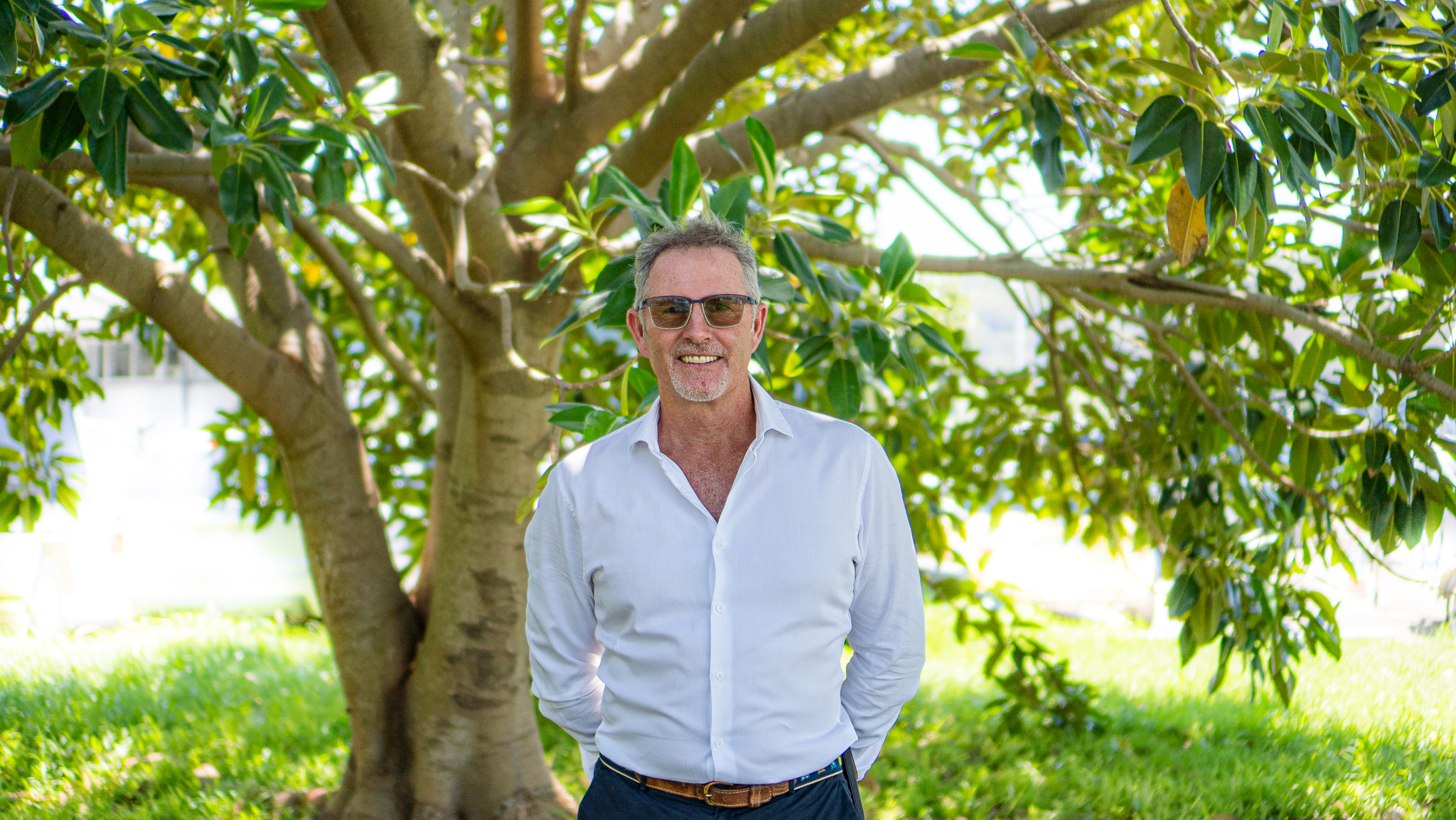 Brendon Grieve
PERTH BRANCH MANAGER
Brendon Grieve has constructed a highly-recognised name for himself which is unsurprising for someone who has been working in the marine industry for 33 years. Beginning his career as a boatman and skipper at the ripe age of 19, going on to sell new and pre-owned boats in 1992 and then managing R Marine Perth for eight years. Brendon now owns his own brokerage, Motoryachts Unlimited.
"I look forward to introducing new and innovative products into the Western Australian market which are cutting edge and challenge the mainstream styles. The combination of fuel efficiency, eco-friendly and sustainable, long-lasting boatbuilding materials are the way of the future and I believe will take off in WA," states Brendon.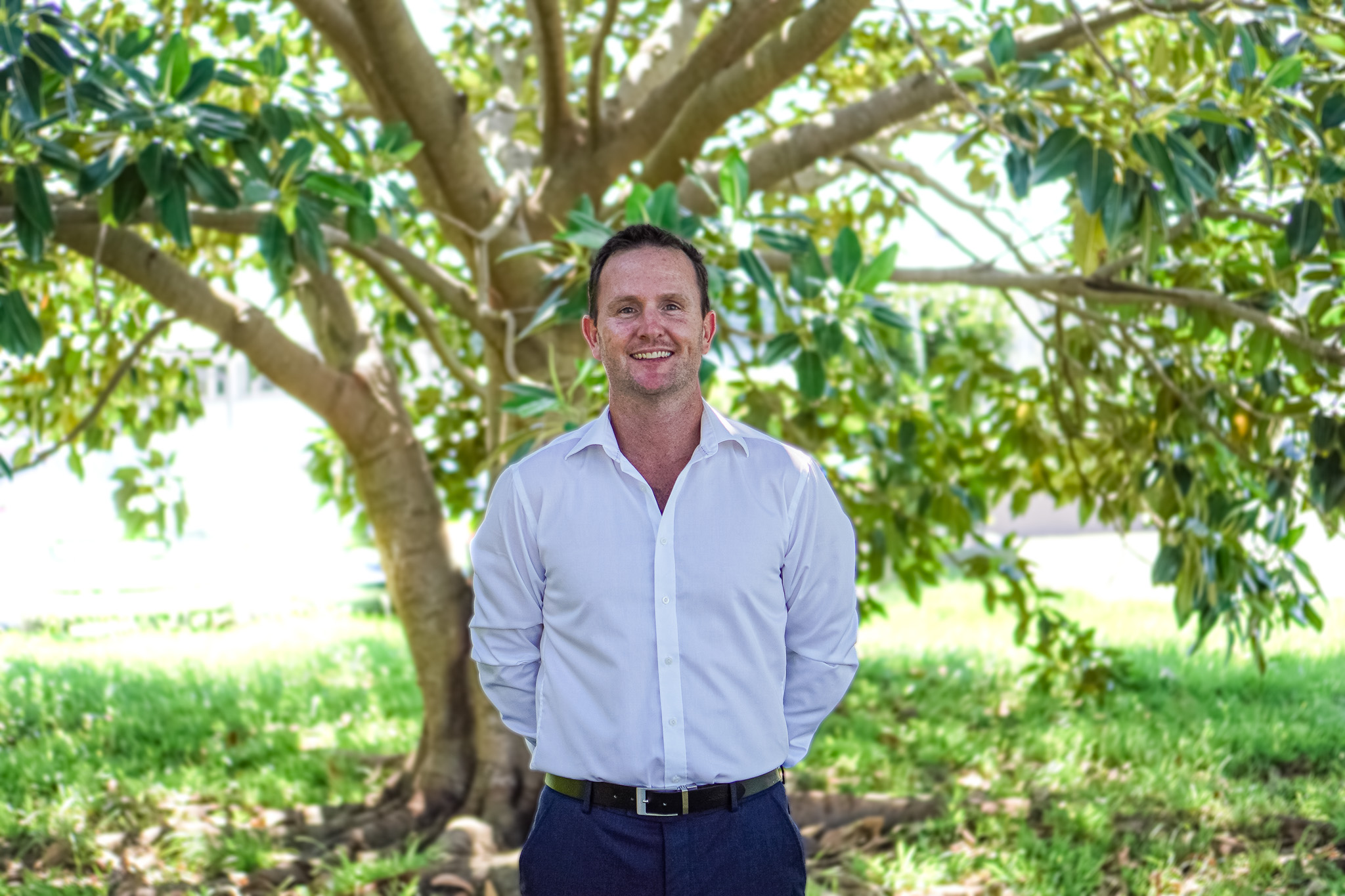 Rowan McMahon
QUEENSLAND BRANCH MANAGER
With a superyacht Captain's background, Rowan has spent his career dealing with all aspects of boat ownership. From choosing the right boat, as owner's representative during the build process, to managing after-sales service and maintaining vessels to an impeccable standard, Rowan has a wealth of knowledge and experience in the marine industry.
With a passion for cruising the Queensland coast, especially the Whitsundays, Rowan is a perfect fit as the Eyachts Queensland Branch Manager.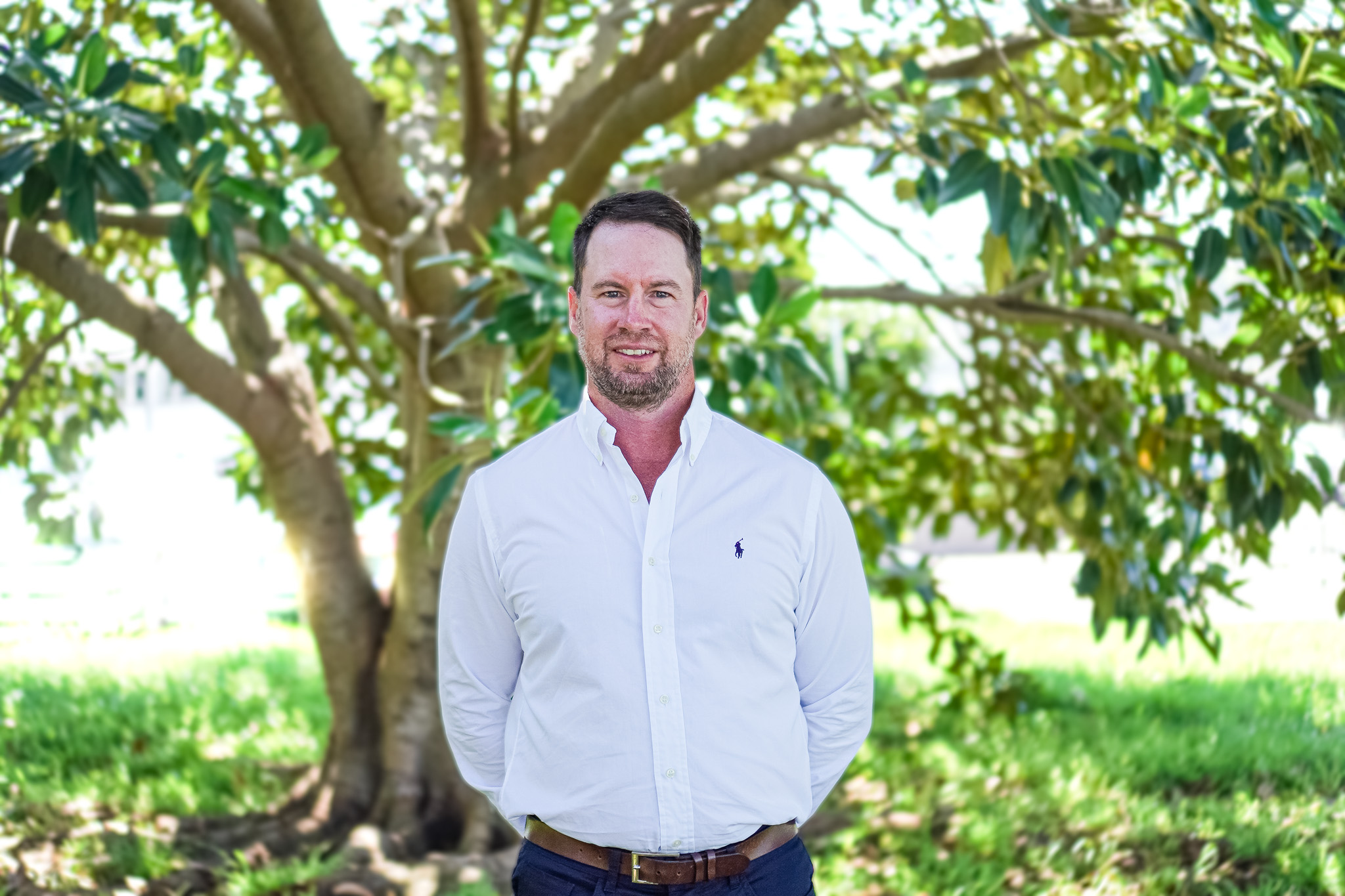 Stephen Baillie
NEW ZEALAND SALES CONSULTANT
Stephen's love for yachting began at a young age, raised in a family that had a passion for boating, he spent most of his time in and around water. He pursued his passion by obtaining his Yachtmaster Offshore ticket and went ahead to work on Superyachts for four years. During this time, he travelled extensively throughout the Caribbean and Mediterranean, completing four Trans-Atlantic crossings. In 2013, he transitioned to being a Yacht Broker and has since established lasting relationships with his clients and colleagues in the marine industry. With his vast knowledge and experience both locally and internationally, Stephen is well-placed to provide advice to customers on all aspects of buying and selling any type of boat.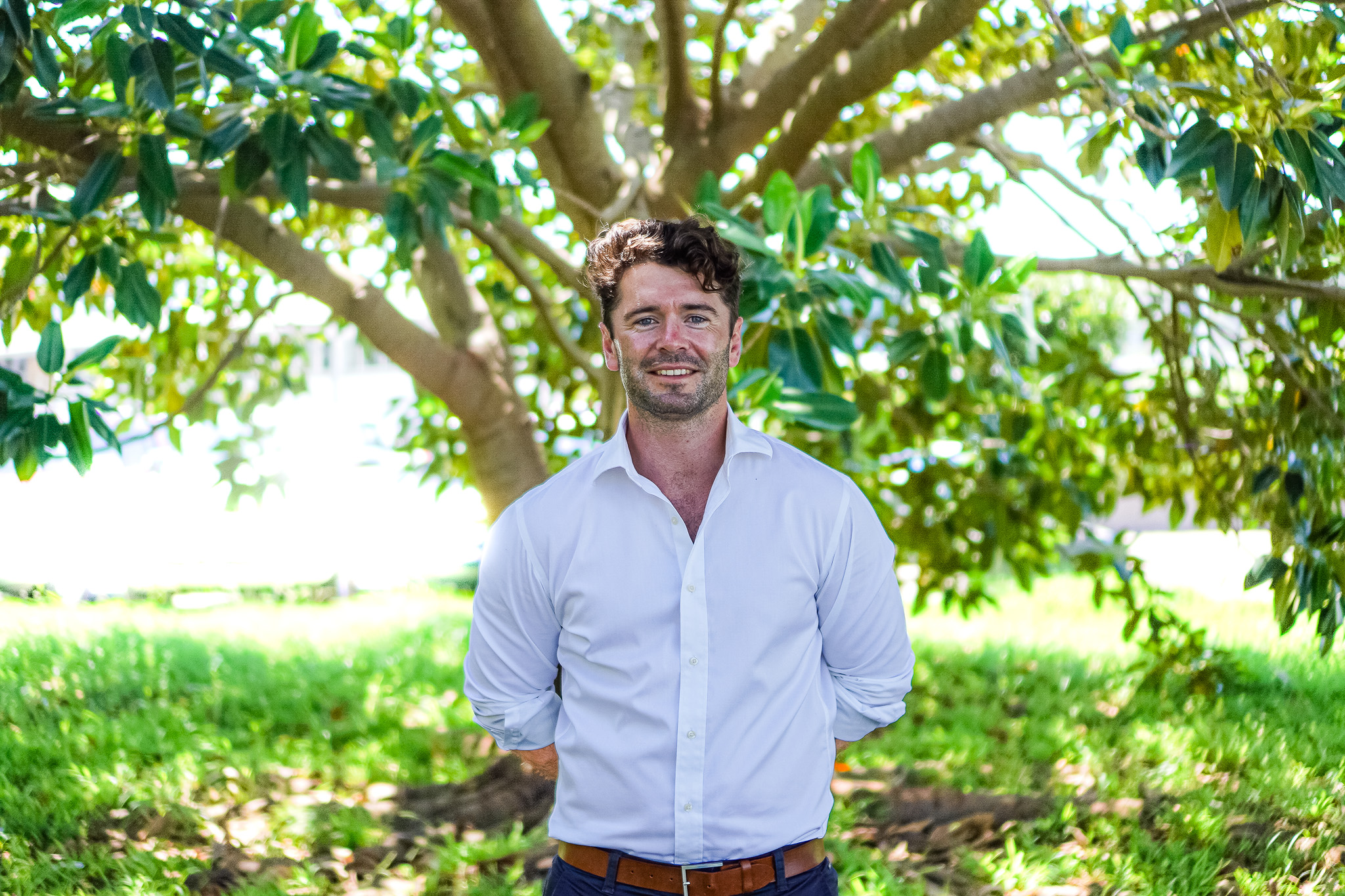 Russell Ayers
SALES AND MARKETING ASSOCIATE
Russell first crossed the English Channel at 9 months and has some of his fondest memories as a child sailing cruising yachts from England to France in summer breaks, on charters in the Med, as well as, working on and sailing his own enterprise dinghy. At 26, Russell decided to make the switch from sales to the marine industry, getting his Yacht Masters Ocean and becoming a highly experienced delivery and charter skipper in the Med.
Moving to Australia, Russell has worked in bareboat charter handovers, as a yacht technician, a skipper and an operations manager for a boat broker. Since before he could talk Russell was destined for the marine industry and has so much experience to bring to the team at Eyachts/ TMG.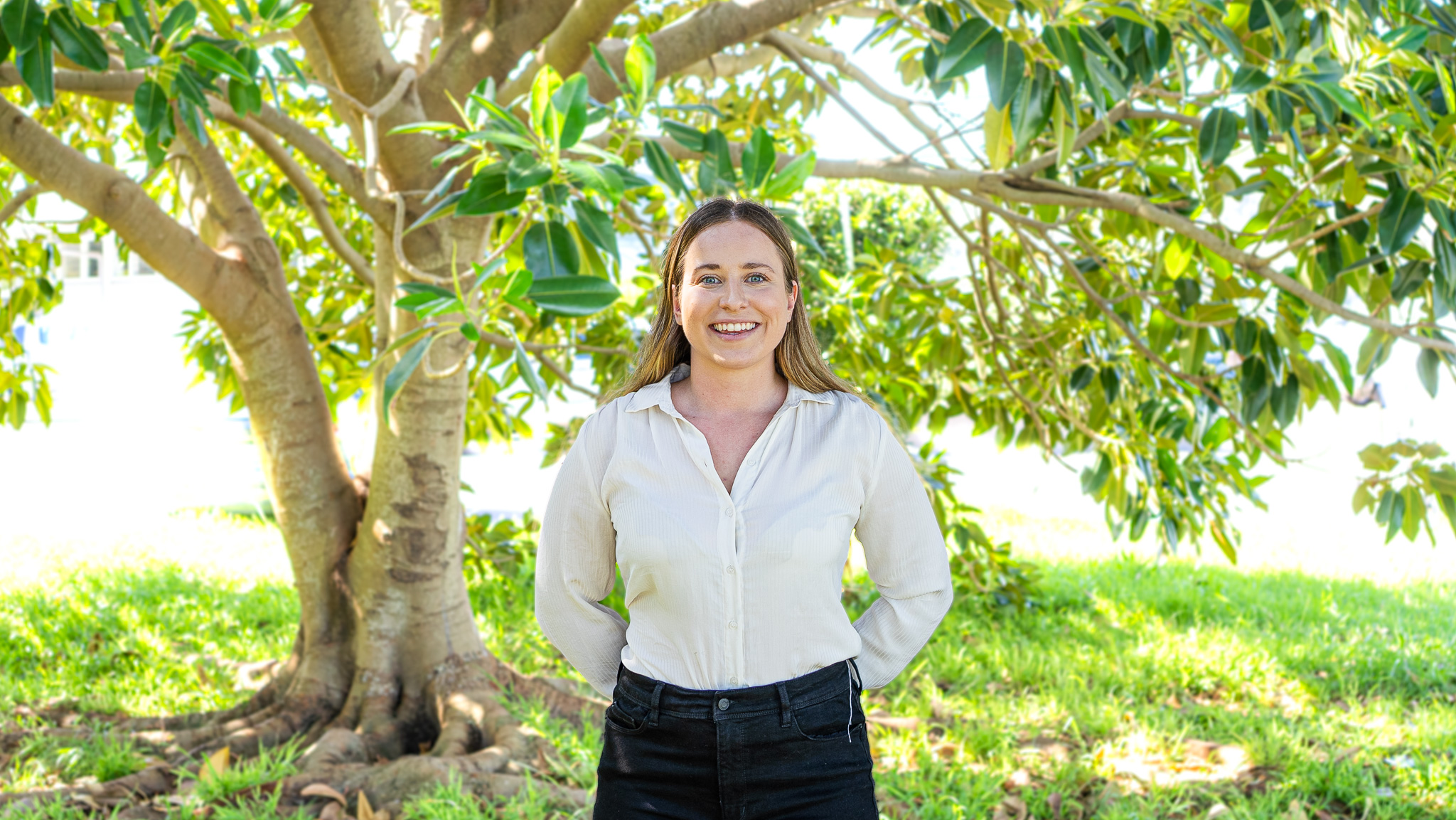 Marnie Ebeling
MARKETING MANAGER
Marnie first set foot on a boat before she could walk and spent much of her childhood at sailing camps, racing dinghy's or cruising the Australian coast with her family. At the age of 15 she began working in the marine industry and started marketing when she was 18, heading her own agency. After completing her marketing degree, she combined her two primary passions in her dream job at Eyachts. From her prior experience to her nautical name, Marnie is a natural fit for the team, and her dedication shines through in everything she does.
In Marnie's words – "I'm incredibly grateful to work for such an incredible company and to be able to live my dream every day."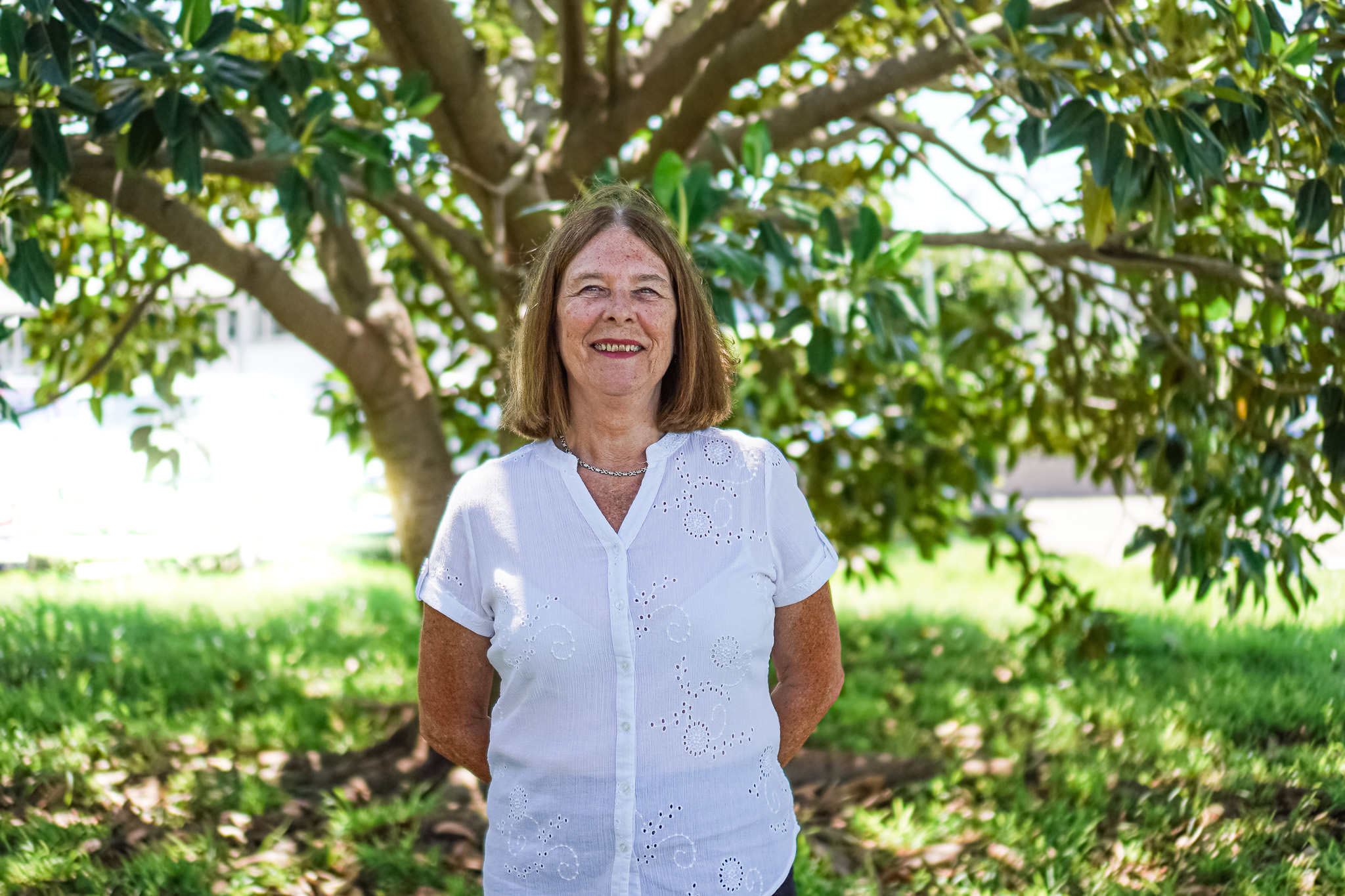 Sue Grindrod
ACCOUNTS ADMIN AND OFFICE MANAGER
In addition to her infectious laugh, Sue brings more than 30 years of accounts experience to the team. Having worked initially in the mining industry and then for over 20 years in the exacting world of design and advertising, Sue is organised, calm and accurate. Key attributes are the ability to multitask and responsive time management. Sue is perfectly suited to the high activity levels of the business, remaining unflappable and focused while taking on the complex accounting and admin tasks with confidence.
Harry Kloot
QLD COMMISSIONING SERVICE SUPPORT
Having grown up on the river at Tweed Heads, Harry developed a strong passion for everything on the water. He can often be found on the water most weekends, whether it be fishing, out on the jet ski, in the water diving or surfing. Whilst completing university, Harry started working casually with Eyachts commissioning boats, as a photoshoot assistant and working boat shows. After completing a Bachelor of Commerce and Finance, Harry decided to continue a career in the marine industry instead and has taken on the QLD Group Commissioning and Service Support role.

VESSELTEC
SERVICE AND SUPPORT
The new service centre which runs exclusively for our customers is Vesseltec. Vesseltec has been founded by us to provide the best aftersales service and support for owners of our range of vessels.