Experience ownership of the ultimate adventure boat on the water.
Revolutionising day boating in Australia and New Zealand
Experience the latest generation Axopar and see why the world is talking about this sensational adventure boat. Axopar is the fastest growing company in this part of the marine industry and promises speed, comfort and adventure afloat. Only once you have experienced the ride, the clever use of space and high performance driving on the water will you really understand why Axopar has become so compelling.
Whether you are a seasoned and experienced boat owner or new to boating life, there is an Axopar model for every kind of adventure. The highly versatile boats can be adapted to suit your purpose, your people and your environment. The full range enables coastal or offshore cruising, perfect for water sport activities and the marine lifestyle, all whilst satisfying your practical boating needs.
Tell us what you're interested in and a member of our expert team will contact you shortly.
Axopar in Australia and New Zealand.
The Eyachts and Axopar love affair began in 2015 when the Eyachts team first laid eyes on the original Axopar 28 Range. It was immediately clear that Axopar had something to offer the Australian and New Zealand boating market. Here was a cool looking, versatile boat with cutting edge hull design that was very attractively priced.
In the words of Peter Hrones, Eyachts Managing Director; 'It was different to anything else on the market. Initially no one thought this niche boat would be in such demand around the world however now, in 2020, Eyachts have reached the incredible milestone of 100 Axopars sold in Australia and New Zealand.'
The ease of maintenance and the versatility of this boat is what sets it apart from other day boats. It gives owners the ability to go offshore whale wathcing, visit waterfront restaurants or simple enjoy time out on the water with the family whether your fishing, wakeboarding or just anchored in a secluded bay or beach having a picnic. It is a simple, affordable boat that is suitable for use throughout Australia and New Zealand.
Eyachts Axopar Achievements
Milestone: 100 Axopars Sold in Australia and New Zealand 2020
Winner: Axopar International Dealer of the Year 2019
Winner: Best of Axopar Brand Engagement 2018
Axopar is the globally renowned Finnish brand of premium range, multi-award-winning motorboats, developed through a passion for adventure and the outdoors for you to experience more on your journeys. 
Ever since the original Axopar 28 range caught the public's imagination at the Helsinki Boat Show in 2014, it has been onwards and upwards towards worldwide success for Axopar. With its long and elongated hull lines and sharp, angular features, suddenly, here was a concept that not only looked like nothing we had seen before but cleverly conceived 'modular' options gave the range full versatility and created wide customer appeal, changing the way people perceived boating almost overnight. Ever since, Axopar has continually received awards and accolades to recognise their achievements.
With over 2500 boats delivered through a network of 100+ dealers in 50+ countries, Axopar is a success story that you too can be a part of.
Tell us what you're interested in and a member of our expert team will contact you shortly.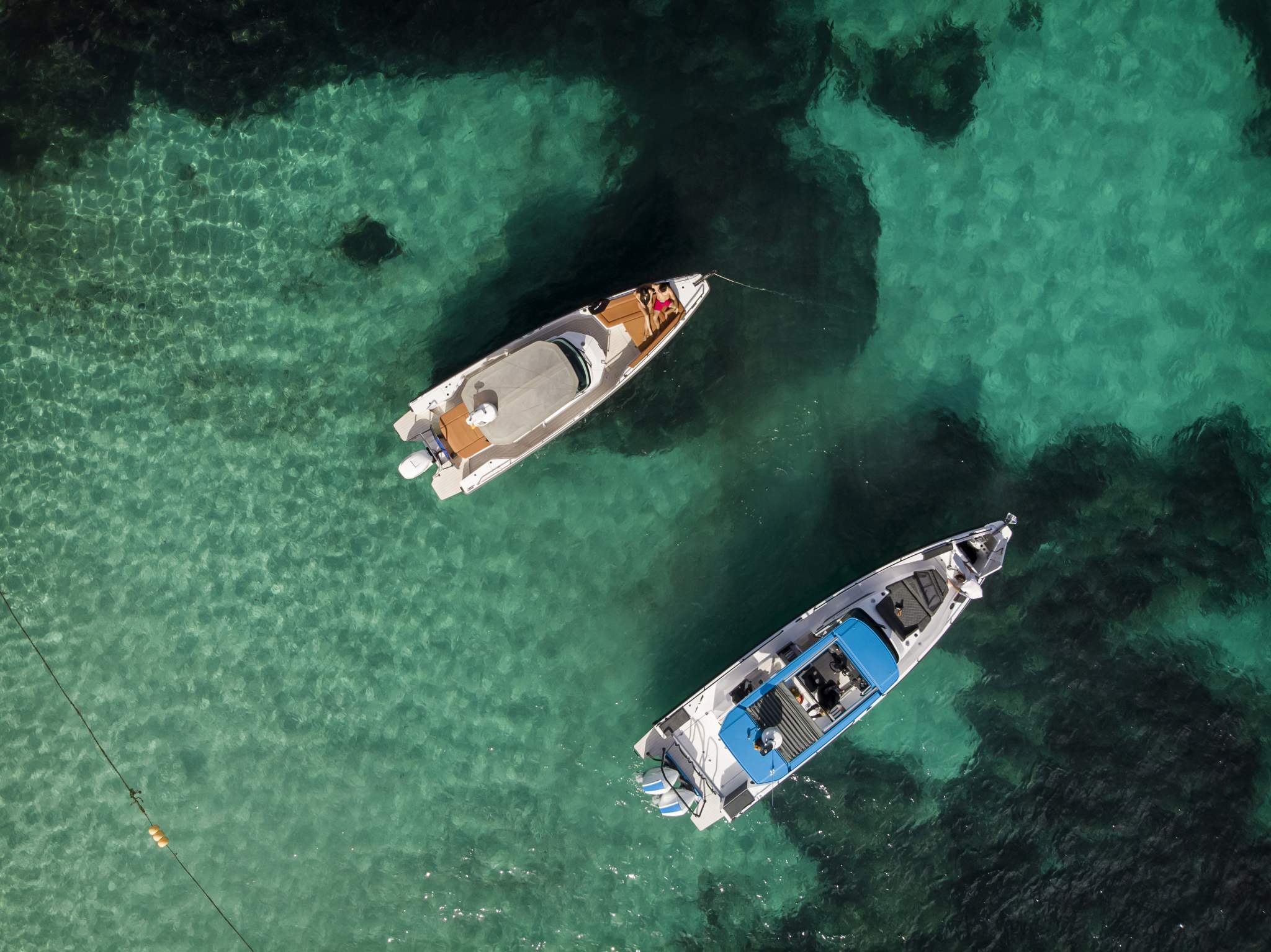 Tradeaboat – February 2021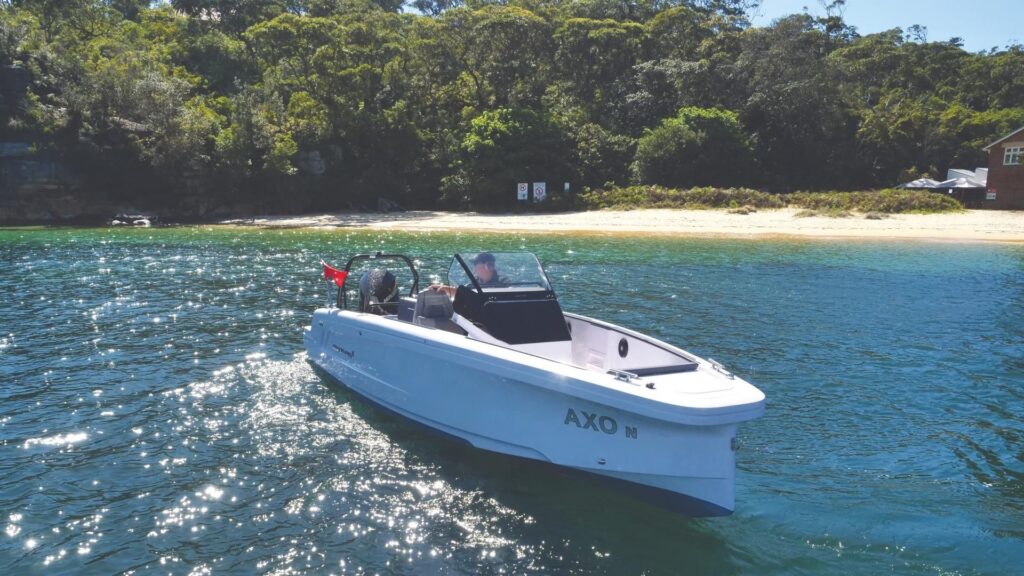 The Axopar success story rolls on with the release of their smallest model yet. According to the company, the latest 22 has been the most complicated design process to date for a model aimed at a wider appeal, especially to a younger audience. 
Club Marine – December 2021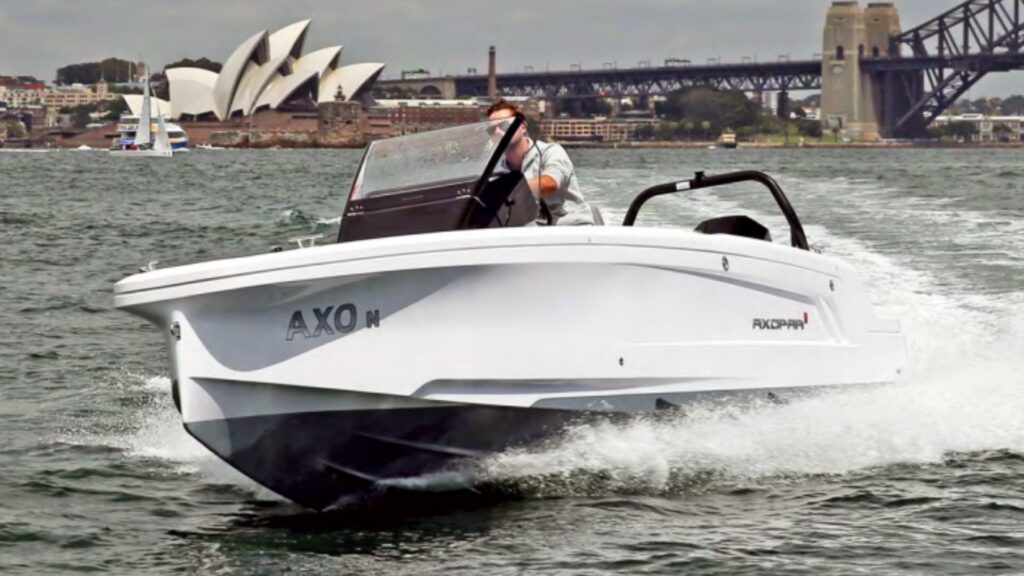 The Axopar 22 Spyder is not your average tender/dayboat, it is a boat designed to be driven fast
Motorboat & Yachting – January 2022
Bear Grylls invites MBY editor Hugo Andreae to join him and Aldo Kane on an attempt to circumnavigate the Isle of Wight on an Axopar 28 and a pair of jetskis during a Force 9 gale.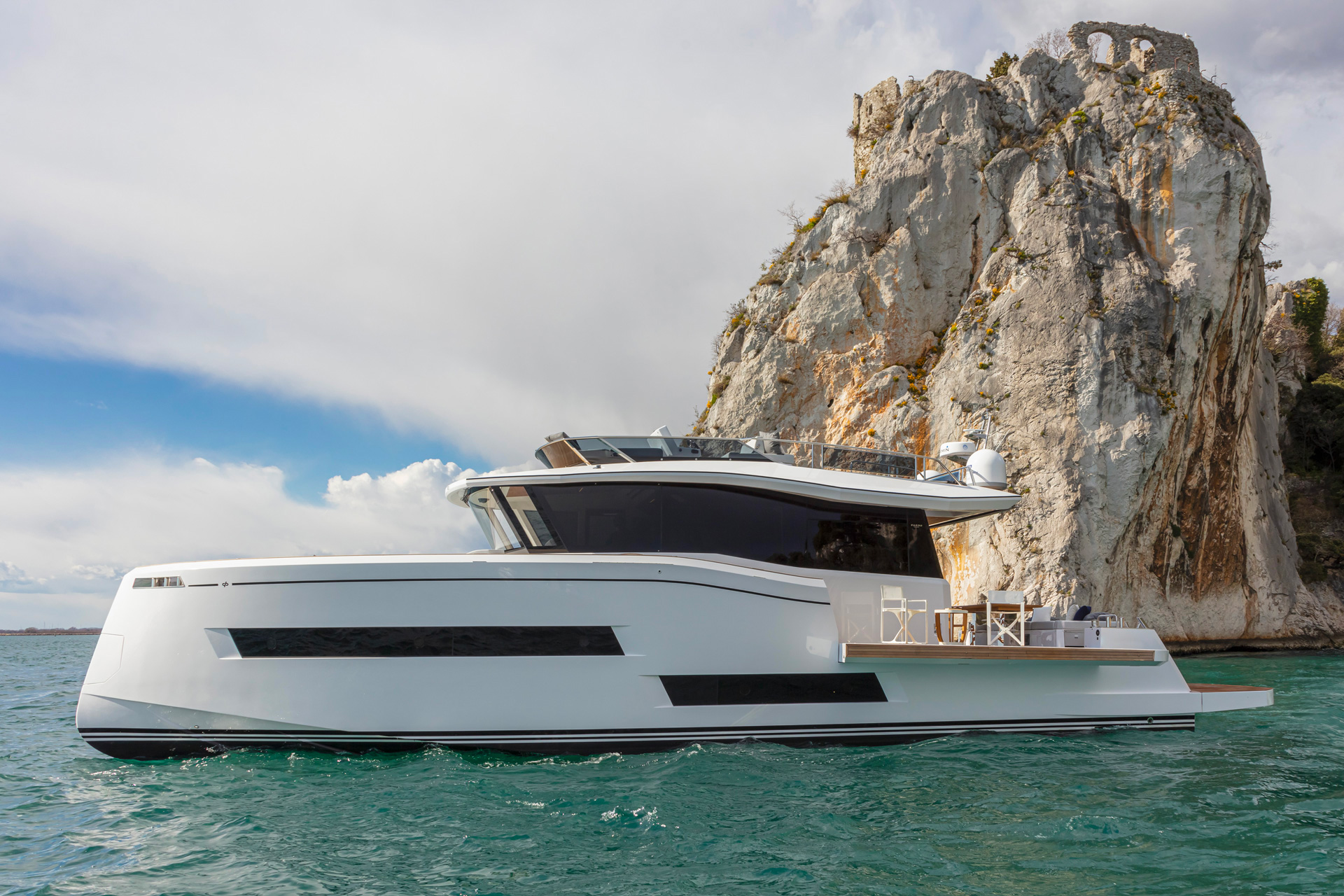 Peter Hrones had a last minute opportunity to walk through the Pardo Endurance 60 in St Tropez. Take this virtual tour as he explores the boat for the first time.
read more