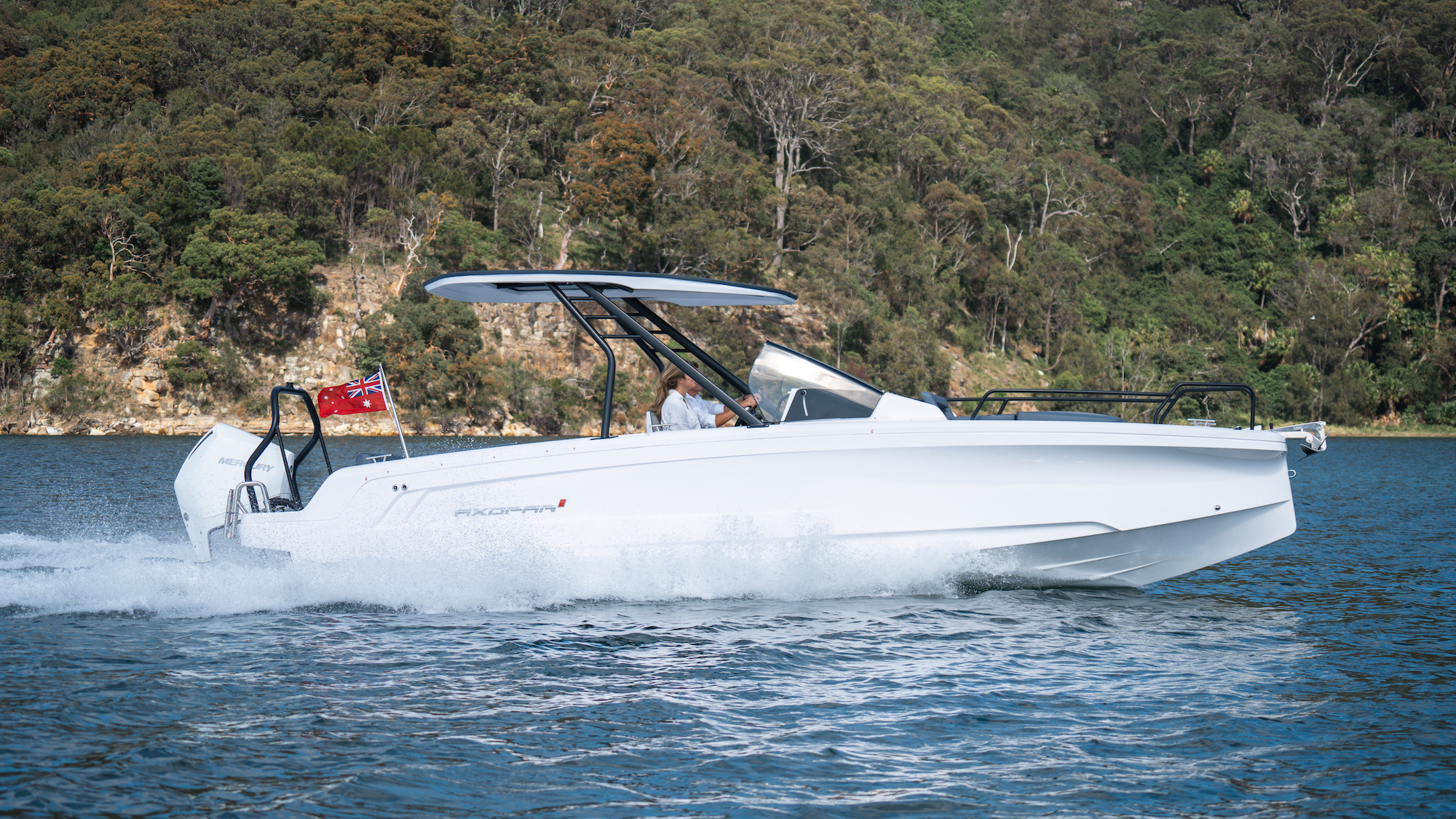 SOLD
NEW | #231338 | U sofa | Sterling | NSW
read more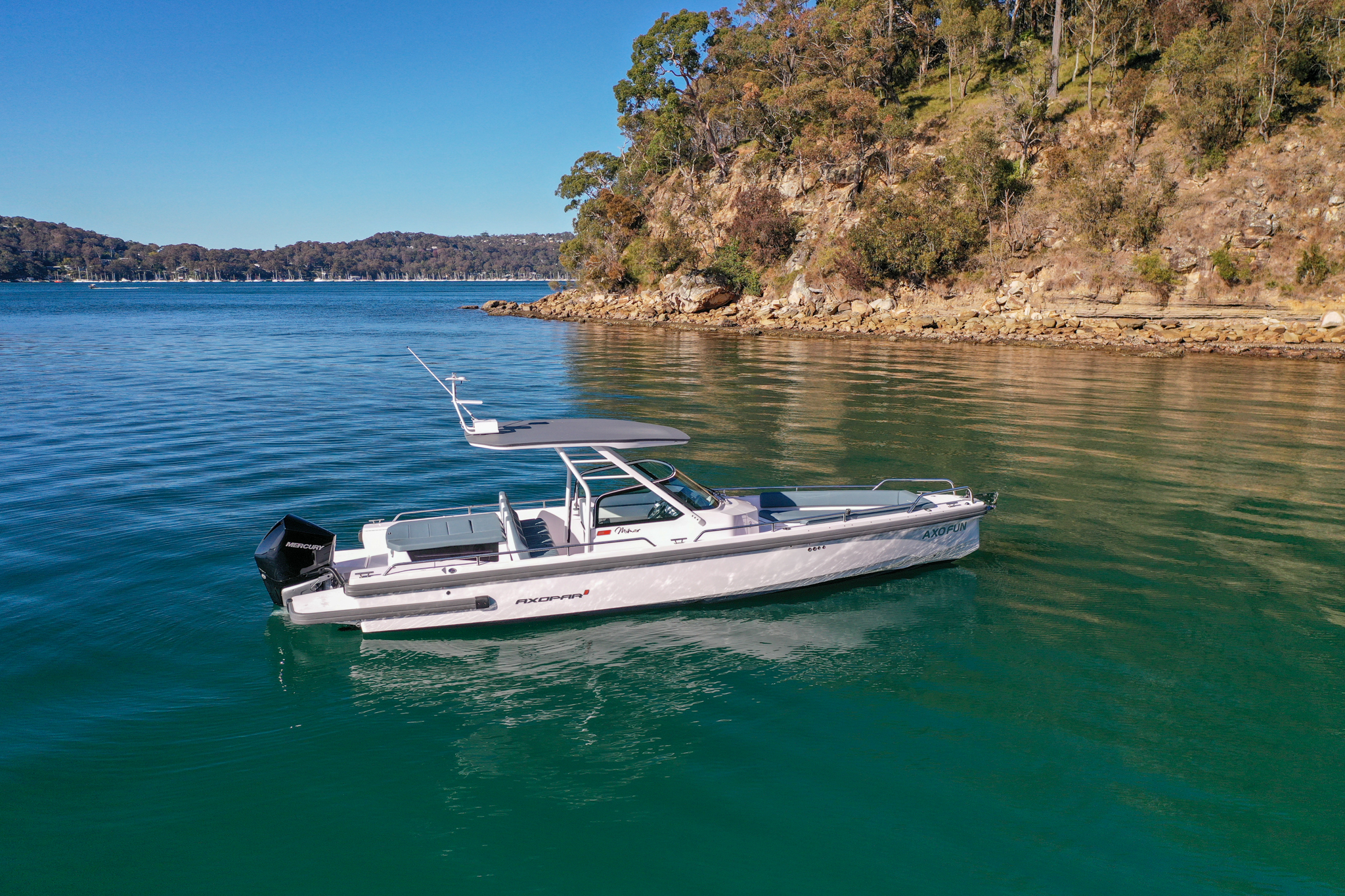 PRE-LOVED | 2022 | #66031 | Aft Cabin
SOLD | Location, Pittwater
read more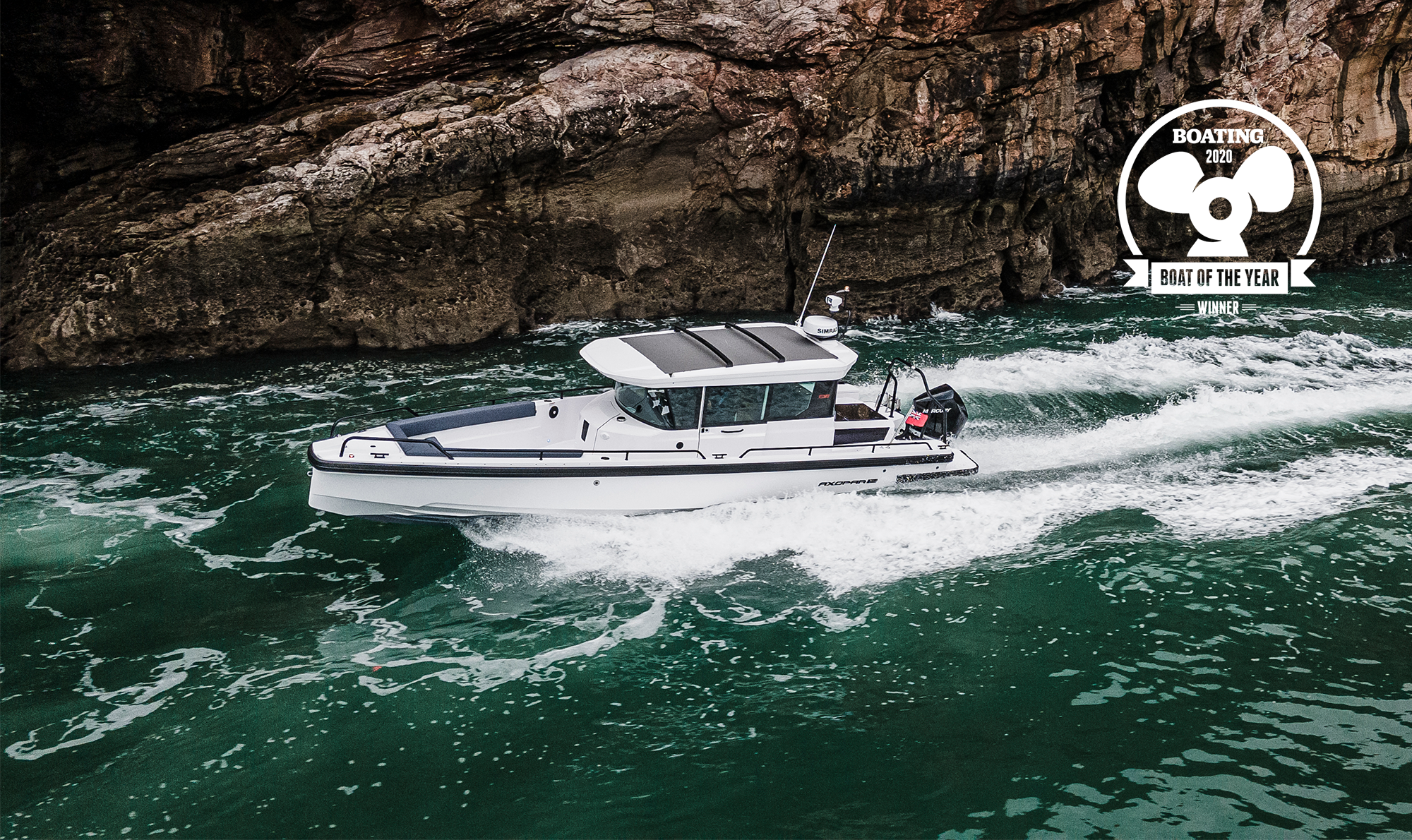 SOLD | NEW | #230135 | Petrol | Aft Cabin | Available Now | Australia Wide
read more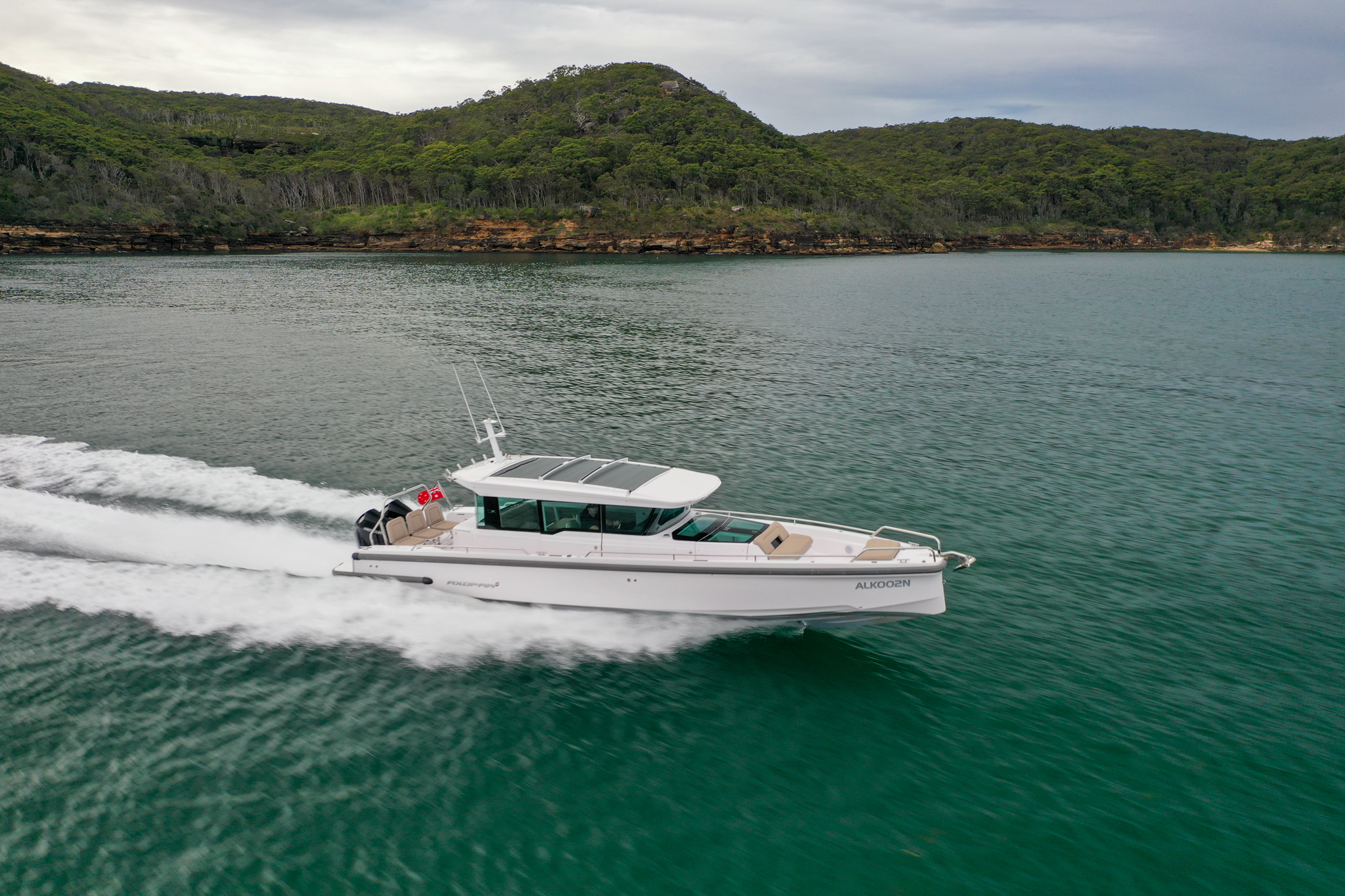 PRE-LOVED | 2022 | #66099 | Wet bar
SOLD | Sydney, Australia
read more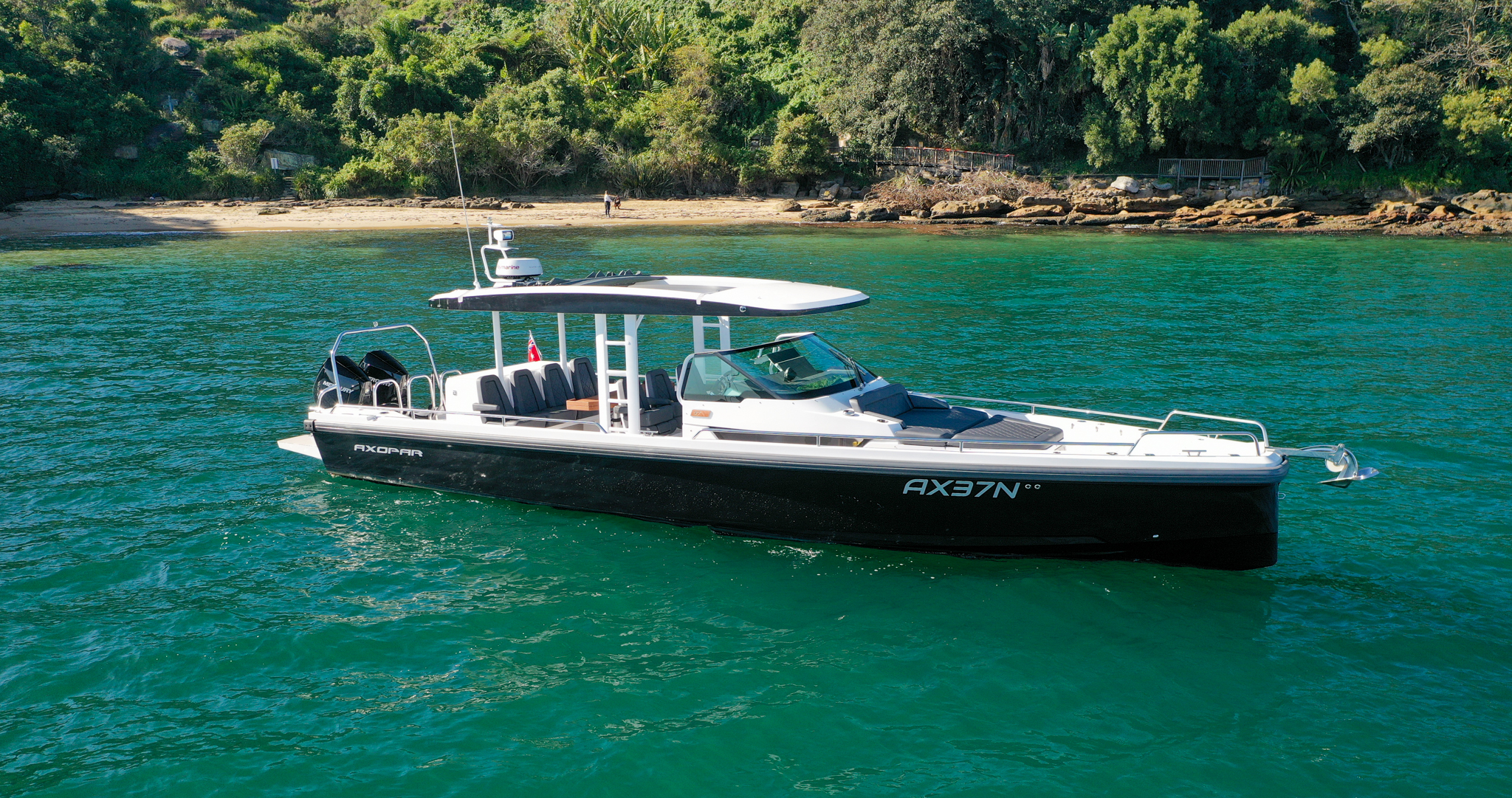 PRE-LOVED | 2019 | SOLD | Sydney, Australia
read more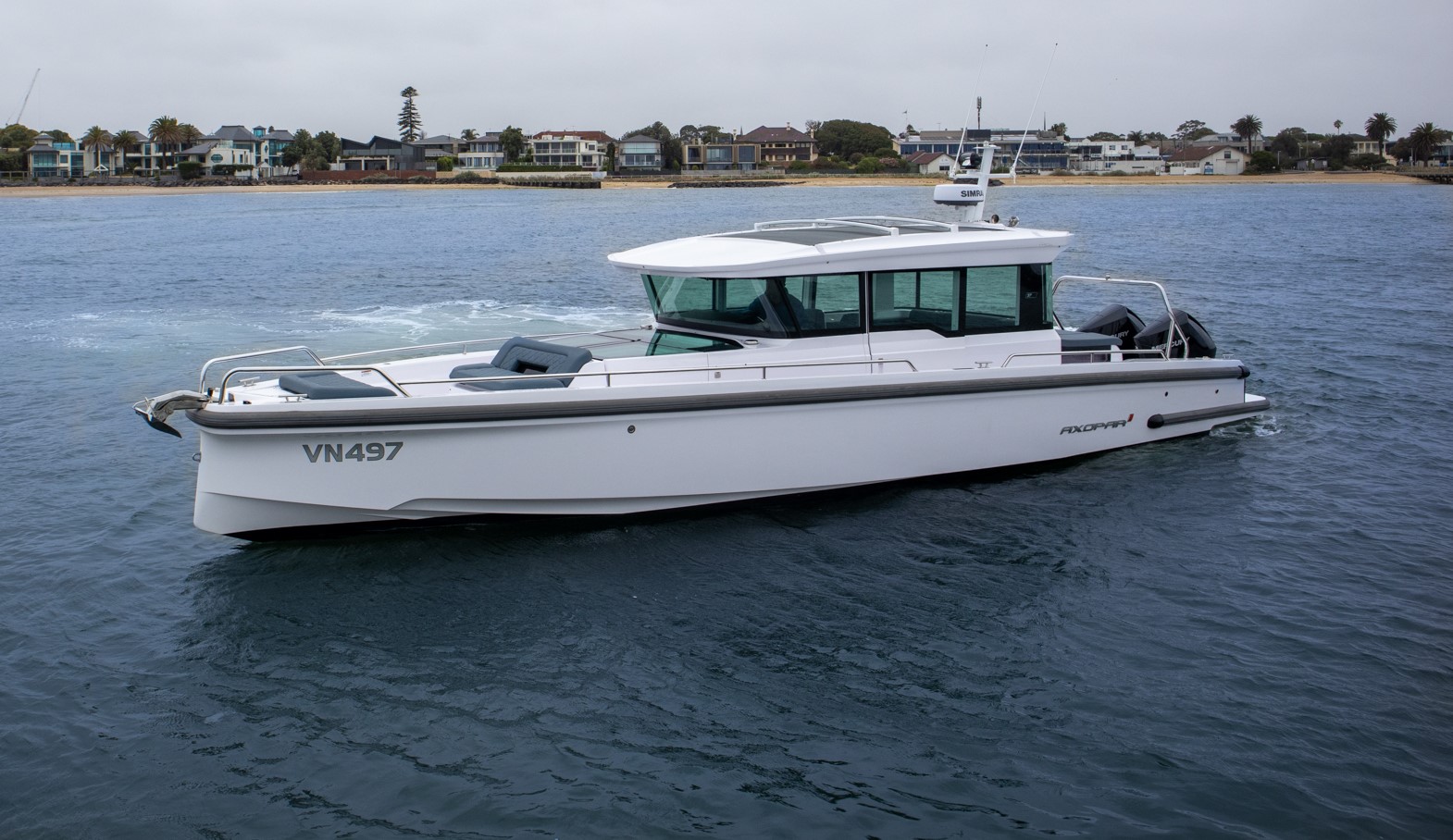 PRE-LOVED | 2022 | SOLD | Victoria, Australia
read more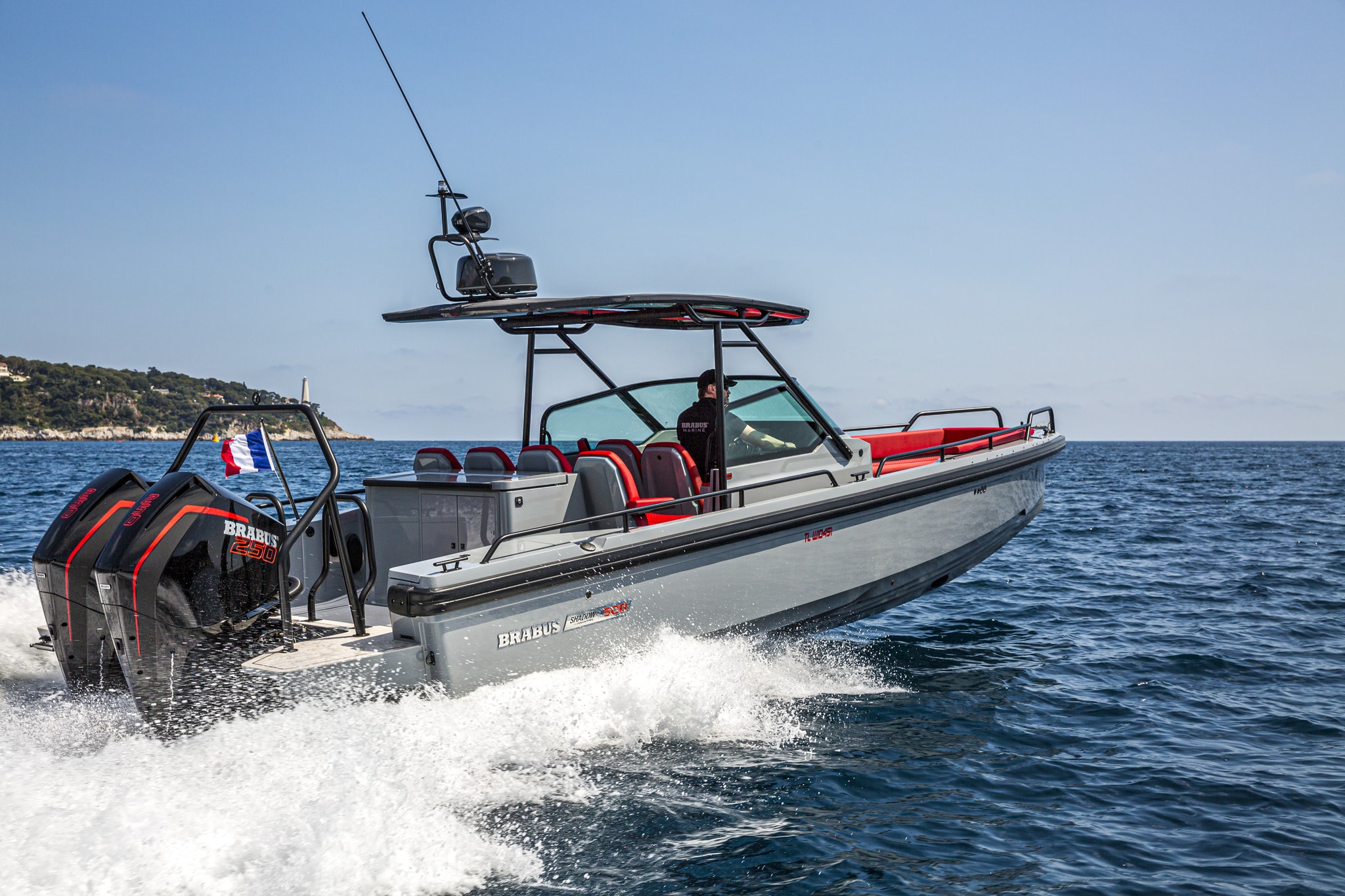 Club Marine – April 2021
The distinctive looking Brabus Shadow 900 XC Cross Cabin is the latest incarnation of this dynamic and highly accomplished 37-foot range of super-boats – Coming soon to Club Marine TV and magazine.
Tradeaboat – April 2021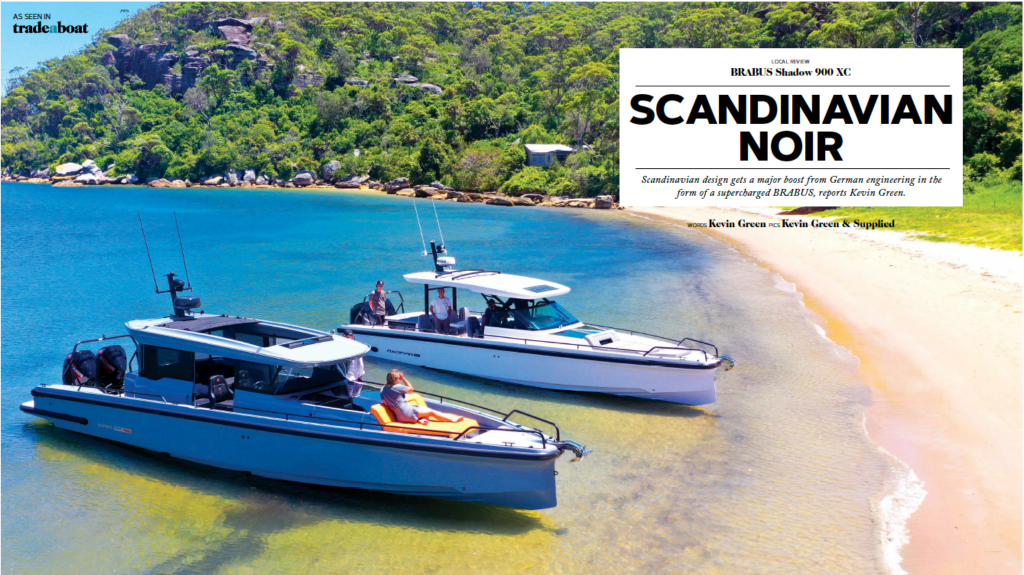 Scandinavian design gets a major boost from German engineering in the form of a supercharged BRABUS, reports Kevin Green.
Motorboat and Yachting – June 2020
The Brabus Shadow 900 is based on the all-new Axopar 37, but by the time German tuning specialist has given it the full work over it's a very different beast.