Live large on this luxury dayboat, a fifty footer which feels much larger.
Pardo Yachts are Made in Italy and brought to Australia and New Zealand exclusively by Eyachts.  The Pardo 50 is perfect for those who love entertaining with their family and guests, or who want to relax in a peaceful, uncrowded atmosphere.
Performance, elegance and comfort combine in the Pardo 50 which is synonymous with all Pardo yachts. The V-shaped hull has variable geometry for smooth sea keeping and good maneuverability to plane in safe and fast conditions.  The 16-square meter fixed T-Top is made of rigid and light carbon fibre spreading from the cockpit to the dining area, offering much needed protection from the sun when cruising in Australia and New Zealand.
The largest of Pardo's walkaround range, the deck is developed on a unique surface from bow to stern with a high freeboard offering greater safety for children and guests.  The interior plan is unique with a wide-open space with two cabins and two heads, as well as the possibility to install a skipper cabin which is a big advantage of this model. Refined furniture, stylish lines and attention to highlight show the timeless elegance onboard the Pardo 50. 


2 persons (with optional +2 singles)

Volvo IPS 600 -435hp x 2- Standard
Volvo IPS 700 -550hp x 2- Optional
Volvo IPS 800 -600hp x 2- Optional


Zuccheri Yacht Design & Cantiere del Pardo
Let us know what you are interested in and a member of our expert team will contact you shortly.
Let us know what you are interested in and a member of our expert team will contact you shortly.

Power and Motoryacht – November 2019
The new, Italian made Pardo 50 is so much more than a sleek dayboat. It redefines the express cruiser featuring an aggressive reverse bow, edgy lines and wide-open cockpit.
The Boat Show – December 2018
Watch the full indepth review of the new Pardo 50, an amazing motor boat from the Italian boatbuilder Cantiere del Pardo by Maurizio Bulleri
Power & Motoryacht – September 2018
The Pardo 50 is the latest development from Pardo Yachts, building on the success of the Pardo 43. Join us for a test offshore at the Cannes Yachting Festival and see how she goes.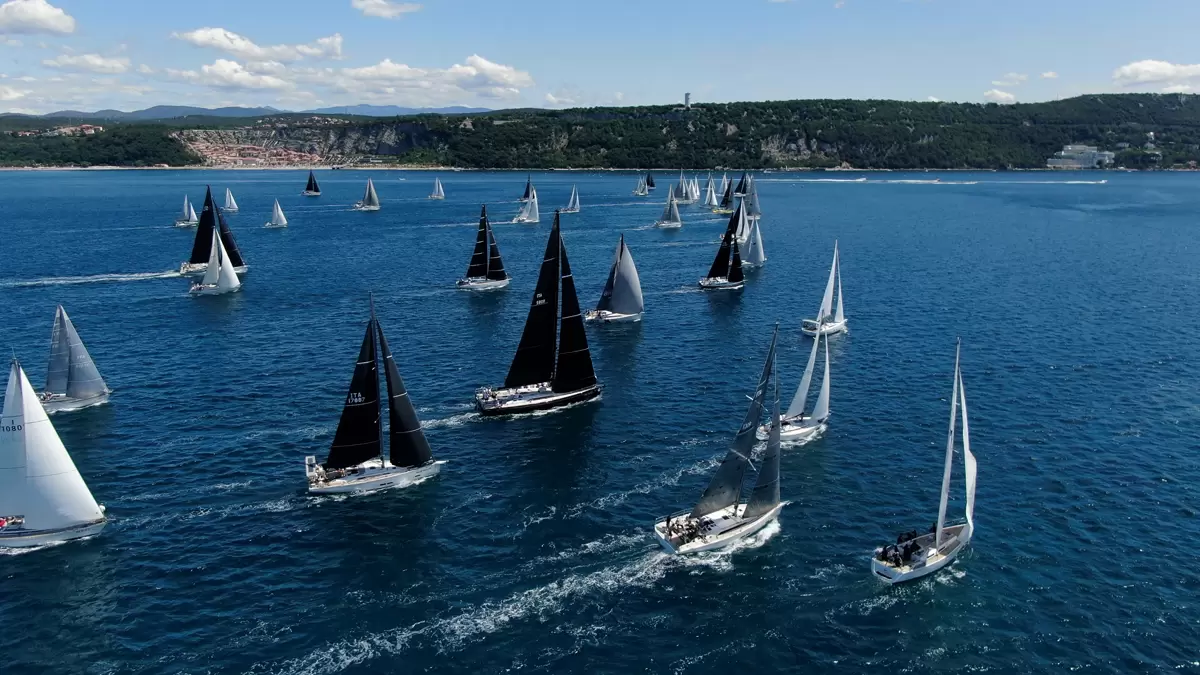 Welcome aboard as we embark on a fascinating journey through the
illustrious 50-year history of Cantiere del Pardo
read more