WITH CEO FABIO PLANAMENTE
At the end of 2019 the Eyachts team travelled to Italy to visit the Cantiere del Pardo factory which ultimately led us to bringing this brand to Australia. We interviewed Fabio Planamente to find out more about Pardo and where it originated.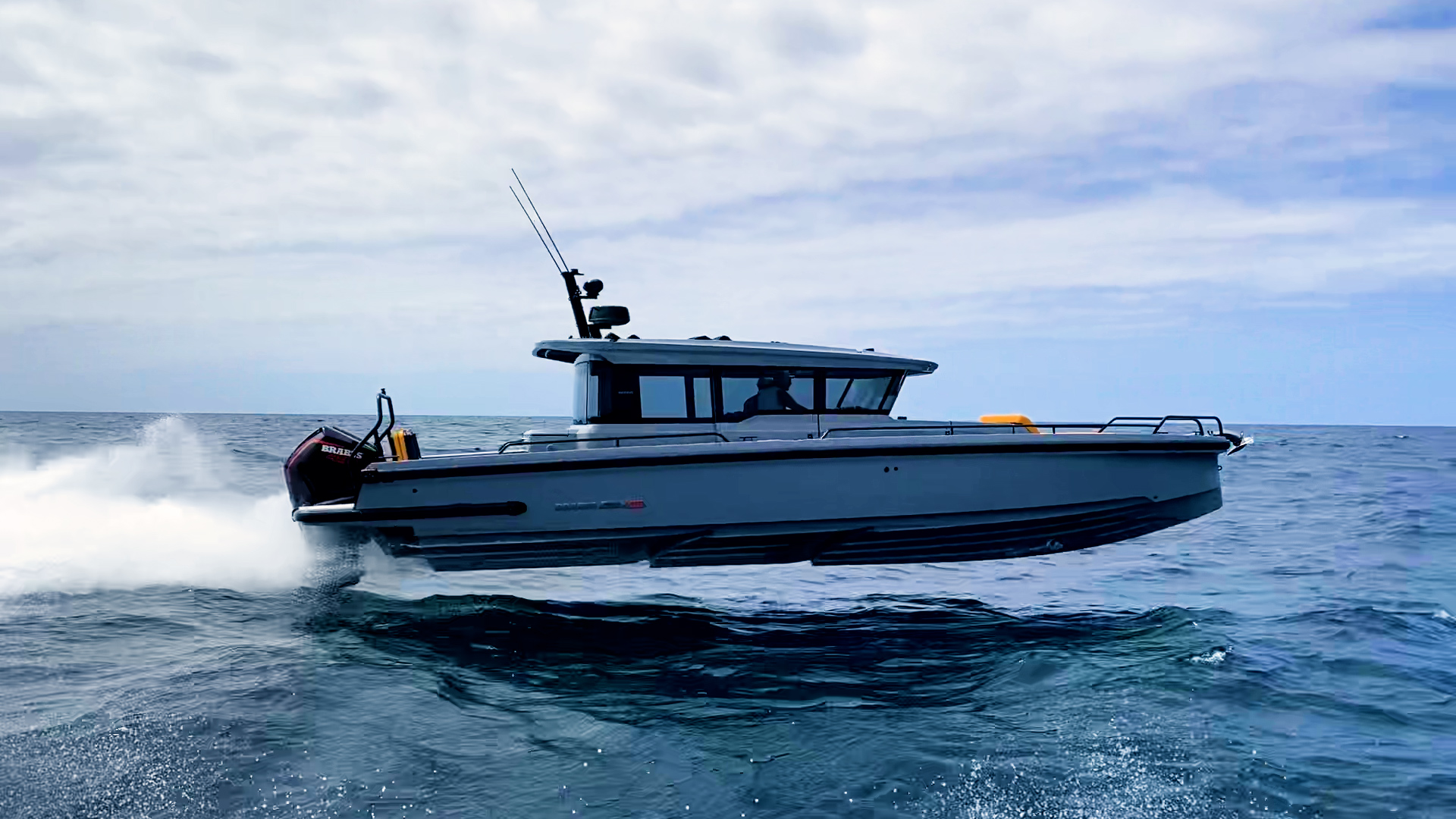 I have never seen two humans with wider smiles than John and Deans after their trip from Pittwater to Sydney Harbour on the BRABUS Shadow 900 XC, reaching astonishing speeds of 56kts offshore!
read more