WITH CEO FABIO PLANAMENTE
At the end of 2019 the Eyachts team travelled to Italy to visit the Cantiere del Pardo factory which ultimately led us to bringing this brand to Australia. We interviewed Fabio Planamente to find out more about Pardo and where it originated.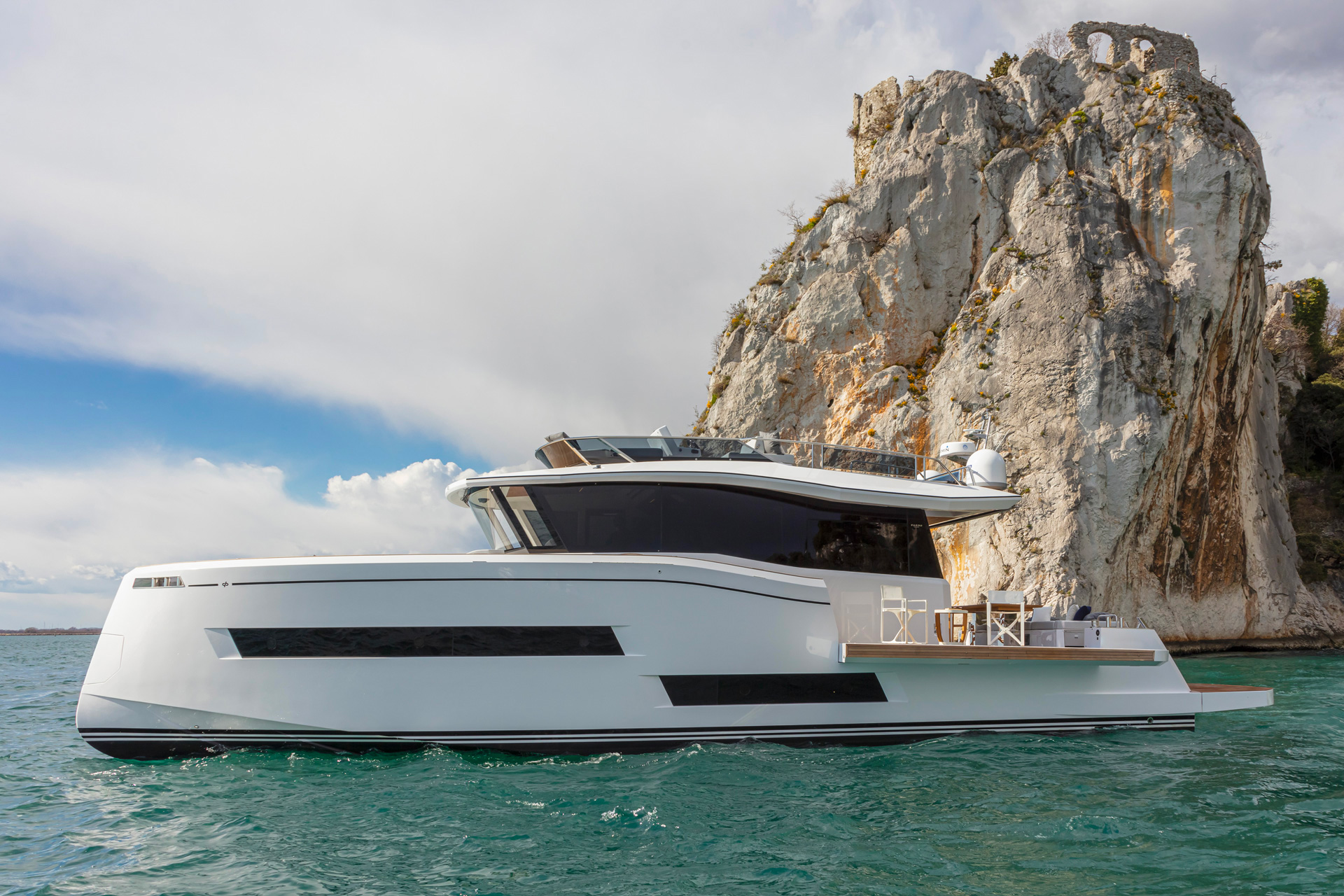 Peter Hrones had a last minute opportunity to walk through the Pardo Endurance 60 in St Tropez. Take this virtual tour as he explores the boat for the first time.
read more