Utilizing Axopars knowledge, and the time and effort spent developing the larger siblings in the range, Axopar are introducing a true crossover between comfortable day boating and extended island-hopping, where the seaworthiness and handling all Axopars are renowned for come to the fore.
The Axopar 25 strictly adheres to its proven award-winning legacy and DNA. For anyone looking for something more than just a straightforward day-boat, this year's Cannes Yachting Festival bears witness to the pre-launch of the new Axopar 25 – Axopar's foray into the thriving world of cuddy cruisers, and another leap forward in terms of value for money; now offering more space, more overall comfort and more all-round capability.
The ultra-cool looking Axopar 25 has a raised 'cuddy cabin' sleeping accommodation, where the cabin defines the character of this remarkable new boat. A full width cushioned sundeck is positioned atop the cabin roof, with a sloping backrest that follows the rake of the front screen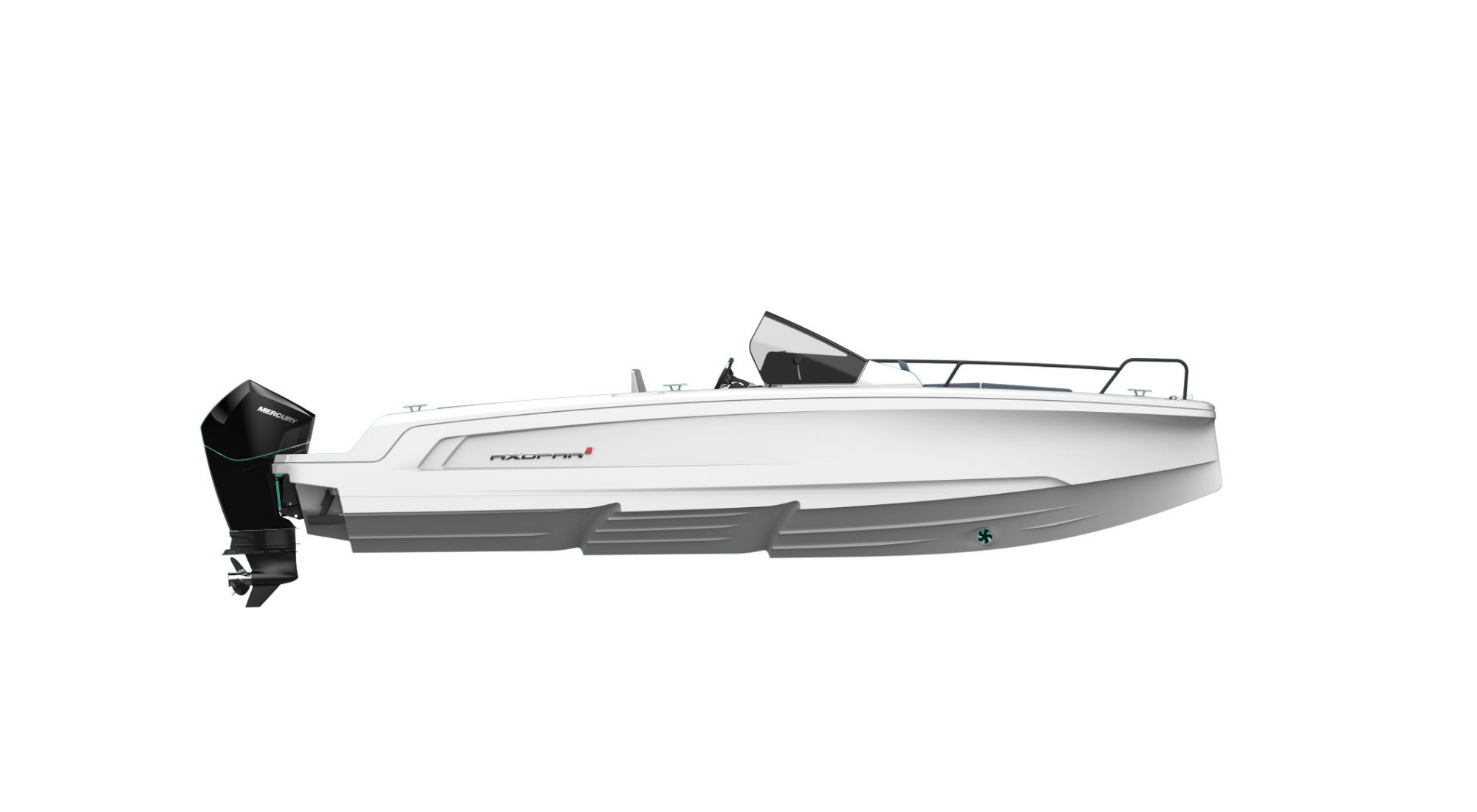 The ultimate driver's boat for those who want to experience that windswept feeling when at the helm. An open boat that is spacious and versatile.



Tell us what you're interested in and a member of our expert team will contact you shortly.
Tell us what you're interested in and a member of our expert team will contact you shortly.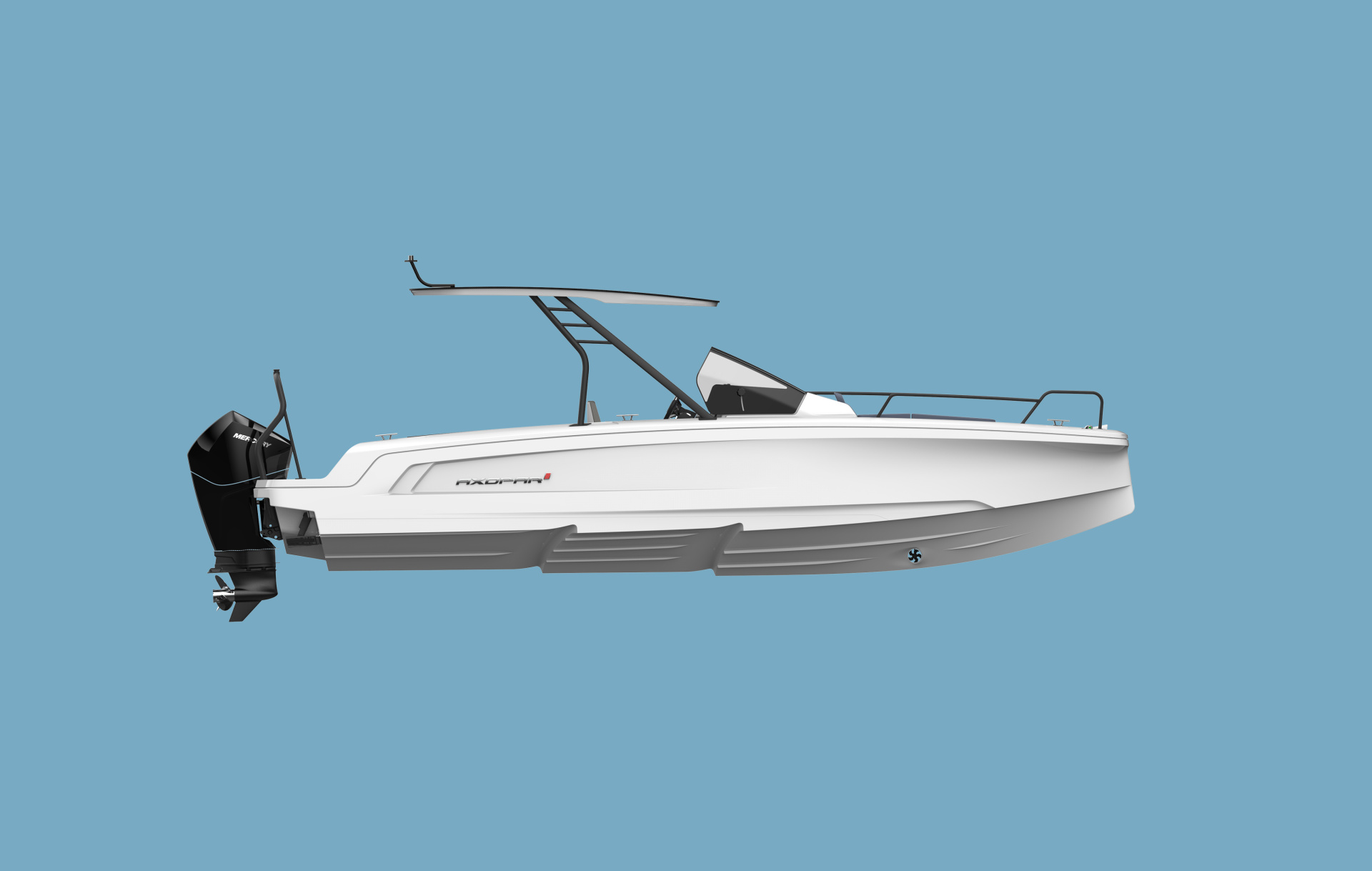 Motor Boat & Yachting – September 2021
At the recent Cannes Yachting Festival, MBY deputy editor Jack Haines took the chance to tour the Axopar 25, which was making its global debut.
Kempers Watersport – September 2021
Video of the new Axopar 25 Cross Top by Bart Kempers (English review).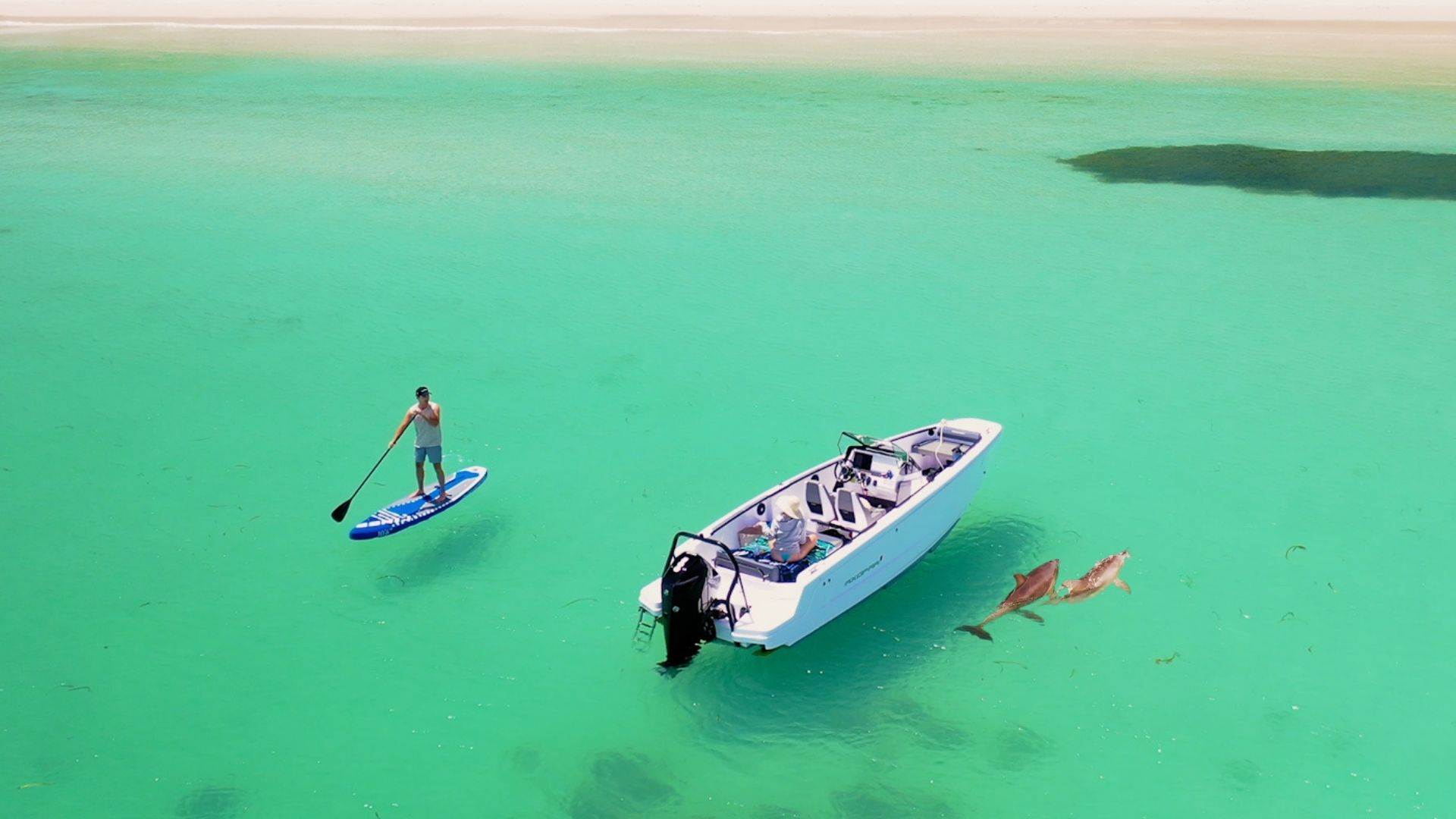 2.5 hours' drive South of Sydney lies the immaculate Jervis Bay. Renowned for its white-sand beaches, this popular regional destination garners much interest from those seeking a taste of heaven within striking distance of Sydney.
With the Axopar 22 in tow, Joe and Bianca took to the open road to explore this stunning Marine Park from the comfort of their own vessel.
read more