Utilizing Axopars knowledge, and the time and effort spent developing the larger siblings in the range, Axopar are introducing a true crossover between comfortable day boating and extended island-hopping, where the seaworthiness and handling all Axopars are renowned for come to the fore.
The Axopar 25 strictly adheres to its proven award-winning legacy and DNA. For anyone looking for something more than just a straightforward day-boat, this year's Cannes Yachting Festival bears witness to the pre-launch of the new Axopar 25 – Axopar's foray into the thriving world of cuddy cruisers, and another leap forward in terms of value for money; now offering more space, more overall comfort and more all-round capability.
The ultra-cool looking Axopar 25 has a raised 'cuddy cabin' sleeping accommodation, where the cabin defines the character of this remarkable new boat. A full width cushioned sundeck is positioned atop the cabin roof, with a sloping backrest that follows the rake of the front screen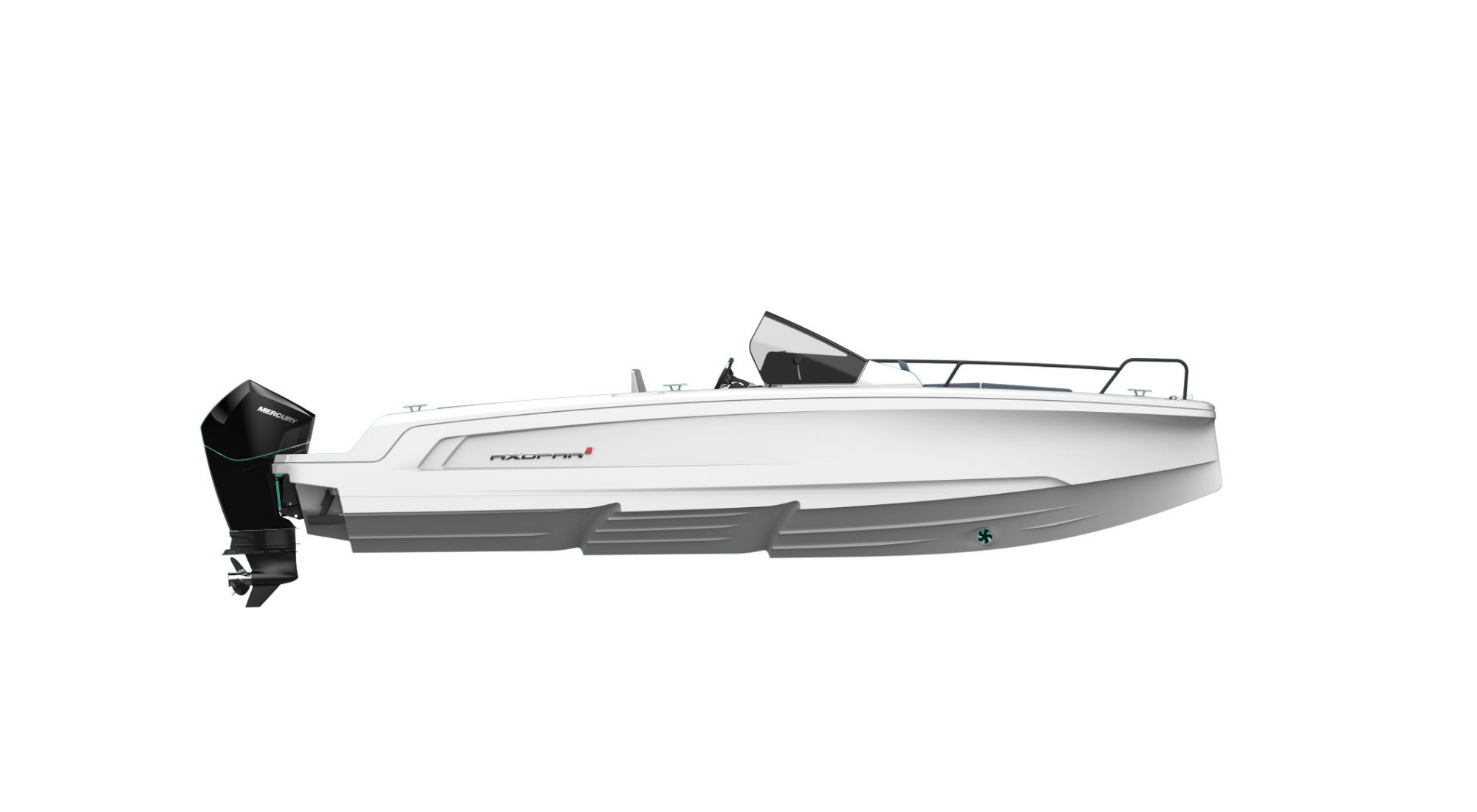 The ultimate driver's boat for those who want to experience that windswept feeling when at the helm. An open boat that is spacious and versatile.



Tell us what you're interested in and a member of our expert team will contact you shortly.
Tell us what you're interested in and a member of our expert team will contact you shortly.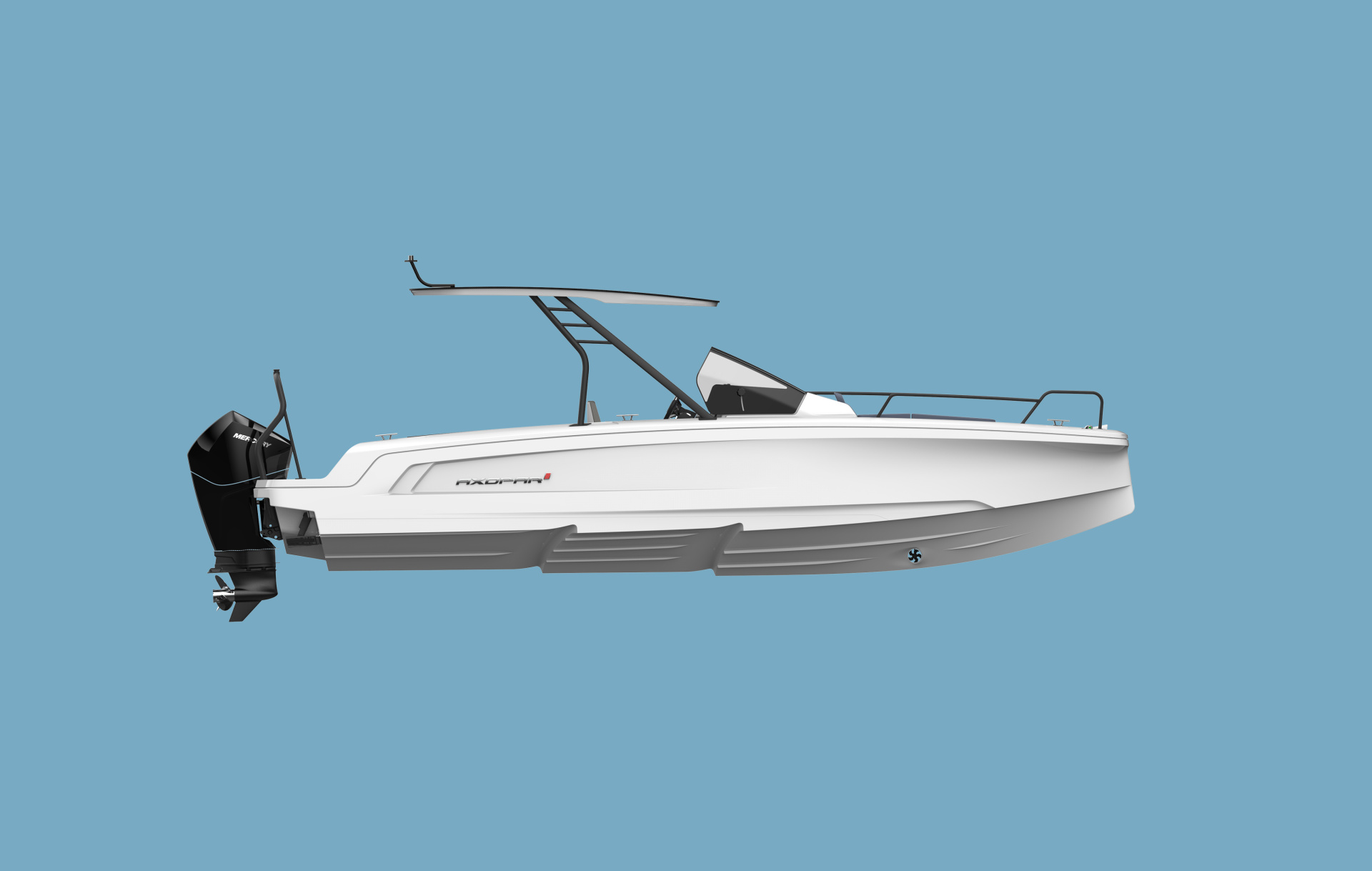 Powerboat & Rib – January 2021
In an industry where existing hulls often get tweaked or stretched to create something new, it is pleasing to see a new design whose performance on the water vindicates the R&D invested in it. As a result, I suspect the Axopar 22 will make a big impact, not just because of the point-and-shoot driving experience it offers, but because in its various guises it will appeal to a wide audience ‒ not least due to the price tags.
Powerboat & Rib – December 2020
Join PBR on an exclusive walk through of the all new Axopar 22 Spyder and X Jobe Revolve Edition.
Center Consoles Only – September 2020
The guys at Center Consoles Only met up with Nautical Ventures and went out to test the Axopar 37 Cross Cabin in sunny Florida. Take a peek at what they thought.
Whether you are seeking a quiet oasis or the thrills of travelling around Sydney Harbour at over 50kts you cannot go past the Axopar 37 Cross Cabin.
In this video, the team went whale watching offshore and swam with the sealife at Castle Rock.
read more