A true luxury day boat for the discerning leisure boater seeking comfort and high performance
After the great success of the Pardo 43 and 50, Pardo Yachts presents the Pardo 38. This model completes the walkaround range of Cantiere del Pardo. The Pardo 38 is a synonym for elegance, quality and power and offers many customisation options to suit your individual requirements. 
One of the most important features of the new Pardo 38 is the ability to offer two different propulsion systems. These can be either sterndrive or outboard, offering maximum power of 1050 hp and a generous selection of seven different engine combinations. Both sterndrive and outboard engine propulsion systems offer joystick controls enabling great manoeuvrability and performance, as well as comfort and easy handling.
The large walkaround deck affords easy movement and safety on board. The T-Top offers shade while allowing airflow over the wheelhouse area and is made from pre-preg carbon technology. There is an option for an electrical bimini to cover the lounge/dining area at the stern for additional shade.
The lounging areas are located both at the bow with a large and comfortable sunbathing area for three people, and at the stern with two settees and a foldable table allowing the space for six.
Inside you will find a cabin oozing with Italian style and class. This interior is the largest in its class, you will struggle to find anything else on the market like it. The standard layout includes one cabin with a double bed and a separate shower/head area. As an option, you can also have a second cabin with two single beds. The interior is bright and spacious with generous heights and superb natural ventilation.
A boat for the sophisticated yachtsman looking for luxury, comfort and high performance.



2020 EUROPEAN POWER BOAT OF THE YEAR
WINNER
2 persons (with optional +2 singles)

Volvo V6-280hp - Standard
Volvo D4-260HP x 2 diesel (opt)
Volvo D4-300HP x 2 diesel (opt)
Volvo D4-320HP x 2 diesel (opt)
Mercury Verado 300HP x 2 (opt)
Mercury Verado 350HP x 2 (opt)
Mercury Verado 350HP x 3 (opt)


Zuccheri Yacht Design & Cantiere del Pardo
Let us know what you are interested in and a member of our expert team will contact you shortly.
Let us know what you are interested in and a member of our expert team will contact you shortly.

Club Marine TV – May 2022
We take Pardo's new 38 model for a spin – capable of 45 knots, it combines power, style and beautifully executed day-boating features.
Boss Hunting TV – April 2022
The Pardo Yachts 38 is possibly the ultimate Sydney day boat. The baby brother to the Pardo 43 and Pardo 50, this ultra-luxe Italian vessel is for the discerning boater seeking both comfort and high performance. It's a four-berth walkaround beauty that rides high and proud with clean hull lines and a triple Mercury 300 outboard operation at the stern.
Trade a boat – March 2022
If you are after uncompromising performance and stunning modern looks, the Pardo 38 might just be the dayboat for you.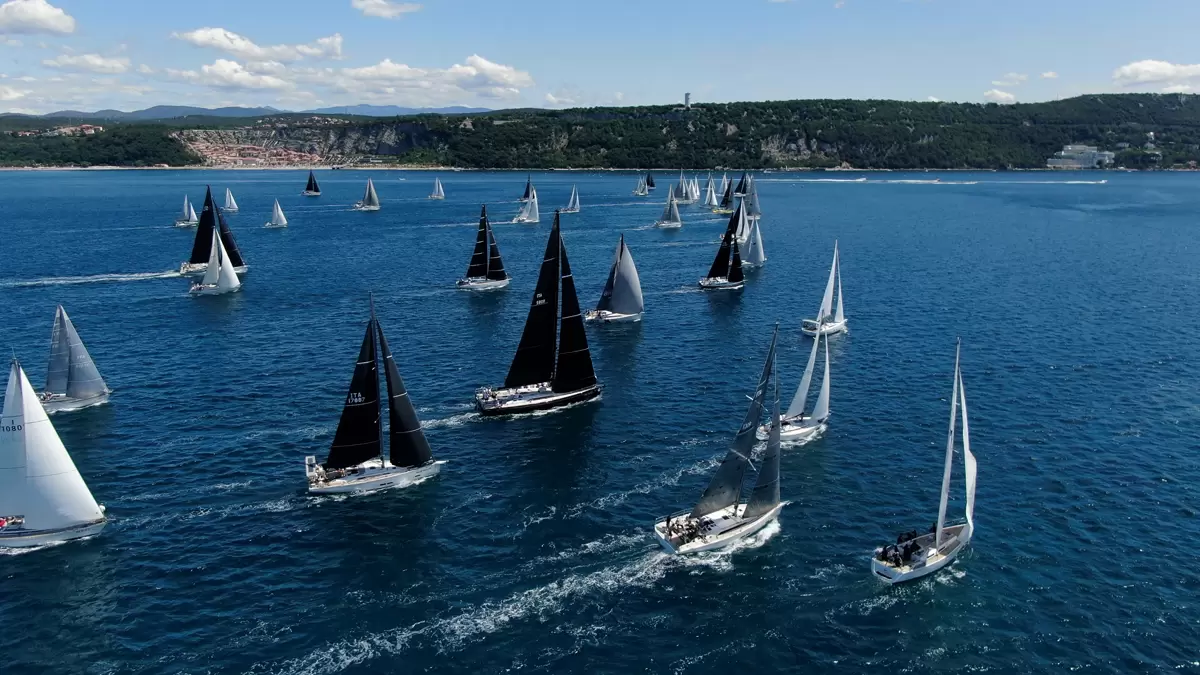 Welcome aboard as we embark on a fascinating journey through the
illustrious 50-year history of Cantiere del Pardo
read more