Pickup your Greenline or Sirena Yacht in Europe and explore the Adriatic and the Mediterranean.
For decades' sailboat companies have been doing European pick-ups. Not only are many of the world's best boats built in Europe but Europe is also home to some of the most picturesque waterways. The Adriatic and the Mediterranean Sea are the ideal locations for a coastal summer holiday. If you want to get the full experience, exploring hidden coves and quiet bays the only way to do it is from the comfort of your own boat. Not only will you see more but you will save on transport and accommodation.
The other reason European pick-ups are so popular for Australians is our geographic location that adds initial delivery time and costs. However, when the time comes Eyachts will organise your yacht to be shipped back to Australia with reduced imputing costs. This combination of savings as well as the ability to explore European waterways on your own terms is why Eyachts have decided to be the firsts to offer this opportunity for motor yachts.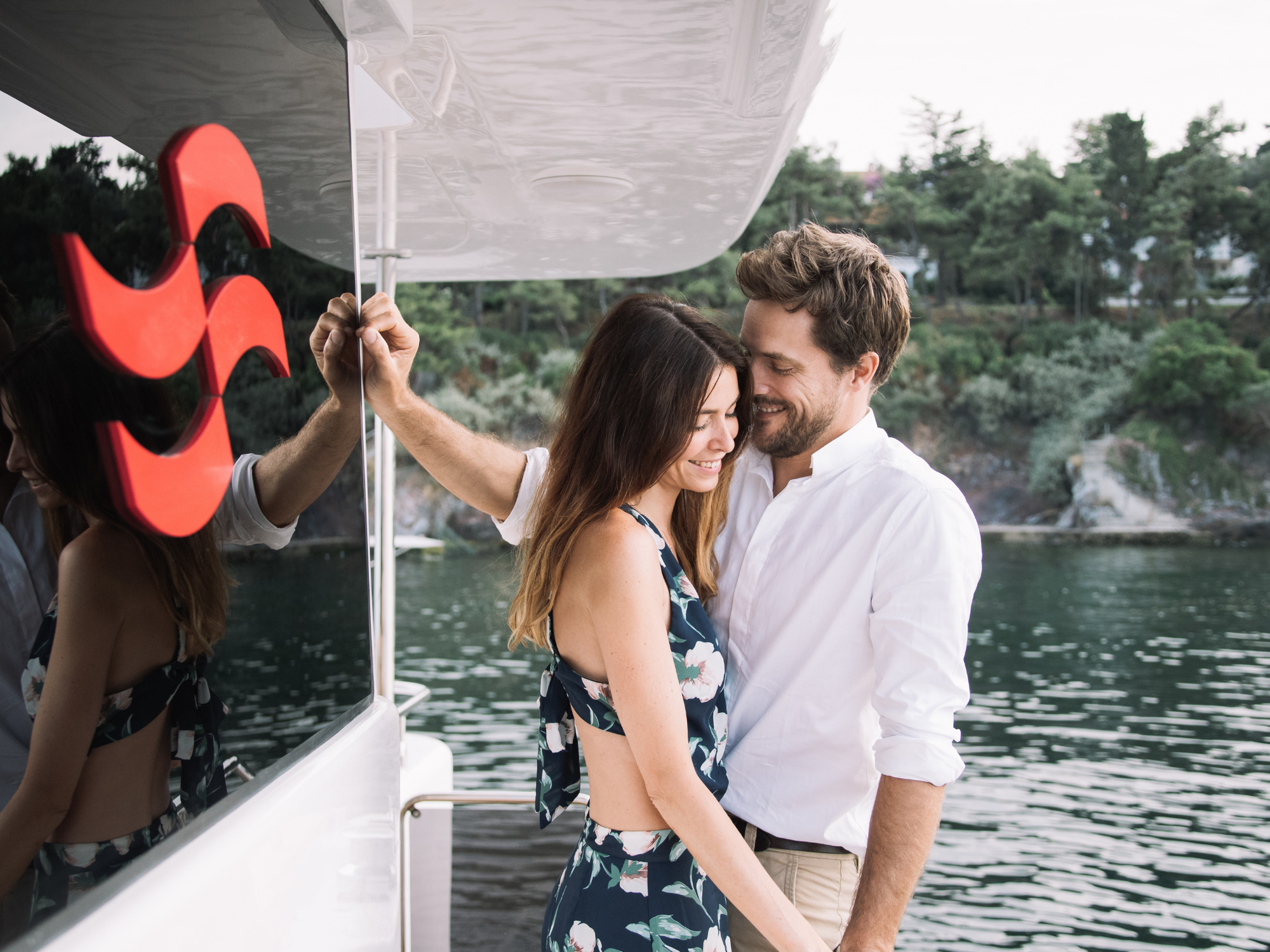 Not only will you save on the initial delivery costs associated with the voyage to Australia but you can also save on winterising in Europe. Your savings on winterising in Europe could potentially pay for you and your families flight back to the boat when summer comes. When the time is right we can organise to get your boat shipped back to Australia at a reduced importing cost.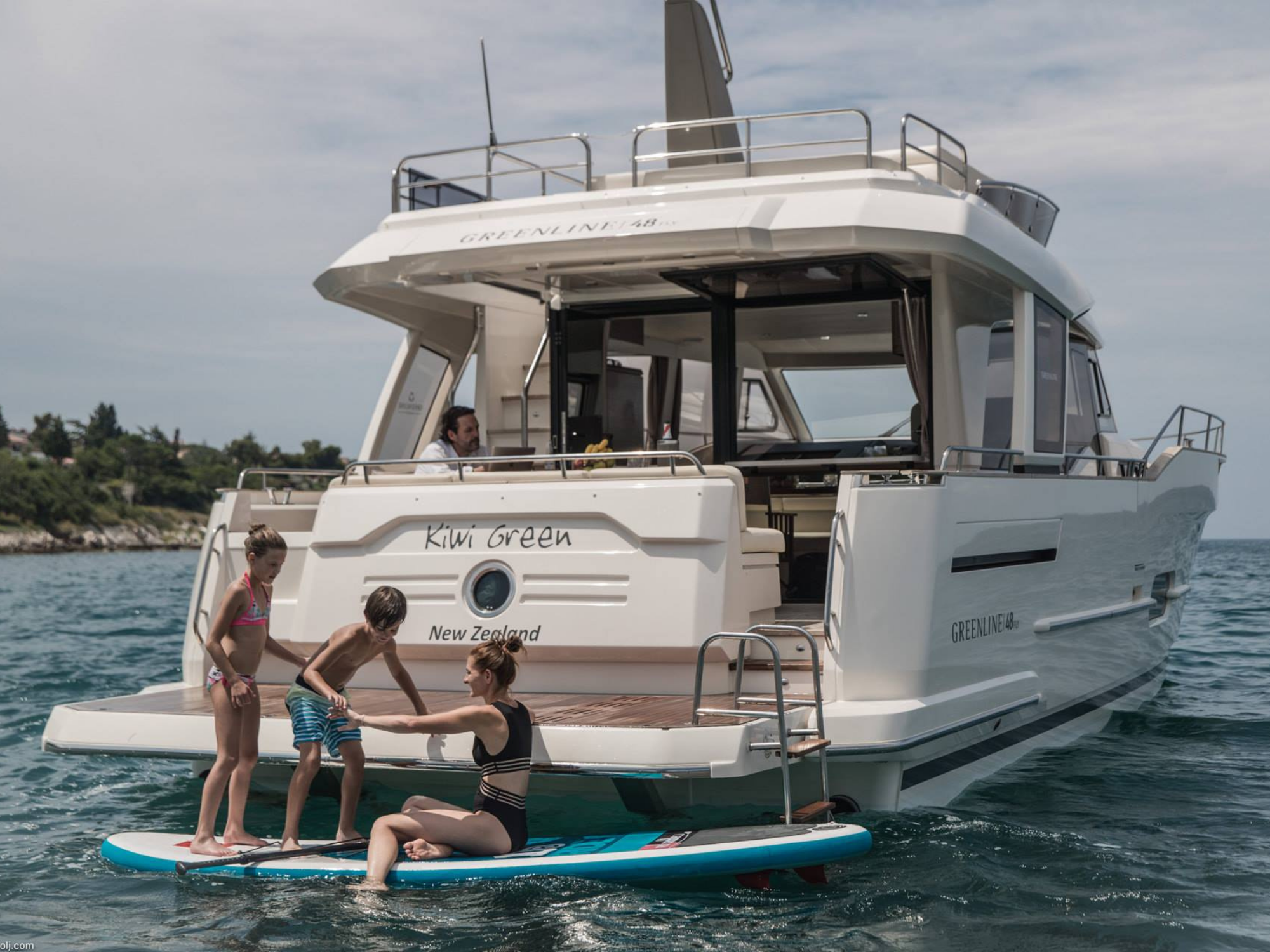 Getting a boat delivered in Australia not only takes time in itself, but it relies on Eyachts booking slots. In contrast, you might be able to get almost instant pick up times if you decide to travel to Europe to take ownership yourself.
ADDITIONAL EYACHTS BENEFITS
Eyachts will be with you every step of the way…
Let us know what you are interested in and we will contact you shortly.
The factories for both Greenline and Sirena make them the perfect yachts for this pickup. These yachts have been built for a European excursion so why not use them for it before bringing them back to your homeland.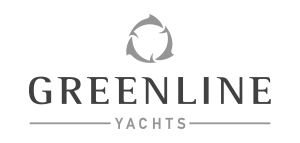 Greenlines factory in Slovenia is in the prime location to take on a Croatian tour. One of the most popular expeditions Australians undertake in Europe is a boat cruise throughout Croatia, so doesn't it just make sense to launch your own boat in this unreal location.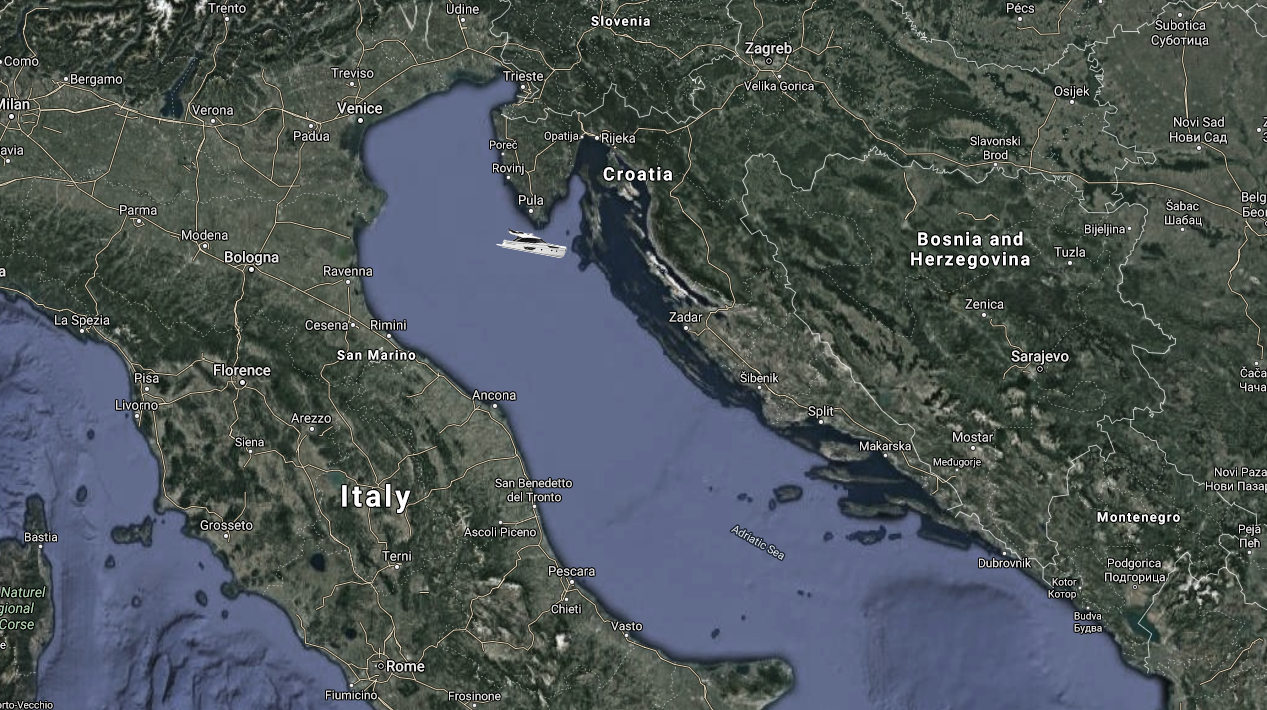 PICK YOUR GREENLINE YACHT
Greenline Yachts are environmentally friendly boating at its finest; with a focus on comfort, luxury and efficiency; while reducing our impact on the environment by using up to four times less fossil fuel than a planning powerboat in similar conditions. Eyachts is the exclusive dealer for Greenline in Australia.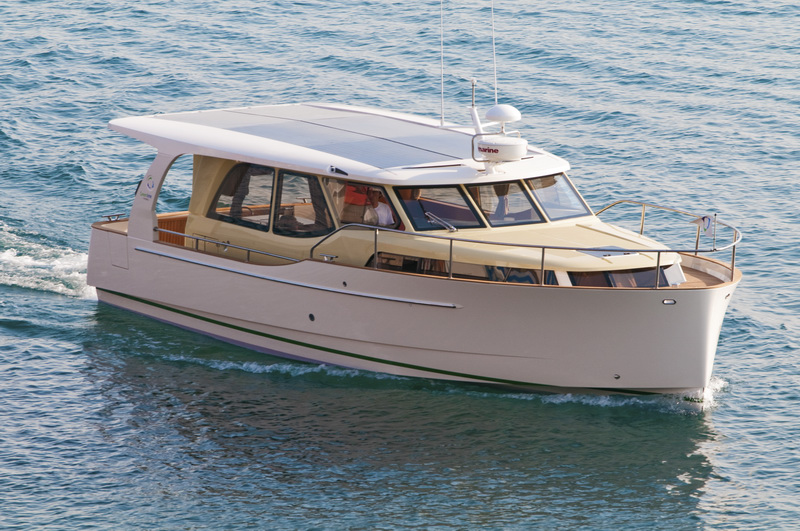 The family boat that redefines the user-friendliness of a family boat and has been the world's best seller in the 10m category for 2 years.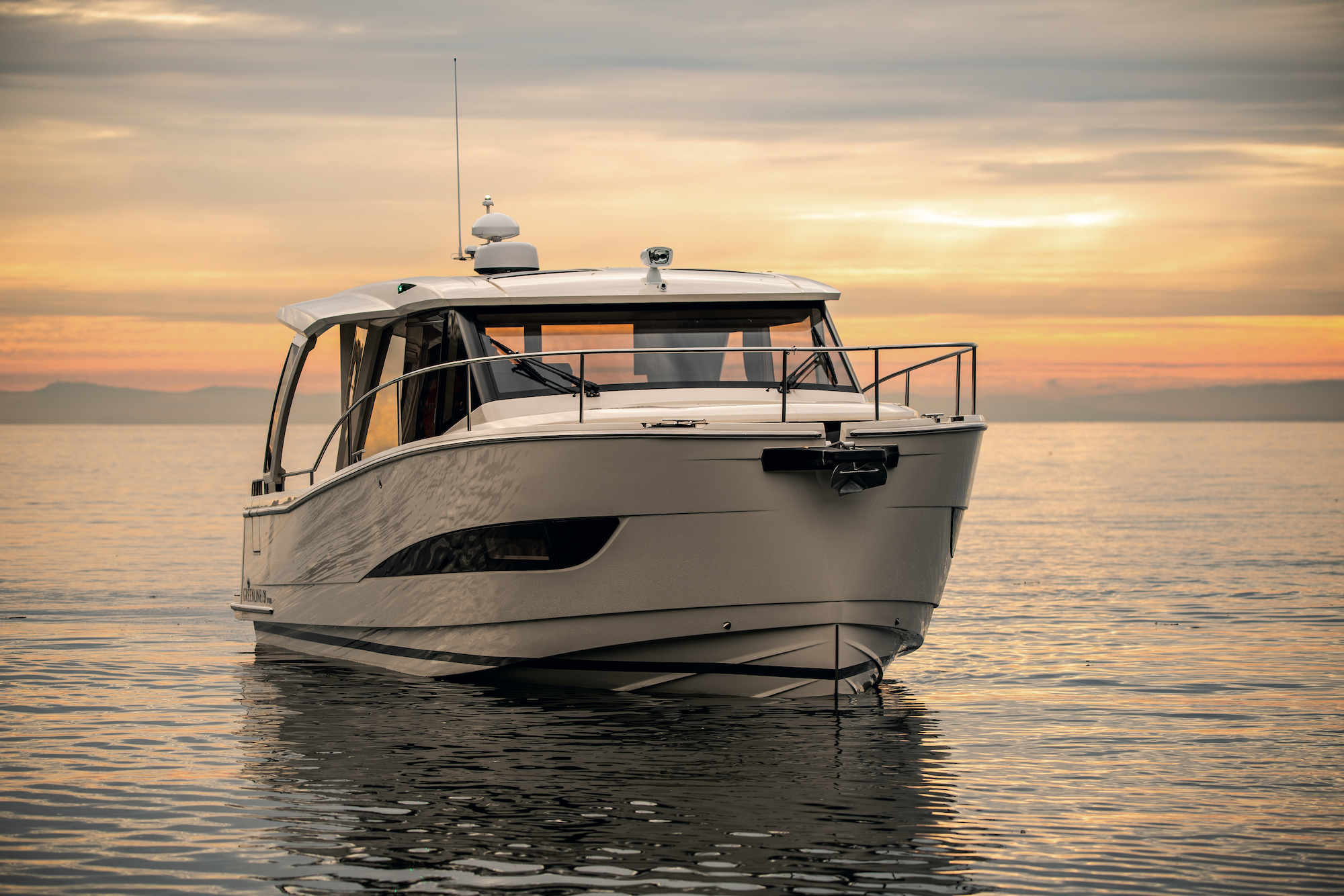 Offers an unforgettable experience that is rarely found on small yachts due to its sophisticed design and technology.
With comfort, convenience and safety that exceeds expectations, the 40 is ideal for social sails for the day or longer cruising with your family.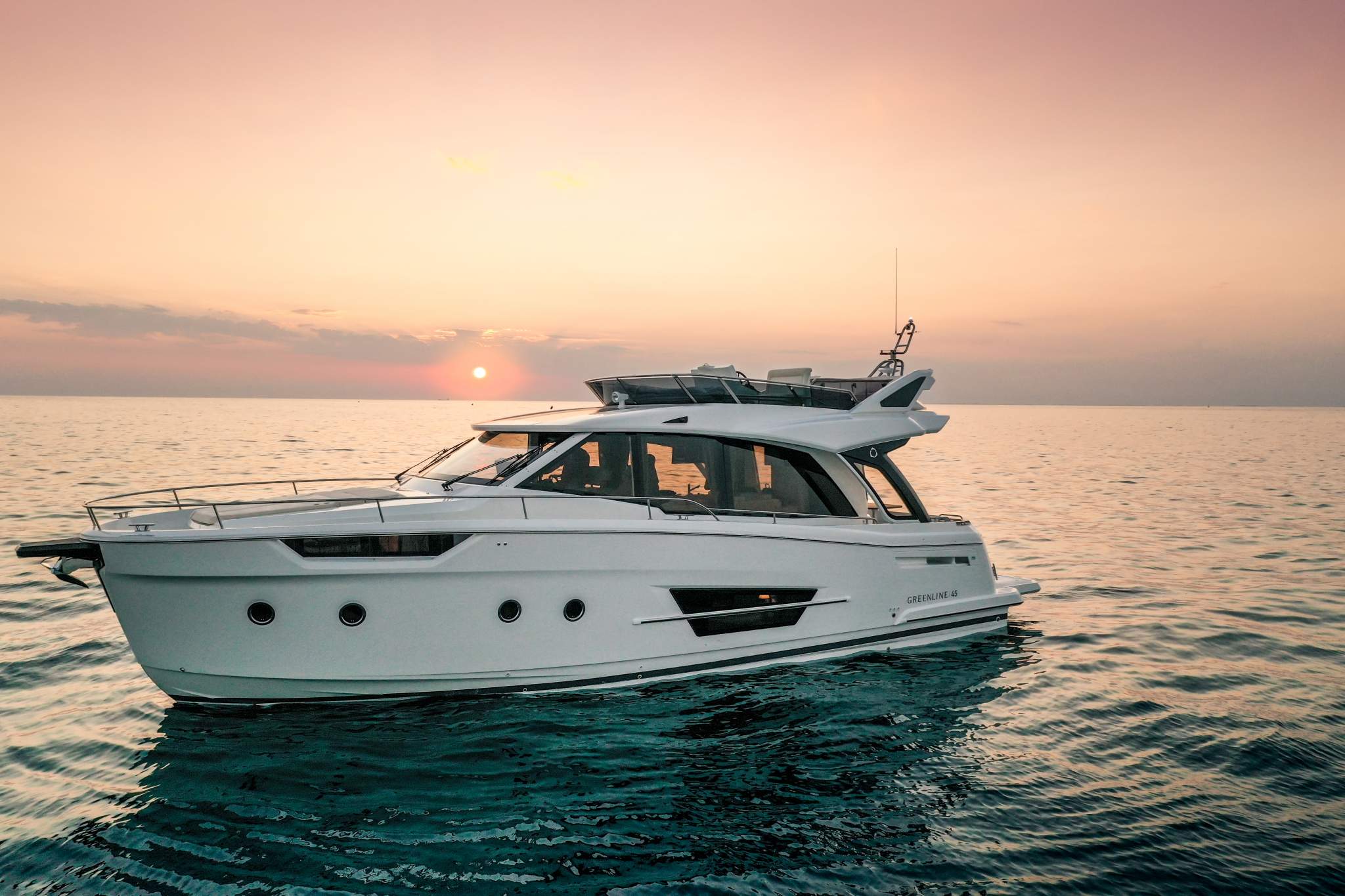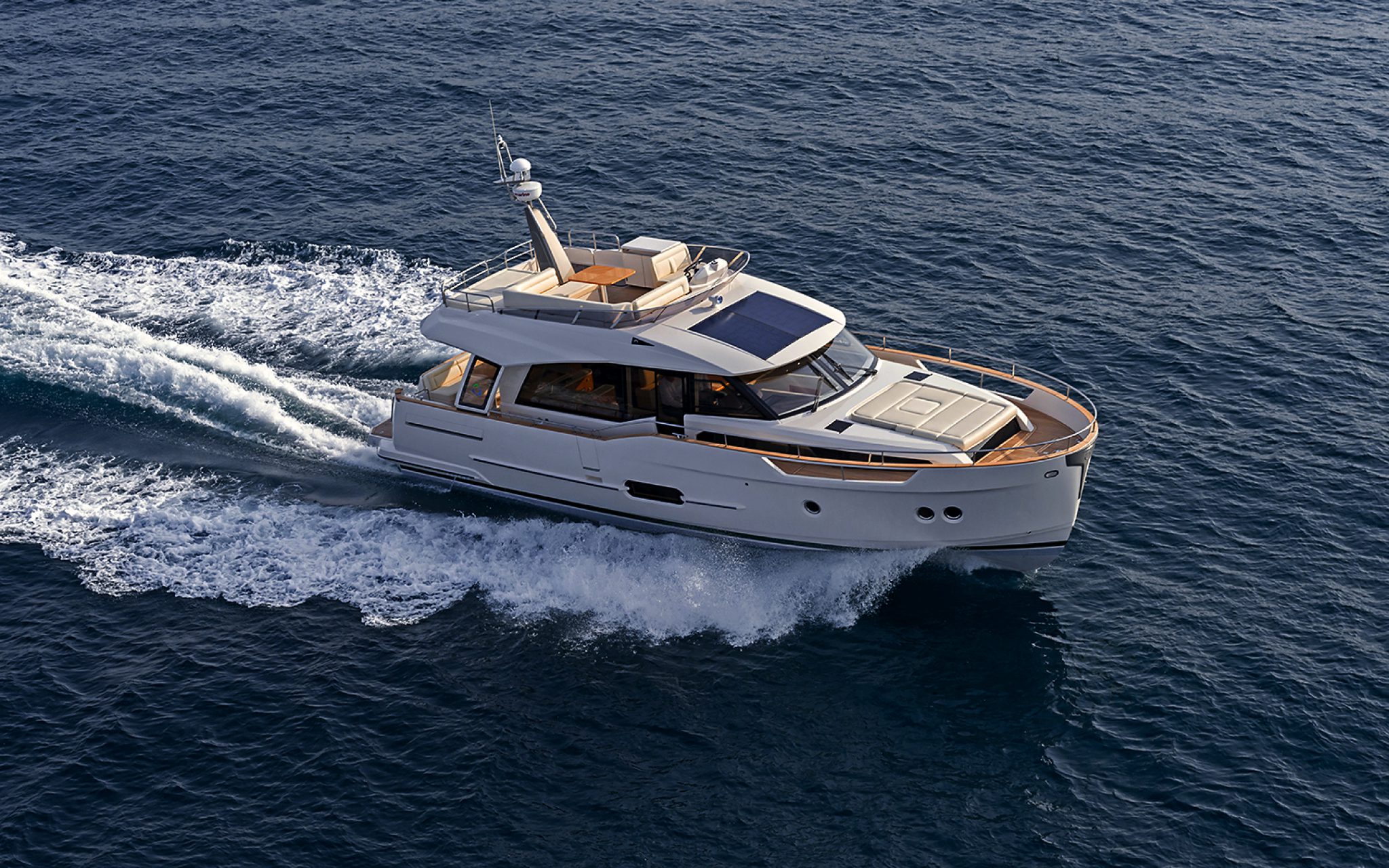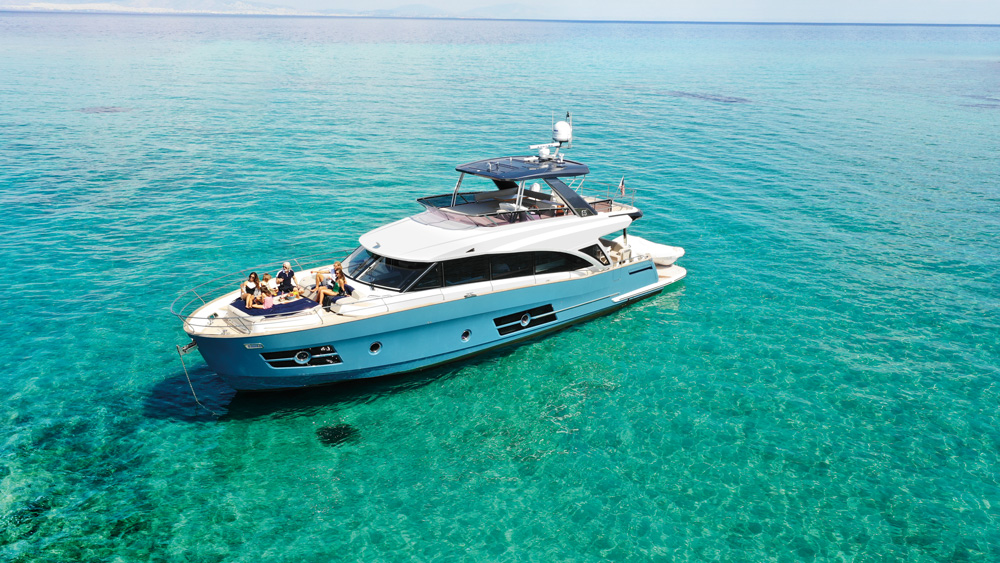 A long range go-anywhere yacht which sits at the top of her class in all aspects. Quality and convenience offers experienced boaters a satisfying boat for the onboard sailing lifestyle that is a true home away from home.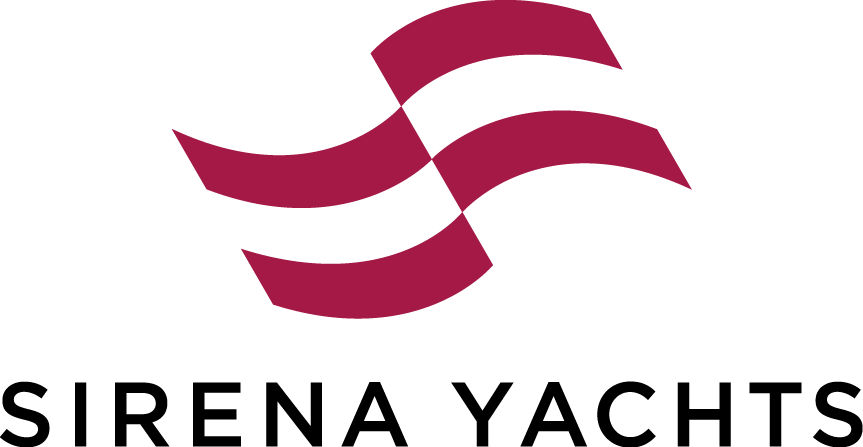 Sirenas factory on the west coast of Turkey is in a stunning location to explore these underrated waterways or travel across to the Greek Islands. Sirena Yachts are best known for their long-range ability so rest assured on longer voyages you are on the best vessel possible.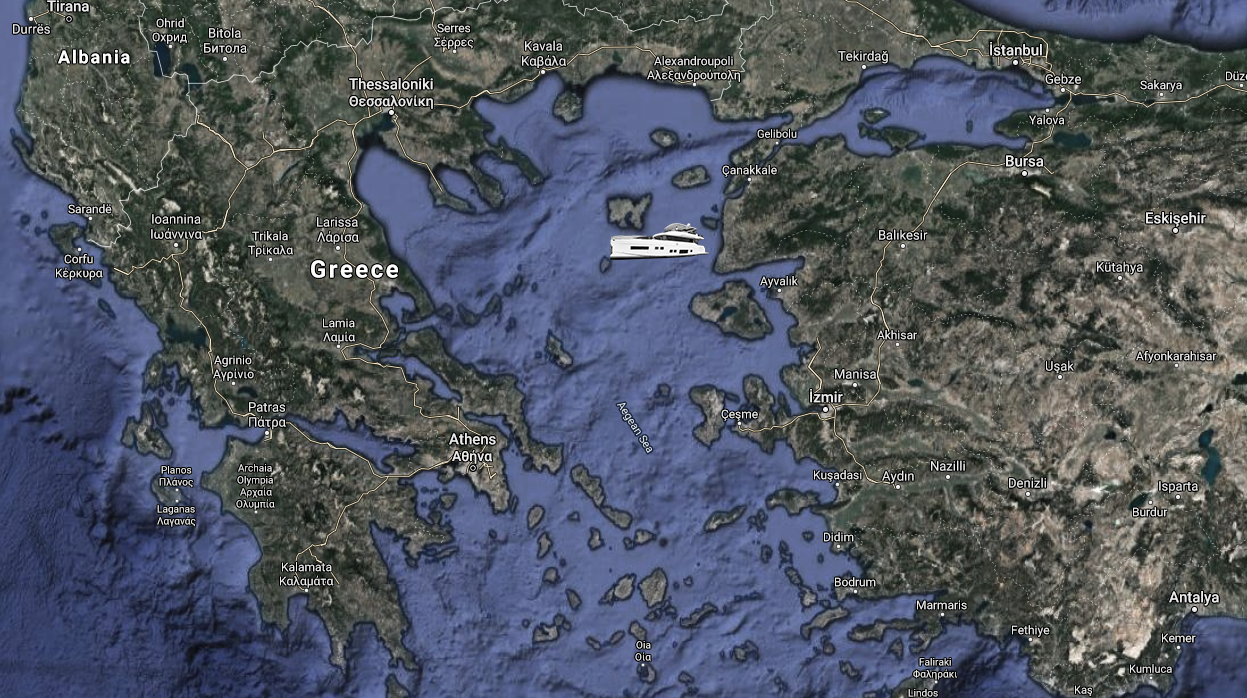 Sirena Yachts offer advanced engineering that does not compromise the sleek look and feel of the boat. Sculptured lines convey high quality and refined style, where enjoyment is not only visual but also functional. The modern and futuristic semi-displacement hull and exterior is designed by German Frers offers high top speeds and very efficient and economical cruising speeds. Numerous cabin layouts and options make these ideal boats for weekend entertaining, extended cruising and family expeditions. 
A member of our team will get back to you shortly. 
Richard and Suzie White were the first Australians to take on Eyachts European Delivery on White Spirit.
Read other Greenline testimonials…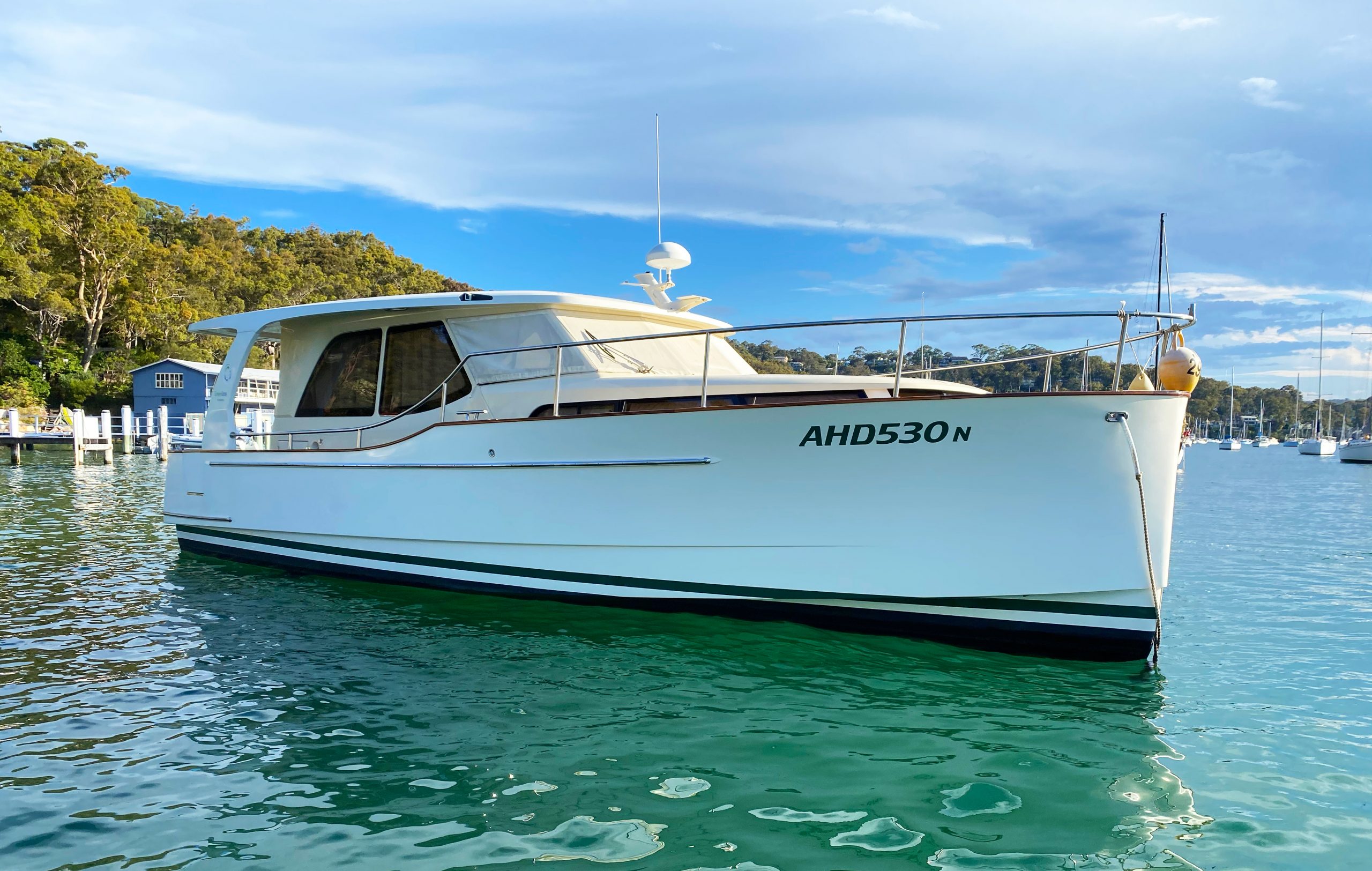 "Dianna and I wish to say a very big thank you for your generous gift. We will enjoy the Moët on board… I would also like to express my thanks for your assistance, advice and guidance during the purchase and insurance process as well as to all your staff. It was an absolute pleasure to conduct business with you and all at Eyachts (Ebrokerage)."
read more