Poised to become an extremely popular model in its own right, the Axopar 22 T-Top adds a new dimension of functionality to the Axopar 22 range. The cool-looking Axopar 22 T-Top offers some of the best-in-class handling and performance on the market, combined with solid, competitive pricing.
Designed so that it takes nothing away from the thrill and sheer enjoyment of the 'full-open' Axopar 22 Spyder, the Axopar 22 T-Top takes the ownership experience further. The all-weather T-Top roof consists of a fixed canvas top within a GRP surround, mounted to a raked-back, black aluminium frame. 
Dedicated sun worshippers have the option of throwing back the roof infill, and simply enjoying those warm, beautiful rays until it's time to head home. But knowing the often changeable and unpredictable aspects of Australia and New Zealand weather, you have the reassurance of having the roof closed.  
With substantial headroom, the cleverly proportioned size and shape of the T-Top roof will ensure a good deal of protection from the elements, both for those seated at the driving console and for those seated in the areas immediately behind.
The unique, eye-grabbing Axopar 22 T-Top not only has the looks but is a true performer, offering one of the best driving experiences ever; unparalleled stability, agility and handling, combined with best-in-class seaworthiness. Built to match your needs!



| | |
| --- | --- |
| | |
| | |
| | |
| | |
| | |
| | |
| | |
| | 1.0 l / nm (200hp @ 27 knots) |
| | Twin stepped 22 degree V "Sharp entry hull" |
Tell us what you're interested in and a member of our expert team will contact you shortly.
Tell us what you're interested in and a member of our expert team will contact you shortly.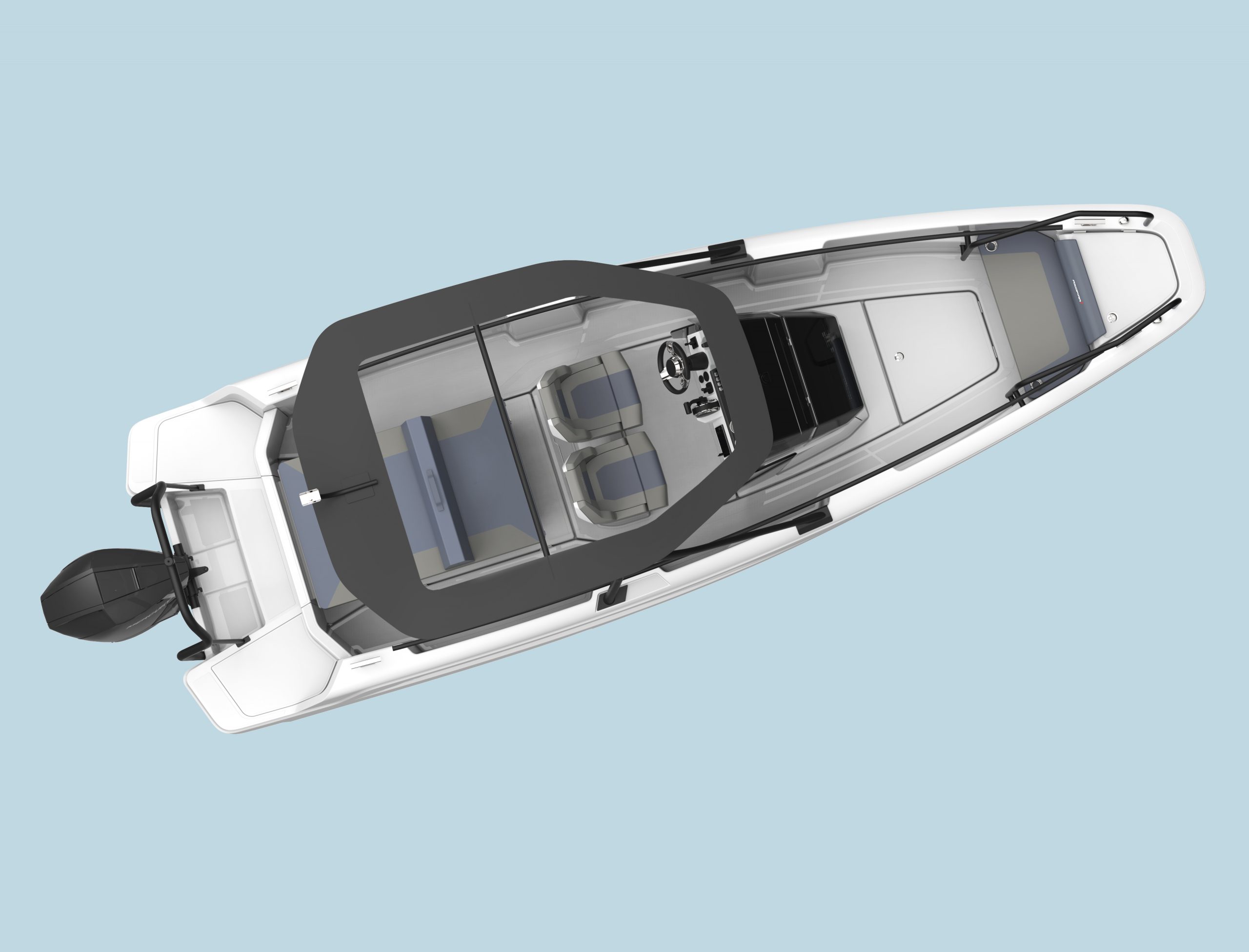 Motorboat & Yachting – January 2022
Bear Grylls invites MBY editor Hugo Andreae to join him and Aldo Kane on an attempt to circumnavigate the Isle of Wight on an Axopar 28 and a pair of jetskis during a Force 9 gale.
Club Marine – December 2021
Dom Wiseman is testing the Axopar 22 Spyder. The 22 is a driver's boat, offering great handling, seaworthiness and is ideal for water sports.
Kempers Watersport – March 2021
Video of the new Axopar 22 Spyder, reviewed by Bart Kempers.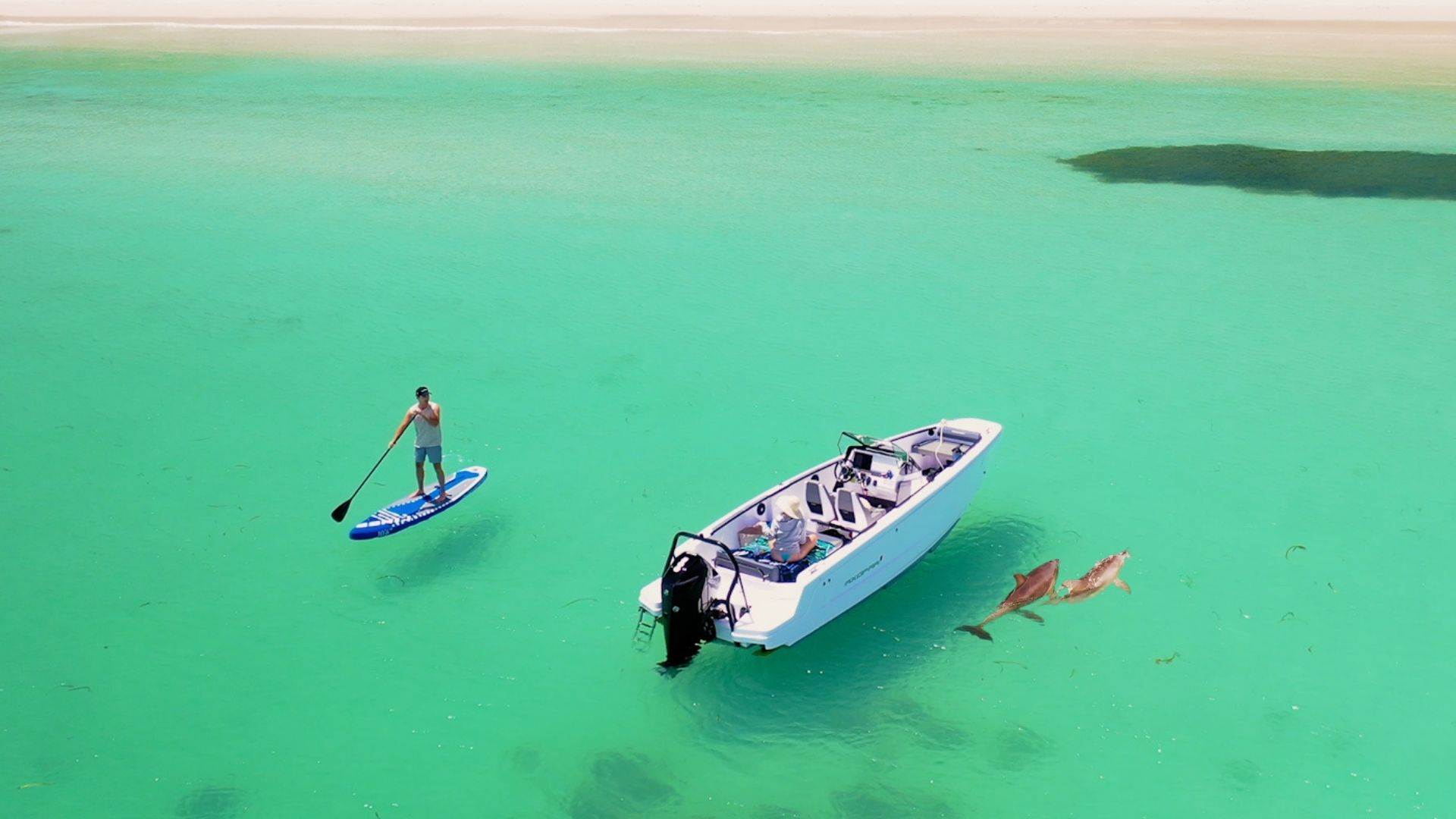 2.5 hours' drive South of Sydney lies the immaculate Jervis Bay. Renowned for its white-sand beaches, this popular regional destination garners much interest from those seeking a taste of heaven within striking distance of Sydney.
With the Axopar 22 in tow, Joe and Bianca took to the open road to explore this stunning Marine Park from the comfort of their own vessel.
read more