Poised to become an extremely popular model in its own right, the Axopar 22 T-Top adds a new dimension of functionality to the Axopar 22 range. The cool-looking Axopar 22 T-Top offers some of the best-in-class handling and performance on the market, combined with solid, competitive pricing.
Designed so that it takes nothing away from the thrill and sheer enjoyment of the 'full-open' Axopar 22 Spyder, the Axopar 22 T-Top takes the ownership experience further. The all-weather T-Top roof consists of a fixed canvas top within a GRP surround, mounted to a raked-back, black aluminium frame. 
Dedicated sun worshippers have the option of throwing back the roof infill, and simply enjoying those warm, beautiful rays until it's time to head home. But knowing the often changeable and unpredictable aspects of Australia and New Zealand weather, you have the reassurance of having the roof closed.  
With substantial headroom, the cleverly proportioned size and shape of the T-Top roof will ensure a good deal of protection from the elements, both for those seated at the driving console and for those seated in the areas immediately behind.
The unique, eye-grabbing Axopar 22 T-Top not only has the looks but is a true performer, offering one of the best driving experiences ever; unparalleled stability, agility and handling, combined with best-in-class seaworthiness. Built to match your needs!




POWERBOAT OF THE YEAR
2022 WINNER
| | |
| --- | --- |
| | |
| | |
| | |
| | |
| | |
| | |
| | |
| | 1.0 l / nm (200hp @ 27 knots) |
| | Twin stepped 22 degree V "Sharp entry hull" |
Tell us what you're interested in and a member of our expert team will contact you shortly.
Tell us what you're interested in and a member of our expert team will contact you shortly.
Boating Magazine – March 2023
Axopar's 45 XC Cross Cabin is based on the same hugely successful formula as its smaller sisters, the 37, 28, 25 and the entry-level 22—but this one's on steroids.
YachtBuyer – April 2023
In this walkthrough tour and review by YachtBuyer, shot during the 2023 Düsseldorf Boat Show, Jack Haines sees if this is the most comfortable cruising boat in the impressive Axopar line-up.
Yachts Croatia – July 2023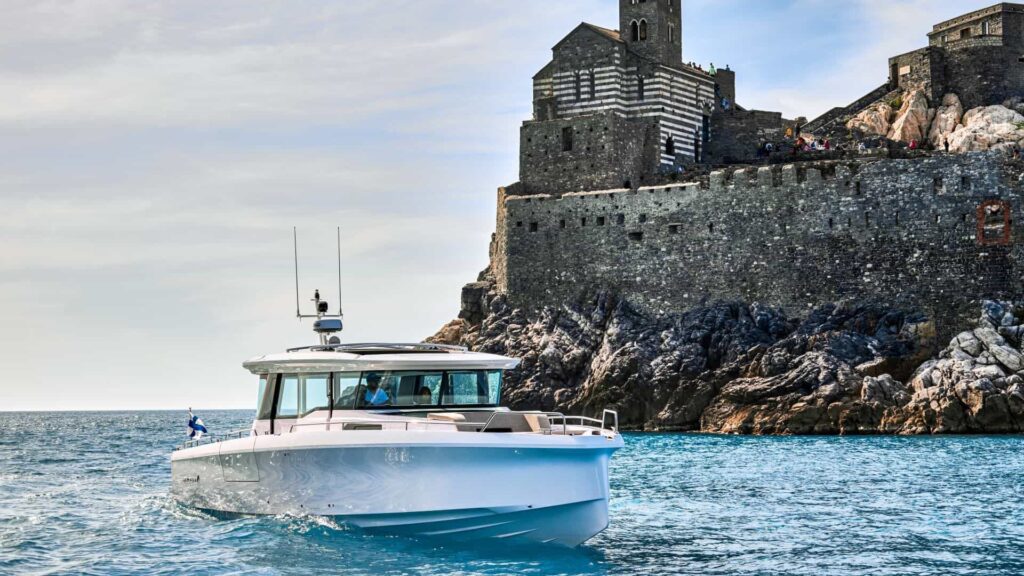 Axopar 45 XC Cross Cabin boasts elegant Scandinavian interiors and innovative solutions is the ideal boat for unbridled adventurers.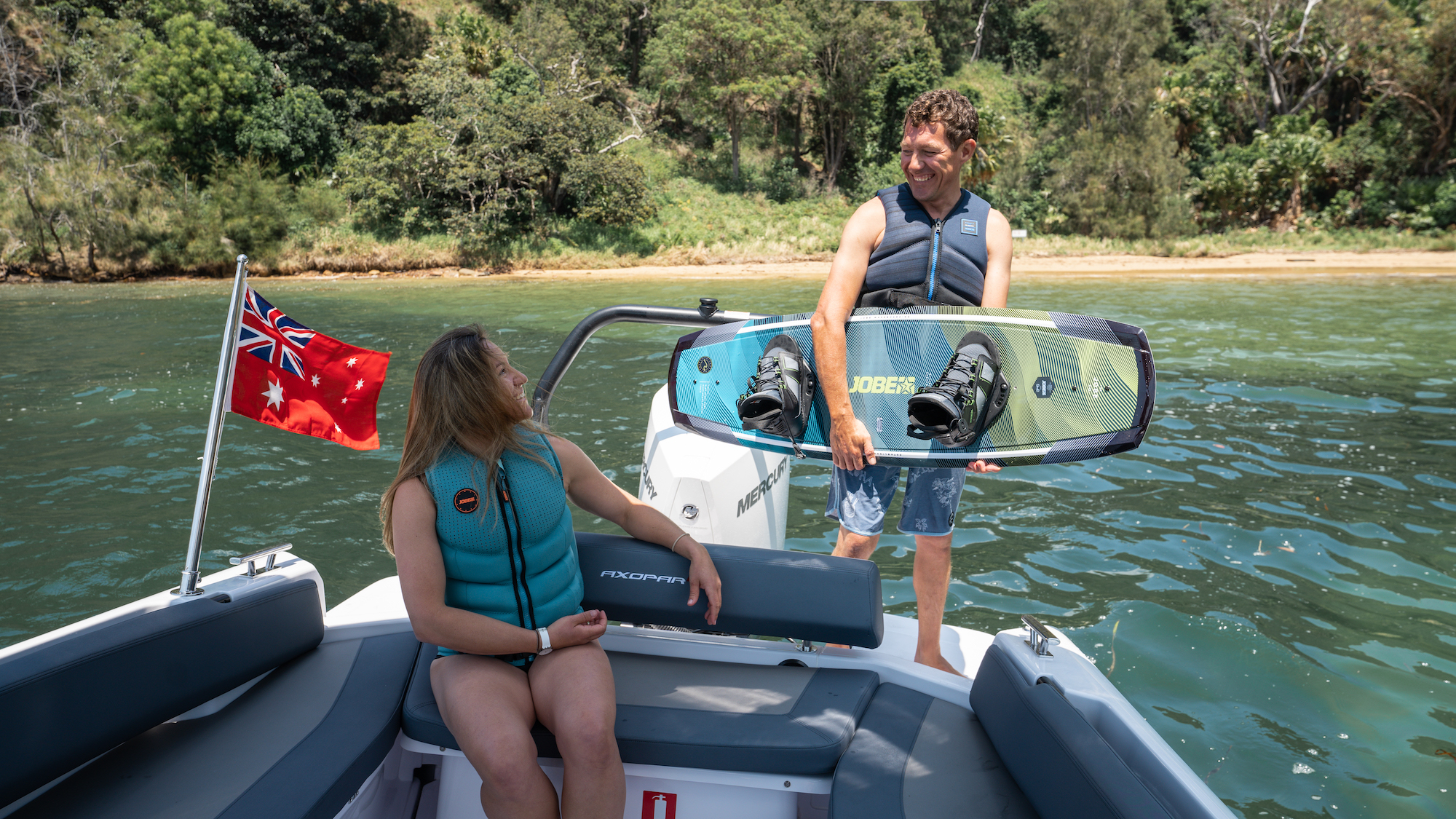 The Axopar 25 is the ideal dayboat with overnight capability. Passionate watersports enthusiasts Jaco and Jenny show off the capability of this vessel for every adventure. Join them for a day out wakeboarding and kneeboarding.
read more