Eyachts is the exclusive dealer in Australia and New Zealand of leading European power boats; from exhilarating day boats to luxurious long-range motor yachts.
Eyachts has been in business since 2005, with a consistent promise to bring unique, cutting edge and luxurious powerboats to our waterways, while offering unparalleled service and advice.
Our primary goal is to bring high-end yachts which are well suited to our incredible but also challenging waterways so that more Australians and New Zealanders can experience the best in boating.
Every time we add a new range to our collection, we do extensive research and consider every aspect of the design and build in minute detail….but we make our final choice based on whether we get that heart-racing moment of excitement when we jump on board.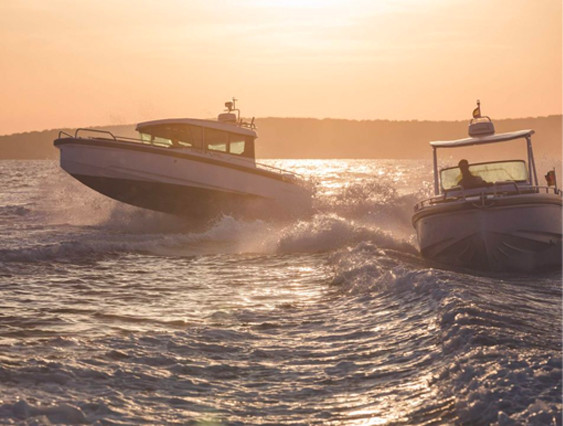 XCLUSIVE
OFFERINGS
At Eyachts we are driven by innovative and ever-changing boat design, scouring the world for new and upcoming brands. Every brand we represent is exclusively delivered by Eyachts to Australia and New Zealand.
xhilirating driving experiences
fficient hull design
co friendly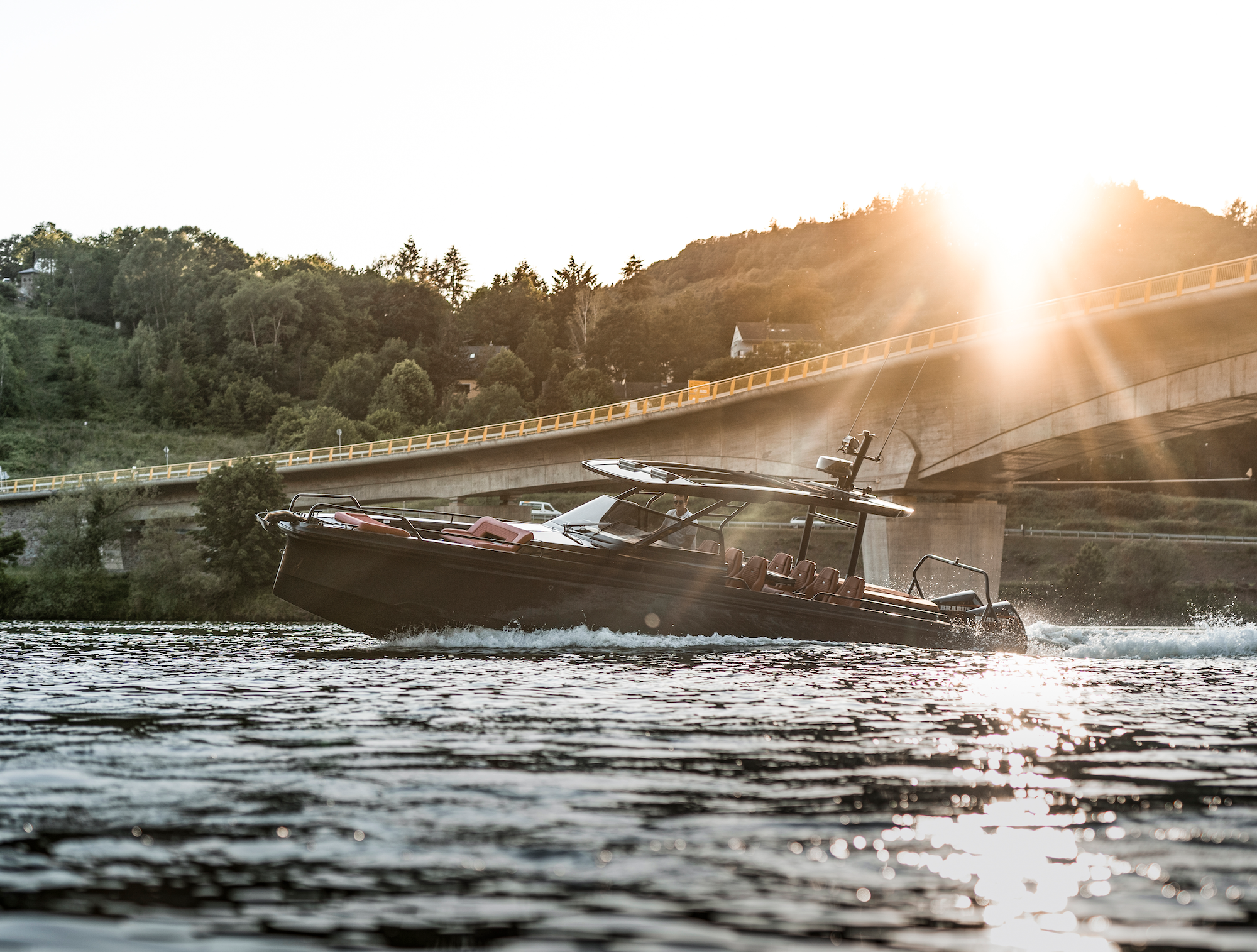 AMAZING
XPERIENCE
Eyachts goal has always been to bring the very best European power boats Downunder with an aim to get more Australians and New Zealanders on the water, exploring our incredible waterways in comfort and style.
xcitement on the water
njoyment for everyone
verlasting memories
TRUST
THEXPERTS
At Eyachts we strive for quality in all aims of customer service. From deciding your model boat, choosing your options, understanding your vessel and post-delivery, we will assist every step of the way. 
xpert advice
fficient service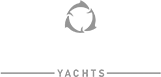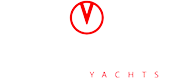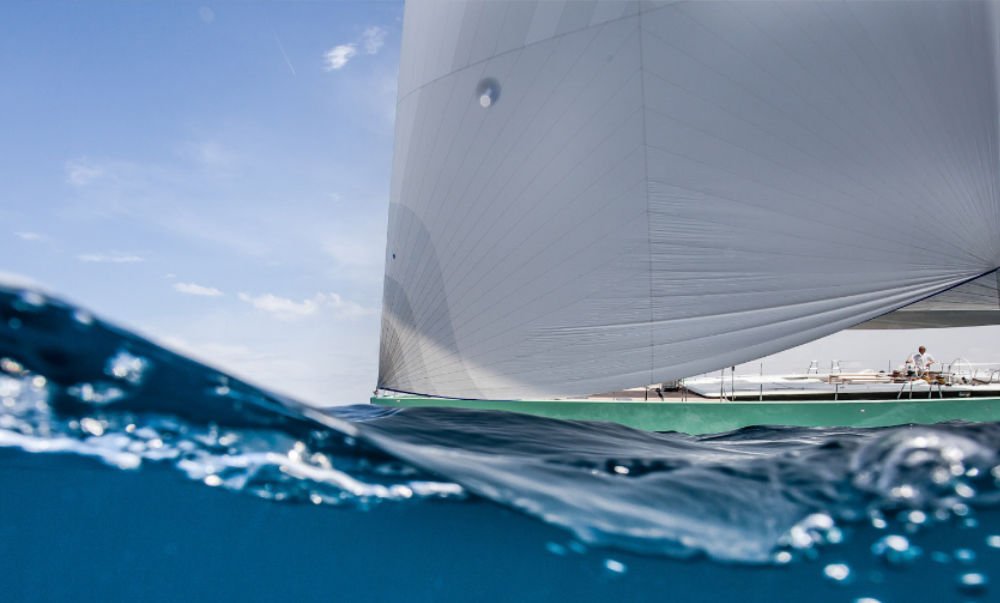 YYachts is at their core a sustainable company. The materials and processes used all have the environment at the forefront. Not only is sailing one of the most eco-friendly ways to travel but YYachts have worked to ensure the boats are designed to use low energy and do not overcomplicate by using unnecessary or underdeveloped technologies.
read more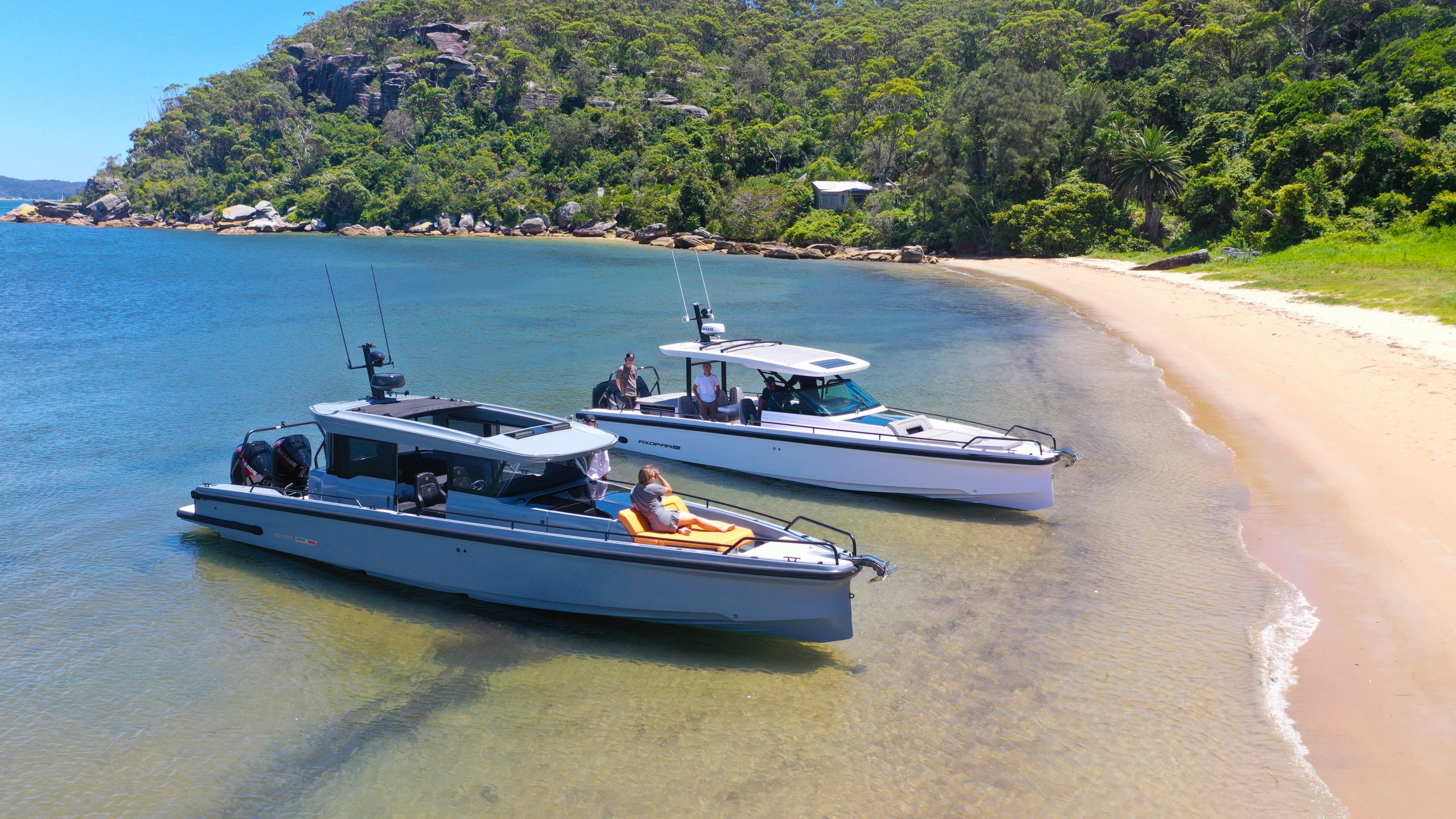 WHEN: Book your timeslot (subject to availability)
WHERE: Online (Virtual Tour)
read more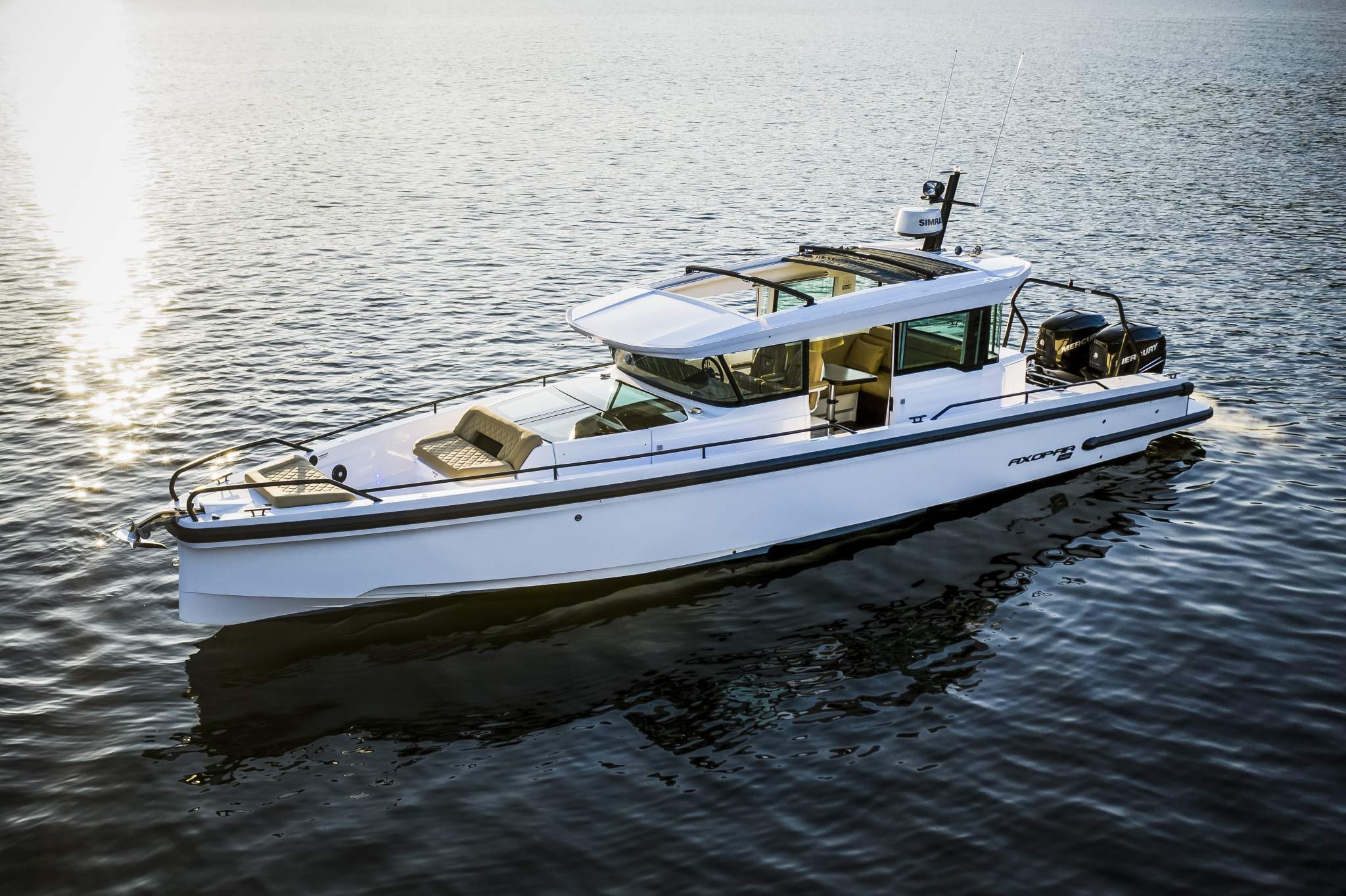 WHEN:17-19 September
WHERE: Perth Convention and Exhibition Centre
WHAT: Axopar 37 Cross Cabin
read more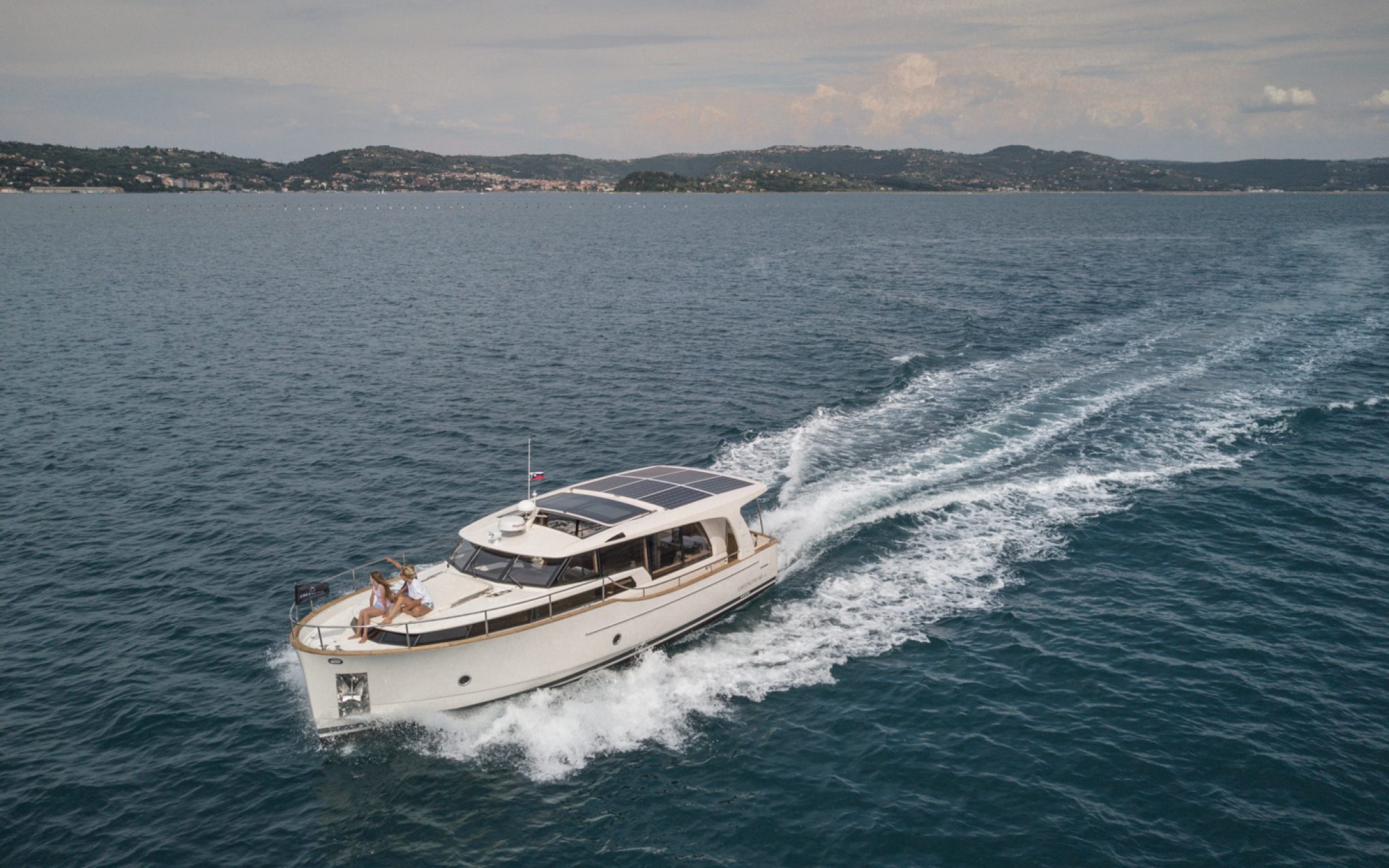 WHEN: Book your timeslot (subject to availability)
WHERE: Online (Virtual Tour)
read more