Eyachts will be displaying some awesome boats for you to view at these international boatshows and private test drives. Start planning your trip. Stay tuned for what we are showing and where to find us.
WHEN: April 16th-17th 2021
WHERE: The Spit, Sydney
read more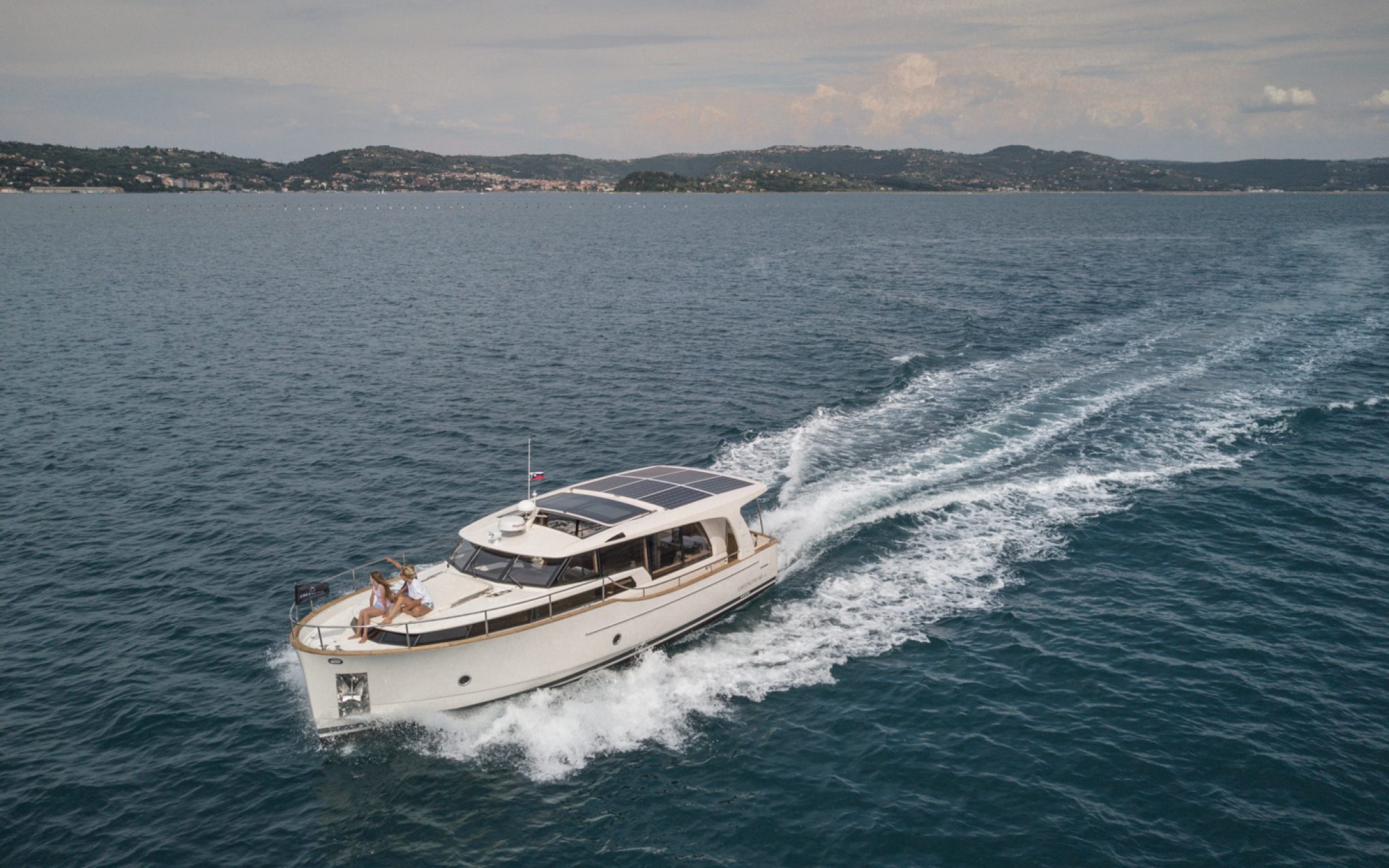 WHEN: Book your timeslot (suggest to availability)
WHERE: Online (Virtual Tour)
read more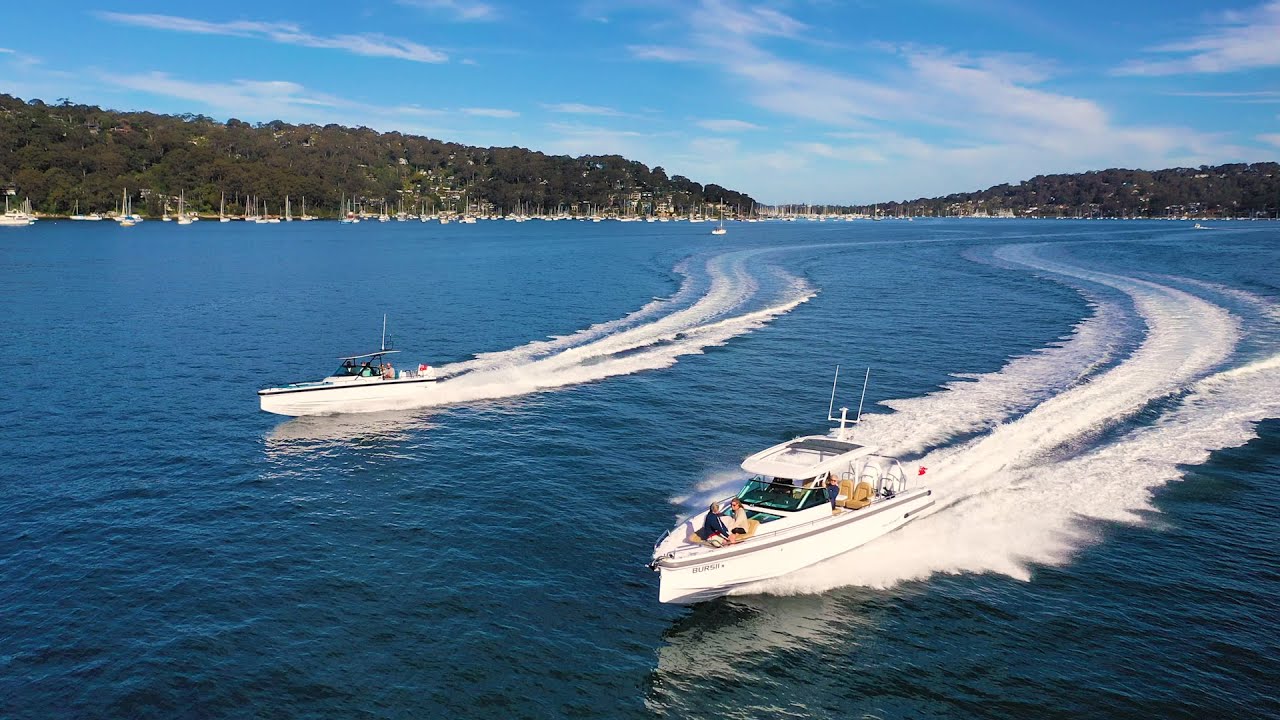 Thank you to everyone who joined us for a fabulous weekend on Pittwater. Both days were enjoyed under the pristine winters sun. Our guests were able to take the wheel themselves and experience the true thrills of driving an Axopar, the smooth ride and easy...
read more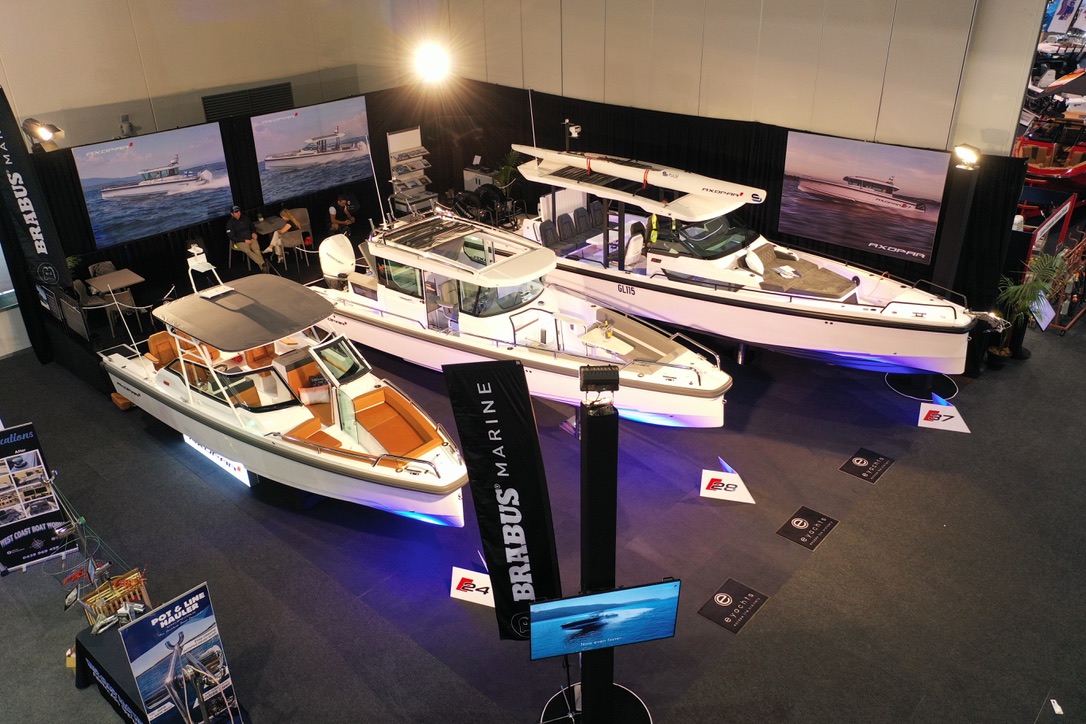 The Eyachts team including Peter, Joe, Rowan and Marnie travelled from the East Coast to join WA manager Brendon on the stand for this year's Perth International Boat Show. With the Axopar 24 T-Top, 28 Cabin and 37 Sun Top on display at Perth Boat Show it was...
read more