Electric, Diesel & Hybrid Drive
EXEMPLARY, UNCONVENTIONAL, ENJOYABLE, 
PIONEERING
The 58 Fly marks the beginning of a new partnership between Greenline Yachts, Marco Casali of Too Design and MICAD engineering. Casali has penned a fresh exterior look for this new model with clean lines and tight proportions retaining the focus on elements that make a Greenline such a pleasurable boat to live aboard. 
The single-level main deck with aft galley ensures the saloon and cockpit combine to create a large living and entertaining area and the cut-outs in the forward bulwarks align to deliver spectacular views over the water from the lower deck. Greenline's familiar aft galley layout gives way to a voluminous accommodation deck that bristles with innovation. 
With the 58 Fly, Greenline Yachts cements its position as the leading manufacturer of boats with alternative propulsion. An array of 11 solar panels arranged across the flybridge and hard top structures produce 3.6kW of power and allow the boat's domestic services to run without a noisy diesel generator. Additionally, a newly developed hybrid system with a pair of 25kW motors includes an adaptable hydraulic clutch that means it can be connected inline to any shaft drive engine.  



Twin 25kw electric motors
& twin 1,000hp Caterpillar
Let us know what you are interested in and a member of our expert team will contact you shortly.
RECOMMENDED OPTIONS & UPGRADES
Let us know what you are interested in and a member of our expert team will contact you shortly.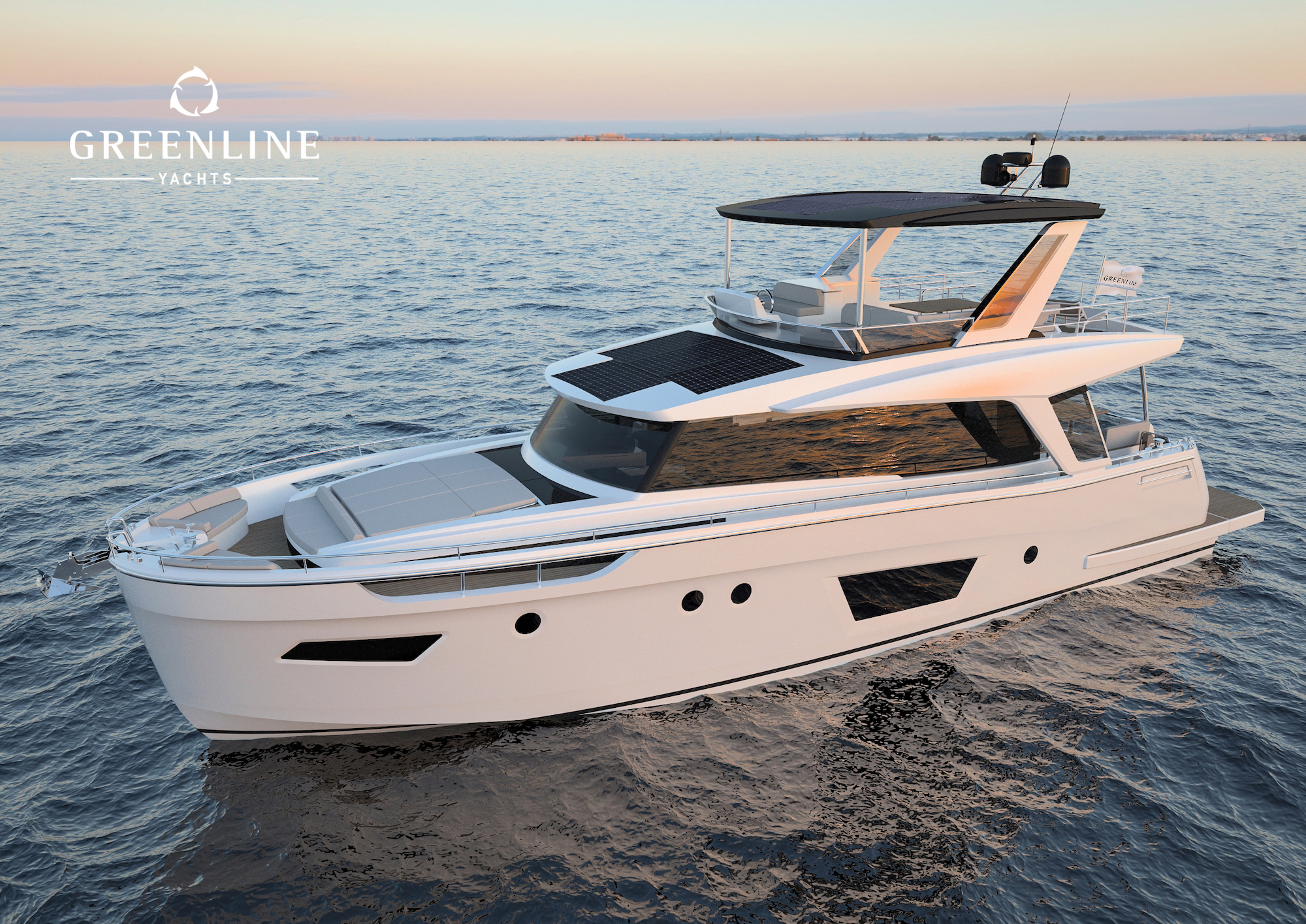 Passage Maker – April 2020
The Greenline 48 Coupe has kilowatts to spare owing to its high capacity for solar, so much so that the Great Loop beckons. Read more to find out about its true capabilities.
BoatTest.com – July 2019
The Greenline 48 Fly is a diesel and solar-powered cruising vessel. She is ideal for a couple or family looking to cruise longer at a leisurely pace in near silence. Or, she can get up on plane for shorter runs.
Boating New Zealand – December 2018
The way the Greenline 48 is configured screams 'chill out'. She's a supremely practical live-aboard cruiser. A surprisingly practical boat for New Zealand's climate.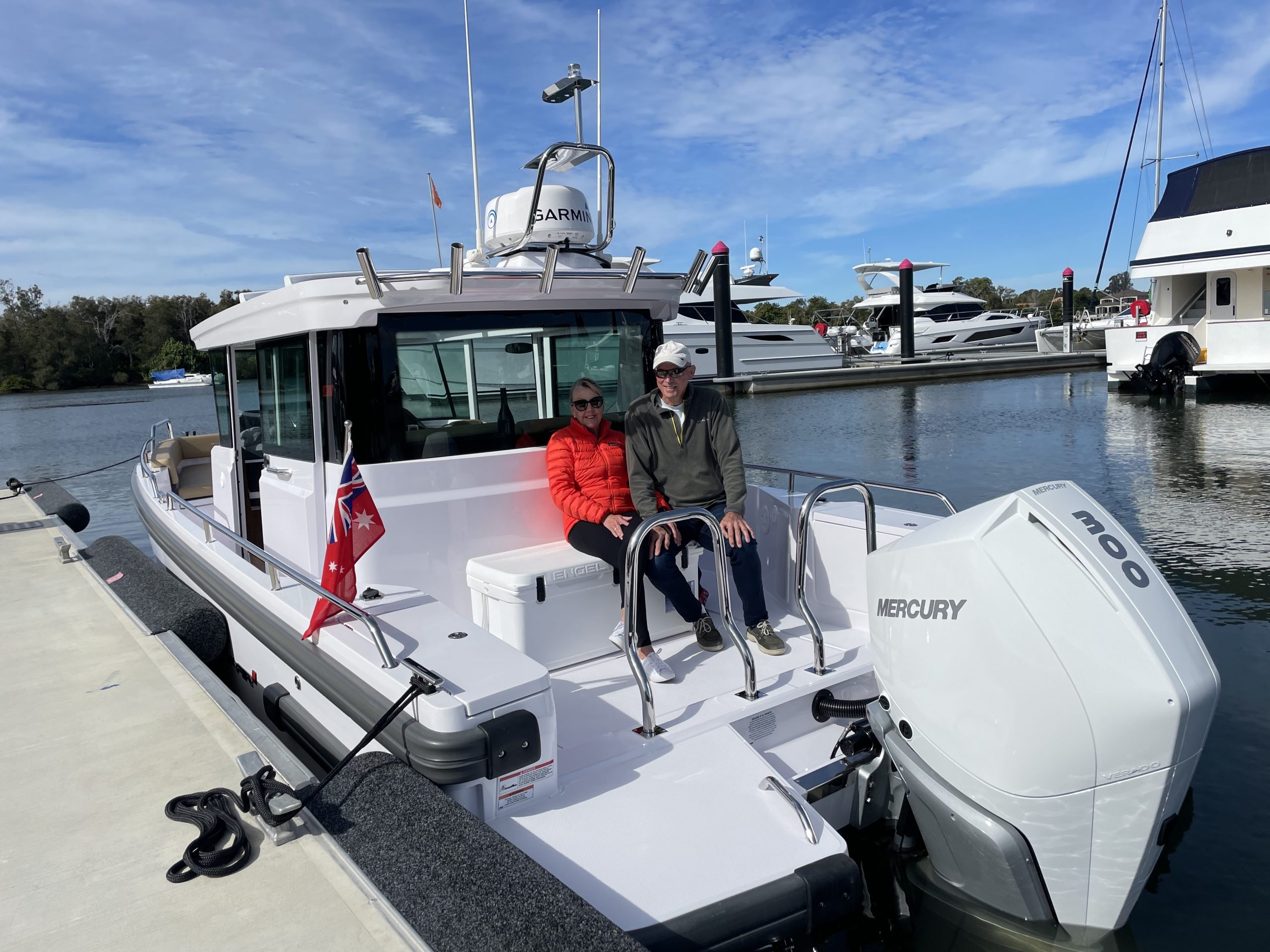 Previously owning a Greenline 40 Hybrid for 8 years the Flemings were looking to downsize and found the perfect fit, the Axopar 28 Cabin.
Jon and Anne are already in love with their Axopar, it fulfils all their needs with the enclosed helm and how quiet and peaceful it is with the doors closed and retractable roof open. Jon talked about how well it rode at 25knots and the ease of steering with the 300hp Mercury Outboard.
read more