Eco-friendly liveaboard boating with electric or hybrid options.
The all-new Greenline 39 will satisfy any boating enthusiast.
The all-new Greenline 39 is about sophistication in design, technology, production while being environmentally friendly.  Packed with features this boat is an owners dream. With silent eco performance afforded by one of the best-insulated engine bays and a modern diesel engine, as well as a sheltered cockpit giving full protection from the elements and deep covered sidewalks offering better protection when moving around the boat. 
This boat will be your home away from home. The versatile cabin beds can be maneuvered to make single or double berths, and quality, standard-sized mattresses make for a great nights sleep. The twin access high volume washroom also has a regular-sized shower and toilet. Furthermore, with big glass surfaces in the salon and the owner's cabin, the Greenline interior is always full of natural light, offering great visibility and a feeling of connection to the outer world.
Cruise in comfort and luxury in this quality, environmentally friendly boat.



| | |
| --- | --- |
| | |
| | |
| | |
| | |
| | |
| | Volvo D3 220hp - Standard |
| | |
| | |
| | |
Let us know what you are interested in and a member of our expert team will contact you shortly.
Let us know what you are interested in and a member of our expert team will contact you shortly.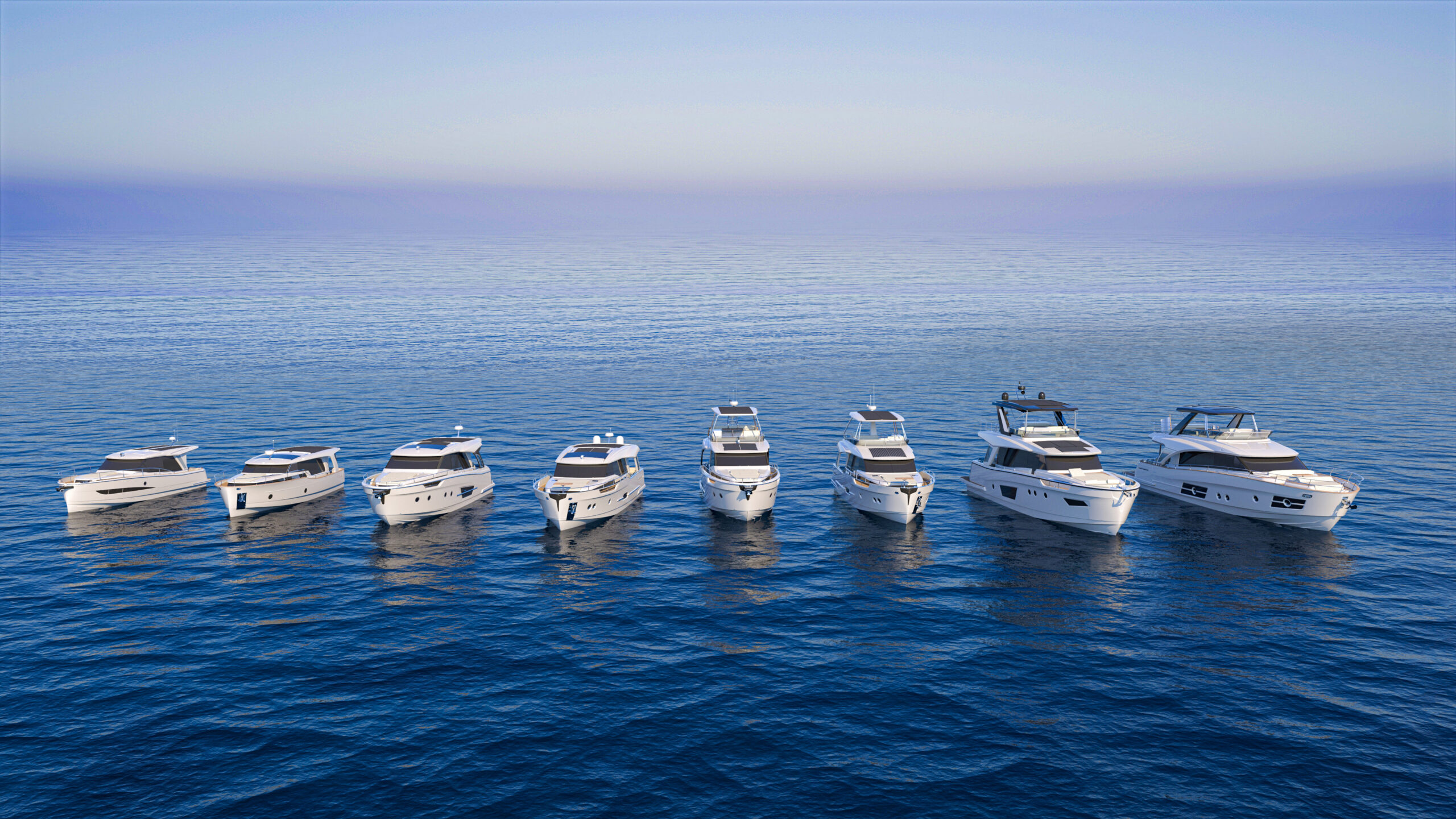 Boating New Zealand – May 2018
If you're concerned about the environment and looking to the future this is certainly something worth investigating. Sarah Ell reviews the new Greenline 39 Diesel hybrid
Yachting Magazine – March 2018
Come aboard on the video review of the Greenline 39. The saloon offers more than ample creature comfort in a boat of this size.
Tradeaboat – December 2017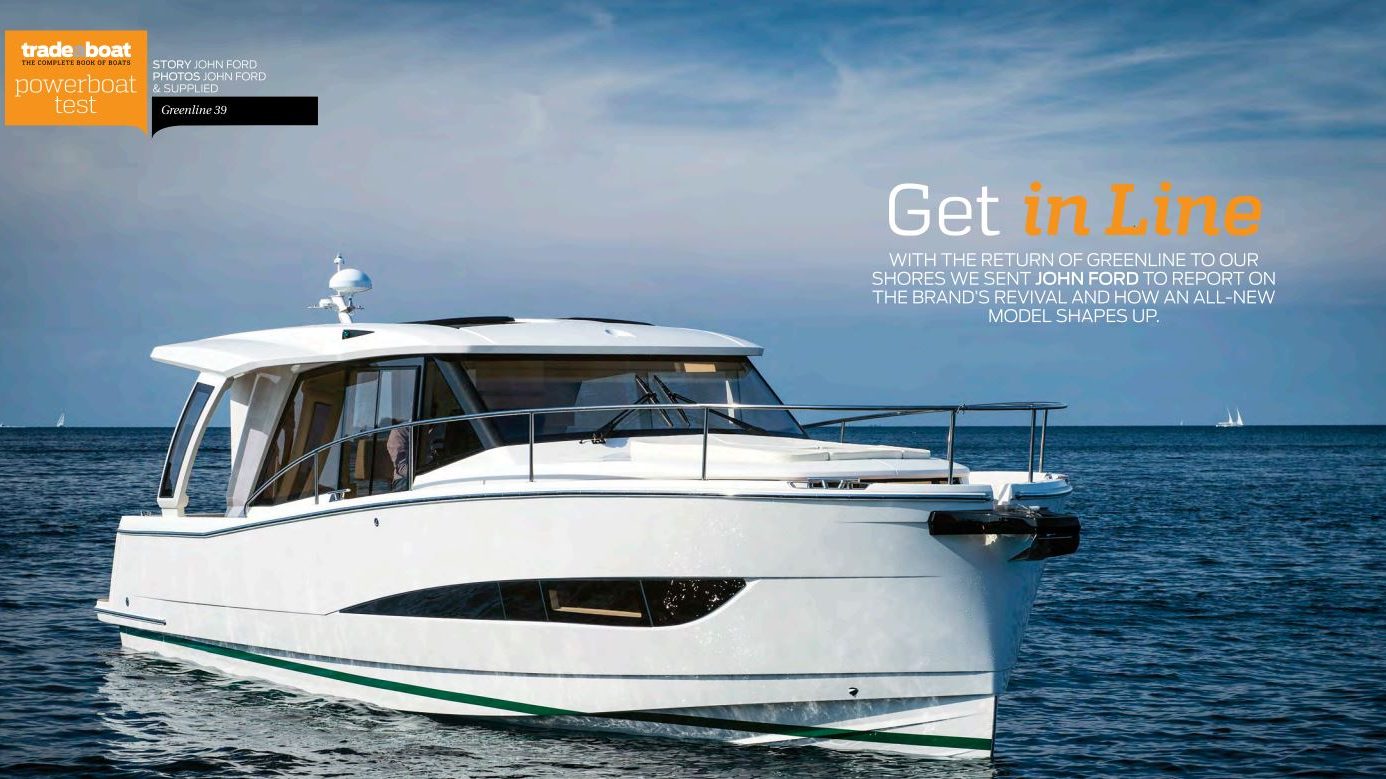 With the return of Greenline to our shores we sent John Ford to report on the brand's revival and how an all-new model shapes up.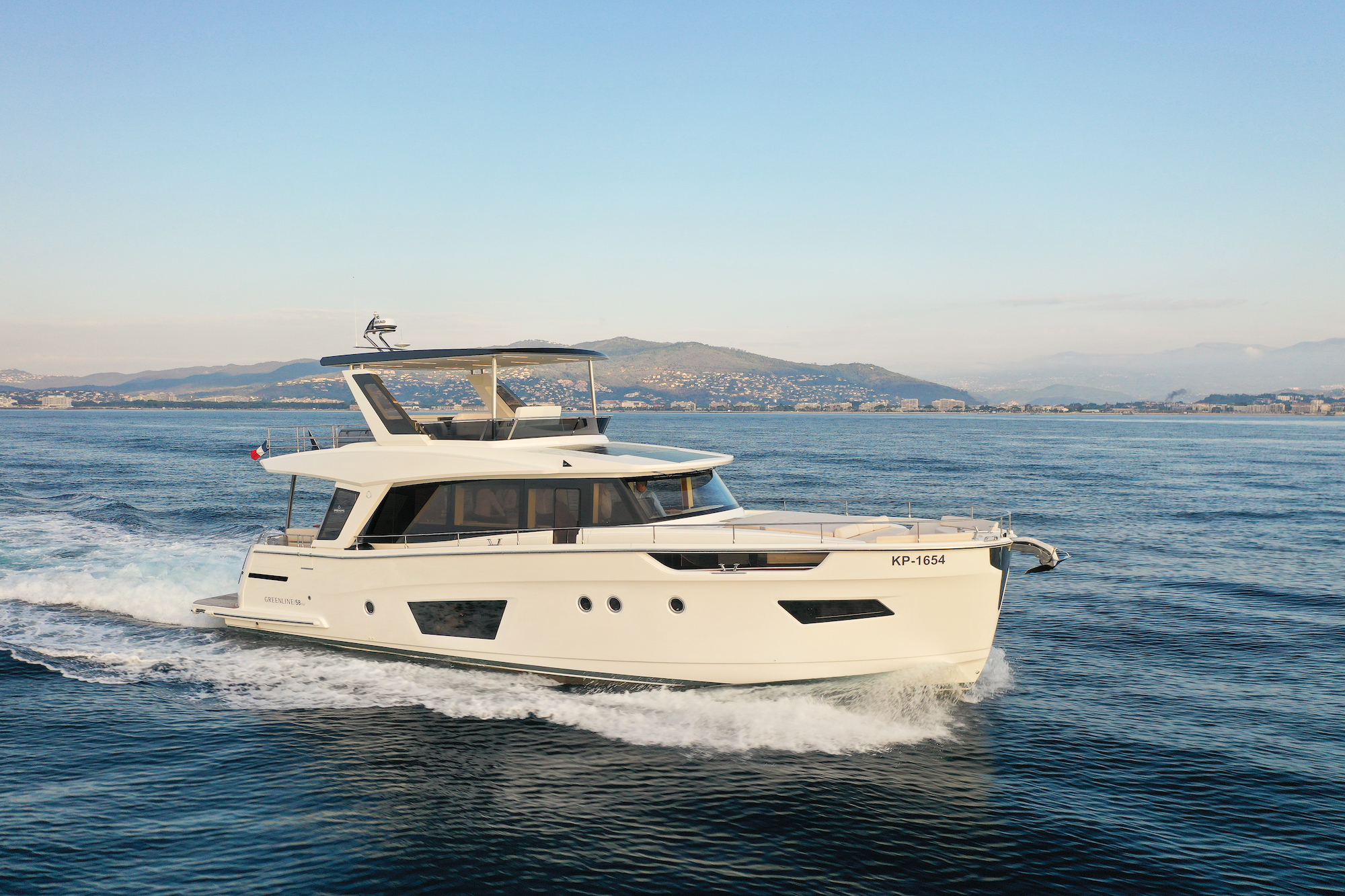 Rowan from Eyachts recently took the Greenline 58 for a sea trial in Cannes beautiful harbour, providing valuable insights into the key features of this impressive yacht.
read more