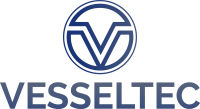 The new service centre which runs exclusively for our customers is Vesseltec.
Vesseltec has been founded by us to provide the best aftersales service and support for owners of our range of vessels.
XCLUSIVE
By focusing solely on the owners of TMG and Eyachts vessels we provide dedicated, high-end service and support to ensure that you maximise your enjoyment, while we take care of the maintenance.
VERY STEP
The purchase of a vessel is only the beginning of the journey. Vesseltec is here to support you along that journey. From customising your options, commissioning your vessel and post-delivery.
XPERTS
Vesseltec is driven by marine industry professionals with a depth of experience and knowledge so you can be comfortable that your pride and joy is in safe hands.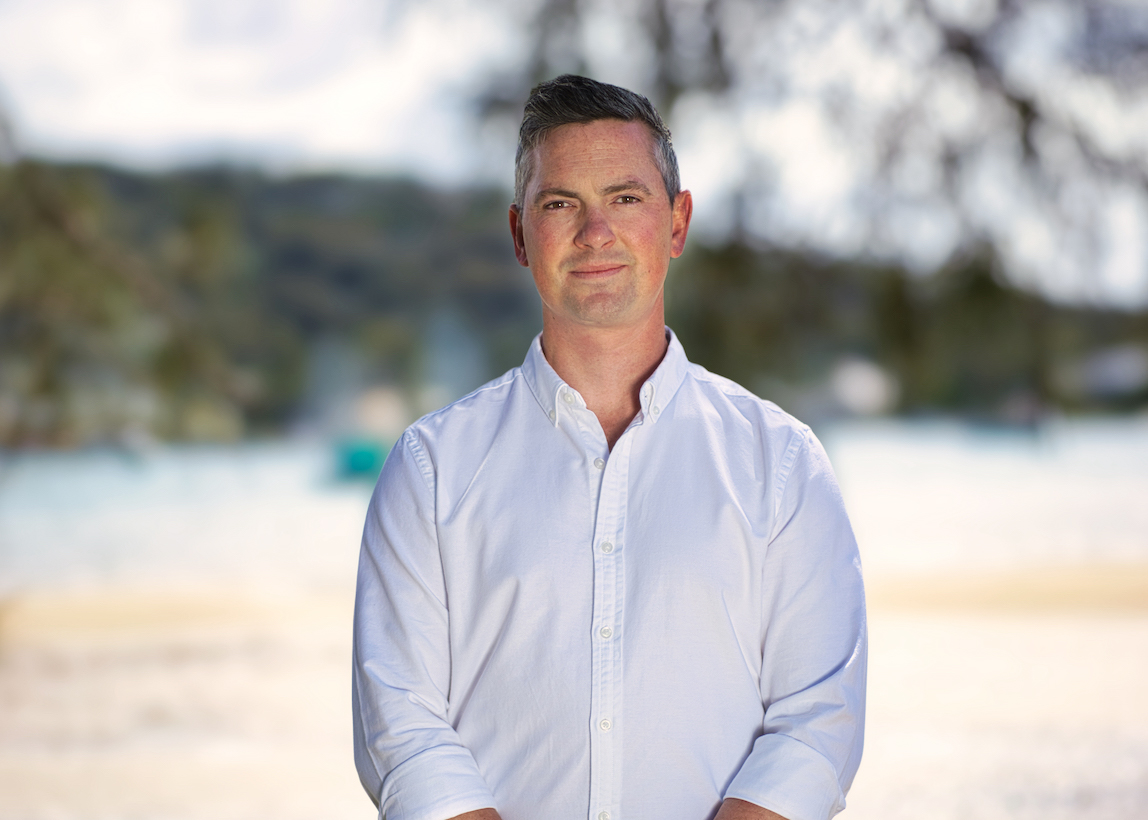 Ross Turner
Ross Turner is a trusted and well-respected professional in the marine industry with a lifetime of boating experience in both sailing yachts and powerboats. Ross has for over a decade been responsible for ensuring the successful specification, build, delivery, import, commissioning and management of the world's most popular boats across Europe, Australia and New Zealand.
In his role as General Manager of Vesseltec Ross is focused on ensuring that each aspect of a new boat owner's experience is one of unrivalled enjoyment.
HAYDEN BURN
Hayden started his career in the marine industry working as a marina attendant at 15 years old. Discovering his passion he undertook an apprenticeship as a marine electrician and then moved on to get his cert 3 in Electrotechnology. Since then Hayden has worked as an engineer on a 160ft charter boat overseas before coming back to Australia to carry out electrical installs and service work within our marine network, including setting up the very first Axopar. Hayden went on to own a successful marine service business for 3 years before agreeing to join the growing VesselTec team. Hayden now manages and control all things service and commissioning at VesselTec and is thriving working alongside a very capable team!
Jaco Brand
With 15 years of commercial sailing experience and 8 years experience as Skipper/Engineer on privately owned vessels in the British Virgin Islands, Caribbean.  He conducted 150 all-inclusive luxury 7-night charters and became one of the most reliable, well known professional skippers in the region.  
With 6 Atlantic Crossings and many other long sails under his belt, Jaco has planned and skippered yachts all over the world.
Jaco has a calm and approachable nature and always thinks ahead.  He has proven to be dedicated, loyal, hardworking and reliable and continues to keep the Yacht Owners best interests in hand. 
Dean Husband
Dean is a qualified Boat Builder and Marine Sales and Service Professional. His experience ranges from the smallest of dinghies through to hi-tech motor yachts up to 40metres. Always focused on providing outstanding customer service and building strong professional relationships with clients, contractors, suppliers and colleagues. Hardworking, competent and with a high degree of professionalism. With vast technical knowledge given the scope of vessels he has had involvement with, he is recognised as a technical expert with proven problem-solving abilities. Having had a lengthy career in the marine industry and working with many prestige brands, he has gained an enviable reputation in the marine industry amongst his peers and clients.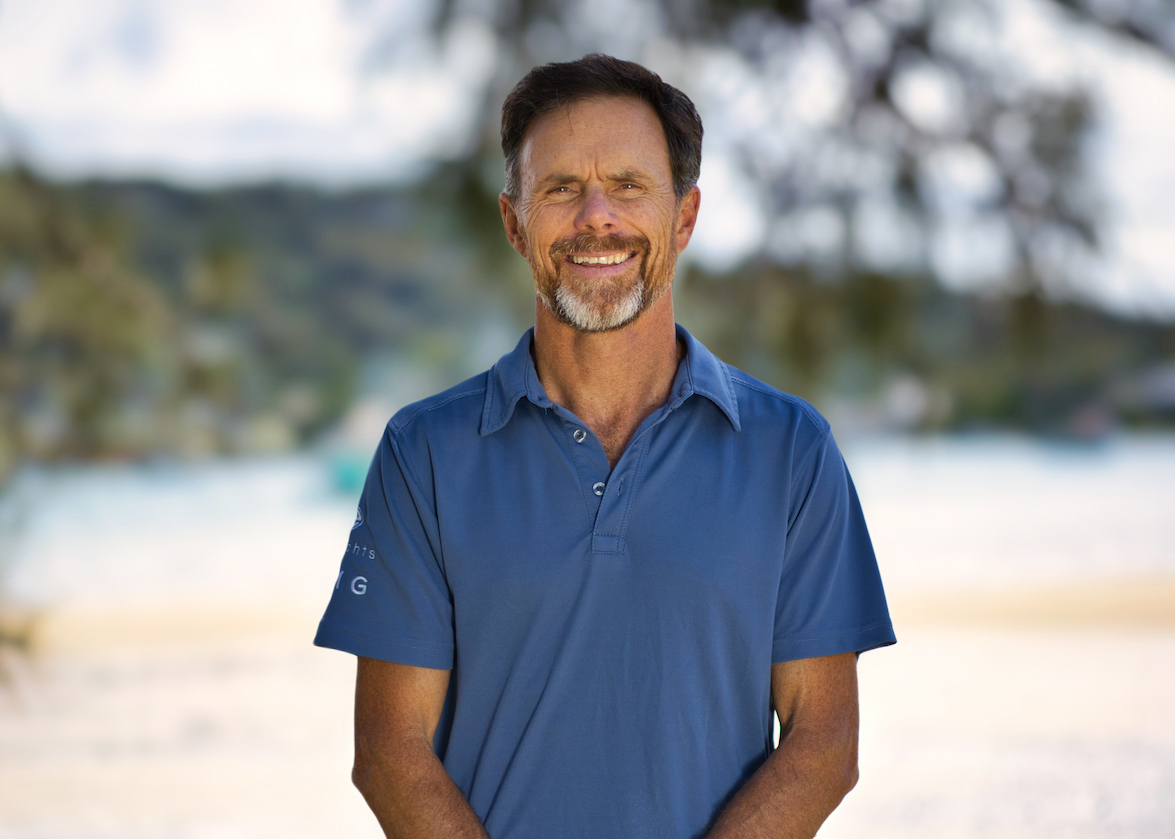 John Gamlin
A former professional skipper, instructor, Yachtmaster and rigger, John has a wealth of experience not only locally in Australia and New Zealand, but the Mediterranean, the Caribbean and even Antarctica! Project management of large vessel refurbishments means John understands what is involved in the systems and facilities that bring a boat together. With an eye for detail and a calm, knowledgeable demeanour you can rest easy knowing John is at the helm.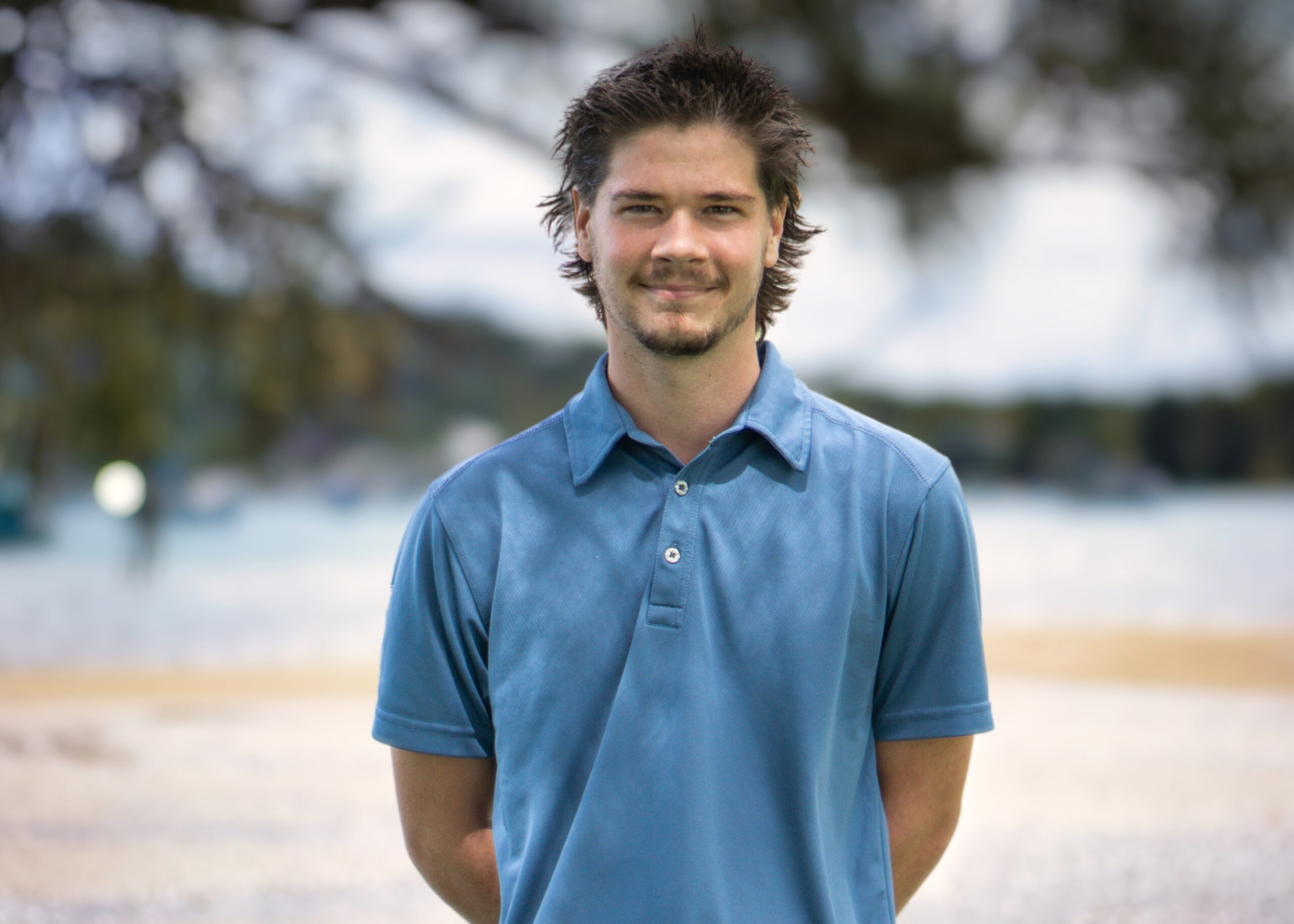 Luke Rankin
From a young age Luke has always been curious about how things work, interigating mechanical objects and assisting tradesmen when they were at his house as a child. As he grew older he found hobbies like working on his 4WD and spending time in nature and on the water.
In previous roles Luke learnt how to work hard it was becoming an electrician that he was truly passionate about. For the past 3 years he has been working along side Hayden Burn on a wide range of vessels, including many of the models exclusive to the Eyachts range. VesselTec is very fortunate to have Luke as part of the experienced and technical team.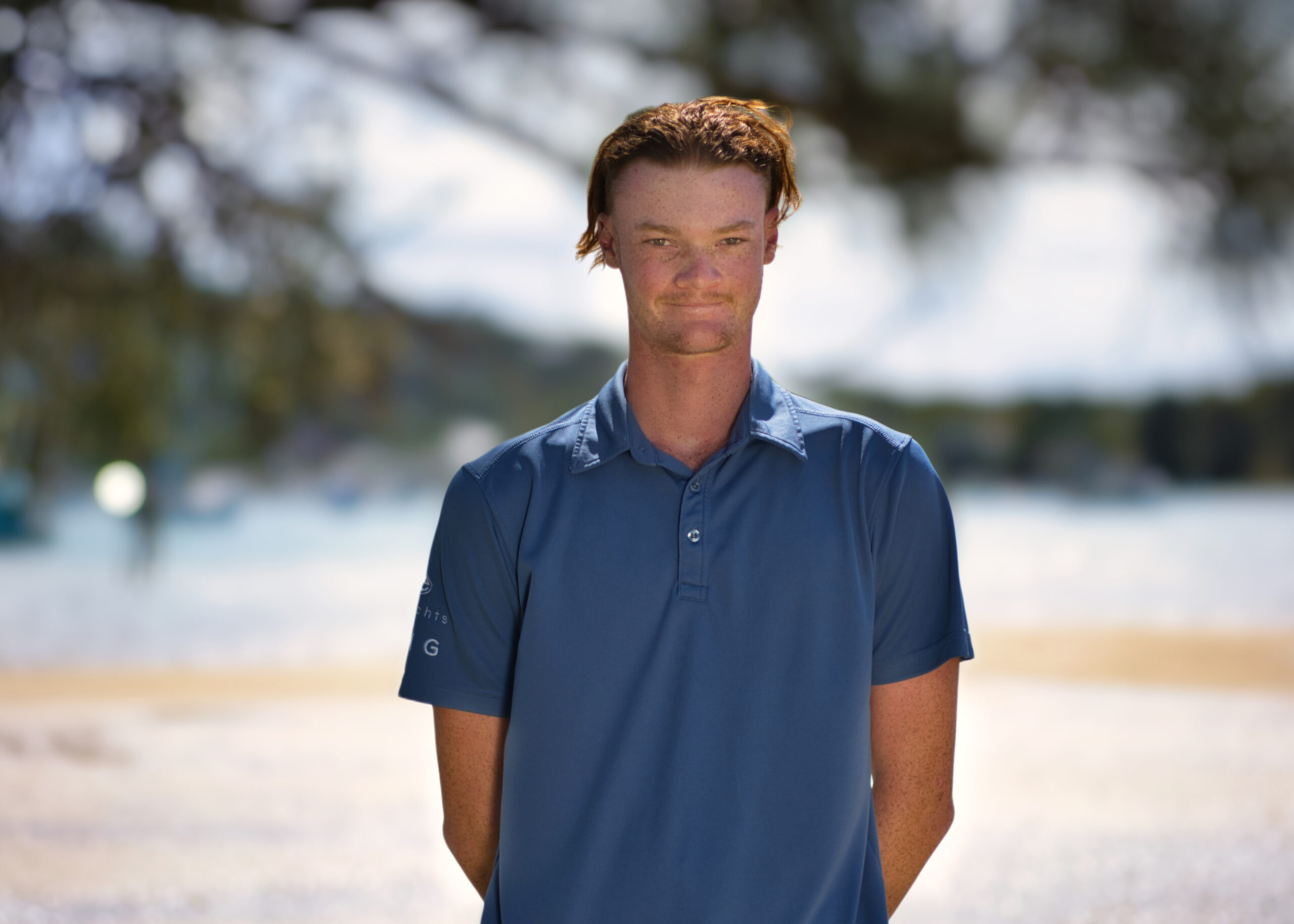 Ben Hrones
From the moment Ben was born he was destined for the marine industry and this only became more apparent throughout his life. Spending most of his time on the water has led Hrones to have a strong passion for boating. Starting his first role in the industry at the ripe age of 14 as an assistant at Yoti and tendering for local Yacht Clubs from the moment he could drive. Ben has been commended for his meticulous attention to detail, driven and hardworking. Boating knowledge comes naturally to Ben making him an outstanding asset to the Vesseltec Team.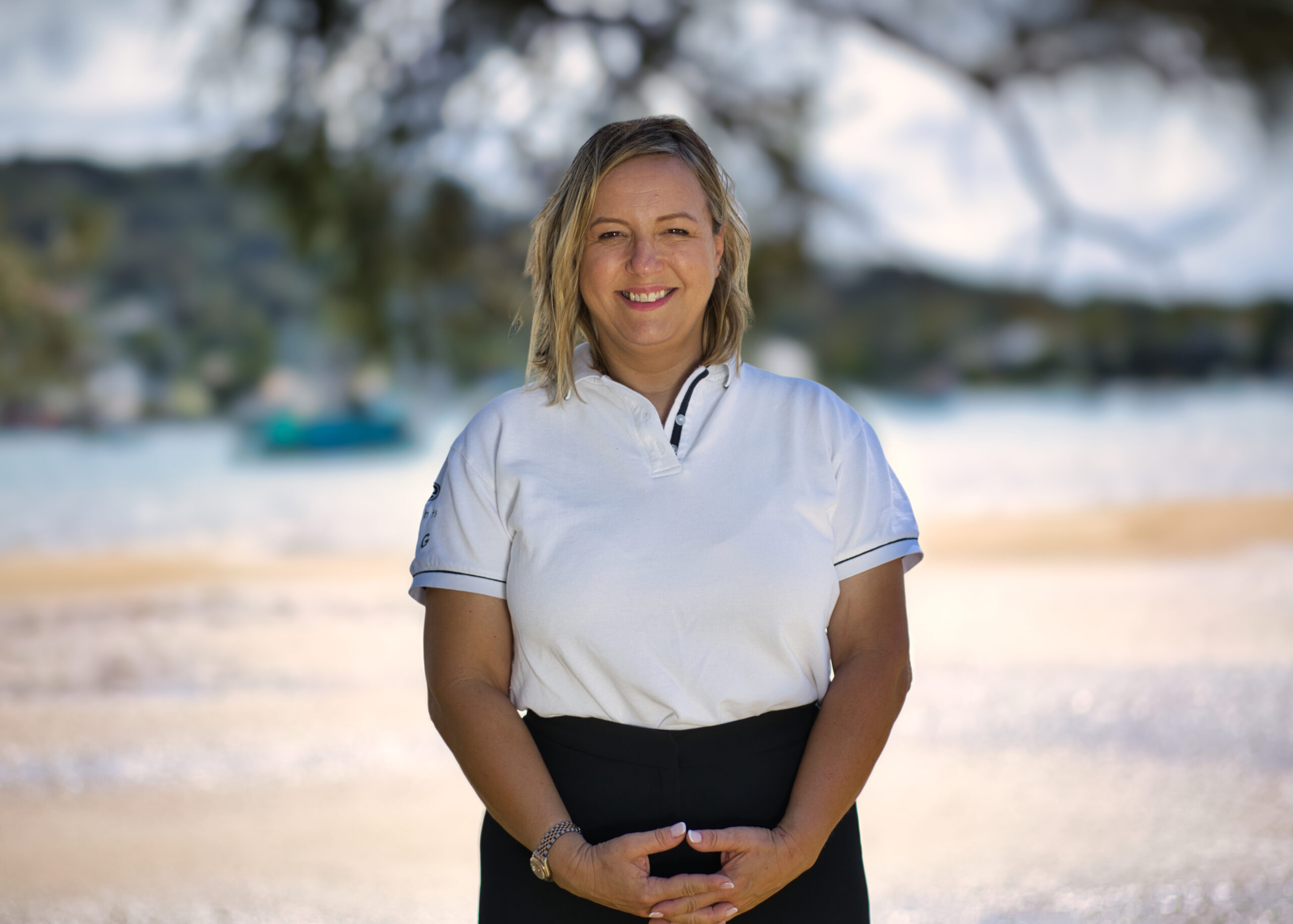 CLAIRE MACEWAN
Claire has proudly accumulated over 25 years of project, administrative and customer service skills, working with some of the biggest corporate businesses in London and Sydney. Ethical, driven, and relatable, this consummate professional brings a wealth of experience to her role.  Claire is focused, precise and organised with a diligent eye for detail. Her exceptional time management provides a level of confidence and customer service that does not go unnoticed. Claire forms an integral part of the committed team at Vesseltec and employs reliability and enthusiasm in everything she does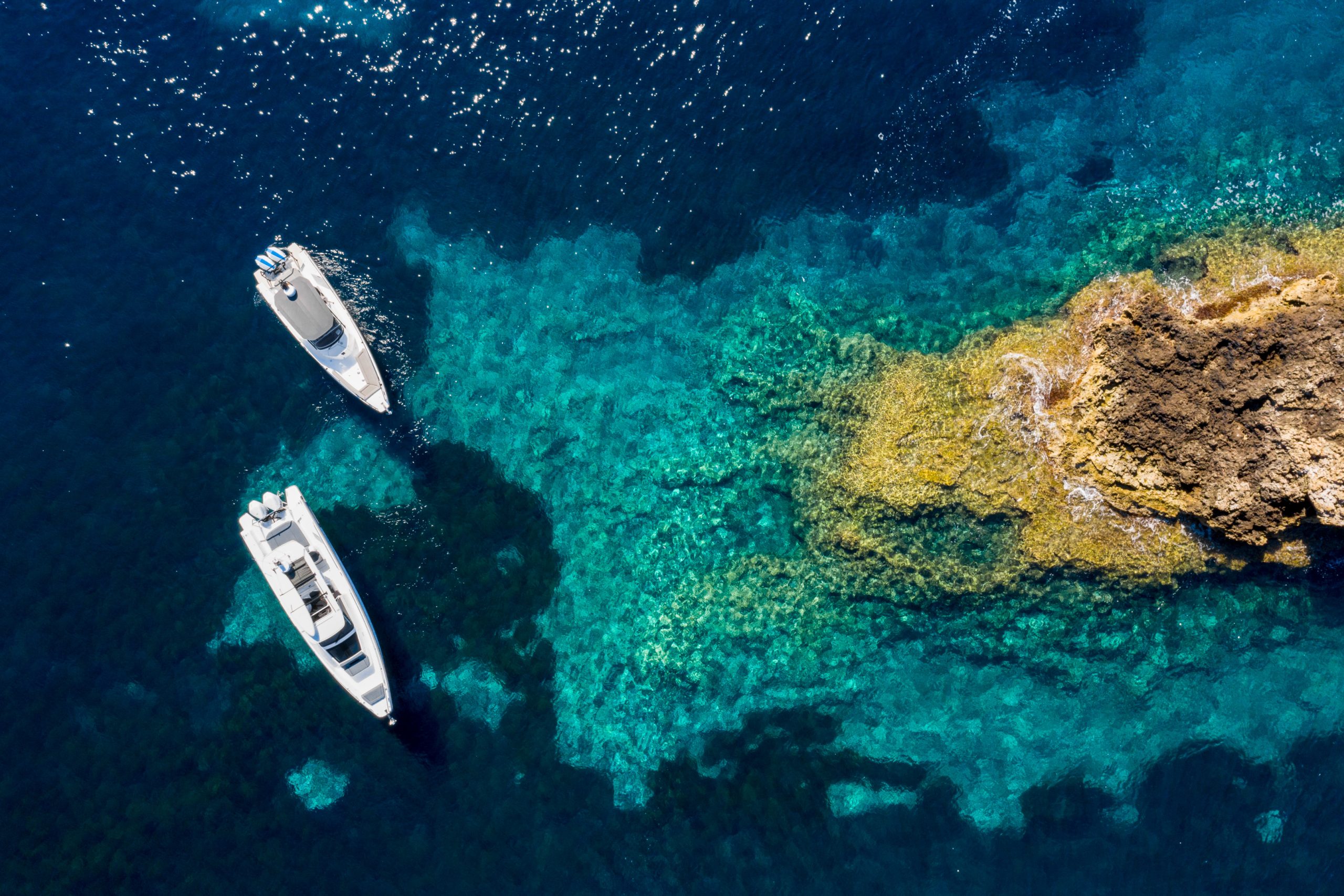 Eyachts Team
The Eyachts Team is only made up of experts and extraordinaires, here to help you escape the ordinary.
At Eyachts we strive for quality and success in all aims of customer service and this involves ensuring our team is only made up of the best. From deciding your model boat, choosing your options, understanding your vessel and post-delivery, we will assist every step of the way. 
Find out why our highly experienced sales team will ensure the smoothest purchase experience.
TRUST
You can trust us with your valuable asset because of our experienced team & commitment to using only the best quality parts & accessories.
XPERIENCE
We are Australia's only dedicated Service Centre exclusively for our brands and we pride ourselves on our experience and quality of our nationwide servicing for all our boat owners.
CARE
Our flawless attention to detail in every aspect of servicing, customisation & commissioning ensures your yacht or powerboat will turn heads & perform outstandingly.
Vesseltec has been founded by the Australian and New Zealand importers of some of Europe's leading boat manufacturers – TMG and Eyachts. Vesseltec provides aftersales service and support exclusively to the owners of TMG and Eyachts vessels.
CALL US INT: 1300 034 815
(Monday to Friday – 9am-5pm AEST)
EMAIL: service@vesseltec.com.au