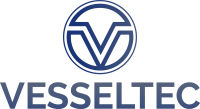 The new service centre which runs exclusively for our customers is Vesseltec.
Vesseltec has been founded by us to provide the best aftersales service and support for owners of our range of vessels.
XCLUSIVE
By focusing solely on the owners of TMG and Eyachts vessels we provide dedicated, high-end service and support to ensure that you maximise your enjoyment, while we take care of the maintenance.
VERY STEP
The purchase of a vessel is only the beginning of the journey. Vesseltec is here to support you along that journey. From customising your options, commissioning your vessel and post-delivery.
XPERTS
Vesseltec is driven by four marine industry professionals with a depth of experience and knowledge so you can be comfortable that your pride and joy is in safe hands.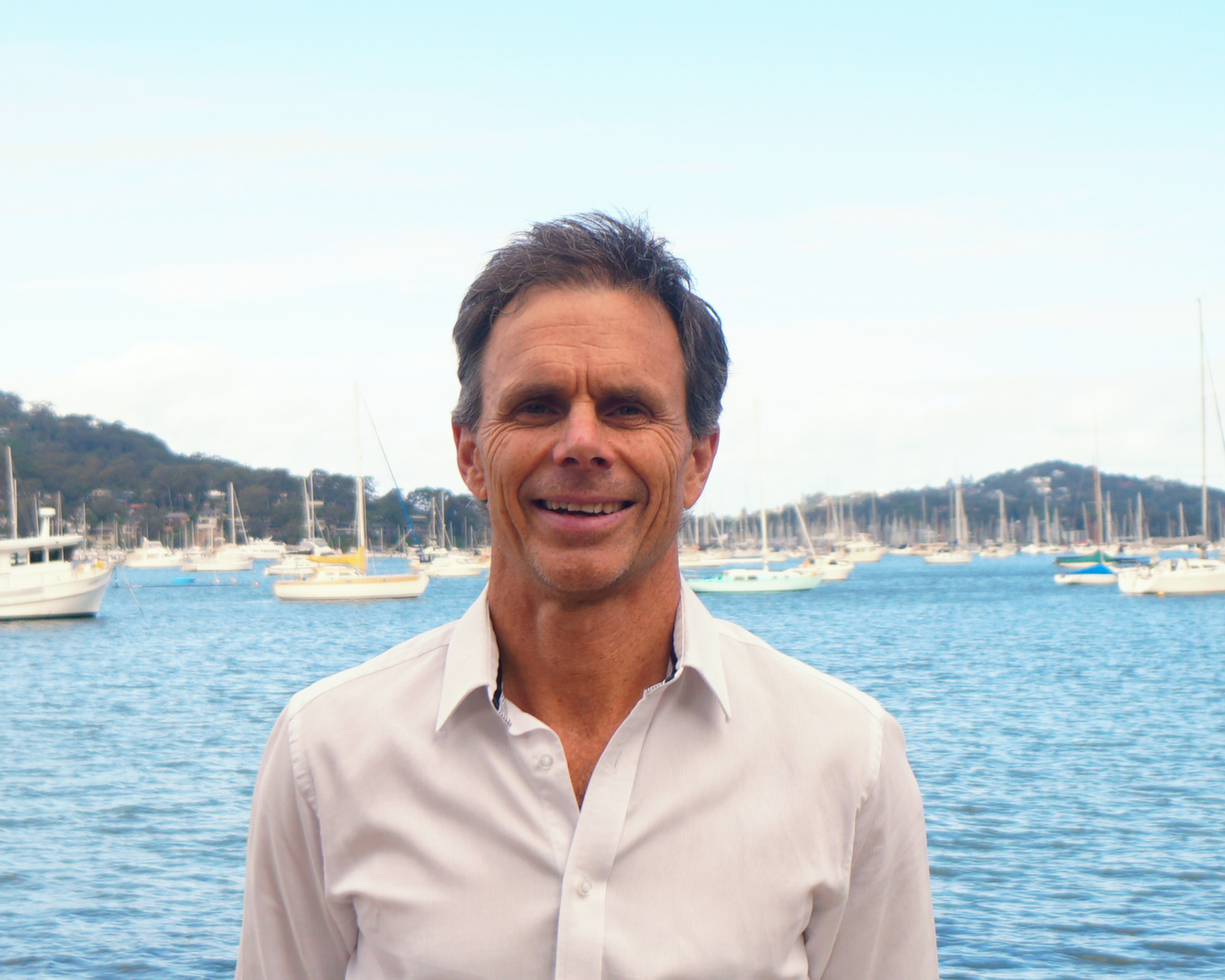 John Gamlin
A former professional skipper, instructor, Yachtmaster and rigger, John has a wealth of experience not only locally in Australia and New Zealand, but the Mediterranean, the Caribbean and even Antarctica! Project management of large vessel refurbishments means John understands what is involved in the systems and facilities that bring a boat together. With an eye for detail and a calm, knowledgeable demeanour you can rest easy knowing John is at the helm.
Allan Bridge
Having spent more than 20 years working across a range of marine activities from commercial skippering and charter operations, commissioning of new vessels, along with the management and maintenance of a diverse range of European boats. A deep understanding of the manufacturing process and extensive experience out on the water, be it delivering vessels up the coast or racing to Hobart, ensures that Allan understands what is required to keep a boat ship shape. With an addiction to the water, on days off you'll find Allan in, on or close by to the ocean!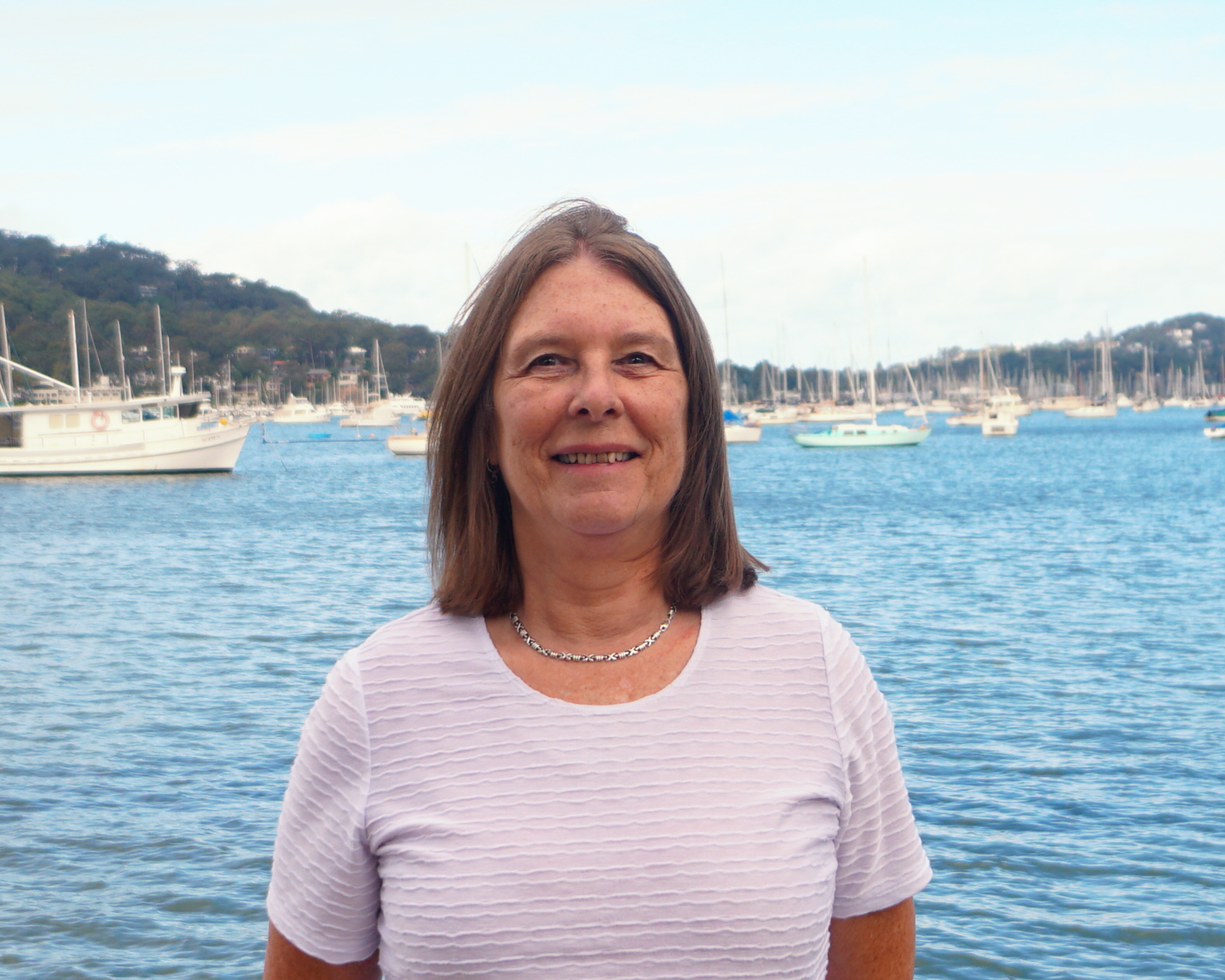 Sue Grindrod
In addition to her infectious laugh, Sue brings more than 30 years of accounts experience to the team. Having worked initially in the mining industry and then for over 20 years in the exacting world of design and advertising, Sue is organised, calm and accurate. Key attributes are the ability to multitask and responsive time management.
Sue is perfectly suited to the high activity levels of the business, remaining unflappable and focused while taking on the complex accounting and admin tasks with confidence.
TRUST
You can trust us with your valuable asset because of our experienced team & commitment to using only the best quality parts & accessories.
XPERIENCE
We are Australia's only dedicated Service Centre exclusively for our brands and we pride ourselves on our experience and quality of our nationwide servicing for all our boat owners.
CARE
Our flawless attention to detail in every aspect of servicing, customisation & commissioning ensures your yacht or powerboat will turn heads & perform outstandingly.
Vesseltec has been founded by the Australian and New Zealand importers of some of Europe's leading boat manufacturers – TMG and Eyachts. Vesseltec provides aftersales service and support exclusively to the owners of TMG and Eyachts vessels.
CALL US INT: 1300 034 815
(Monday to Friday – 9am-5pm AEST)
EMAIL: service@vesseltec.com.au